An Exclusive Offer For You
Angerella Women Vintage Polka Dot High Waisted Bathing Suits Bikini Set
$20.99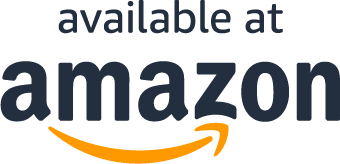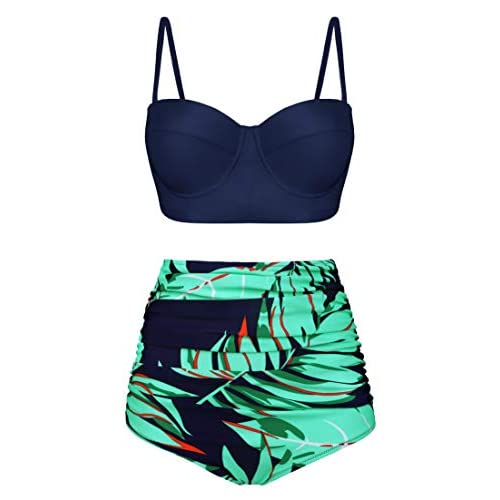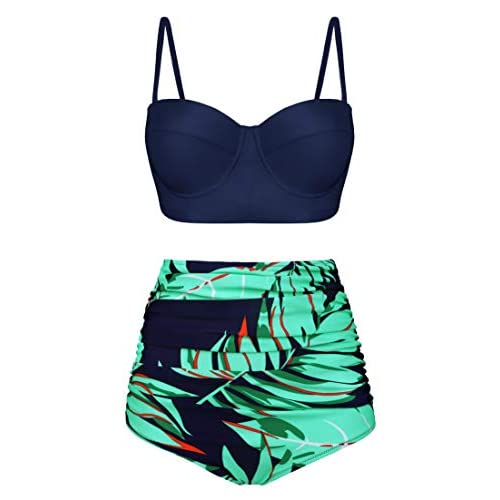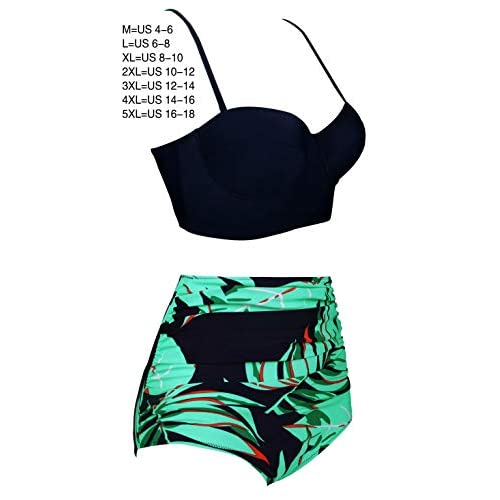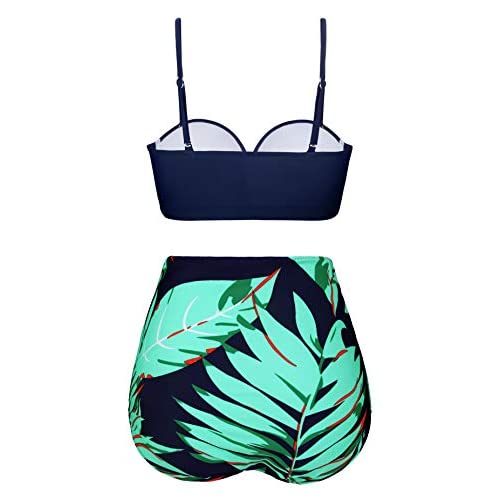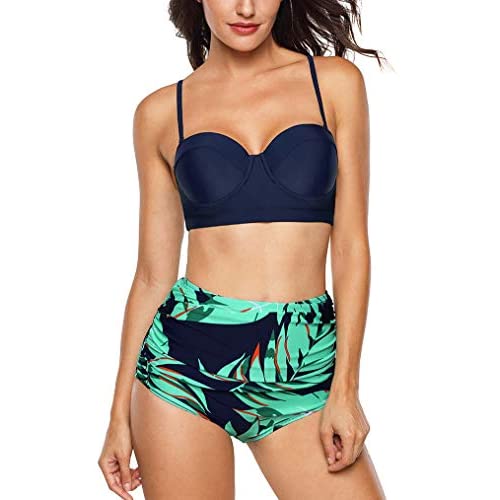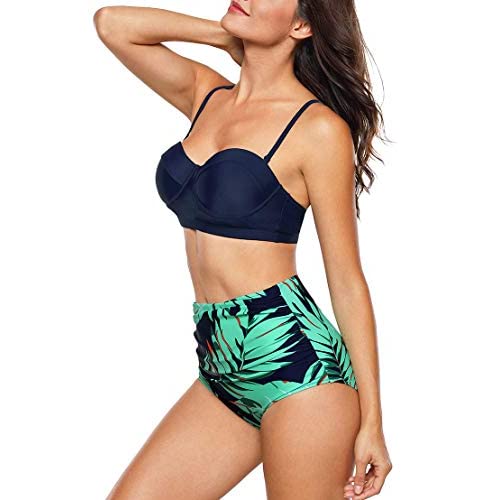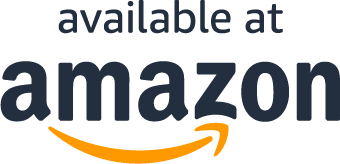 How it Works
1. Buy on Amazon
First, you'll need to buy the product on Amazon at full price. This helps us promote our brand.
2. Enter Order Number
After you purchase on Amazon, you'll need to enter your order number on this website.
3. Order Verification
Next, we'll verify your order number. This is to make sure you actually placed an order on Amazon.
4. Product Is Shipped
Once your order number is verified, we'll wait until your order ships.
5. Receive Cash Rebate
After your order has been shipped, we'll contact you and send you your cash rebate via PayPal.
Read FAQ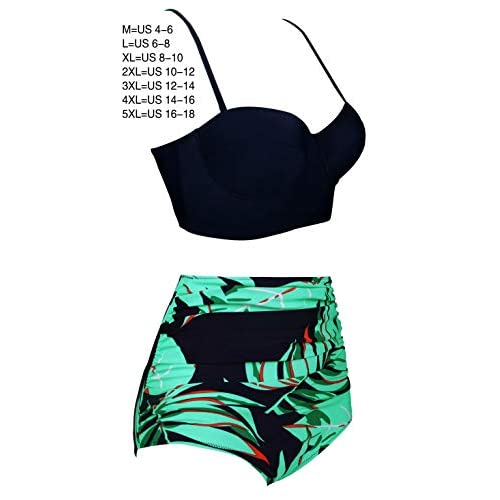 About the product
Hook and Eye closure
We have noted the old and new sizes in the color, please refer to: Old Size: M (US 4-6).L (US 6-8).XL (US 8-10).2XL(US 10-12 ).3XL(US 12-14).4XL(US 14-16).5XL(US 16-18); New Size:S (US 4-6).M (US 8-10).L (US 12-14).XL (US 16-18).2XL(US 20-22)
Material: imported 82% polyamid+ 18% elasthane. This bathing suit top with thick, soft& adjustable halter straps/shoulder straps,underwired cups
High Waisted Bikini Bottoms: can better hide your tummy and make you look slim
Retro Vintage High Waisted Collection was designed to exaggerate every girl's figure and waistline
Package Includes:Bikini Set (top & bottom).Note: color differences allowed for light effects
What Are You Waiting For?
What Our Customers Are Saying
Worth the money!
I'm inlove with this swimsuit, I just received it today. I was a little skeptical because I've never ordered clothes from Amazon but I'm glad I did. The top fits a little loose but it's ok because I have big boobs. I ordered according to the size chart which was a 5x. I'm usually a size 16 in pants and a large in shirts , I'm also 5'4. Hopefully my review helps someone.
Über Cute Suit!
Perfict fit! Size chart is very accurate. Quality is great. I'm a bit top heavy, and the top fit great and had enough support.
ORDER THIS AND FALL IN LOVE WITH YOUR BODY
This suit right here is an OMG moment. It is LOVE at first try on. I did not want to take it off, and wanted to just parade all around the house in it!! My pics does NOT do any justice as what it looks and feels like in person! Great quality and material used.It's fit to your actual size I'm a size 12, and on bad days I'm at size 14....So I took a stab at the 12-14 without going a size up. I'm 5'5" at 180, with size 36DD Victoria Secret's breast.The perk about the rose suit with thick strap in the back strap is that if you have a roll like me, it makes it discreet while the bottom of the swim suit in the back rises just high enough to show the perfect amount of skin. The rouge finish in the font of the bottom is perfect to distract any eye looking forward from any gut/pot/belly or simply round tummy you may have.This style of suit is made made to look MANY body types look flattering, and it did just that. I loved it so much, I found another suit from another vendor that's VERY similar, but it this time has ruffles on the bra area. In fact it's the VERY SAME purple swim suit that can be seen in the Nicki Minaj 'Rake it Up' video at the end. Made me wonder if they ran out of the first suit, and did a mass order on AMAZON 😂😂😂But do not hesitate, order this swim suit and fall in. ITS THAT CUTE.
Five Stars
Super cute and fit amazing! My favorite swimsuit now for Summer 16
I got a medium i am 5'1 weight 130
I love this!!!!! I've never felt confident about my body but this bathing suit is just amazing. I'm also very big with 50s so this was a plus for me. I ordered a medium, I'm 5'1, weight about 130, so it fits good a tiny bit tight from my butt but that's how I like it. I was also able to jump, flip, swim without worrying that my boobs will fall out
Five Stars
Great quality, great fit. I got a size large and I'm a 36DD and size 8.
What Are You Waiting For?
Questions?
Why are you running this promotion?
Does this include free shipping?
What Are You Waiting For?