An Exclusive Offer For You
Perfect Pet Chews - Deer Antler Dog Chew - Grade A, All Natural, Organic, and Long Lasting Treats - Made from Naturally Shed Antlers in The USA
$28.76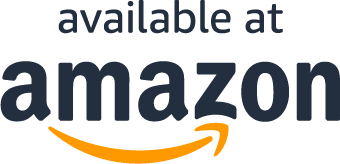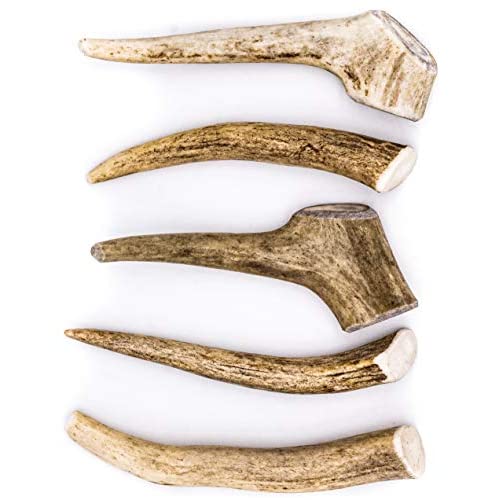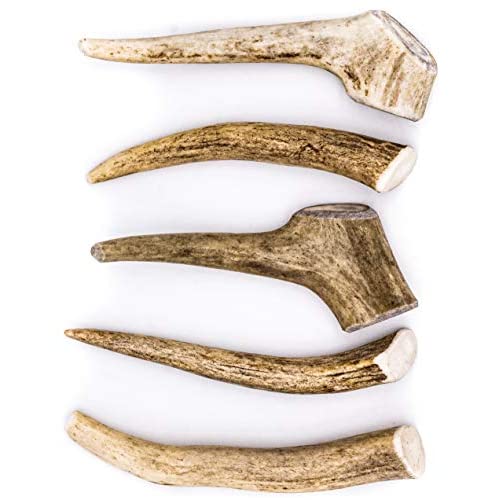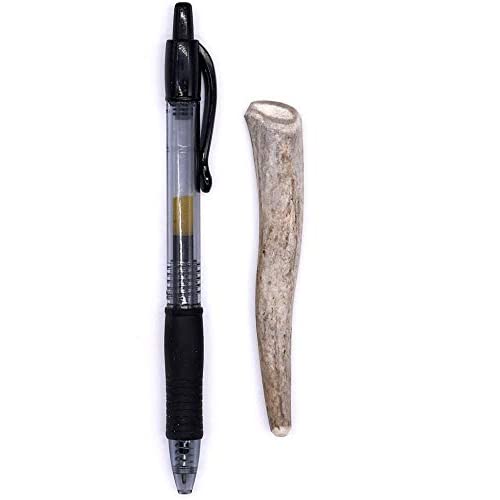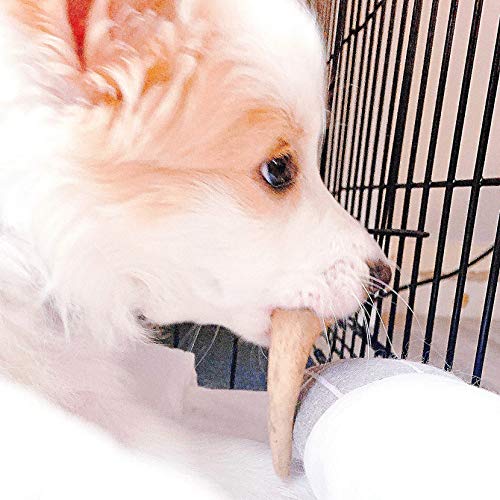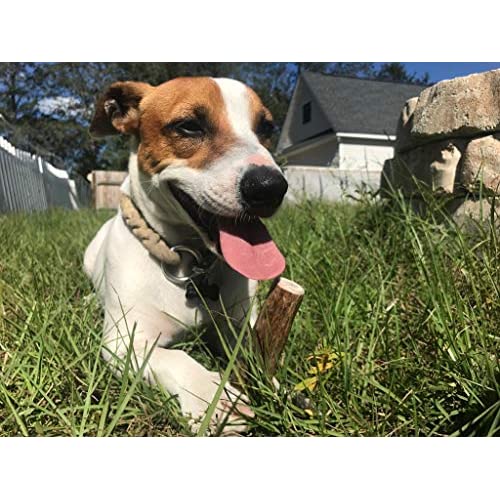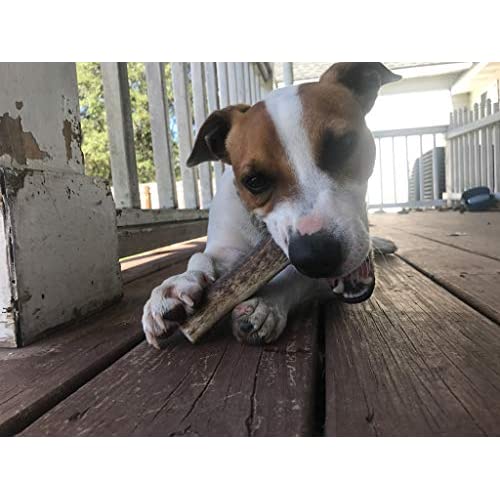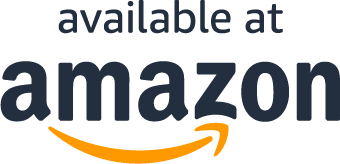 How it Works
1. Buy on Amazon
First, you'll need to buy the product on Amazon at full price. This helps us promote our brand.
2. Enter Order Number
After you purchase on Amazon, you'll need to enter your order number on this website.
3. Order Verification
Next, we'll verify your order number. This is to make sure you actually placed an order on Amazon.
4. Product Is Shipped
Once your order number is verified, we'll wait until your order ships.
5. Receive Your Rebate
After your order has been shipped, we'll contact you and send you your rebate.
Read FAQ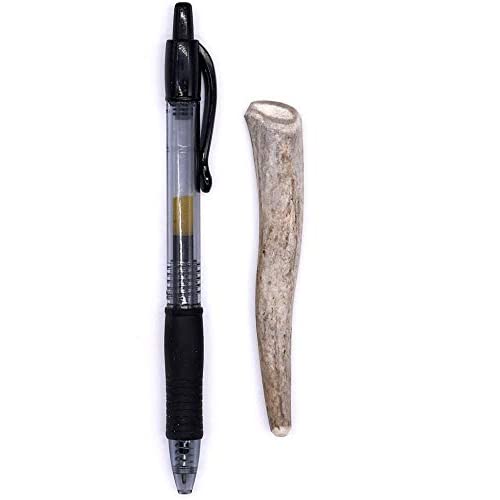 About the product
RECOMMENDED SIZE: Like all pets each antler is different, if your pet is an aggressive chewer we recommend going up at least 1 size. This Deer Antler Dog Chew – Small Treat – 5-Count Is Sized for Dogs 10–20 Lbs. Our Small Deer Antler Will Be Approximately 3–5″ Long and Weigh .7–1.6 Oz.
HEALTHY BENEFITS: Deer Antlers Are the Perfect Choice for Aggressive Chewers. Completely Odorless and Excellent Source of Calcium, Phosphorous, and Other Nutrients. These Long Lasting Chews Are Also a Great Way to Keep Your Dog's Teeth Clean, Massage Their Gums, and Exercise Their Jaw. They Are Jam Packed With Salubrious Nutrients to Aid in the Building of Strong Teeth, Bones and Clean the Dog's Gums With Mechanical Action of Chewing.
QUALITY: Premium North American Shed Antler, Grade A, All Natural, Organic, and Long Lasting Treats. All Edges Sanded Smooth. 100% Satisfaction Guarantee!
MADE IN THE USA: We Never Add Dyes, Preservatives or Chemical Enhancements. Antler Is a Porous Substance, Any Fluid Introduced Can Be Absorbed by the Antler, Thereby Altering Its Natural State. We Source Our Antlers Within the US and Because We Use Shed Antler, No Animals Are Harmed in the Collection of Our Antlers. Made From Naturally Shed Antlers in the USA.
SAFE FOR YOUR DOG: These Long-Lasting Deer Chews Are the Strongest Chew Available, and Will Not Splinter or Break Into Large, Dangerous Pieces.
What Are You Waiting For?
What Our Customers Are Saying
He Loves His New Antler!
(Using my fiance's account) Bought this for our babies 4th birthday present. From the second the package was delivered he knew it was his. He could smell the antler through the pkg. He loves his bones and he loves to chew on them. He is an extreme chewer and proves it so with this antler. Within 2 hours of constant chewing and gnawing on this antler he has already gotten two small nubs off the end. See the pic with green arrow to see what the bone looked like before he got to it. He loves this thing. Won't put it down. To make it last longer than a couple days we are going to have to limit his daily time with it. A few hours a day we will allow him to have it. It keeps him so occupied. To see our fur baby so happy makes spending 20ish dollars on this large antler for him okay. I'm very surprised he is able to break it down so quickly. However, with that being said, we will be purchasing more of these for special ocassions. Our baby is 65 lbs and we bought the large. It is plenty big and a great size for him. All edges of the antler were smoothed down. I like that the company took the time to process the antler and make it as safe as possible before selling them. I was concerned about sharp edges and things that could harm my furbaby. Not with this antler.The picture with the sharpie is so you can get a size reference.
Gizmo approved!
My 1 year old Gizmo is not a natural big chewer. He's a 14# Poodle who 'gets into' chewing when he's snuggled on my lap, etc. Left to his own devices he likes to toss and flip his chew toys into the air like he tosses his play toys. Maybe prance around with one in his mouth for a moment or two.Like I said. Chewing on anything is not his strongest natural urge.That being said these antlers are the one thing he has ever chewed on for the longest period of time.Being the 'huge boy' he is he's still working on his first piece of antler. The fact I have a pack of 5...my boy won't be the poster child for resale but he IS the poster child for approval ratings.Rawhide chips, sticks, pig ears, you name it he's been bought them & this is by far his favorite 'pacifier'. Yes, I do bring it to bed with him as he likes having a couple of his precious items around when we sleep. Antler isn't mushy or fuzzy so I totally don't mind this sharing my bed.
Great chew-choice
Your browser does not support HTML5 video.  Dogs love them so much they hide them in the house. 4 dogs, competition exists 😎I will buy more.
Best size for the price I've found
I was pleasantly surprised with the size of these antlers. Too many times have I paid $20 for an antler only to get a little nub that my dogs chew down in a week. These were described as XL, for a dog 70-100lbs. I've heard that before. Both antlers in the pack measured 10+ inches in length, whole and not split, and at least 1.5 inches diameter at the base. Usually, I have to cut sharp or excessively pointy areas of the antlers off with a band saw, but that was done for me with these. I'm very pleased with both the size and apparent quality of these, I definitely got my money's worth. Hopefully they stand up to my dogs' heavy chewing for awhile. I've included pics for scale. The black dog is a 100lb lab/shepherd and the blonde dog is about 65lb golden retriever/ shepherd. As you can see, they wasted no time getting to work.
What Are You Waiting For?
Questions?
Why do I have to buy for full price on Amazon?
How can I be sure you will send me my rebate?
When will I get my rebate?
Why do you wait until after your product is shipped to send a rebate?
Why do you ask for my PayPal email address?
Why are you running this promotion?
Does this include free shipping?
What Are You Waiting For?