An Exclusive Offer For You
Stream2Sea Shark Free Squalane - 100% Plant Based Vitamin E Infused Face Moisturizer - Reef Safe & Biodegradable Skin & Hair Care - 2 Fl Oz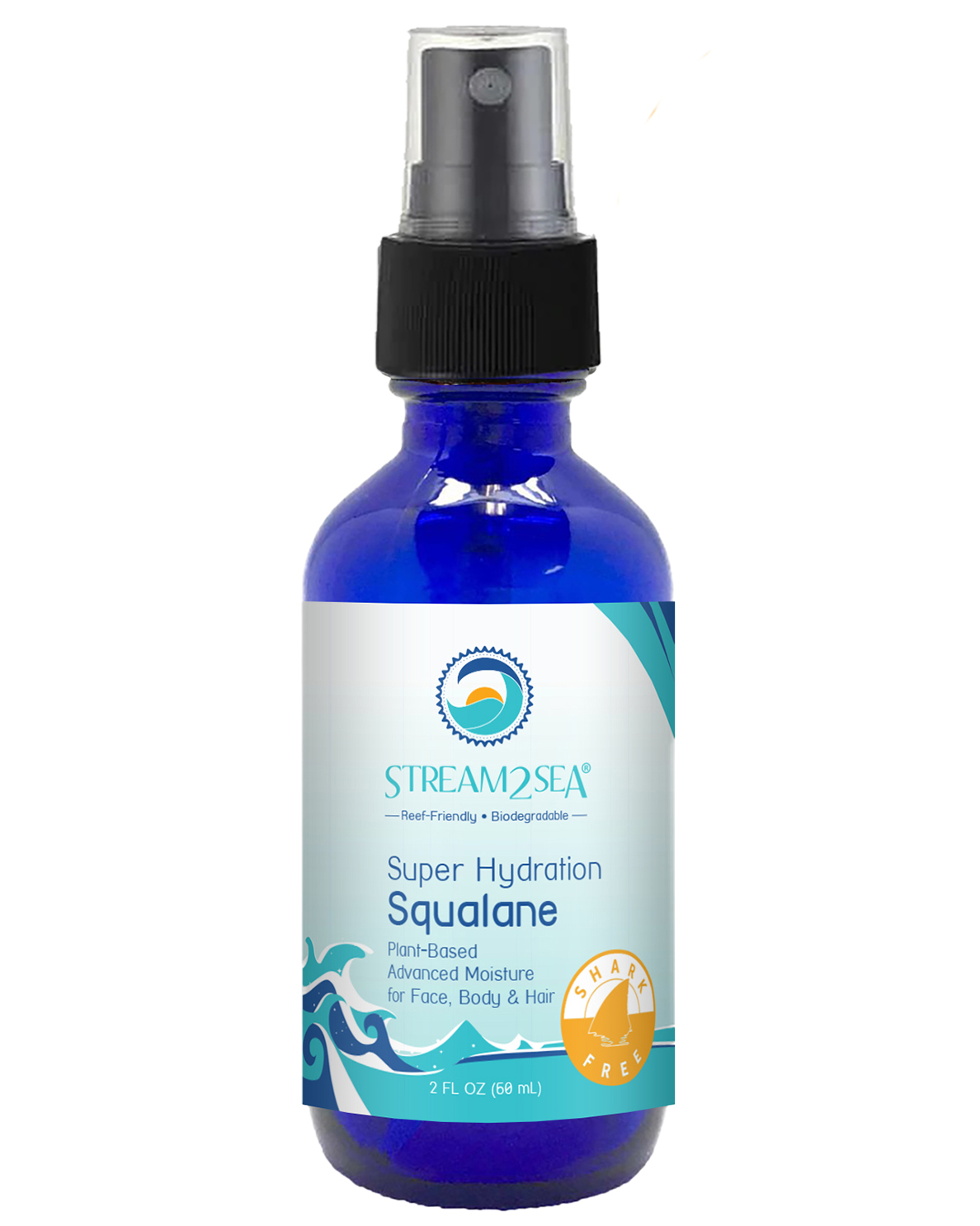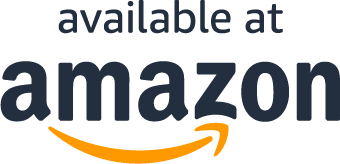 How it Works
1. Buy on Amazon
First, you'll need to buy the product on Amazon at full price. This helps us promote our brand.
2. Enter Order Number
After you purchase on Amazon, you'll need to enter your order number on this website.
3. Order Verification
Next, we'll verify your order number. This is to make sure you actually placed an order on Amazon.
4. Product Is Shipped
Once your order number is verified, we'll wait until your order ships.
5. Receive Cash Rebate
After your order has been shipped, we'll contact you and send you your cash rebate via PayPal.
Read FAQ
About the product
[ Lightweight Moisturizer Leaves Skin Soft & Supple ] Our Plant Based Squalane is the ultimate skin care moisturizer for dehydrated skin, face and hair. Non greasy, absorbs easily, and won't clog your pores,
[ Vitamin E Infused for all Skin Types ] Improve your skin and hair on a cellular level, without feeling heavy with our Vitamin E infused Super Hydration Squalane. Beneficial for all skin types - including sensitive, dry, oily and acne-prone. Nurture the skin's microbiome for a healthier and refreshed look!
[ Shark-Free and Plant Based ] Traditional Squalane products are sourced from the liver of sharks, our All-Natural and EcoConscious Plant Based Squalane is sourced from plants and 100% sustainable. Free from parabens, SLS, phthalates and dyes - we always make sure to offer the highest quality products for you!
[ How to Apply ] Spread a few drops to freshly cleansed skin or when emerging from the water before applying to improve absorption, penetration and performance of your favorite moisturizer, lotion or Stream2Sea sunscreen. To add shine and reduce breakage, smooth over hair and into ends before combing. For external use only.
Pro Tip: Apply to freshly cleansed skin to improve penetration and performance of your favorite moisturizer, lotion, or Stream2Sea sunscreen.
What Are You Waiting For?
Questions?
Why do I have to buy for full price on Amazon?
How can I be sure you will send me my rebate?
When will I get my rebate?
Why do you wait until after your product is shipped to send a rebate?
Why do you ask for my PayPal email address?
Why are you running this promotion?
Does this include free shipping?
What Are You Waiting For?