An Exclusive Valentine's Day Offer For You
2 Beer Chilling Sticks And 1 Bottle Opener In An Eco Friendly FSC Approved Wooden Gift Box - An Excellent Beer Gift Or Beer Accessory For Any Beer Lover!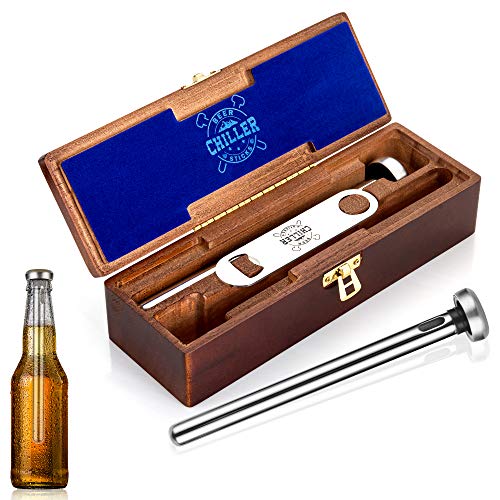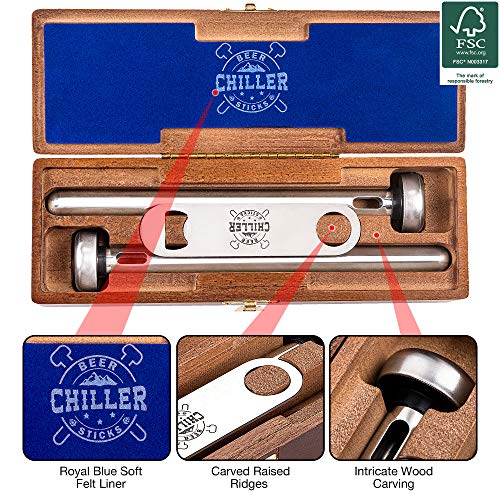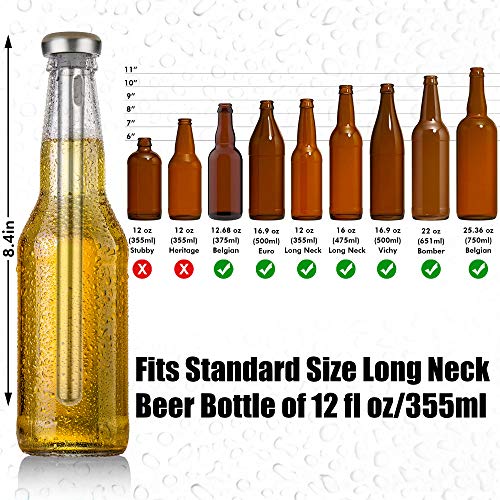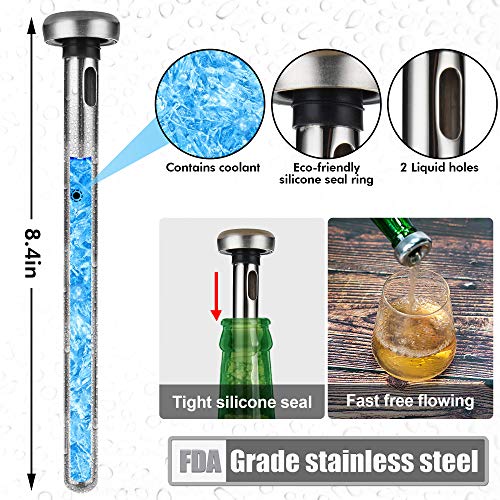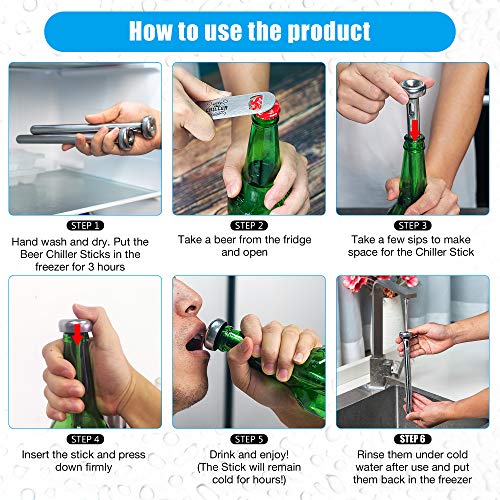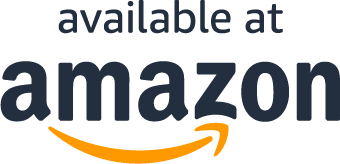 How it Works
1. Buy on Amazon
First, you'll need to buy the product on Amazon at full price. This helps us promote our brand.
2. Enter Order Number
After you purchase on Amazon, you'll need to enter your order number on this website.
3. Order Verification
Next, we'll verify your order number. This is to make sure you actually placed an order on Amazon.
4. Product Is Shipped
Once your order number is verified, we'll wait until your order ships.
5. Receive Cash Rebate
After your order has been shipped, we'll contact you and send you your cash rebate via PayPal.
Read FAQ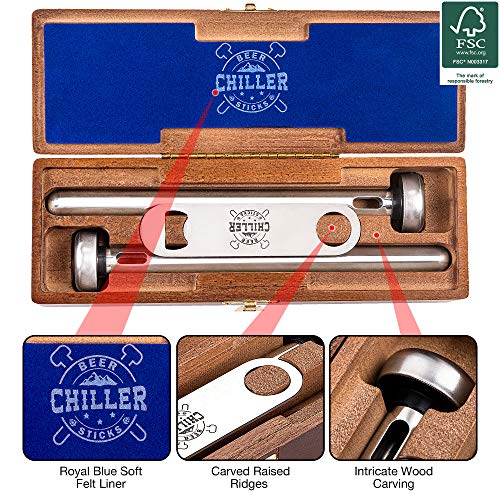 About the product
Do You Like Beer? Hate Warm Beer? Then Keep Beer Ice Cold For Longer With Our Stainless Steel Beer Chilling Sticks! Featuring long lasting cooling properties, our chilling sticks will chill your beer for hours! An effective beer bottle cooler, the beer chillers are made from FDA Grade stainless steel, allowing you to enjoy the pure taste of your cold beer without having to use water or ice. An excellent drink chiller.
Need A Gift With A Touch Of Class? Our two beer chiller sticks and one bottle opener are contained in a purposely designed, beautifully carved wooden gift box complete with a soft royal blue felt fabric liner. Add a touch of class to your gift giving, whatever the occasion. This is a perfect beer accessory and bottle chiller for anyone.
Would You Like To Save The World? Want To Say No To Plastic, Say No To Waste? Our Eco Friendly product is carved from sustainably sourced, FSC approved pine wood manufactured under license. Buy with confidence knowing this is an eco friendly product that is good for the planet. This product is also plastic free.
Easy To Use Easy To Clean - Once chilled in the freezer, simply place your beer chiller stick into your beer bottle and push down to enable the tight silicone seal. Wash the beer chilling stick under water after use and either use them again or put them back in the freezer. Easy!
Money Back Guarantee - 30 day money back guarantee. We're so confident you'll love our perfect beer gift that we'll replace or refund you if you're unhappy with our product.
What Our Customers Are Saying
Loved it!
I bought this as a Christmas gift for my husband who is a beer lover! He absolutely loves this, in addition, we both like that the materials are sustainable and it has a wooden box to keepsake. Great product, if you are thinking about it, buy it! You won't regret it.
Love this!
The packaging is awesome! For something so practical it gave it such a manly and elite feel. The product is fun and practical. It was a great gift!
Cold beer here
Truly works! Can't believe it. Awesome to have.
Very nice
It's good for gifting
Great products
I love this product, it really makes my drinks colder
Questions?
Why do I have to buy for full price on Amazon?
How can I be sure you will send me my rebate?
When will I get my rebate?
Why do you wait until after your product is shipped to send a rebate?
Why do you ask for my PayPal email address?
Why are you running this promotion?
Does this include free shipping?
What Are You Waiting For?