An Exclusive Offer For You
SmartoKids 3-in-1 Puzzle Set | 4+ Years | Box 2 of Games and Puzzles for 4 to 12 Year Old boy and Girl | Learning and Educational Gift Pack | Age - 4-12 [3C2]
₹299.00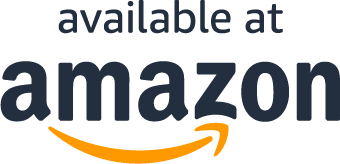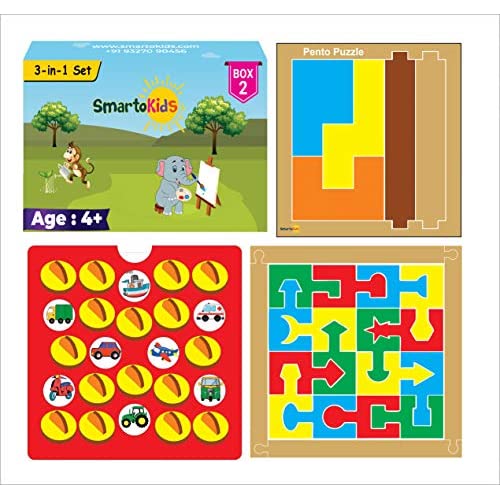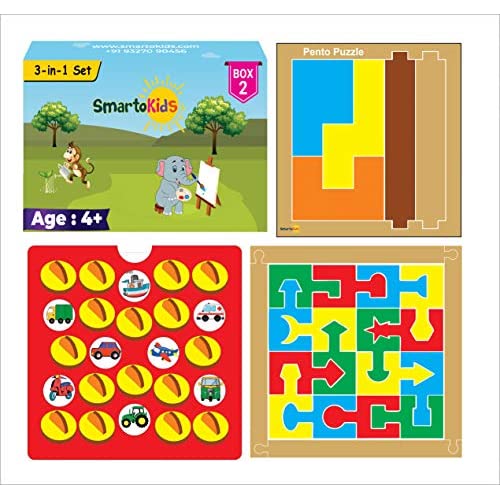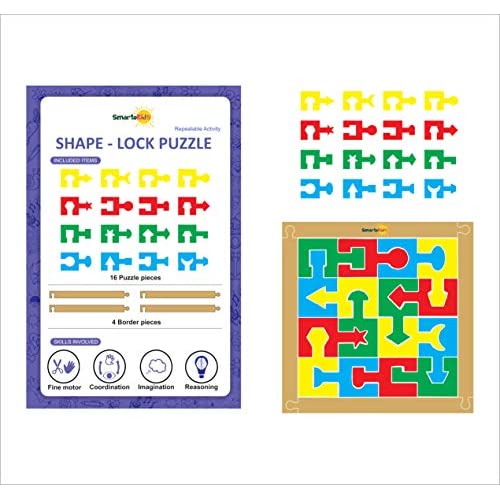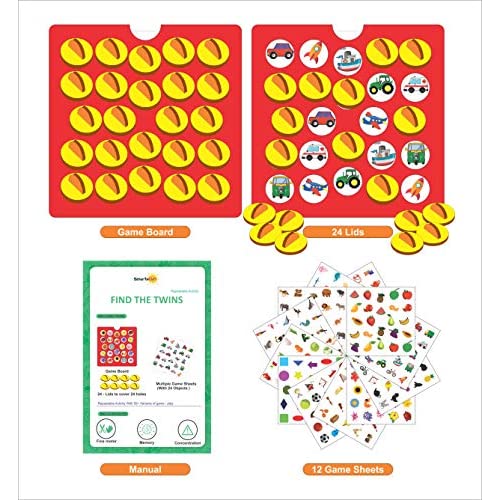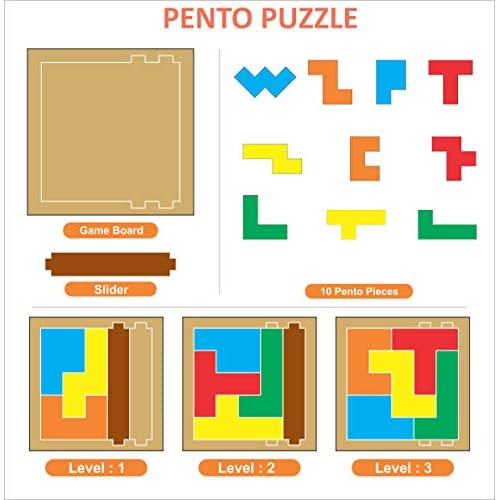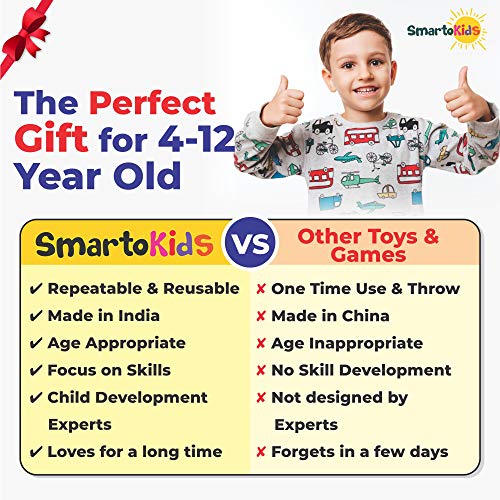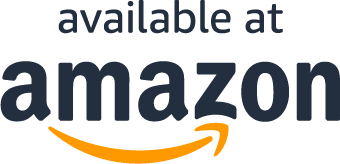 How it Works
1. Buy on Amazon
First, you'll need to buy the product on Amazon at full price. This helps us promote our brand.
2. Enter Order Number
After you purchase on Amazon, you'll need to enter your order number on this website.
3. Order Verification
Next, we'll verify your order number. This is to make sure you actually placed an order on Amazon.
4. Product Is Shipped
Once your order number is verified, we'll wait until your order ships.
5. Receive Your Rebate
After your order has been shipped, we'll contact you and send you your rebate.
Read FAQ
About the product
3 high-quality puzzle sets - includes detailed instructions & everything your child needs. 100% Wood. Zero Plastic. Designed by Child Development Experts. Total Value for Money. 100% Made in India.
MRP is 899/- | Available on Amazon at 499/-
Contents of the 3-in-1 Puzzle Box (1) Shape-Lock Puzzle - a superb activity to help child recognize various shapes; Includes 16 shapes with different patterns; (2) Find the Twins - a Memory game with 6+6=12 sheets that includes a total of 144 game plays; (3) Pento Puzzle - Arrange the given shapes so as to fill the board fully (total 10 pieces)
Key benefits (1) unlike most other toys which are one time use & throw with limited learning value, this kit provides a lot of learning and is loved for a long time (2) designed by child-development experts to ensure optimal brain development of child (3) helps parents keep their child better engaged at home away from TV and smartphones (4) Zero Plastic - All puzzles are made from wooden material (5) Made in India
Skills Acquired:- fine motor, coordination, attention, logical reasoning, imagination, memory, confidence, critical thinking
Ideal for birthday gifts and return gifts. Also popular as a winning prize in school competitions, useful as an award for kids achievement, as a class or group appreciation, or for any kind of active mind challenge as well as special festival gifting purpose. Best preferable for those children who have completed four, five or six yrs, or who are still below twelve years of age.
What Are You Waiting For?
What Our Customers Are Saying
Very good for kids aged 4 and above..must buy..
Very good for kids aged 4 and above. Bought it for my niece. She likes Find The Twins puzzle very much.she plays again and again. Material is durable and fine finished. Most of the pairs given to match are common day to day items. Kids would be able to identify easily.
What Are You Waiting For?
Questions?
Why do I have to buy for full price on Amazon?
How can I be sure you will send me my cashback rebate?
When will I get my cashback rebate?
Why do you wait until after your product is shipped to send a rebate?
Why do you ask for my Whatsapp number?
Why are you running this promotion?
Does this include free shipping?
What Are You Waiting For?