An Exclusive Offer For You
LUDOS Clamor Wired Earbuds in Ear Headphones with Microphone, Earphones with Mic and Volume Control, Memory Foam, Reinforced Cable, Bass Compatible with iPhone, Apple, iPad, Computer, Laptop, PC
$4.99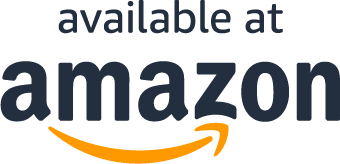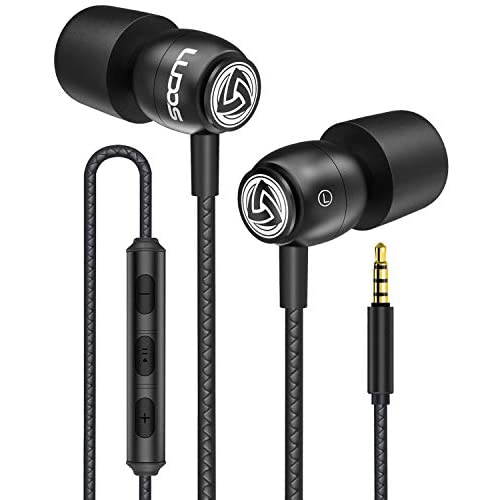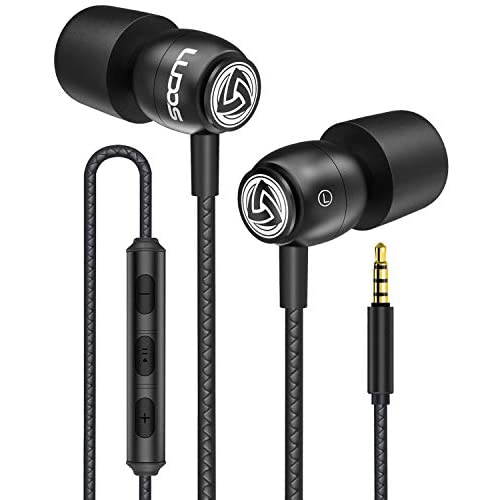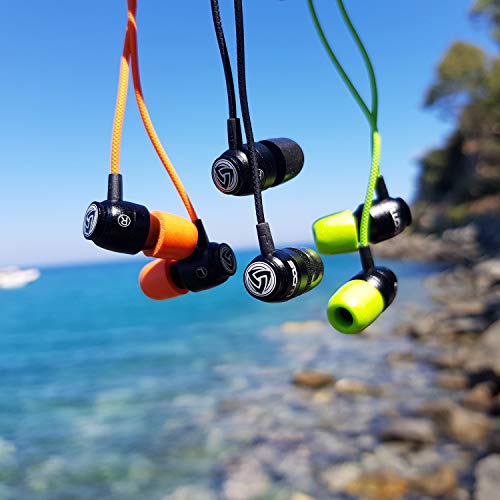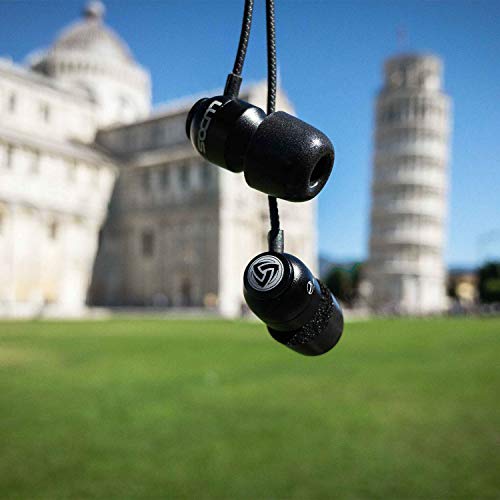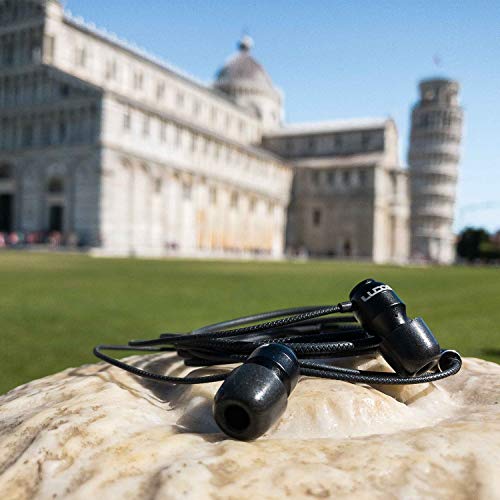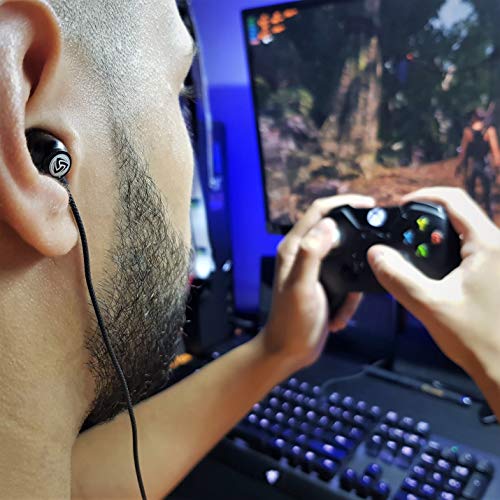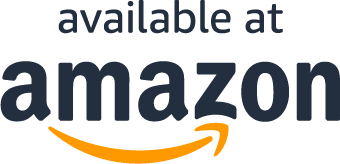 How it Works
1. Buy on Amazon
First, you'll need to buy the product on Amazon at full price. This helps us promote our brand.
2. Enter Order Number
After you purchase on Amazon, you'll need to enter your order number on this website.
3. Order Verification
Next, we'll verify your order number. This is to make sure you actually placed an order on Amazon.
4. Product Is Shipped
Once your order number is verified, we'll wait until your order ships.
5. Receive Cash Rebate
After your order has been shipped, we'll contact you and send you your cash rebate via PayPal.
Read FAQ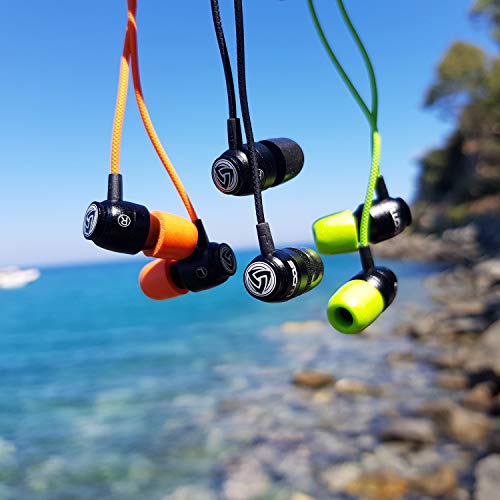 About the product
❇️ 【High-Quality Audio】Nowadays, the music industry offers sound at significantly different levels. LUDOS CLAMOR wired earbuds have an optimised speaker for professional listening, offering a unique and immersive musical experience. This product was born to be great.
❇️ 【New Generation Memory Foam and Maximum Comfort】Several years ago, memory foam was found to offer more comfort when listening to music through headphones. Our new generation pads are more comfortable, their resistance to wear is 40% higher and they were designed after extended studies on ear comfort.
❇️ 【The Bass You are Looking for】We write 'Bass' with a capital 'B' as we have implemented high quality speakers with great bass and a perfect balance of mids and treble. This way, the sound will be deeper and totally immersive. Higher quality at the right price.
❇️ 【New Design and Materials】LUDOS CLAMOR wired earbuds have been designed so you can be fashionable on every occasion. Use them in the office, on the beach, on the train, or simply use them to relax. Never sacrifice comfort and the music you love thanks to these classy earphones. We selected the best materials, including a highly resistant cable, which are also pleasant to the touch.
❇️ 【E-book and Customer Care 24-7】Together with your purchase, you will receive an eBook via email with great advice on how to use your new earphones. You can contact us: we're here for you and we will reply as soon as possible. We believe in our clients' satisfaction and we always do our best to help.
What Are You Waiting For?
What Our Customers Are Saying
One word review: recommended
Snug, comfortable fit:+ Most importantly, these stay in place for extended calls as well as long listening or gaming sessions at home or on the goExcellent audio quality:+ Quality sound for voice, music and gaming sound effects+ Memory foam expands to serve as an earplug, effectively cancelling external noise+ Impressive range considering they are earbudsStylish, durable construction and packaging:+ Braided cable resists twisting and tangling, other parts and materials feel sturdy and look great+ Packaging includes a metal storage case, a mesh carrying bag and replacement memory foam tips along with a sticker and some other swag - a nice unexpected touchFunctional controls:+ Volume (+/-) and Play/Pause buttons feel rugged, functioning as expected on iPhone (with a 1/8" to Lightning adapter)- Buttons are all a similar shape and size and hard to distinguish by touch, so the tactile response takes some getting used to! Buttons are not functional on other devices such as laptop or Nintendo Switch - this is probably typical of earbuds such as these. Not a big deal since you have built in controls for audio on those devices, but just an fyi.Best pocket sized headphones I've ever owned. I have never been a fan of ear buds, they typically fall out of my ears and are generally uncomfortable. However, recent conditions (Nintendo Switch portable gaming, Pandemic conference calls) put me in the market for some lightweight audio output.LUDOS Clamor Wired Earbuds have won me over with their quality. They stay snugly in place and are comfortable enough to wear for extended calls or gaming sessions.
Excellent sound quality and very comfortable
WFH during the COVID-19 outbreak forced me to be on Zoom meetings constantly. Several of my over-ear headphones become uncomfortable after a couple of meetings. I was looking for a pair of earbuds that still have 3.5MM, and I am so glad that I got this one (I was debating between this brand and other cheaper earbuds). The memory foam is so comfortable, and the color is gorgeous! (I almost reached out for the red color, but decided to try yellow first). The unit is well built, the sound quality is top notch, and the buttons to control volumes are easy to work with. I tried it on my Windows laptop and an old MacBook: it worked flawlessly!
Works awesome, worth the buy. Small discomfort in my ears from wearing them 1st day.
Pretty much title. They're awesome earbuds and I hope they last, as I've only had them for 5 days at this point.The sound quality and volume control are awesome. Everything comes through clear. And I love how the volume control actually has distinct buttons. A downside with my previous headphones was that they also had volume and track control, but it was all one large, dynamic button which could lead to inadvertently pausing or even skipping a song when you just want to make it louder or quieter. Not the case at all here.Speaking of cases, I do enjoy the fact that they came in a tin and inside that tin was a pouch with them inside. It's a very neat way to carry them around and much better, in my opinion, than just throwing them in my pocket. I don't think that helped with my poor, old headphones that got all tangled up. These also seem to be slightly longer than the other headphones I had (Which were AKG brand and the ones that came with my smartphone).Now the only issue I've had thus far and which has mostly gone away is comfort. They didn't fit well in my ears at first, although that may have just been me adjusting to them I will admit. If that's the case then I really don't see any flaws with these. But otherwise... Yeah. They were difficult to wear for the first day or so with my ears actually hurting when I had them in, yet ever since then it's been perfectly fine. Again it might just be me but I felt it was worth mentioning regardless.
Wow! Comfortable. And they sound really good too!
This is the first pair of earbuds that claim to be 'memory foam' -- earbuds generally hurt my ears, or fall out, or both. These stay in and they actually feel quite comfortable! Since they form nicely to the inside of my ears, I can barely hear anything except the music/sounds coming through them (They block outside noise out nicely). I bought them specifically to use with my Nintendo Switch (so I can hear where the loot and enemies are in Fortnite LOL) -- but I think I'll be using them more generally, because of the comfort and great sound! I'll probably grab a couple more.
Fantastic quality for price
I just got these today and ran them through some tests as well as listening to some music and such. Very pleased. Crisp sound all around, good bass and treble. The headphones themselves appear to be of good quality. The cord is a nice rope material and the buds are comfortable. They cancel noise better than expected, and depending on your volume, you may not hear anything at all, save for muted rumbles in the background if the person speaking is right next to you (They don't cancel noise much if you're not playing music though). The package came with extra buds as well, so if the defaults don't fit, one of them will fit. From a technical perspective, I could hear up to about 14000Hz, and bass as low as maybe 55Hz (This can probably vary with age I guess, but that's what I could distinguish). Considering the price to quality ratio, these might be the best earbuds you can get in this range. All around pleased.The only thing I don't know yet is durability. Time will tell if there are any parts that wear out or if they begin to fail.
Totally worth it
PROs:1) Cord looks week made and rubbery braid and feels a lot better than the regular wires2) Major part components are metal and feels solid3) Sound is good and no distortion4) Ear foams are comfortable and seals out the outside noise. It is not an active noise cancellation headset but does great job. Ears don't hurt like others.5) Controls are easy and intuitive, volume up is on top, middle is on and off for podcasts, hang up calls, bottom is volume down.6) Wires connecting earbuds and jack have a rubber reinforcement which shows attention to details.CONs: None so far!
What Are You Waiting For?
Questions?
Why do I have to buy for full price on Amazon?
How can I be sure you will send me my rebate?
When will I get my rebate?
Why do you wait until after your product is shipped to send a rebate?
Why do you ask for my PayPal email address?
Why are you running this promotion?
Does this include free shipping?
What Are You Waiting For?