An Exclusive Offer For You
Womens Beach Cover up. Cover-up for Bikini, Bathing Suit, or Shirt. One Size fits All.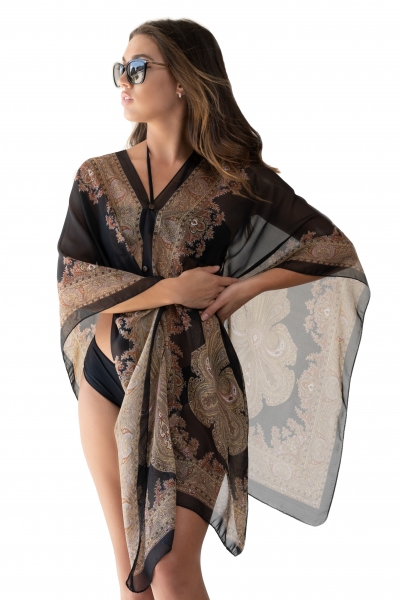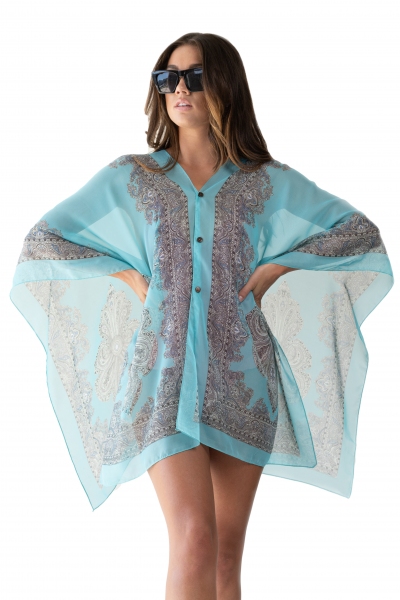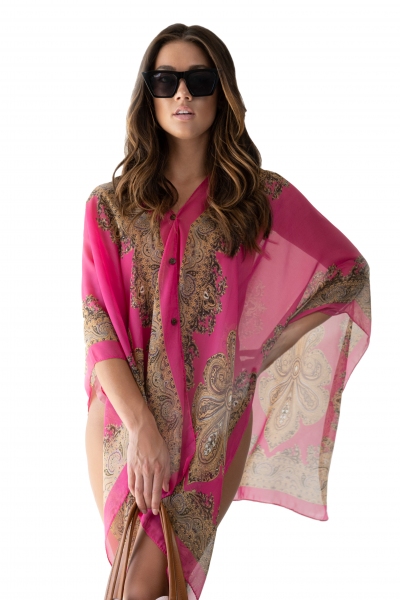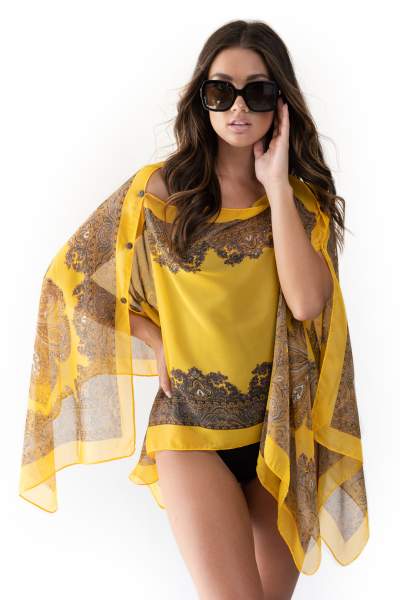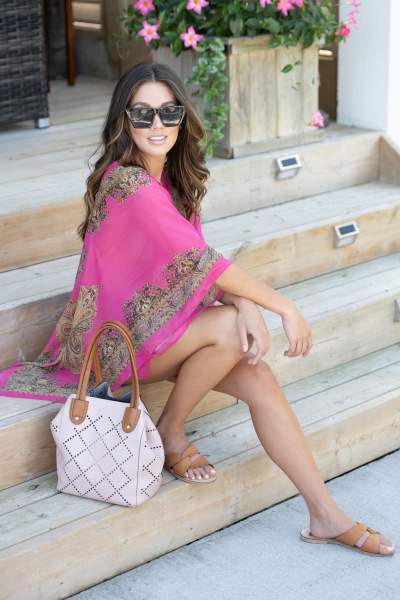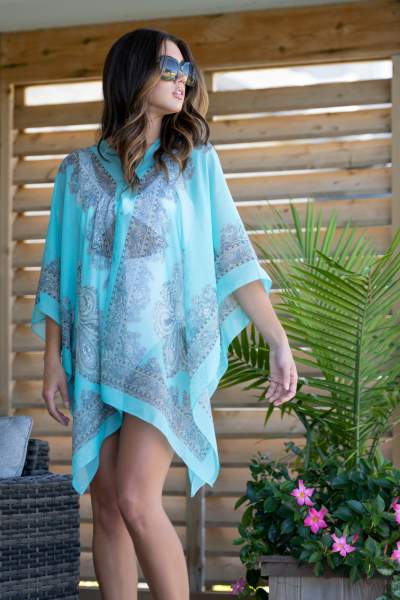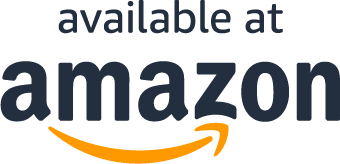 How it Works
1. Buy on Amazon
First, you'll need to buy the product on Amazon at full price. This helps us promote our brand.
2. Enter Order Number
After you purchase on Amazon, you'll need to enter your order number on this website.
3. Order Verification
Next, we'll verify your order number. This is to make sure you actually placed an order on Amazon.
4. Product Is Shipped
Once your order number is verified, we'll wait until your order ships.
5. Receive Cash Rebate
After your order has been shipped, we'll contact you and send you your cash rebate via PayPal.
Read FAQ
About the product
Excellence: Beach Sweetie swimsuit cover ups are the most luxurious way to soak up the sun while relaxing on a beautiful beach or beside a pool. Beach Sweetie cover-ups are durable and the colours do not fade in the sun. Made with light and transparent 100% polyester. High Quality material that is comfortable to wear!
Versatile: Beach Sweetie cover ups are casual, playful, formal, or relaxed. Wear them over a bikini, shirt, or swimsuit. Or pair it with any other summer outfit you want. Beach Sweetie is great to wear to any summer occasion. The airy open side design means this cover-up fits any body type - One Size Fits All! Perfect for numerous settings and occasions; from the beach to the restaurant without changing your entire outfit!
Style: Beach Sweetie's vibrant colours and patterns, complimented by subtle wood buttons on the front and the back, will make you stand out wherever you go.
Garment Care: We are Beach Sweetie know you will enjoy the cover-ups so we want them to last you for many summers! Please hand wash them in soapy water and they maintain their shape and colour for years to come! The light material makes it very easy to remove dirt or stains.
Questions?
Why do I have to buy for full price on Amazon?
How can I be sure you will send me my rebate?
When will I get my rebate?
Why do you wait until after your product is shipped to send a rebate?
Why do you ask for my PayPal email address?
Why are you running this promotion?
Does this include free shipping?
What Are You Waiting For?