An Exclusive Offer For You
Tree To Tub Sulfate Free Argan Oil Conditioner for Sensitive Skin with Lavender Essential Oil 8.5 oz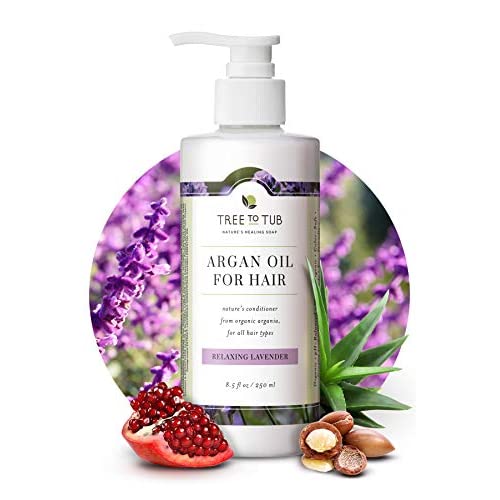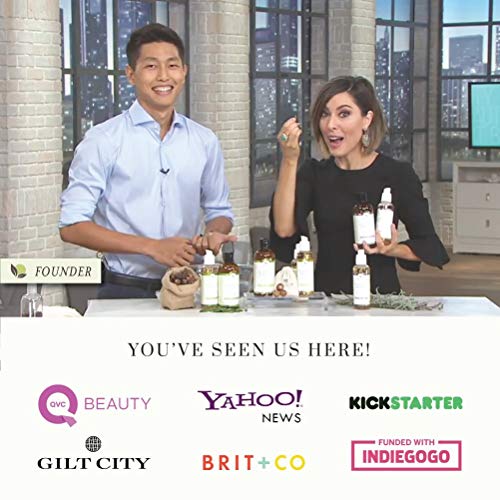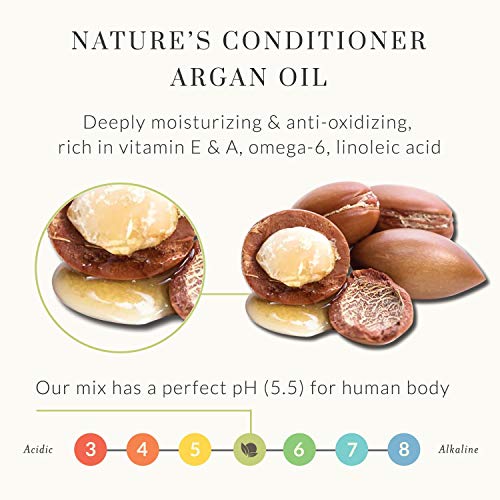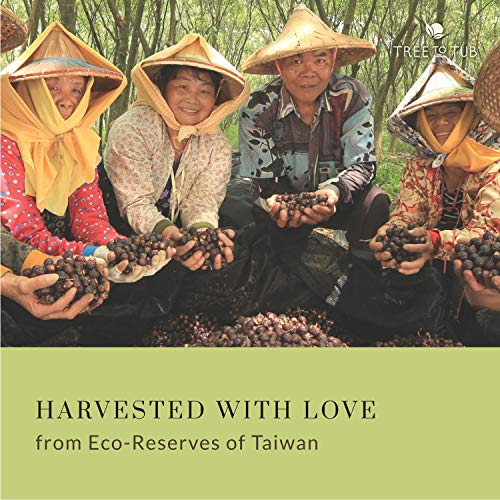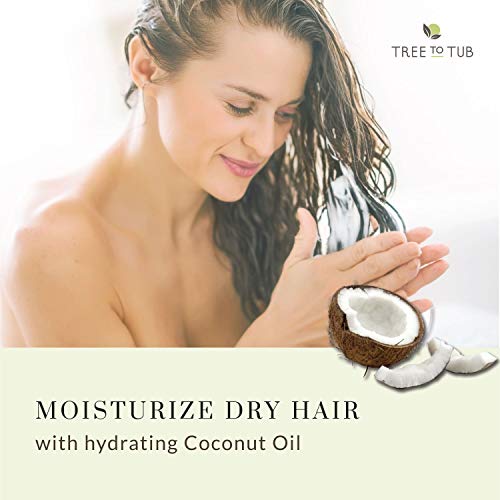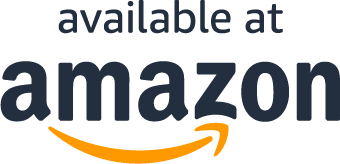 How it Works
1. Buy on Amazon
First, you'll need to buy the product on Amazon at full price. This helps us promote our brand.
2. Enter Order Number
After you purchase on Amazon, you'll need to enter your order number on this website.
3. Order Verification
Next, we'll verify your order number. This is to make sure you actually placed an order on Amazon.
4. Product Is Shipped
Once your order number is verified, we'll wait until your order ships.
5. Receive Cash Rebate
After your order has been shipped, we'll contact you and send you your cash rebate via PayPal.
Read FAQ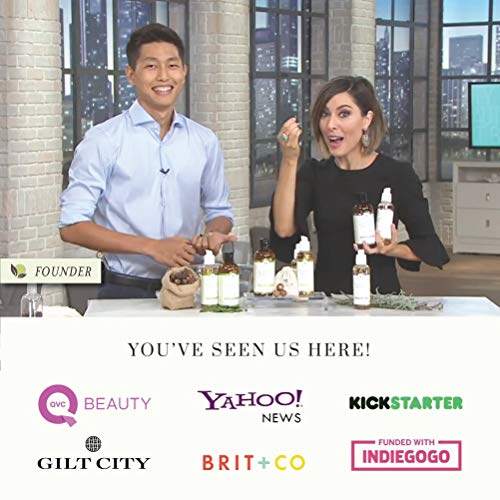 Tips On How to Find This Product:
Look for the image with Lavender in the background 
Make sure it is Tree to Tub brand Conditioner 
Make sure the title states "Tree To Tub Sulfate Free Argan Oil Conditioner for Sensitive Skin with Lavender Essential Oil 8.5 oz"
Make sure the price is $17.88
What Our Customers Are Saying
I like knowing that I am not putting chemicals on my ...
I have learned that most companies, unfortunately, which use the term "organic" are not 100% organic. BUT THIS COMPANY IS!!!! My color is done in a quality salon; however, the texture of my hair looks dry and frizzy. This conditioner did it's miracle work in one try. What a difference! My hair is now soft and pliable, with no visible broken ends. I tried the shampoo also and it is equally effective. I like knowing that I am not putting chemicals on my scalp. Always read the ingredients, even when a product calls itself "organic". They sneak in chemicals. Tree to Tub is truly organic. I'm a believer!
Calming Shampoo and Conditioner
I have a very sensitive scalp and it has proved a challenge to find a shampoo/conditioner combo that doesn't irritate. I have tried Aveda, Jason, Avalon Organics, and the list goes on. My Aveda (which does work well) ran out so I was looking for something a bit more affordable and less corporate. I was very happy to find this product as it is a small, family brand and it has been formulated specifically for those with a sensitive scalp. Since I have been using this shampoo and conditioner, I don't have any irritation, my hair is VERY soft and manageable and styles perfectly. The lavender fragrance is calming and I love it. I also love the little soap berries they send! Thank you for creating a great product.
This is really a great product!
This is really a great product!! I love that it is organic and silicone free. It has made my hair so soft and more manageable, I highly recommend it for people with long hair like mine, and it has the perfect amount of lavender scent.This my new favorite conditioner I will certainly reorder this again!!
Highly recommend.
Its been two weeks since I had purchased this product. I have sensitive skin and some conditioners leave my eyes and face red after shower. I was surprised when I used this products, not only leave my hair so soft and shiny but also did not hurt my eyes while washing my hair. Highly recommend.
Ultra-mositurizing to combat harsh shampoos
I only need a tiny bit of this ultra-moisturizing conditioner to make my hair feel soft and look shiny and nourished. I have to use a rather harsh shampoo to fight the hard water in my area, and this conditioner helps combat the drying effect it has on my hair.
Hair is back to its normal way
So I 1st I use the argan shampoo and then the conditioner which is a great combo! Been a user of head and shoulders and it always worked great to the point I easily could've manage my hair easily and it'll keep its shape just like how I left it. Lately my hair has been coming out dry and tough to style which was very frustrating. So I decided why not go simple, and that's where I saw tree to tub and decided to give it a go. Over 2 weeks now and my hair looks like it's been brought back to how it was with head and shoulders, and does it not only leave my hair feeling soft -- it also stays very hydrated and easily to style after a shower. I'm going to stick to using this brand for a very long time if it keeps the results going on every time
Questions?
What if I can't find this product?
Why do I have to buy for full price on Amazon?
How can I be sure you will send me my rebate?
When will I get my rebate?
Why do you wait until after your product is shipped to send a rebate?
Why do you ask for my PayPal email address?
Why are you running this promotion?
Does this include free shipping?
What Are You Waiting For?