An Exclusive Offer For You
Karaoke Microphone for Kids - FLYBEBE Wireless Bluetooth Karaoke Microphone with LED Lights, 4 in 1 Portable Handheld Karaoke Mic Speaker, Kids Karaoke Machine for Home Party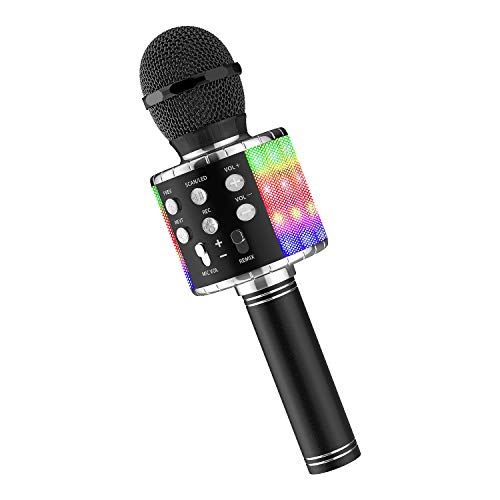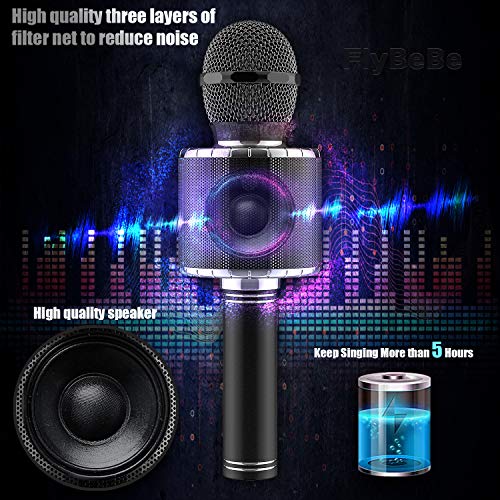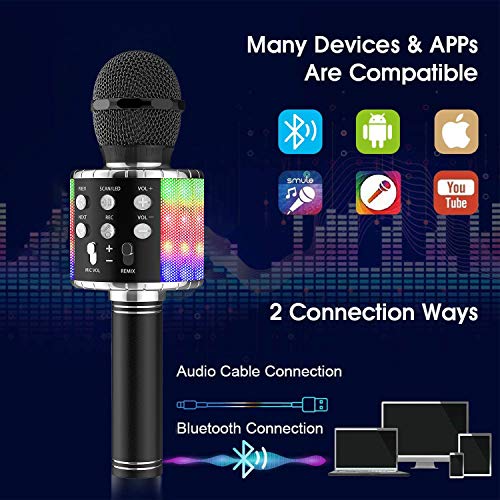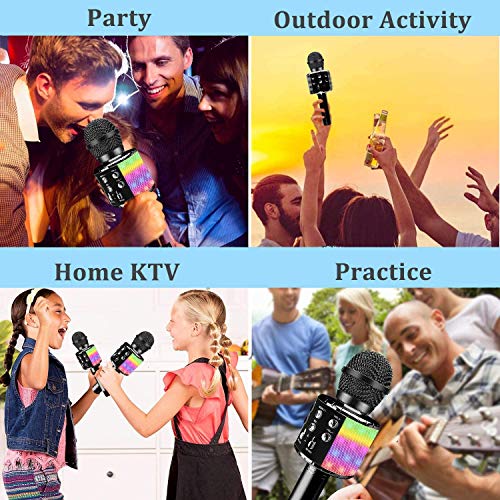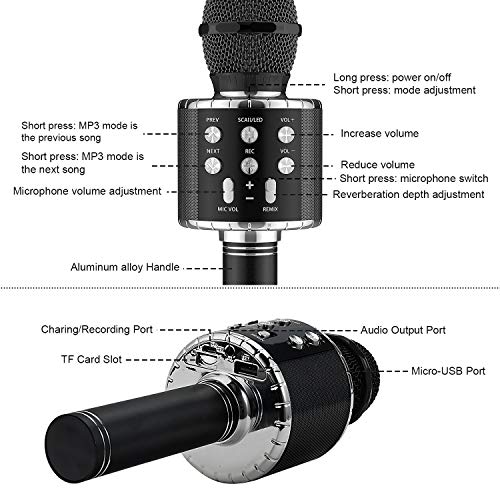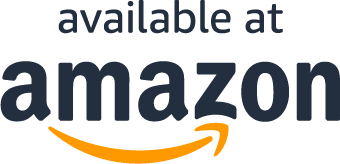 How it Works
1. Buy on Amazon
First, you'll need to buy the product on Amazon at full price. This helps us promote our brand.
2. Enter Order Number
After you purchase on Amazon, you'll need to enter your order number on this website.
3. Order Verification
Next, we'll verify your order number. This is to make sure you actually placed an order on Amazon.
4. Product Is Shipped
Once your order number is verified, we'll wait until your order ships.
5. Receive Cash Rebate
After your order has been shipped, we'll contact you and send you your cash rebate via PayPal.
Read FAQ
About the product
♫【Karaoke Microphone for Kids】Portable handheld wireless karaoke microphones can not only be used as a microphone, but also a Bluetooth speaker, a player and a recorder. And it's compatible with most music and karaoke apps.
♫【Premium Sound Quality Wireless microphones】Karaoke Machine with professional audio processor and tuning system, three-layer noise reduction filters and 2 channel stereo speakers, the car microphone allows you to enjoy KTV-like singing experience anywhere.
♫【2 connection ways 】3.5mm audio jack and Bluetooth connection. The wireless karaoke microphone supports both audio cable & Bluetooth connection (wireless range of 10 meters). So you can choose freely according to actual situation. Also supports TF card.
♫【Long Singing Time Microphone Machine】Karaoke Microphone Built-in 2400mAh rechargeable lithium-ion battery allows 6-8 hours' singing time on a single charge of 2 hours. portable handheld karaoke Mic speaker machine is easy to recharge the Bluetooth karaoke via any USB outlet like power bank, computer, etc.
♫【Karaoke Microphone for Kids】 4 in 1 Karaoke Microphone Intuitive button design allows even kids to use easily. 28 colorful LED lights of microphone will flicker with the rhythm. Higher volume, brighter light. If long pressing "M", the LED light will appear/ disappear.Stylish appearance and comfortable grip feeling make it an ideal gift for adults and kids on birthday, Christmas and other festivals.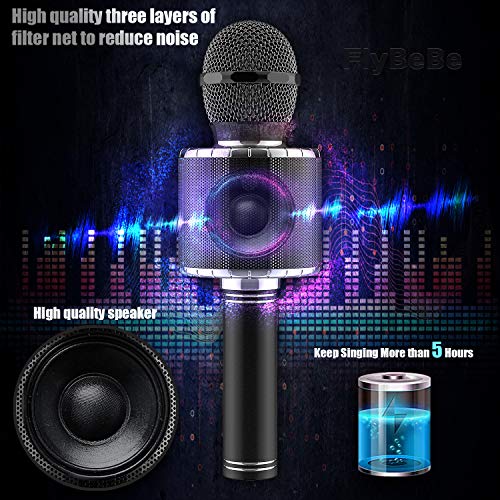 What Are You Waiting For?
Questions?
Why do I have to buy for full price on Amazon?
How can I be sure you will send me my rebate?
When will I get my rebate?
Why do you wait until after your product is shipped to send a rebate?
Why do you ask for my PayPal email address?
Why are you running this promotion?
Does this include free shipping?
What Are You Waiting For?