An Exclusive Offer For You
Tongs for Cooking, SoupStall 4 Kitchen Tongs for Cooking With Heat Resistant Silicone Tip Plus 4 Grill and BBQ Basting Brushes Set, BPA Free Non-Stick Stainless Steel Locking Tongs and Non-Slip Handle
$13.35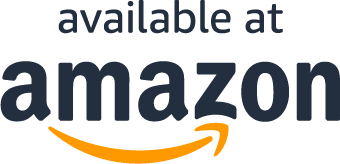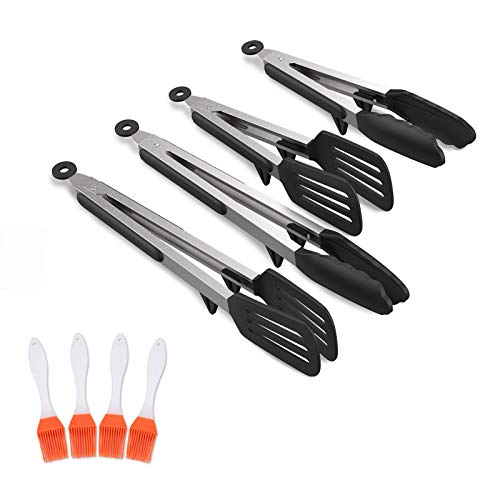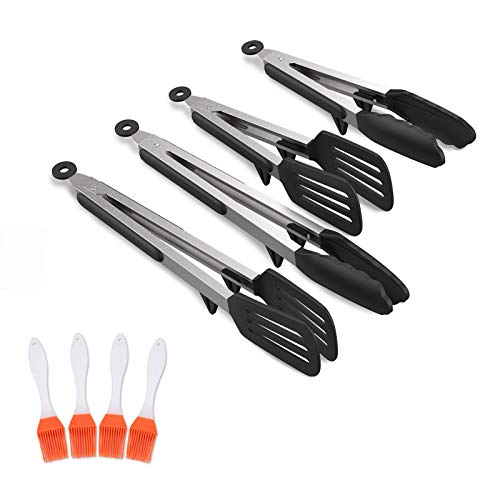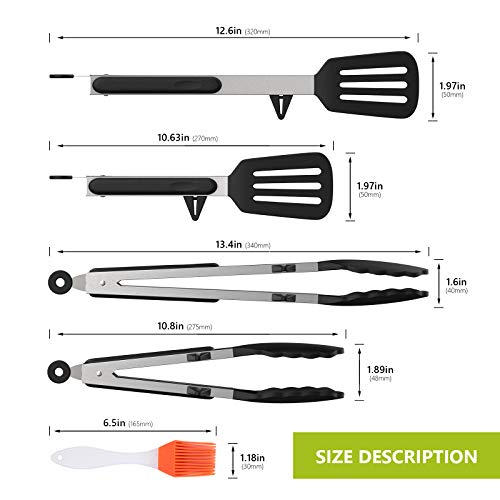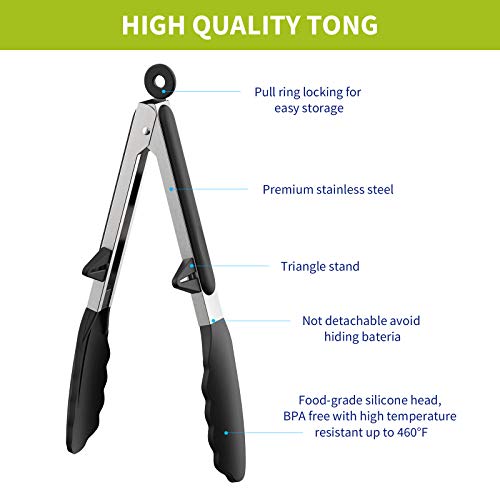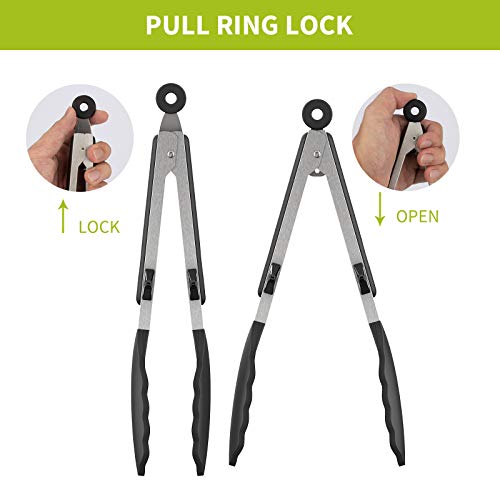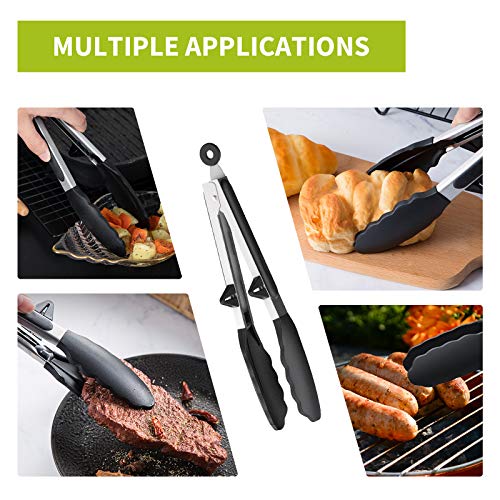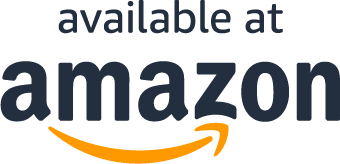 How it Works
1. Buy on Amazon
First, you'll need to buy the product on Amazon at full price. This helps us promote our brand.
2. Enter Order Number
After you purchase on Amazon, you'll need to enter your order number on this website.
3. Order Verification
Next, we'll verify your order number. This is to make sure you actually placed an order on Amazon.
4. Product Is Shipped
Once your order number is verified, we'll wait until your order ships.
5. Receive Cash Rebate
After your order has been shipped, we'll contact you and send you your cash rebate via PayPal.
Read FAQ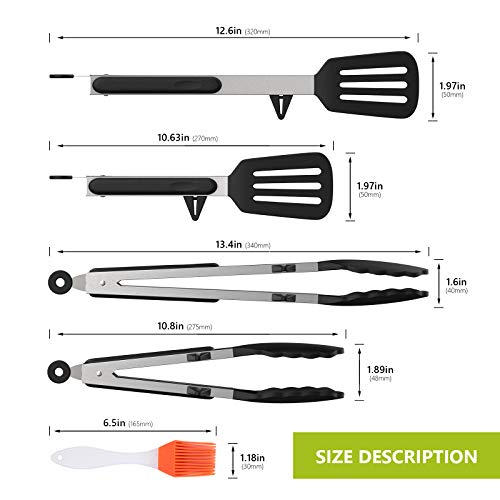 About the product
>Meet Your Need: Various size tongs with two different tips and non-slip grip provides you comfortable handle while you cook, grill and BBQ. This set includes four silicone basting to help you dip sauce for adding flavour.
>High Quality: Solid stainless steel tongs with up to 460°F heat resistant silicone tip satisfy most of requirements, no matter for kitchen applications or BBQ.
>Smart Design: The pull ring design for locking tongs is convenient to control and store, which saves your space by simply pulling the ring up and down to unlock and lock the tong. Meanwhile, the side stand provides you an alternative way to place the tong, not just hanging up.(P.S. It is recommended to wipe the spring after washing for longer use.)
>Valuable Accessories: The brushes are made of premium quality silicone and plastic handle, which is lightweight but functional in the case of cooking and BBQ. 4 packs of brushes are allowed to dip various sause during cooking or BBQ that you don't need to worry the flavour to be mixed up.
>Decent Gift: This tongs and basting brushes set is a graceful gift for the people who love cooking and barbecue and share the moment with families and friends.
What Are You Waiting For?
What Our Customers Are Saying
Easy to use
Your browser does not support HTML5 video. I love these cooking tongs set. The stainless steel is high quality and the pull ring lock works fine. There are two types of silicone tips which satisfy different shape of food. The grip feels good and I do recommend it!!
Valuable tongs set!
High quality stainless steel cooking tongs and cute orange brushes. The small triangle stand is a smart design that I do not need to find an extra dish to place the oily tong during cooking. Very easy to use and do recommend these valuable set.
Good
I use them to grab the food during hotpot, easy to use with reasonable price.
Valuable Set
Good value for 4 cooking or grill tongs with 4 brushes. They look very nice and work fine so far.I do appreciate the brushes and consider to have a family barbecue since no where to go in this quarantine.
Keep your grill Clean
Great spatula am happy i grabbed these because flipping the burger was impossible with a one sided spatula. This doesnt get your whole grill all icky trying to flip a burger. They are silicone so they are safe for your pots and pans. And you cam throw them in the dishwasher.
nice tongs set
These kitchen tongs are easy to store and seem to be high quality. Food are easily grabbed and I do like them.
What Are You Waiting For?
Questions?
Why do I have to buy for full price on Amazon?
How can I be sure you will send me my rebate?
When will I get my rebate?
Why do you wait until after your product is shipped to send a rebate?
Why do you ask for my PayPal email address?
Why are you running this promotion?
Does this include free shipping?
What Are You Waiting For?