An Exclusive Offer For You
TONYTOWN Soap Dish - Bar Soap/Sponge Holder with Powerful Vacuum Suction Cup - 304 Stainless Steel Soap Saver for Shower & Bath & Kitchen & Bathroom Accessories with Adhesive Hooks
$3.25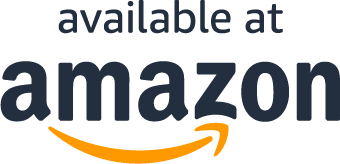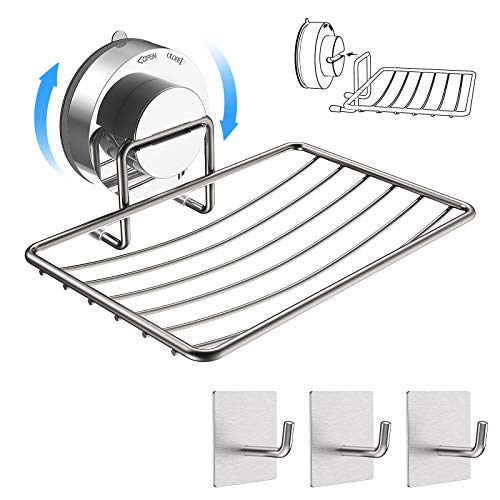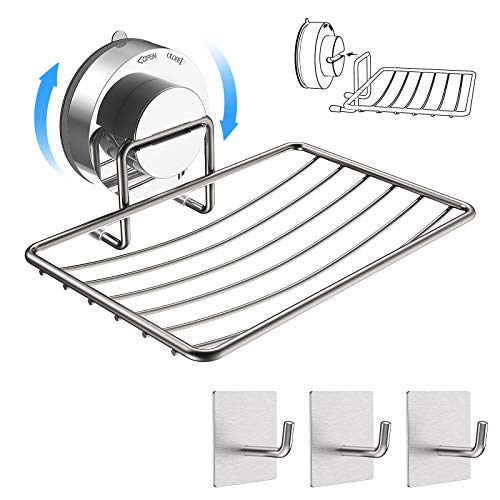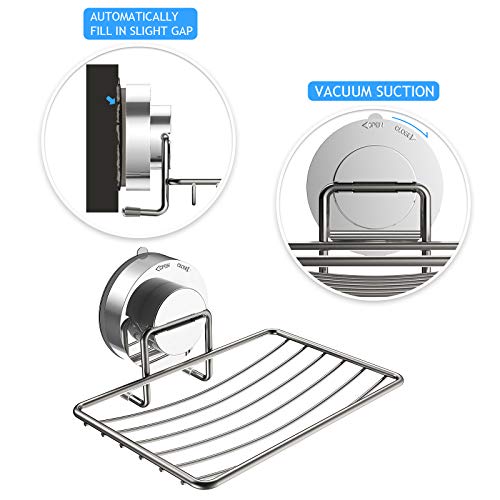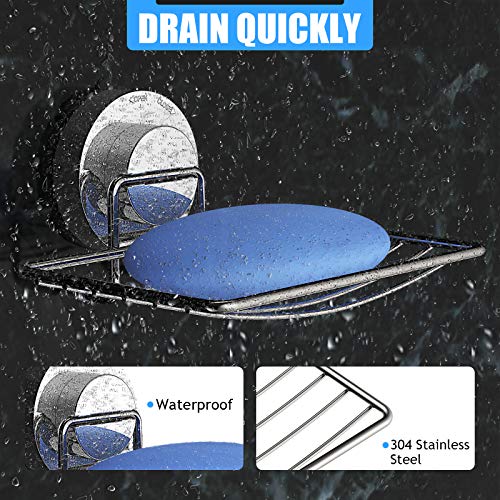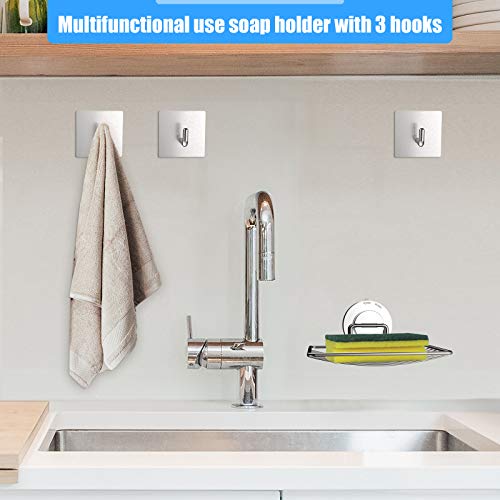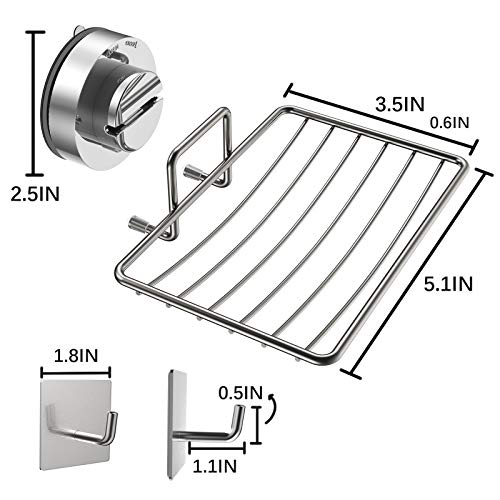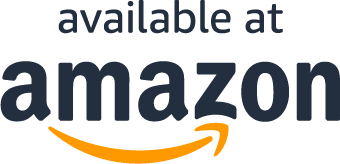 How it Works
1. Buy on Amazon
First, you'll need to buy the product on Amazon at full price. This helps us promote our brand.
2. Enter Order Number
After you purchase on Amazon, you'll need to enter your order number on this website.
3. Order Verification
Next, we'll verify your order number. This is to make sure you actually placed an order on Amazon.
4. Product Is Shipped
Once your order number is verified, we'll wait until your order ships.
5. Receive Cash Rebate
After your order has been shipped, we'll contact you and send you your cash rebate via PayPal.
Read FAQ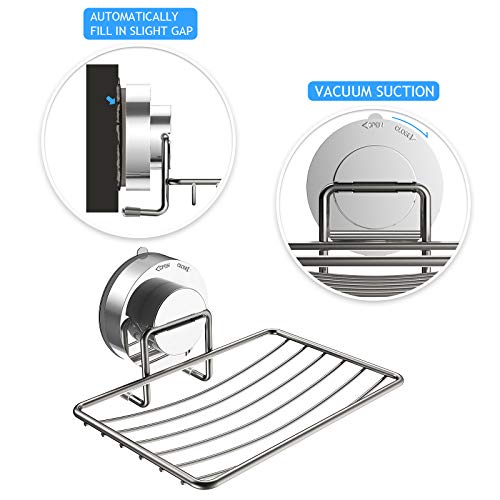 About the product
【SUPER POWERFUL & DURABLE】 The vacuum suction of the soap dish follows the principle of octopus bionics, witch can fill in the slight gap of the wall and make the suction powerful and durable. It can hold up to 11 lbs and last for years.
【BUDGET-SAVING SET WITH HOOKS】 This is a set with a vacuum suction cup soap dish for shower and 3 adhesive wall hooks, witch is quiet favorable. Have one set for your bathroom and another set for your kitchen sink.
【FOR DIFFERENT KINDS OF WALLS】 The soap dishes for bar soap applies to smooth surface like: ceramic tile, solid wood wall, smooth marble, metal, glass, most plastic acrylic, PVC, PE, and PP. It doesn't applies to rough, crack and printed surface.
【EASY TO INSTALL & REMOVABLE】 No Nails, No Drilling, No Screws, well done within 1 min without any tools. The suction cap can be moved and reused, which is quite convenient for condominiums and rentals.
【PREMIUM MATERIAL & NICE SERVICE】 The suction pad is made of rubber. The suction cup is made of plastic (chrome plated), and the sponge holder is made of 304 stainless steel. Feel free to reach out if you have any questions. We are here for your satisfaction.
What Are You Waiting For?
What Our Customers Are Saying
Say Good Bye to Soap Grime!
There is enough space in the shower, which sounds ridiculous, but I am very tired of that kind of soap dirt that looks rough. When I searched, I tried to find something metal, which is an excellent solution!
Great product
Great,use it on the kitchen sink, draining dish towels is particularly convenient.
What Are You Waiting For?
Questions?
Why do I have to buy for full price on Amazon?
How can I be sure you will send me my rebate?
When will I get my rebate?
Why do you wait until after your product is shipped to send a rebate?
Why do you ask for my PayPal email address?
Why are you running this promotion?
Does this include free shipping?
What Are You Waiting For?