An Exclusive Offer For You
Electric Razor for Men, SoupStall 5 in 1 Electric Shavers for Men, USB Rechargeable Wireless Mens Grooming Kit with LED Display Beard Trimmer Clippers Nose Trimmer Facial Brush
$8.25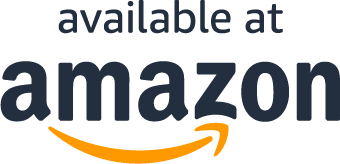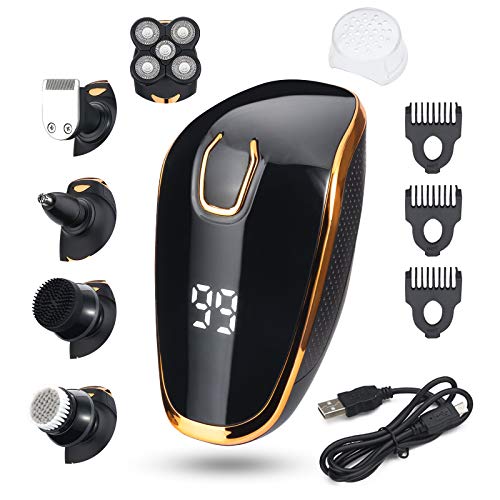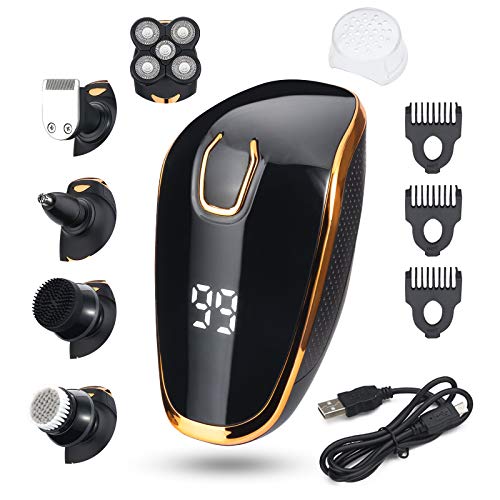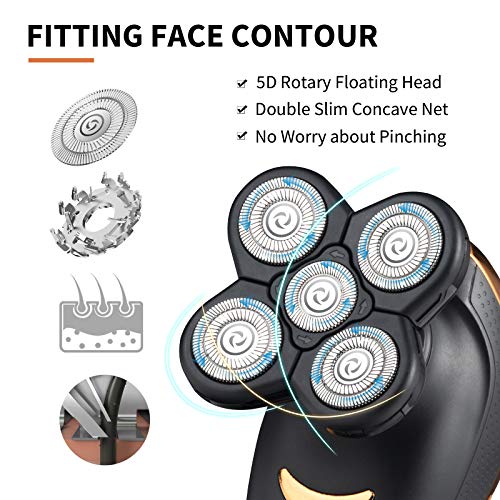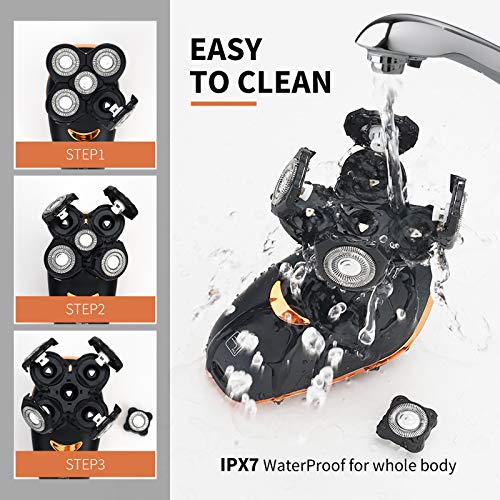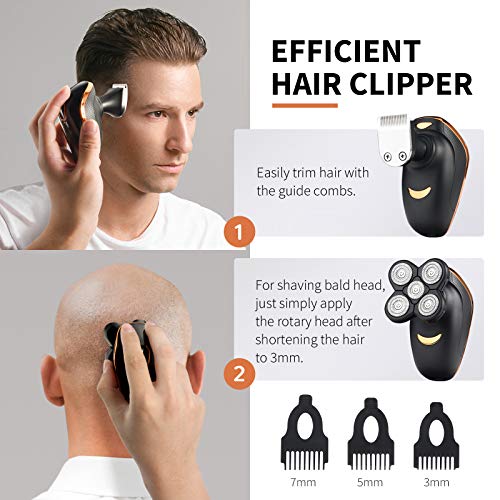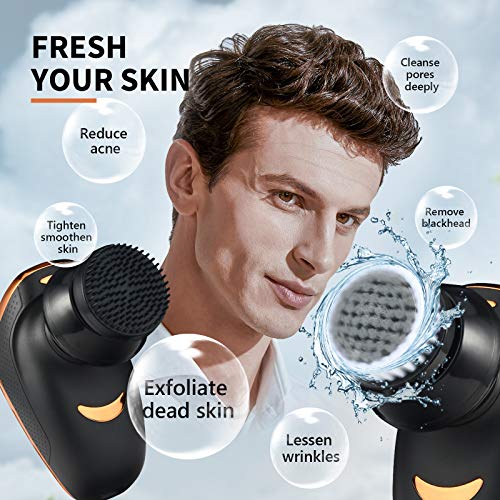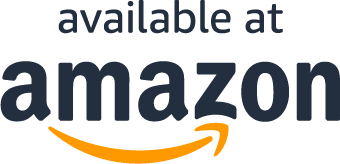 How it Works
1. Buy on Amazon
First, you'll need to buy the product on Amazon at full price. This helps us promote our brand.
2. Enter Order Number
After you purchase on Amazon, you'll need to enter your order number on this website.
3. Order Verification
Next, we'll verify your order number. This is to make sure you actually placed an order on Amazon.
4. Product Is Shipped
Once your order number is verified, we'll wait until your order ships.
5. Receive Cash Rebate
After your order has been shipped, we'll contact you and send you your cash rebate via PayPal.
Read FAQ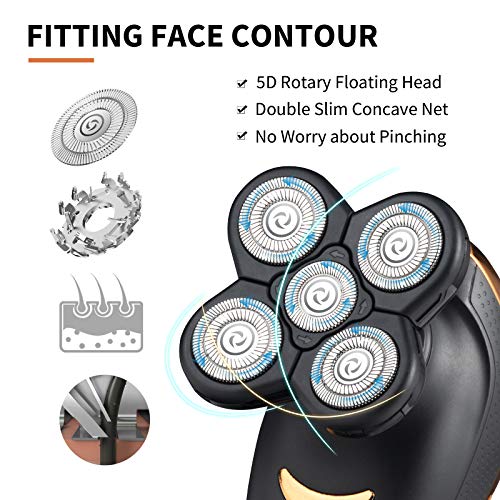 About the product
【Professional Kit】 This grooming kit provides five detachable components for different functions, including a rotary razor, a hair clipper with 3 different guide combs(3/5/7 mm), a nose hair trimmer, a facial cleaning brush and a facial massage brush. It makes you more charming with comfortable experience.
【Flexible Shaver Head】 The rotary shaver adapts to the contours of face even the jaw and captures hair in any direction, effectively increasing shaving area and saving shaver time. The head is detachable by simply pull out and then clean.
【Cool Hair Trim】 This men's electric shaver can be used as hair clipper for men by simply changing to the hair trimming component with 3 different size guide combs for easily cutting your hair to preferable length. The rotary head is also working for bald head trimming that the double-ring floating layer protects your skin from sharp blades and gives you a smooth experience.
【Comfortable Face Care】 This is not just a shaving kit but also provides facial care tools, a soft hair brush and a silicone massage brush. By simply changing the heads, we can clean our face and keep our skin fresh and energetic.
【Digital Display】 This multifunctional electric shaver shows the remaining time of the battery that the number on the display means the minutes you can use. The USB charging port takes up to 1.5 hour recharging and then the kit can last for 60 minutes.
What Are You Waiting For?
Questions?
Why do I have to buy for full price on Amazon?
How can I be sure you will send me my rebate?
When will I get my rebate?
Why do you wait until after your product is shipped to send a rebate?
Why do you ask for my PayPal email address?
Why are you running this promotion?
Does this include free shipping?
What Are You Waiting For?