An Exclusive Offer For You
FLYBEBE Womens V Neck Tank Tops
🔥No review needed, and we'll refund you 50% after it is delivered.
🔥Don't forget to email us your order number and the product pls!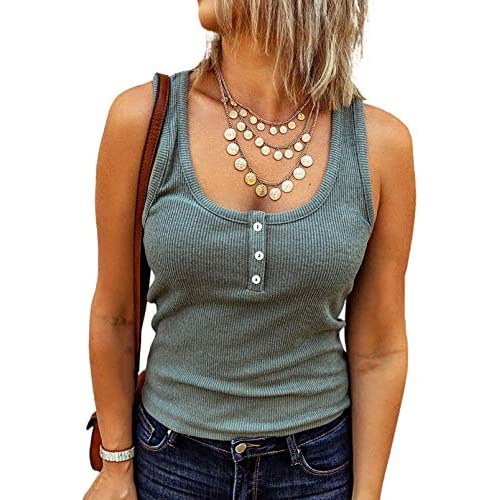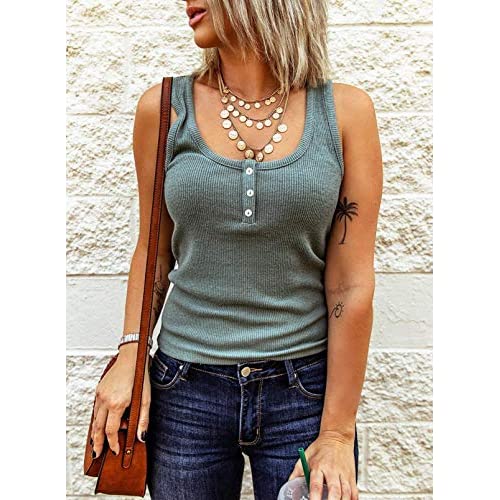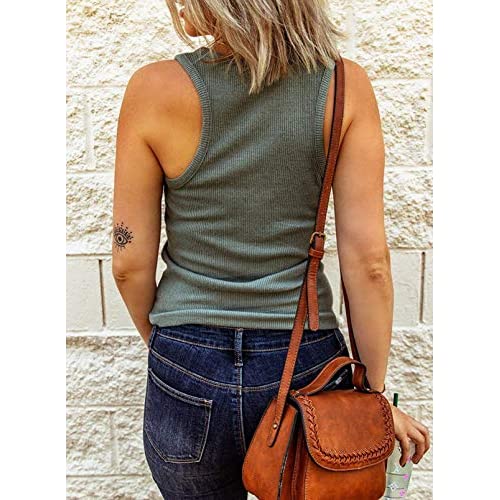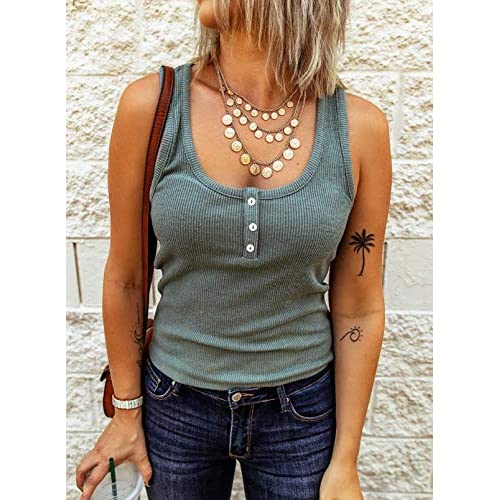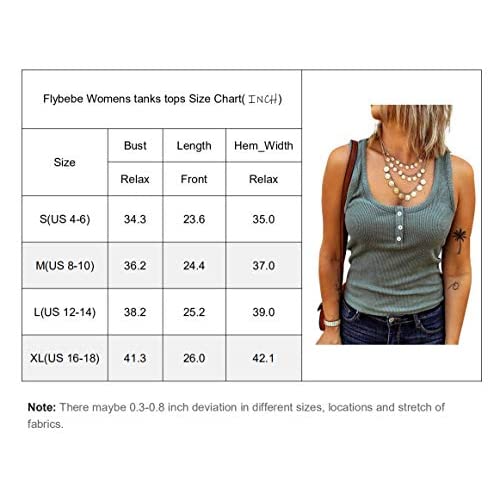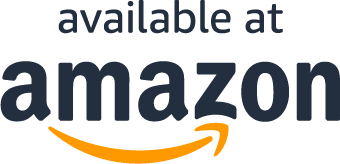 How it Works
1. Buy on Amazon
First, you'll need to buy the product on Amazon at full price. This helps us promote our brand.
2. Enter Order Number
After you purchase on Amazon, you'll need to enter your order number on this website.
3. Order Verification
Next, we'll verify your order number. This is to make sure you actually placed an order on Amazon.
4. Product Is Shipped
Once your order number is verified, we'll wait until your order ships.
5. Receive Cash Rebate
After your order has been shipped, we'll contact you and send you your cash rebate via PayPal.
Read FAQ
About the product
95% Polyester and 5% Spandex. Button V neck Tank tops for women, Loose fit Sleeveless Henley Shirts, soft and lightweight, comfortable to wear.
Button closure
Do Not Bleach
Features: Womens tank tops, Casual Scoop v neck, button down henley shirts ribbed slim fit knitted blouse tees, sleeveless summer solid vest ,camisoles. Sleeveless style with feminine Button neckline will show your charming curves, make you chic and attractive.
Unique Design:Sports workout tank top with ribbed knitted farbic. V neck Tanks tops, Button up, Casual, sleeveless tops, Loose fitting vest, ribbed knit shirt, henley shirts, summer tees, solid color, workout tank tops for women.
Womens Tank Tops Loose Fit Suit Occation: This Casual henley shirt is suitable for casual, beach, holiday, work, street, casual daily and workout. Perfect for spring, fall and summer. Easily pair this tank tops with jeans, shorts, leggings to get a decent look.
Women's Tanks & Camis Size Guide: S=US 4-6,M=US 8-10,L=US 12-14,XL=US 16, XXL=US 18; Please check the size chart in the product description before ordering, we accept 30 days free returns!
Garment Care: Hand wash/ Machine wash in cold water(recommended with a laundry bag). Please do not bleach or iron.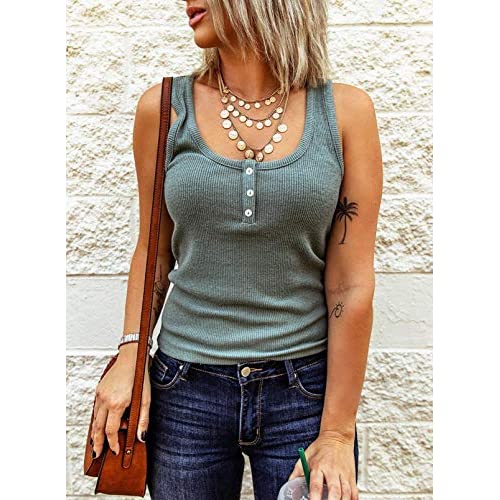 What Our Customers Are Saying
Cute top, nice quality
I really like this tank top, the material is soft to the touch and the seams are neat. The color (I got mint) is beautiful and it's a cute top to wear with jeans, joggers or leggings.
What Are You Waiting For?
Questions?
Why do I have to buy for full price on Amazon?
How can I be sure you will send me my rebate?
When will I get my rebate?
Why do you wait until after your product is shipped to send a rebate?
Why do you ask for my PayPal email address?
Why are you running this promotion?
Does this include free shipping?
What Are You Waiting For?