An Exclusive Offer For You
WILLMAKER Vacuum Suction Cup Hooks, Towel Hooks for Bathrooms, Rustproof Stainless Steel Reusable Heavy Duty Shower Wall Double Hooks Easy to Hanger Kitchen, with 3 Pack Adhesive Hooks (Silver)
$7.00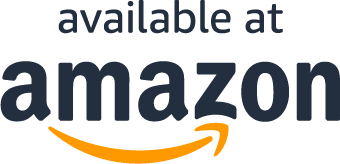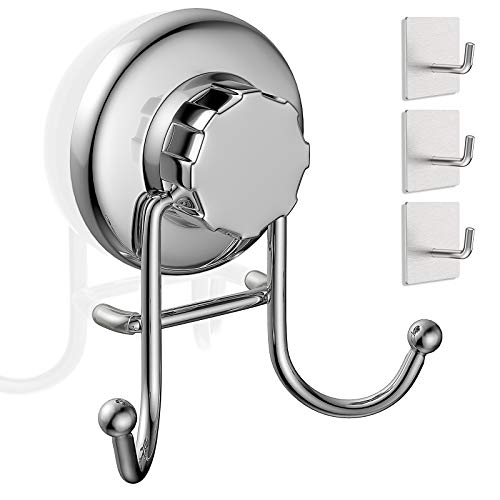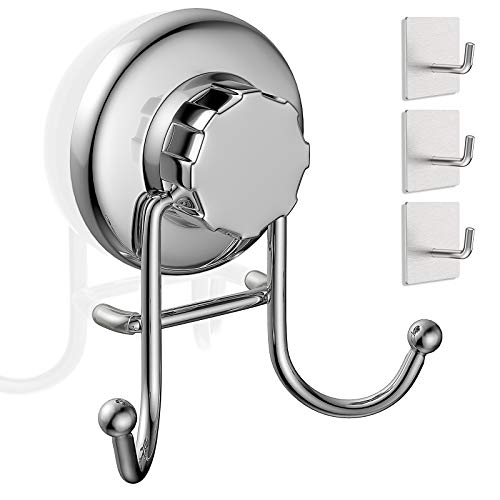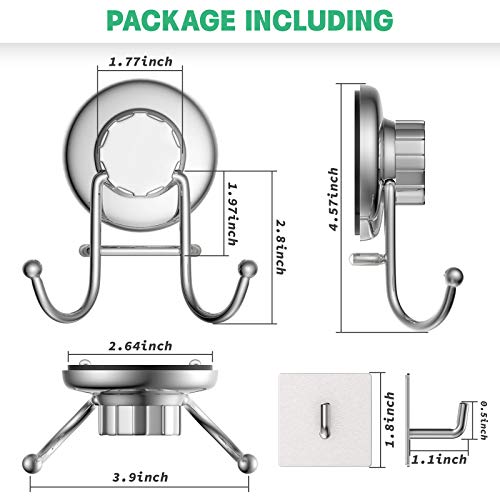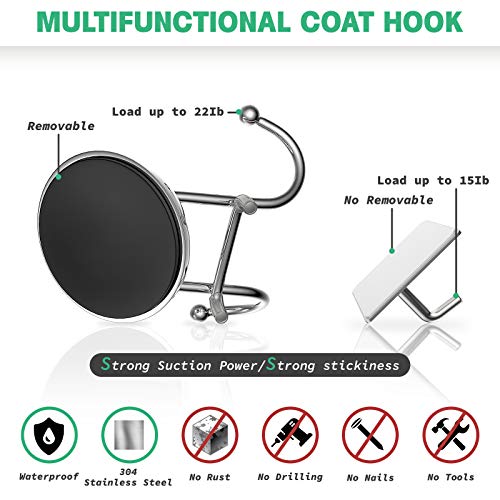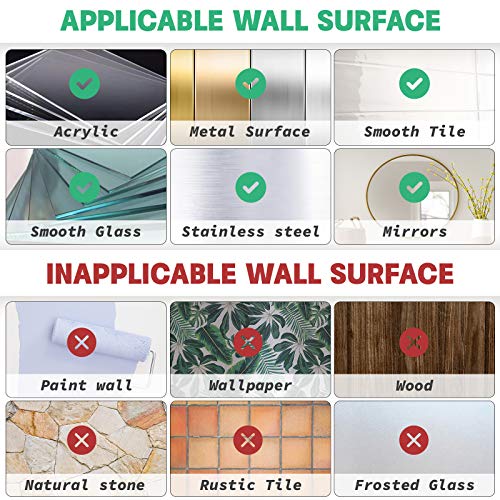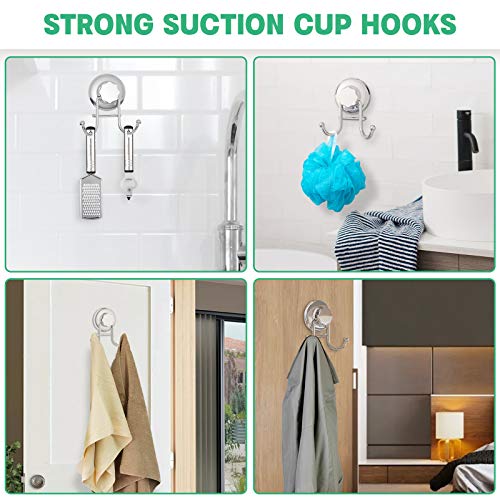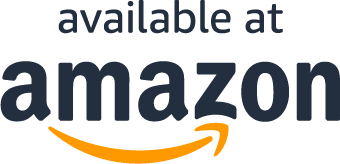 How it Works
1. Buy on Amazon
First, you'll need to buy the product on Amazon at full price. This helps us promote our brand.
2. Enter Order Number
After you purchase on Amazon, you'll need to enter your order number on this website.
3. Order Verification
Next, we'll verify your order number. This is to make sure you actually placed an order on Amazon.
4. Product Is Shipped
Once your order number is verified, we'll wait until your order ships.
5. Receive Cash Rebate
After your order has been shipped, we'll contact you and send you your cash rebate via PayPal.
Read FAQ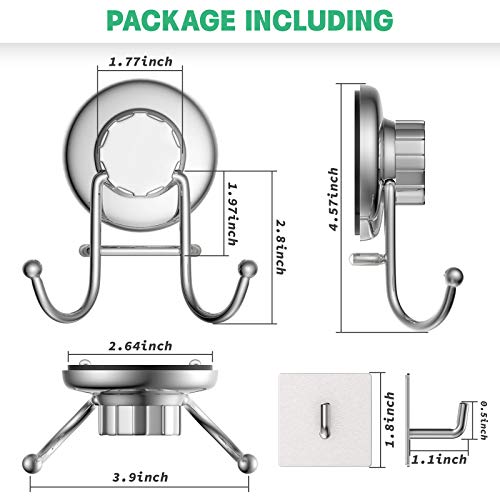 About the product
Heavy Duty Hooks: The vacuum suction cups hooks can hold up to 22lb, double hooks design so it has various usages, you can not only hanging backpack and coats in the bedroom but also can hanging bathrobes, towel, loofah, razor, sponge, apron in bathroom and kitchen or hanging welcome decor sign decorations to spruce up your home
Outstanding Quality: WILLMAKER suction cups with hooks is made of rubber material, ABC plastic, and 304 stainless steel Chrome, which is environmental and aesthetic that matches any home interior style
Removable and reusable: just use a flat blade to loosen the suction cup and without leaving any traces or stains, and move it to the position you want to install according to your needs
Suitable Surface: Suitable for smooth and non-porous surfaces, such as ceramics, tiles, glass, mirrors, marble, stainless steel, and any non-porous surfaces with a smooth finish. Not suitable for uneven and porous surfaces
Easy to Install: Only choose a smooth surface, no drilling, no screws, no tool, you just need to clean the wall surface with a cleaning cloth, install it push and lock the suction cup
What Are You Waiting For?
What Our Customers Are Saying
Perfect home storage hook solution
One week after the purchase experience,I really am loving this product. In addition to this suction cup hook, the package box of this product also comes with 3 self-adhesive hooks. I installed the suction cup hook in my bathroom, and the other three self-adhesive hooks were used in my bedroom, living room, and children's room. I didn't want to screw in anything to our new bathroom tile. I want a chrome appearance sucker hook of without damaging my bathroom wall to hang my wet bath towels and loofah. Since having this hook, our home has become more tidy and more beautiful. It is able to hang my loofah, my comb and my razor nicely. I really love it!
Works really well, And don't may stain your tile
These work really well on my bedroom tile. I bought one of these coat hooks with a suction cup and three one with adhesives. They've been in place for almost two weeks and I think I think this suction cup hook is really convenient to use. It can not only load up to 22 pounds of various items for you but also can be moved to the place you want to install (when traveling on business, you can carry them on your body, when you need it, it can bring you a lot of conveniences and save more space). They also look decent and price reasonable when on the wall. I will buy again one.
Value for money, Looks great!
This thing is a champ. Value for money!This hook holds firmly to the wall tile, has a very appealing modern finish that presents more like a permanent fixture than a cheap wall organizer. I didn't even realize when I bought it how amazing the suction would be in the shower. Honestly, once you put the thing on the wall it's not going anywhere.
Nice looking, easy to install
I really like these. They look beautiful and super easy to install. I am using them on a shower enclosure, but they really sturdy so I think even if you were hanging an item heavier than a backpack it would probably still adequately hold. Price reasonable and nice quality in terms of material. Would buy again!
Perfect for bathroom!
Love these hooks! Put them around the bathtub, and put them in storage towels, bath balls and other items is very good, can keep them in good condition.
very useful!!!
Your browser does not support HTML5 video. The hook can hang many things.
What Are You Waiting For?
Questions?
Why do I have to buy for full price on Amazon?
How can I be sure you will send me my rebate?
When will I get my rebate?
Why do you wait until after your product is shipped to send a rebate?
Why do you ask for my PayPal email address?
Why are you running this promotion?
Does this include free shipping?
What Are You Waiting For?