An Exclusive Offer For You
WILLMAKER Coat Hooks for Wall - Coat Rack Wall Mount with 3 Adhesive Hooks, Foldable & Removable Wall Hooks for Bathroom Kitchen Living Room Bedroom Entryway Storage - Black
$0.00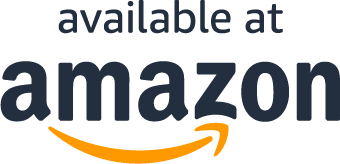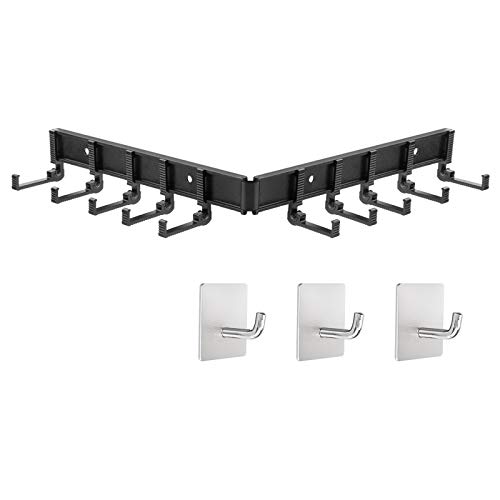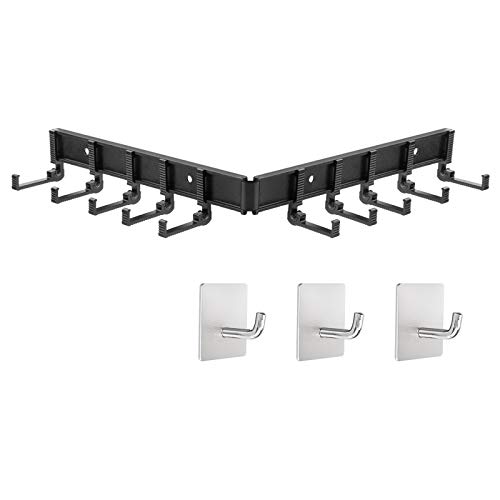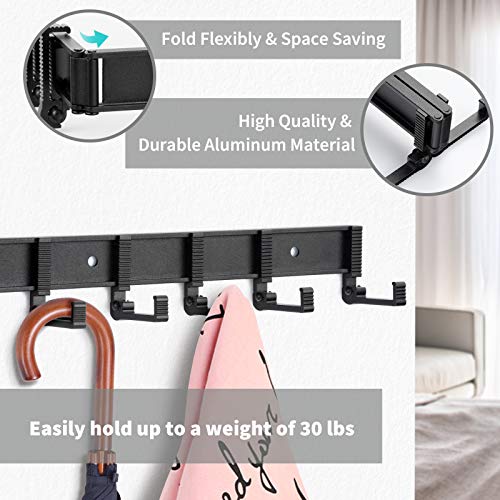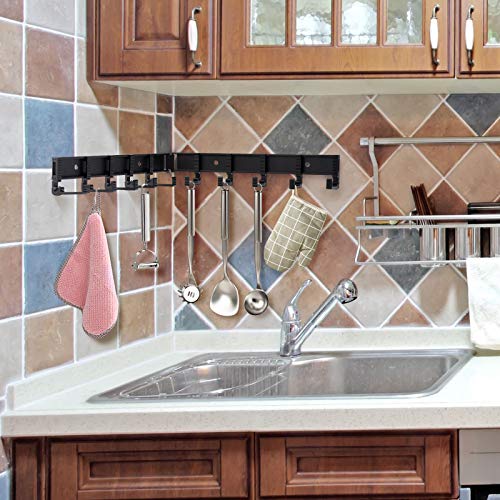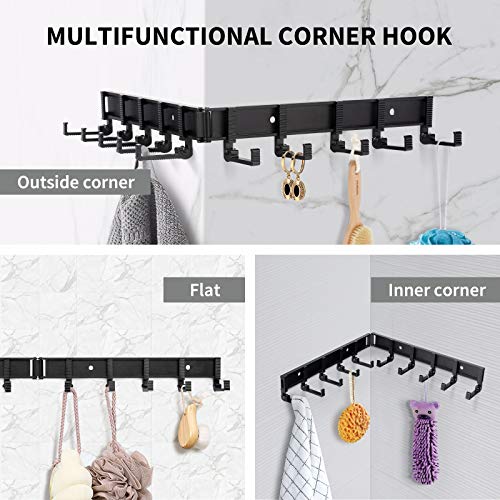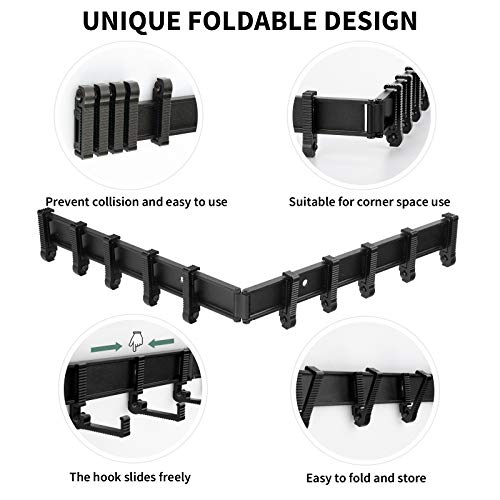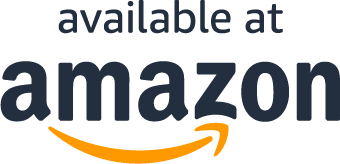 How it Works
1. Buy on Amazon
First, you'll need to buy the product on Amazon at full price. This helps us promote our brand.
2. Enter Order Number
After you purchase on Amazon, you'll need to enter your order number on this website.
3. Order Verification
Next, we'll verify your order number. This is to make sure you actually placed an order on Amazon.
4. Product Is Shipped
Once your order number is verified, we'll wait until your order ships.
5. Receive Cash Rebate
After your order has been shipped, we'll contact you and send you your cash rebate via PayPal.
Read FAQ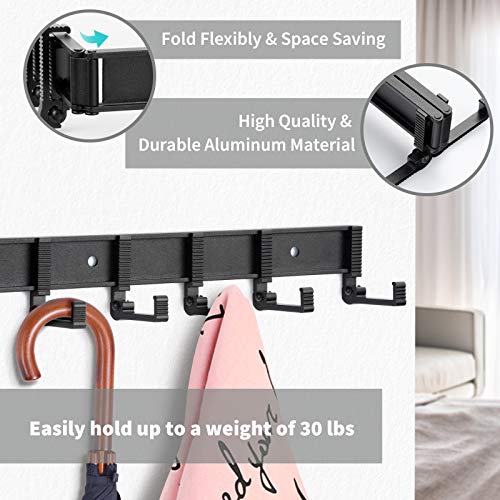 About the product
👍 【Durable Material】Heavy duty coat racks are made of high-quality aluminum that can prevent corrosion and rust, so it can be used for a long time. It's very sturdy, which can hold up to a weight of 30 lbs. The towel hooks choose a solid color design and durable material, which ensures aesthetic beauty but high quality.
👍 【Foldable Design】Our wall hooks for hanging are the perfect storage tool for bathroom, hallways, corridor, kitchen and bedroom. It can also be used in the inner or outer corner of the narrow place. The combination of the two use methods greatly reduces the trouble that we do not have space to install the hook.
👍 【Space Saving】Each hook can be flipped up. When you're not using a hook, you can fold the hooks up, which is greatly saving space. The hook also can be slidable, and you can adjust the distance you want. The hook rack is perfect for all your hanging needs, like coats, jackets, hats, scarves, robes, towels, bags and so on.
👍 【Decoration Hooks】These towel hooks for bathrooms can be used as an ornament, and its unique yet unobtrusive design is especially suitable for minimalists who want to keep their home clean, but want a simple and functional wall coat rack. With this specially designed wall hanger, you have a neat and convenient life.
👍 【Install & Package】The wall mount coat rack can be installed quickly, and you can easily install them simply by drilling holes in the walls. The necessary mounting hardware (screws and anchors)is the package included. Package includes: 1 x folding hooks, 3 x adhesive hooks, 4 x screws, 4 x anchors.
What Are You Waiting For?
What Our Customers Are Saying
Perfect for resistance bands
This was perfect for hanging the resistance bands, exactly what I was looking for.
Perfect hanging space!!!
Amazing!I installed it at my entryway, perfectly hung his hat and my shopping bag, coat.This hook can be folded and slid, I can slide it at will, very convenient!I'm glad it gives me more hanging space.
What Are You Waiting For?
Questions?
Why do I have to buy for full price on Amazon?
How can I be sure you will send me my rebate?
When will I get my rebate?
Why do you wait until after your product is shipped to send a rebate?
Why do you ask for my PayPal email address?
Why are you running this promotion?
Does this include free shipping?
What Are You Waiting For?