An Exclusive Offer For You
Meat Thermometer | Digital Instant Read Food Thermometer | Grill, Smoker, BBQ, Kitchen, Oven, Candy Thermometer for Cooking, Grilling, Smoking with 2 Temperature Probe & Touch Screen LCD Display
$9.98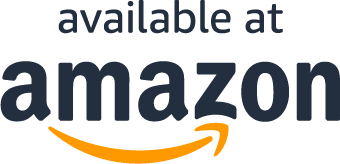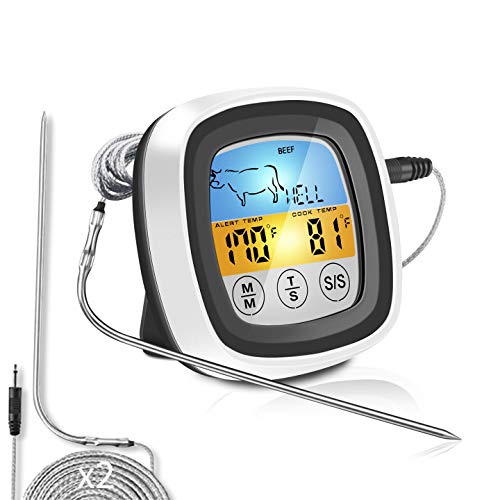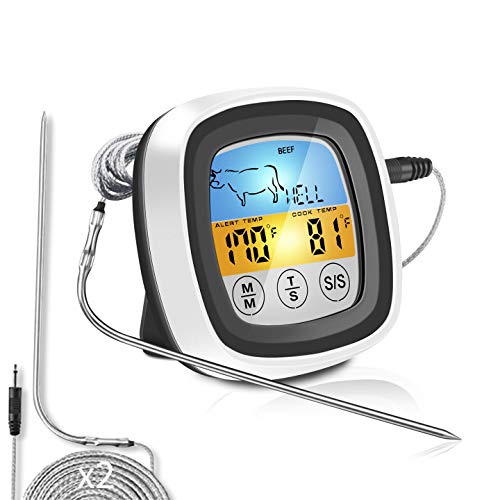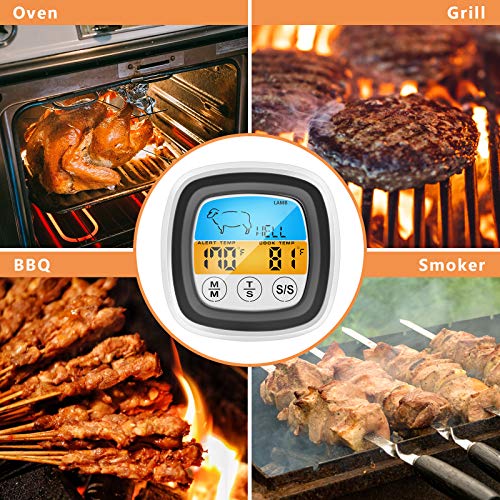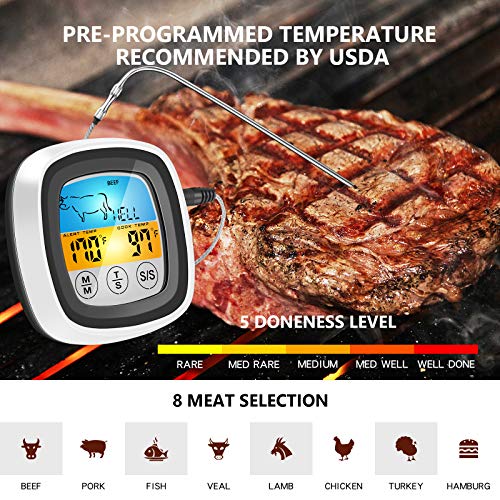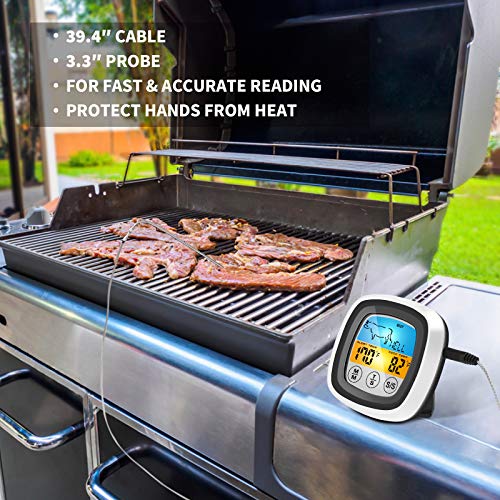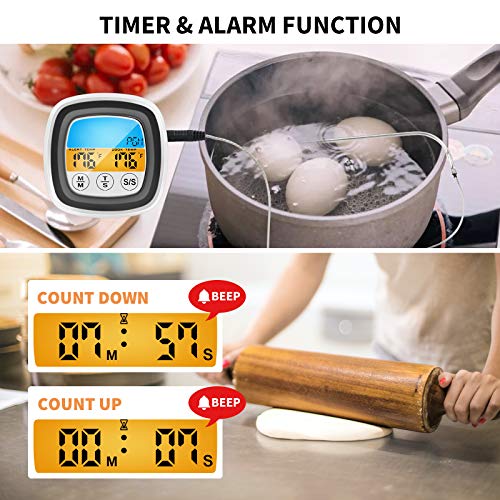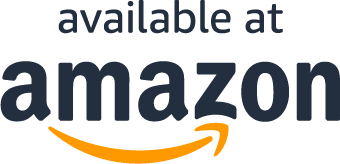 How it Works
1. Buy on Amazon
First, you'll need to buy the product on Amazon at full price. This helps us promote our brand.
2. Enter Order Number
After you purchase on Amazon, you'll need to enter your order number on this website.
3. Order Verification
Next, we'll verify your order number. This is to make sure you actually placed an order on Amazon.
4. Product Is Shipped
Once your order number is verified, we'll wait until your order ships.
5. Receive Cash Rebate
After your order has been shipped, we'll contact you and send you your cash rebate via PayPal.
Read FAQ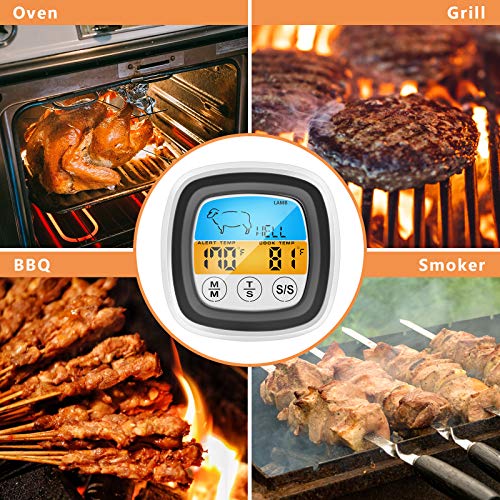 About the product
BEST FOR NEW HAND & CHEF: The digital meat thermometer is pre-programmed with temperatures for 8 types of meat (BEEF, PORK, FISH, VEAL, LAMB, CHICKEN, TURKEY, HAMBURGER) and their various degrees of doneness (WELL, MED WELL, MEDIUM, MED RARE, RARE) recommended by the USDA. Additionally, you can also custom the temperatures. Serve the most delicious meat for your family and guests on Christmas with this food thermometer.
FAST & ACCURATE READOUT: This instant read food thermometer is connected with 39.4″ CABLE and 3.3″PROBE for fast and accurate temperature readout. The long probe helps you read the inner temp of the thick turkey and the long cable protects hands from heat.
TOUCH SCREEN & LCD BACKLIGHT: The grill thermometer is easy to be used with touch screen, and the backlit LCD displays make it convenient to be used at night and helps you get a quick reading at a glance from any angle.
TIMER & ALARM FUNCTION: This smoker thermometer can also be used as a timer which counts up or counts down to a maximum of 99 minutes and 59 seconds with alarm alert. The BBQ thermometer also beep when the cook temp reaches the alert temp.
POWERFUL MAGNETS & BASE STAND: The meat thermometer for grilling and smoking is easy to be placed with powerful magnets and retractable stand on the back. Attach it to the oven or refrigerator or just let it stand on the base for easily readout. Don't hesitate to reach out if you have any questions.
What Are You Waiting For?
What Our Customers Are Saying
Great cooking aid!
Product worked as advertised. Easy to use and visually intuitive.
Works good... either timer or thermometer.
Really like the digital meat thermometer. As a food thermometer, It can be used for checking the temperature of anything you're cooking. It is easy to use and set for how you like your steak or to make sure food is cooked completely. I can also set a timer for the stuffing with it when my little gremlins run off with my phone. The oven thermometer comes with two probes which is nice for checking the temperature of two types of meat with no cross-contamination. Highly recommended!
Works Perfectly
Easy to use and it works perfectly. For the price I am very very happy with this item.
What Are You Waiting For?
Questions?
Why do I have to buy for full price on Amazon?
How can I be sure you will send me my rebate?
When will I get my rebate?
Why do you wait until after your product is shipped to send a rebate?
Why do you ask for my PayPal email address?
Why are you running this promotion?
Does this include free shipping?
What Are You Waiting For?