An Exclusive Offer For You
Rechargeable Spotlight Flashlight, SoupStall 6000 Lumens Large Handheld Flashlight, Super Bright Outdoor and Camping Searchlight with Floodlight and Foldable Tripod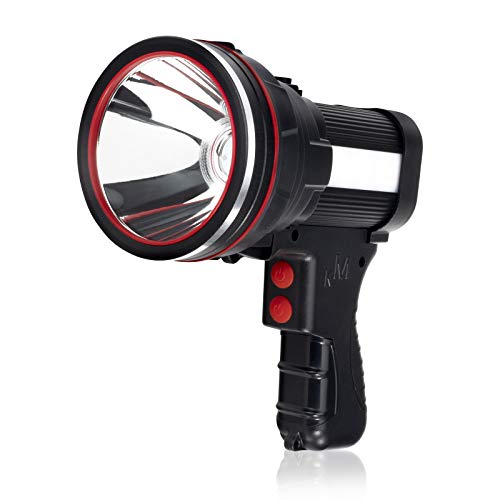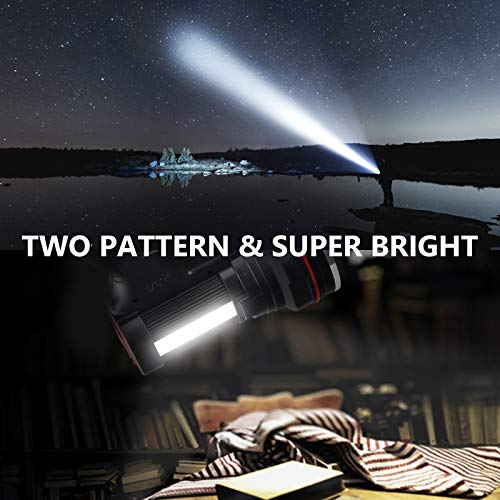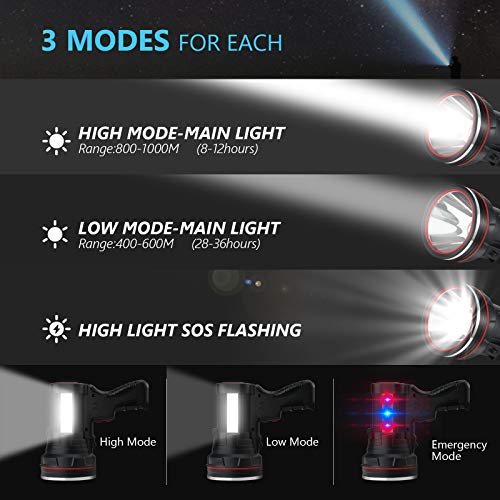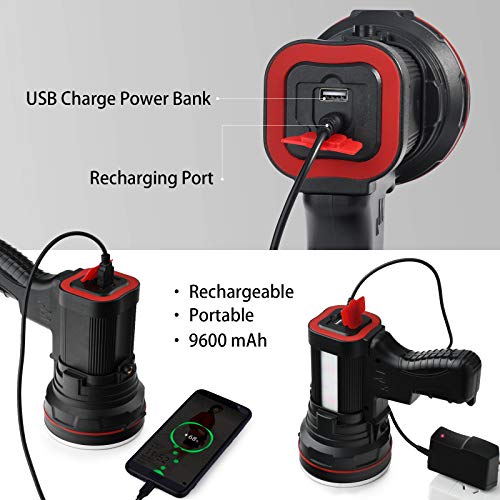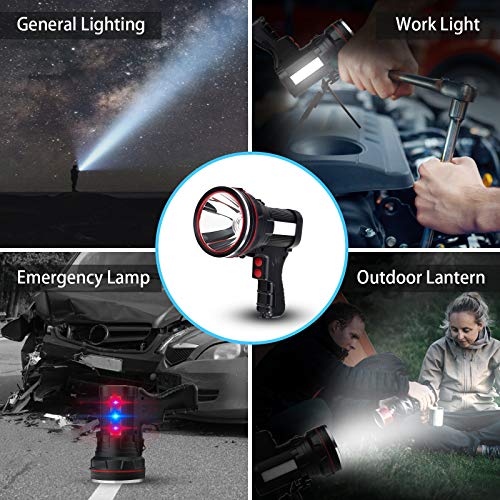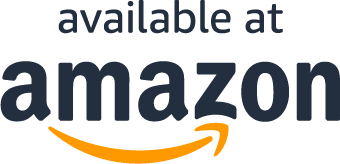 How it Works
1. Buy on Amazon
First, you'll need to buy the product on Amazon at full price. This helps us promote our brand.
2. Enter Order Number
After you purchase on Amazon, you'll need to enter your order number on this website.
3. Order Verification
Next, we'll verify your order number. This is to make sure you actually placed an order on Amazon.
4. Product Is Shipped
Once your order number is verified, we'll wait until your order ships.
5. Receive Cash Rebate
After your order has been shipped, we'll contact you and send you your cash rebate via PayPal.
Read FAQ
About the product
>Super Bright: This rechargeable flashlight delivers high lumens up to 6,000 with high powered Cree XPG 3/L2 LED bead. This handheld spot light works for occassions which are hard to obtain light source, no matter indoor or outdoor.
>Multifunctional Modes: One main light and one side floodlight with three different modes for each, a brightest mode and a medium mode for both, a flashlight mode for the main light and an emergency mode for the side floodlight.
>Long Product Life: The searchlight is manufactured with a built-in 4.2V 18650 9600mAh rechargeable lithium battery that the life of this handheld spotlight lasts for up to 100,000 hours.
>Helpful Accessories and Functions: The tripod and shoulder strap are provided in the package, which release your hand. And the USB output port offers an option of emergency power supply.
>Rechargeable & Portable: The charging time of this spotlight flashligh is determined by the remaining power and the general charging time can be completed within 6 to 12 hours. The weight of this rechargeable flashlight is around 0.77kg including the accessories. It is recommended to take a full charge for the spotlight befor outdoor activities, such as camping and hunting.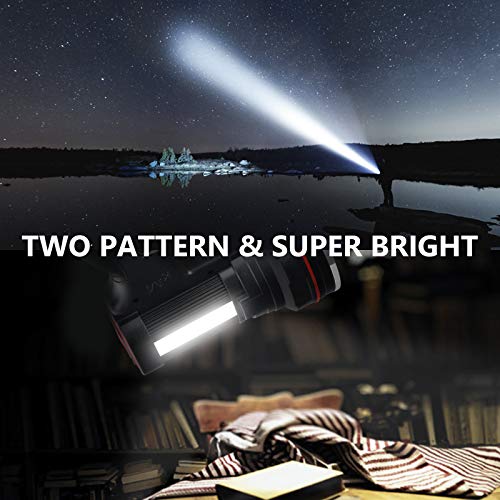 What Are You Waiting For?
Questions?
Why do I have to buy for full price on Amazon?
How can I be sure you will send me my rebate?
When will I get my rebate?
Why do you wait until after your product is shipped to send a rebate?
Why do you ask for my PayPal email address?
Why are you running this promotion?
Does this include free shipping?
What Are You Waiting For?