Best Deal for You
Zmodo EZCam 4-Pack Wireless Kid and Pet Monitoring Security Camera System with Night Vision, Two Way Audio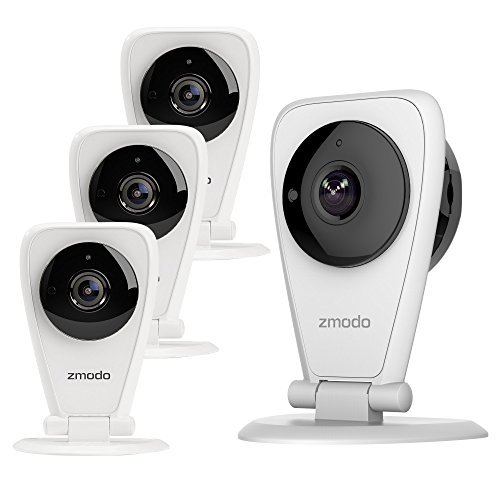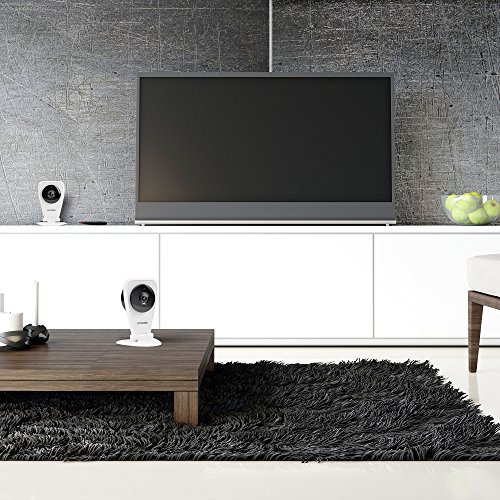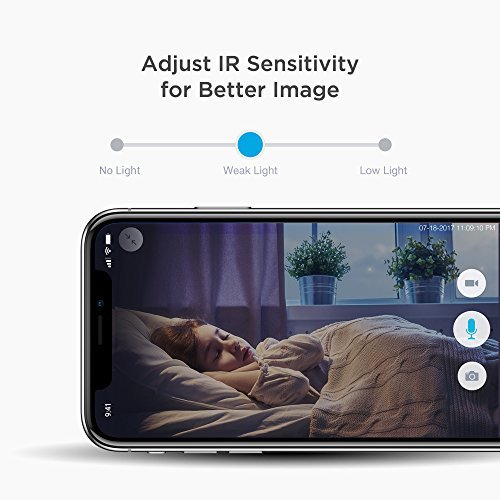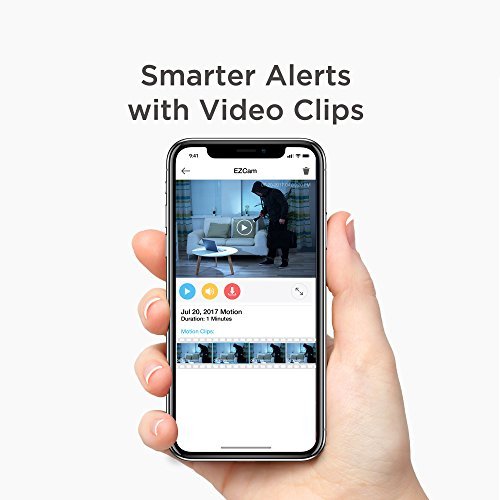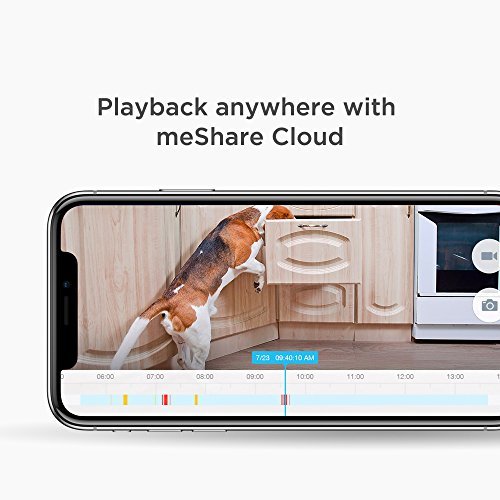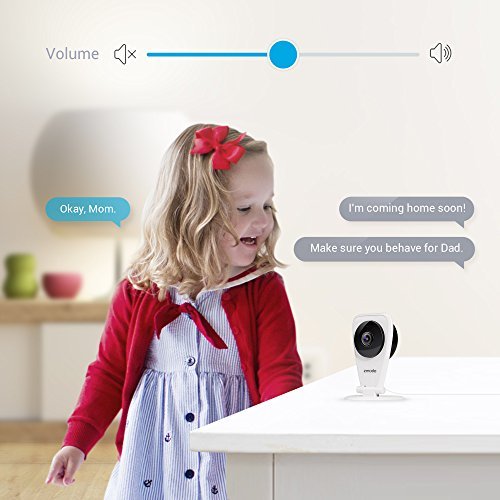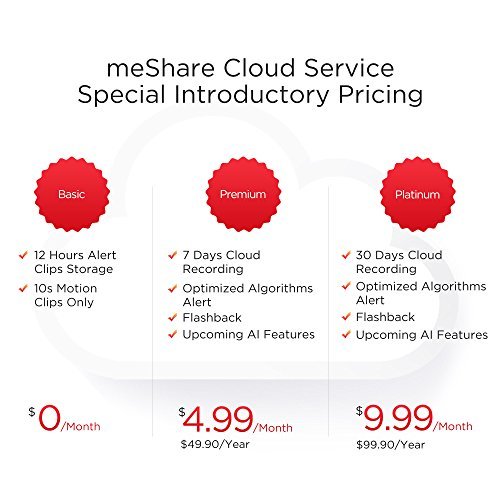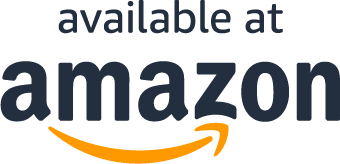 About the product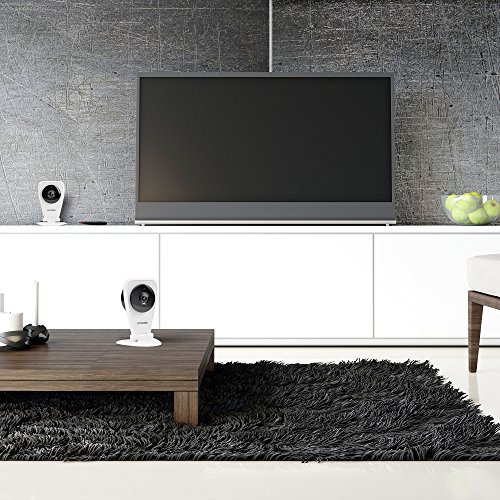 Enter your model number to make sure this fits.
24/7 720p High Definition Live Video - 115°wide angle 720p HD gives you clear images day or night. Adjustable night vision sensitivity allows you to control the automatic infrared night vision, which can see up to 26ft in the dark.
Enhanced Two-Way Audio - High quality integrated microphone and speaker reduce background noise and improve audio output. A built-in anti-noise filter microphone allows you to enjoy the talks with families and pets wherever you are.
Receive alerts on your phone - Receive an alert and a short video clip whenever motion is detected. Easily toggle alert schedules to determine when you want to receive alerts, customize motion detection zones, and more.
Cloud Service - Empowered by meShare, 24/7 continuous recording on cloud, and you can customize, share or download footage at any time. Motion clip alerts are saved on cloud for 36 hours for free. All users are also eligible for a 30-day free trial. Zmodo cloud also boosts your device's intelligence level, such as reducing false alerts.
Set up your EZCam quickly and easily using the free Zmodo app for iOS and Android devices. Adjust the camera's position with the 180 manually rotatable base. (Zmodo EZcam requires a password-protected 2.4GHz Wi-Fi connection with WPA/WPA2 encryption, not compatible with 5.0GHz Wi-Fi). This item also includes a full 3-year US warranty, 60 day return policy, and lifetime U.S.-based tech support. ( Tel: 217-693-5706. Working time: 8:00 - 20:00 CST, Mon-Fri )
What Our Customers Are Saying
Worth the price.
Set up took awhile, but once on, the camera gives clear picture during the day and with their infrared at night. You can listen and also talk back. I use this to watch my elderly parents and caregiver. The camera can pan across the room and the support service is great. Don't need to pay big bucks for this security system that also records on the icloud. I got two more cameras for outside. Just need to find an outlet to plug it in.
Excellent quality and easy set up
Excellent quality and easy set up. I ordered the package of four cameras because it make more sense to me than buying each one alone. Overall I'm very satisfied with the picture quality. Also the app is easy to use and sends you notifications when a movement is sensed. Set up was easy just plug and play. I use android and Apple products and I'm able to see my cameras feedback on both operating systems. I did the set up with my Android phone and it was relatively easy -took no more than 25 minutes since I wasn't near the router when I decided to get these cameras to go. Overall they work great during the day and at night. I will definitely recommend them.
Great bargain!
My house is under construction because of Hurricane Harvey. Workmen are in it all day. I bought two Samsung Smartcams for around a hundred bucks. I needed more coverage. These were about 20 bucks a piece. They come in a 4 pack. Installation was a snap. Now I get alerts from six rooms. Finding activity is a snap. The smartphone software and UI work great. I like the package better than the Samsungs.
Questions?
Why are you running this promotion?
How can I use my coupon on Amazon?
Does this include free shipping?
What Are You Waiting For?