An Exclusive Coupon For You
Zmodo 8CH NVR Wireless Security System - 4
x
720p HD Outdoor and 4 Wide Angle Indoor Cameras w/ 500GB HDD - Remote Playback on Smartphone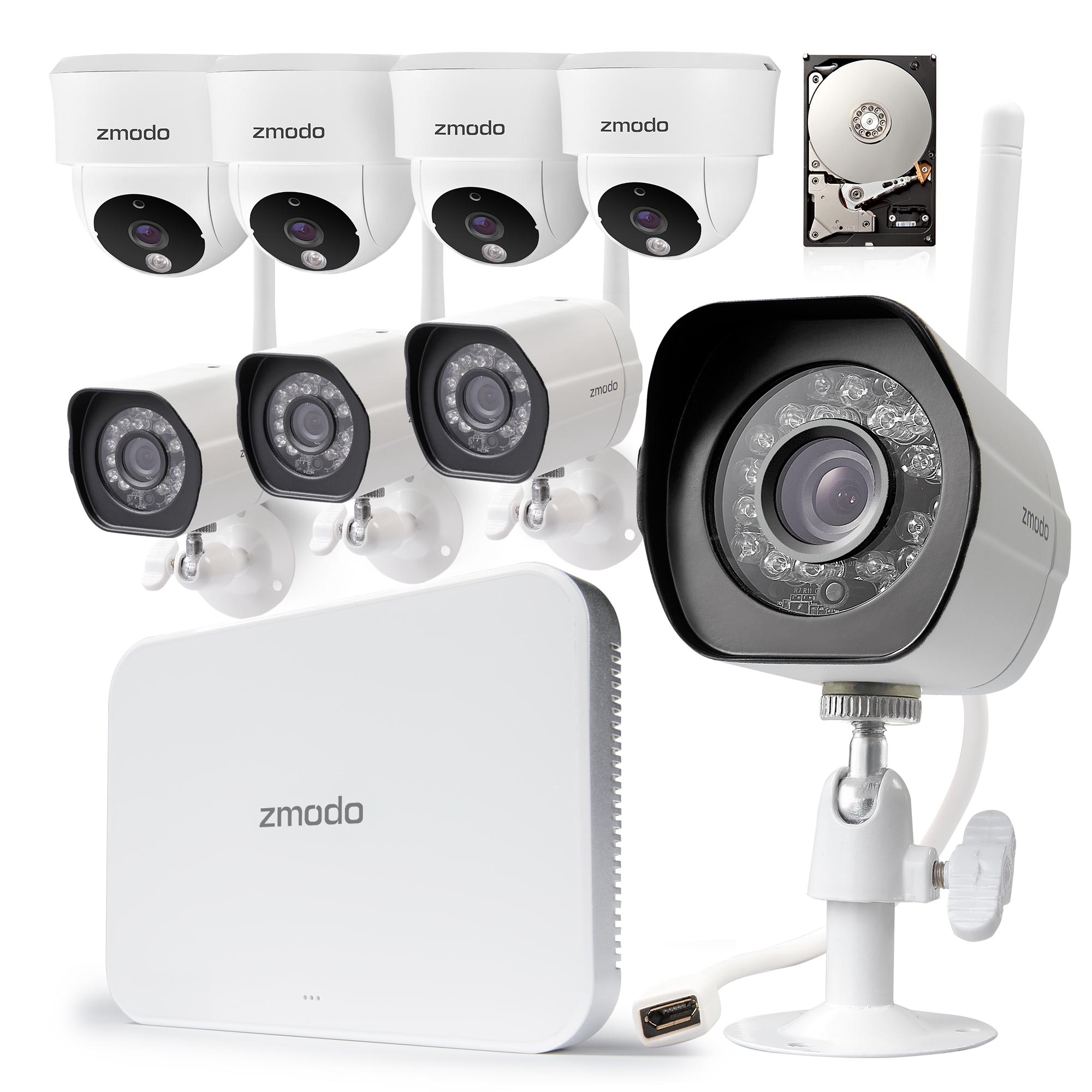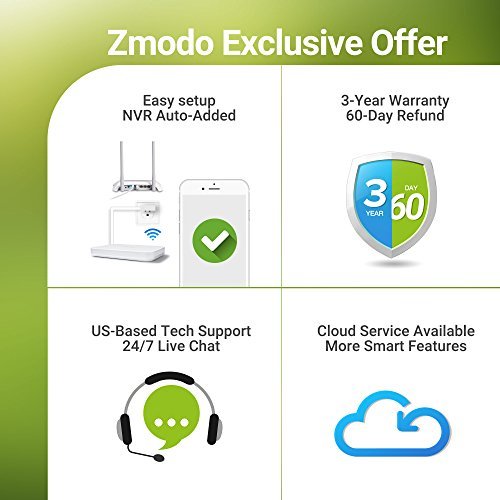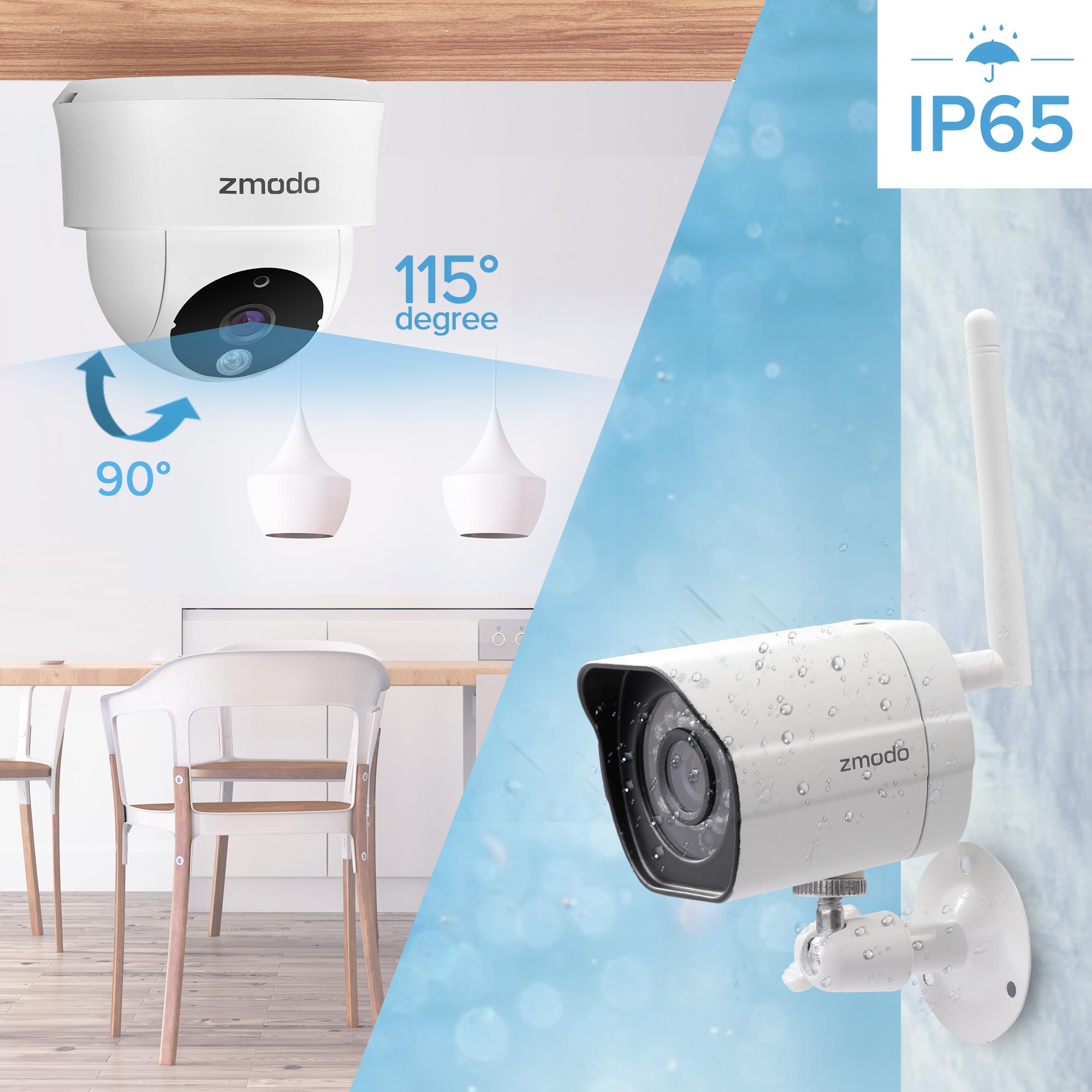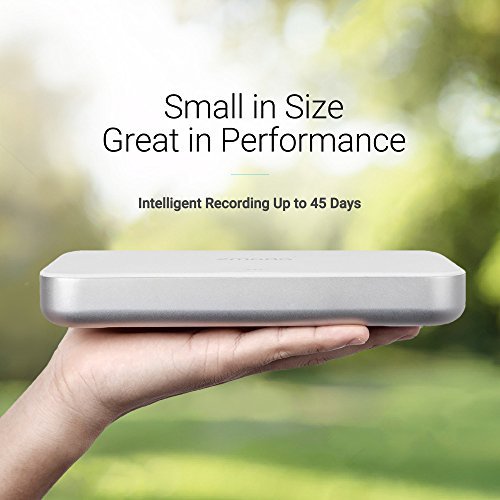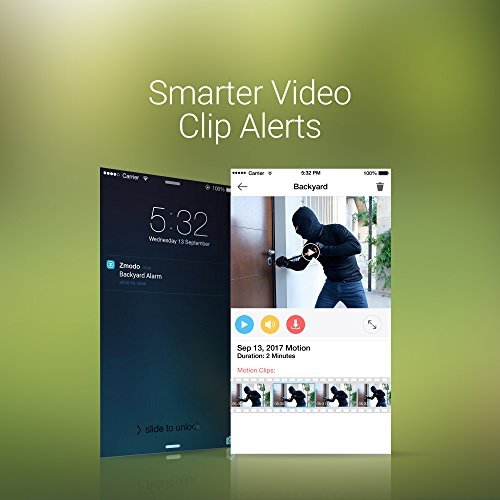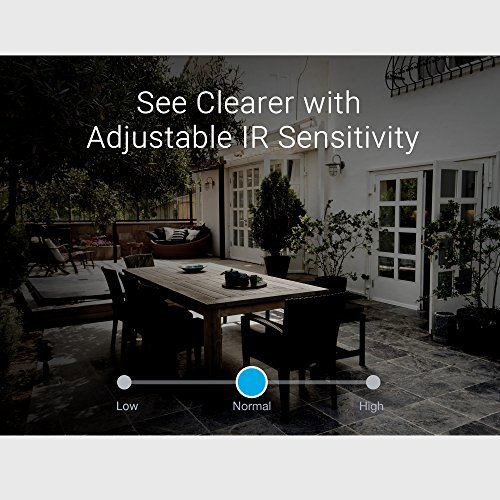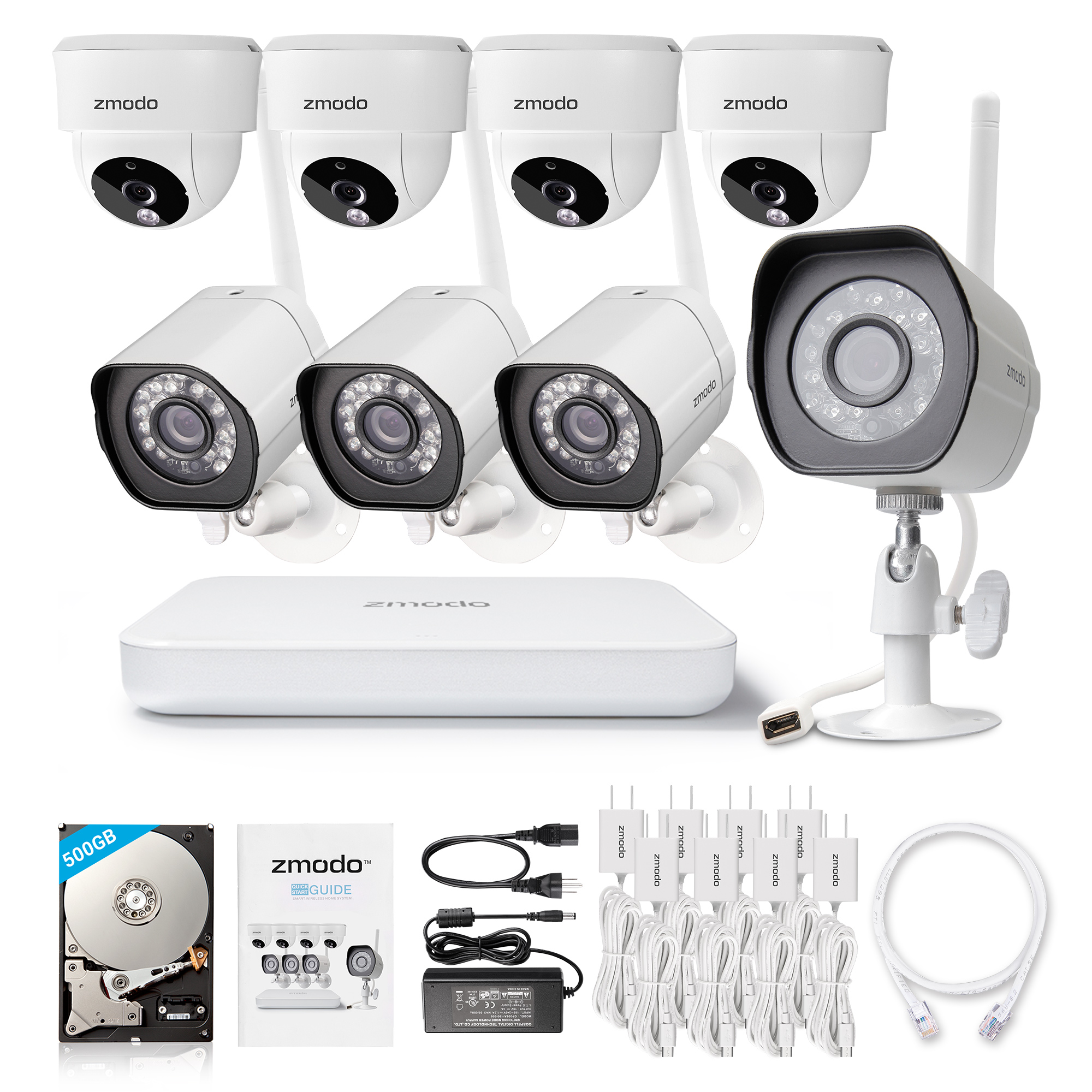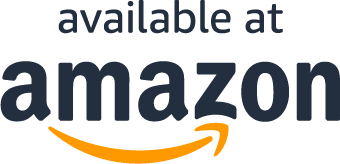 About the product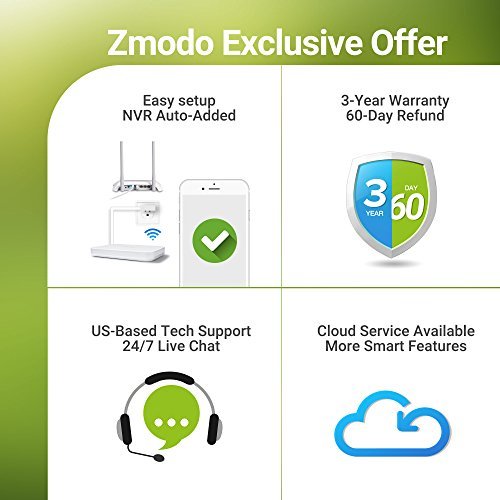 ZM-KW2007-500GB
【Easy Installation & Setup】: No need to run cables all over your house to connect the NVR and cameras. Simply mount the cameras, plug in the adapters and go. Connection between the NVR and cameras is through your internet.
【Clip Alerts on Phones】: Receive a clip alert on your Zmodo app whenever motion is detected, and customize which areas on the cameras' live view will trigger an motion alert, to prevent false alerts and get notified by alerts that really matters.
【Remote & Local Playback】: Cameras are built with excellent quality for 24/7 HD monitoring jobs, and video feed is saved to the included 500GB hard disk. Watch the playback either locally on your monitors, or remotely on your phones through Zmodo app.
【Intelligent Recording】: Optimize the storage capacity with Zmodo's Intelligent Recording. The NVR records at lower fps when no motion is detected, and at maximum during motion. The 500GB hdd is capable of saving up to 45 days of recording.
【Professional Customer Support】: Lifetime US-Based Tech Support, 3-Year Limited Warranty, and 60-Day Money Back Guarantee.
What Our Customers Are Saying
LOVE THESE CAMERAS!!!
These cameras were super easy to set up. I downloaded the app and had them up and running in less than 30 minutes. I set them in my windows and face outdoors. Images are crystal clear. I love that I am notified by the app when sound or motion is detected. LOVE that I can live stream and check up on things when I am gone. Very affordable and added security for our home. I am considering adding another camera or two for added views.
... I got this up and running it is a great system. People who say the app and video ...
Once I got this up and running it is a great system. People who say the app and video are laggy might be having issues because their router is out of date. I had problems with the cameras dropping signal and going offline. The app also took forever to connect to the cameras. I replaced my router with an ASUS RT-AC66U and everything works great. My old router wasn't up to date enough to handle all of the additional traffic. I wonder how many people are having issues and are blaming it on the system when it is actually their router.
Questions?
How can I use my coupon on Amazon?
Does this include free shipping?
What Are You Waiting For?