An Exclusive Offer For You
Xylichew 100% Xylitol Chewing Gum Jars - Made in the USA, Non-GMO, Gluten, Aspartame, and Sugar-Free Gum - Natural Oral Care, Relieves Bad Breath and Dry Mouth - 60 Count(Pack of 4) Coupon Applies to All Flavors!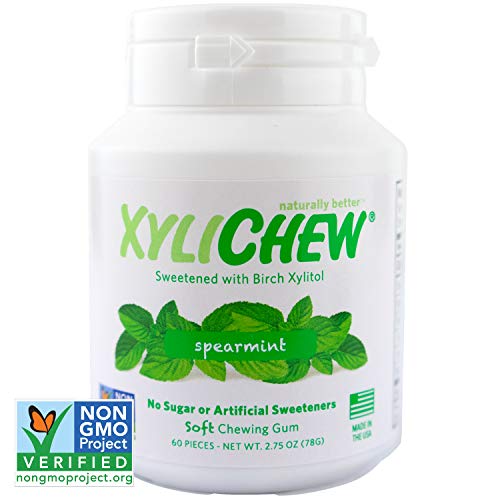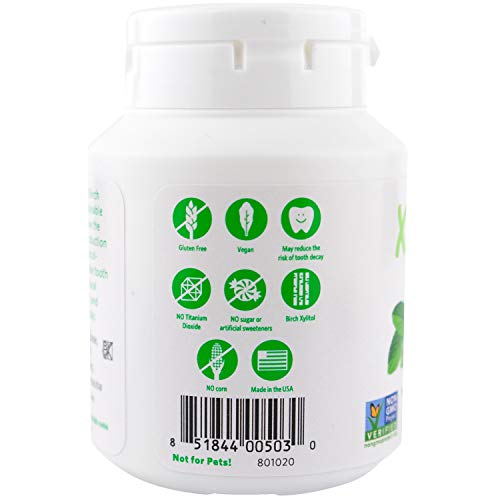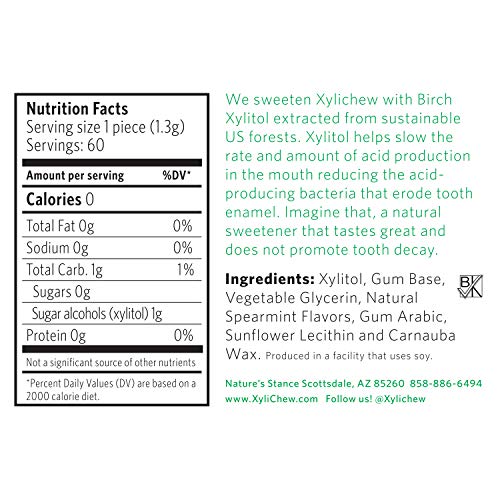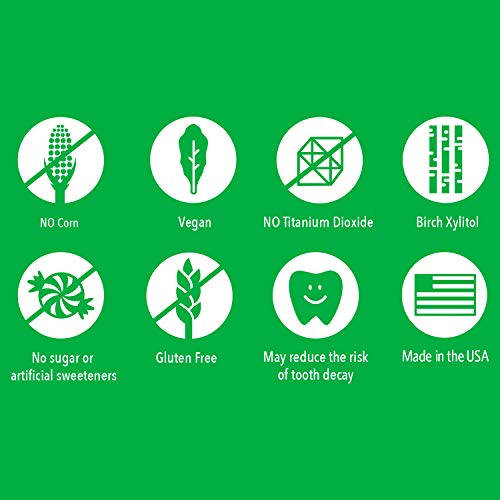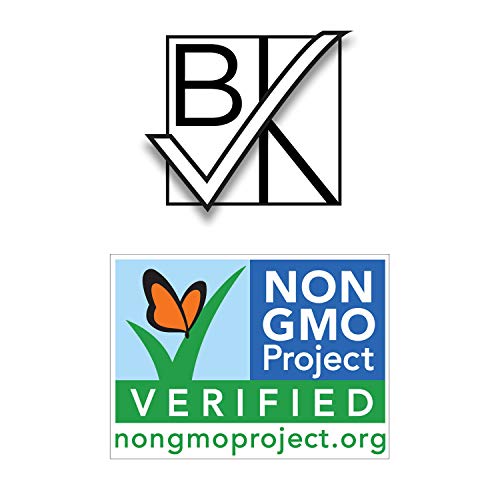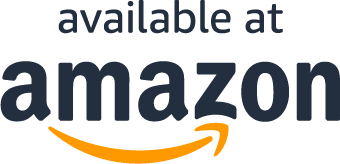 5
Coupons left
85
Coupons used
About the product
One of our classic minty flavors with 0 calories, Spearmint gum leaves your breath feeling like a refreshing cool breeze.
Naturally Sweetened Chewing Gum: Xylichew is completely sugar free and naturally sweetened from birch xylitol. Made with no chemicals or artificial sweeteners. No unpleasant aftertaste!
Xylitol Gum Benefits: Xylichew is the healthy choice to relieve dry mouth, promote fresh breath and may prevent tooth decay.
The Perfect Sugar Free Gum: Xylichew is Gluten Free, GMO Free and Kosher. Xylichew gum makes the perfect vegan snacks & Keto gum.
Made in the USA: Xylichew is sweetened from Birch Xylitol from responsibly sustainably harvested birch and beech trees.
What Our Customers Are Saying
Better than Biotene
Much cheaper, softer but the flavor doesn't last very long but none of the brands of this type last very long. Label says not to use more than 10 pcs a day. All sweeteners that end in "tol" such as xylitol, maltitol, sorbitol, etc. can cause diarrhea with overuse, damitol!
Great xylitol gum
I've tried several of the xylitol gums, and this one seems to have the longest lasting flavor and the gum stays soft even after chewing for a while. Some of the other brands get rock hard after only a few minutes of chewing. I just wish Xylichew had a wintergreen flavor. (Maybe they do, but who can tell with the goofy flavor names.). On occasion, the bottles are mislabeled - I had one which was a fruity flavor (which I don't enjoy) in a bottle labeled as a mint.
Great Product!!!
Been using it for about a month now, and I love it!
Questions?
Why are you running this promotion?
How can I use my coupon on Amazon?
Does this include free shipping?
What Are You Waiting For?