The Lightest, Most-Minimalist, Closest-to-Barefoot Shoe
Xero Shoes Speed Force - Women's Barefoot, Minimalist, Lightweight Running Shoe - Roads, Trails, Workouts
$94.49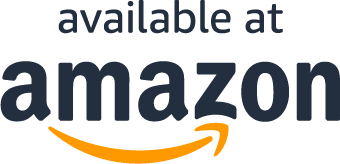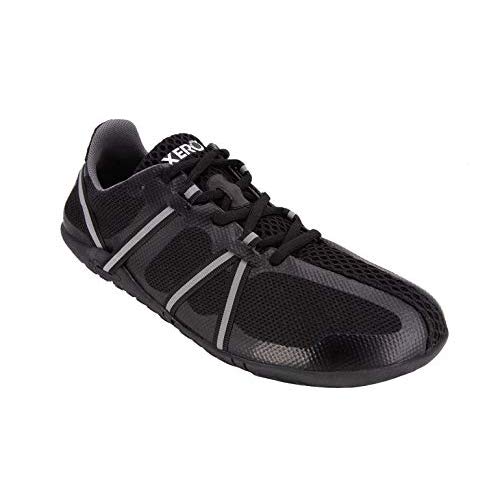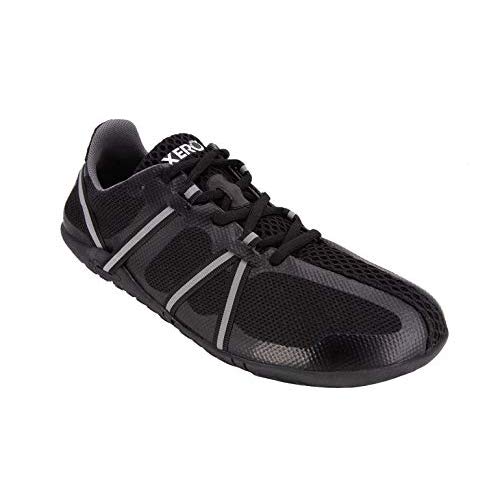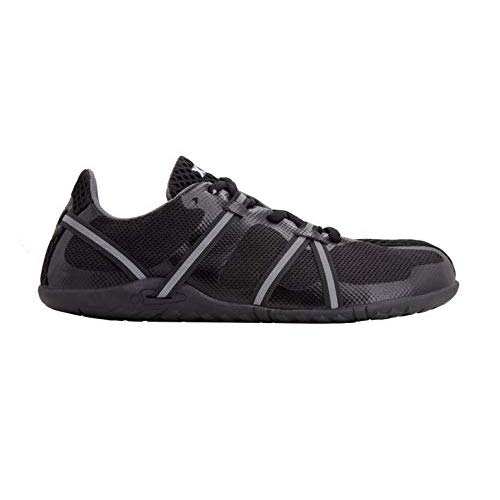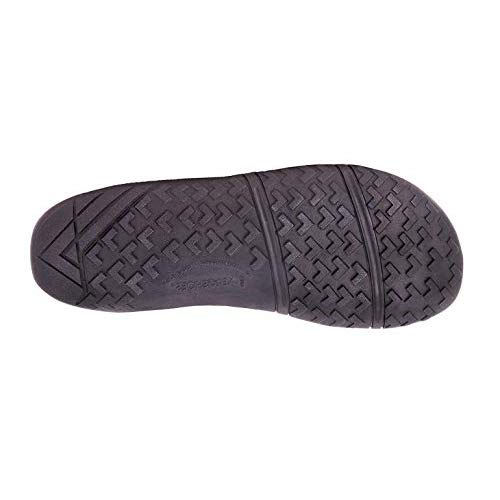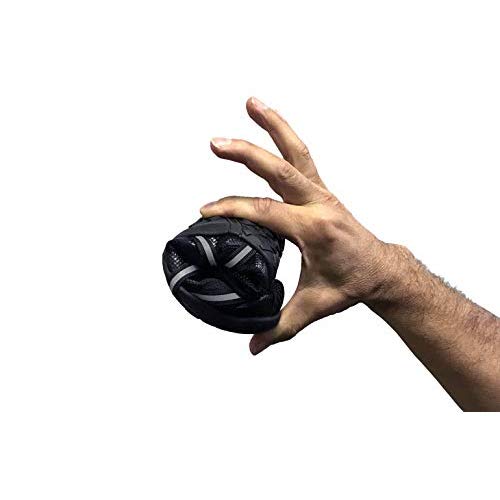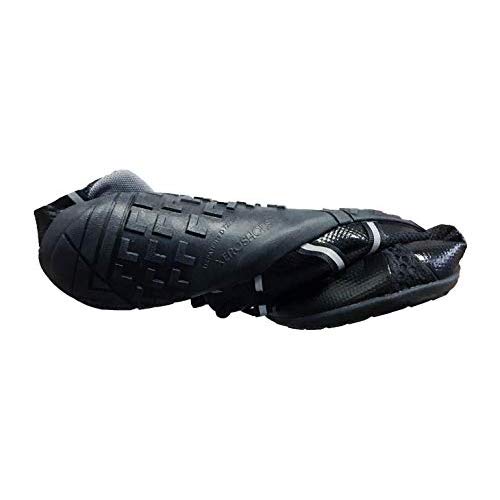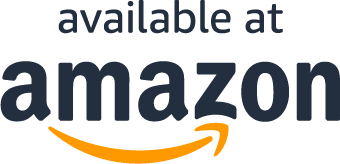 Read More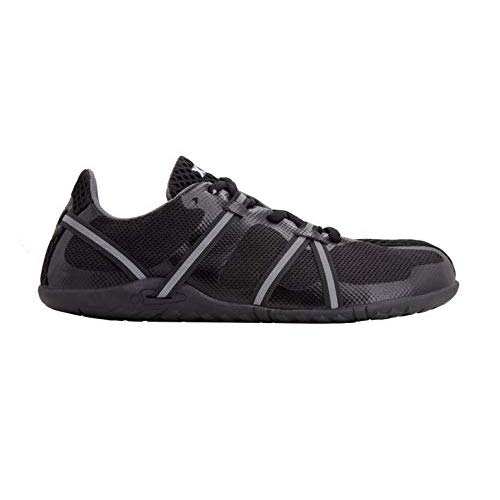 About the product
"The Lightest, Most Minimalist, Closst-to-Barefoot Xero Shoe"
Great grip and ground feel wth the super flexible 4.5mm FeelTrue sole
BAREFOOT COMFORT - So lightweight you'll barely know it's on. The slightly stretchy, breathable mesh upper, and the silky smooth, moisture-wicking lining, give the Speed Force slipper-like comfort.
NATURAL FIT -- A wide toe box lets your toes splay, spread, and move naturally. The non-elevated, zero-drop heel allows for proper posture. A truly minimalist shoe that lets your body work the way nature intended.
VERSATILE - Speed Force was made to be a racing shoe, but people are wearing it for walking, hiking, trail running, CrossFit, lifting, working out, or just all-day, every day wear. Perfect for travel since you can use it for almost everything, and it won't add bulk or weight to your luggage. The reflective heel and midfoot straps help you stay visible.
DURABLE and VEGAN FRIENDLY - The patented, non-marking FeelTrue sole is backed with Xero Shoes' 5,000 mile sole warranty. Speed Force is made without any animal products.
TRUE to SIZE FIT - Order Speed Force in your usual shoe size. Of course, if you need a different size, we're happy to offer FREE domestic exchanges. Just contact the seller.
What Are You Waiting For?
What Our Customers Are Saying
I love these!
I wear these for working out, casual, and outdoor hiking and they're super comfortable, flexible, and grip well. The toe box is wide enough to support natural foot movement. I wear a 9.5-10 most of the time and got these in a 10 and they're perfect.
Super light, Super comfy. Great company.
This is my 4th pair (already have Sandals, hikers, and casual boots and I love them all) but the Speed Force is the first pair I've been compelled to write about. So light. So comfy. I wore them to work the day I got them. I'm in retail so I spend most of my shift on my feet. I bought these for running in the cold, but they might have just gotten promoted to work shoes. *sigh* Might need to grab another pair.
Best Fitting Shoe EVER!!
This is the first pair of athletic shoes that actually fit my wide feet perfectly! I ordered another pair in a different color right after trying them on. I wore them today during a 2 1/2 hour workout of climbing, running, cycling and functional movements, and I'm very impressed with how good these felt the whole time! Super light weight, no gapping at the heel/ankle..awesome shoe!
Amazing!
They're amazing. It's like a sock basically, but with a grippy bottom and more protection. I feel like I could sleep in these! I've used them for weight lifting and HIIT workouts and they're be favorite workout shoe ever!
Awesome running shoe! Feels like I'm running on clouds!
Super comfortable running shoe! I love these! Great for trails and road running. They have a great grip, flexibility and they feel light on my feet. These are perfect.
Love this barefoot shoe!!
Speed Force shoes are so comfortable that I actually feel like I'm walking barefoot. I love wearing them for workouts.
What Are You Waiting For?
Questions?
Why are you running this promotion?
How can I use my coupon on Amazon?
Does this include free shipping?
What Are You Waiting For?