An Exclusive Limited Time Offer
40% Off Amazon Coupon 👍

X115®+Plus | Best 2019 ANTI AGING Skin Care Supplement on Amazon | COLLAGEN 5g + HYALURONIC Acid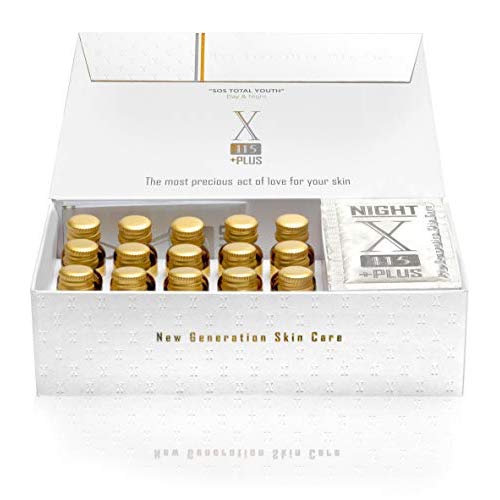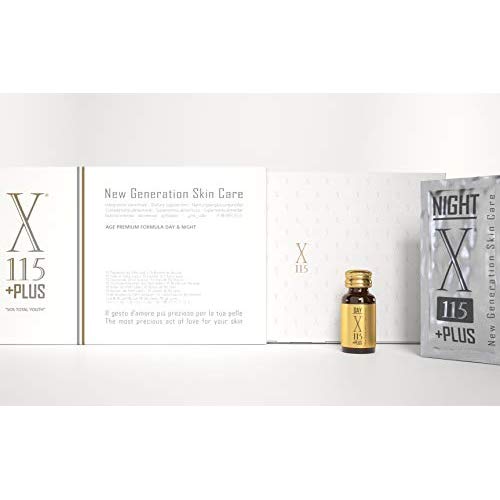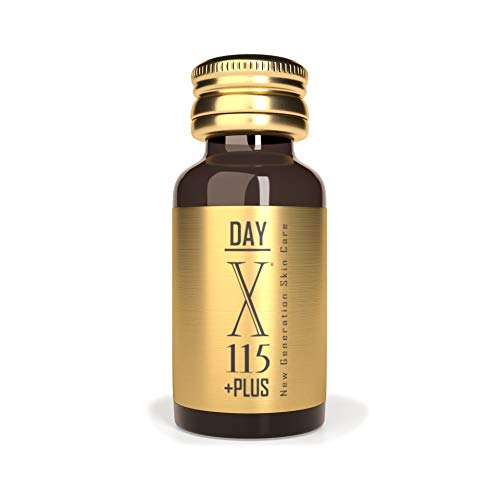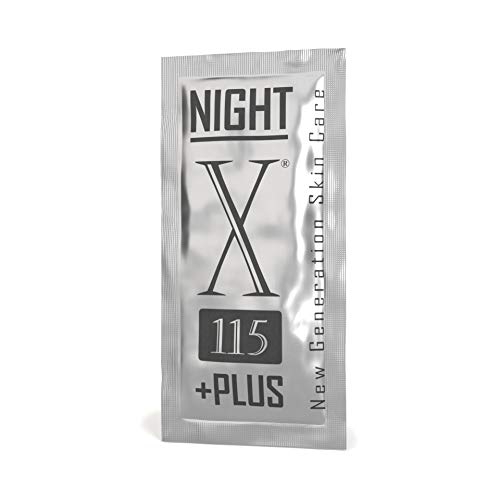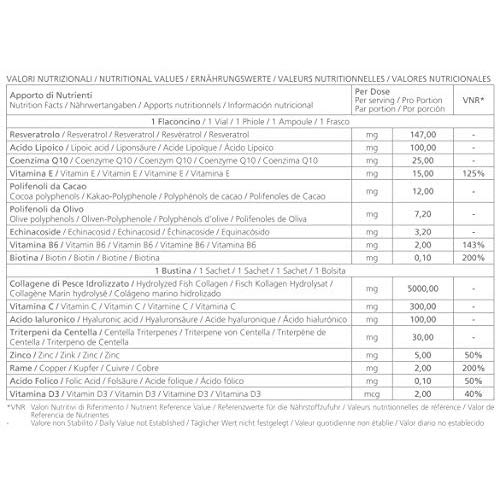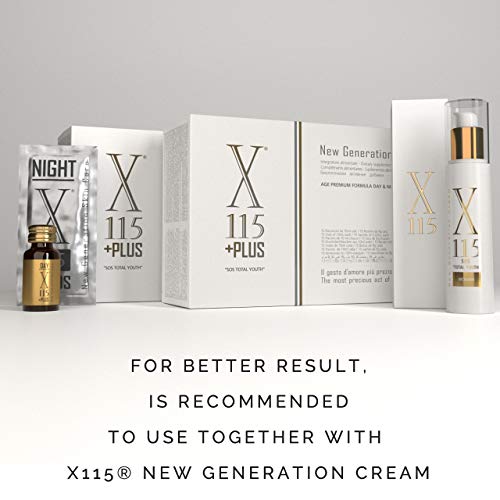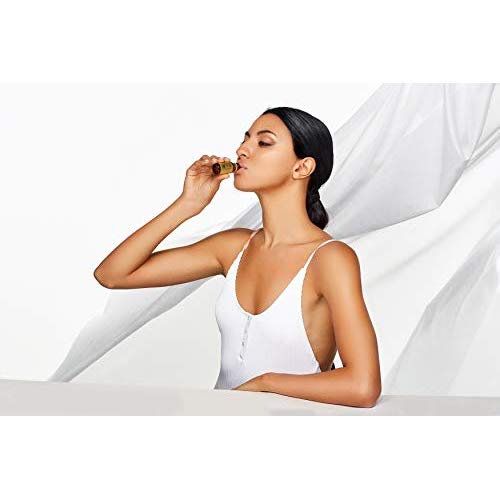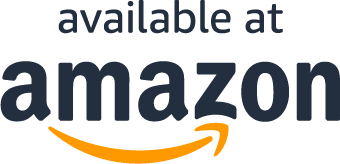 Why This is the Best Anti-Aging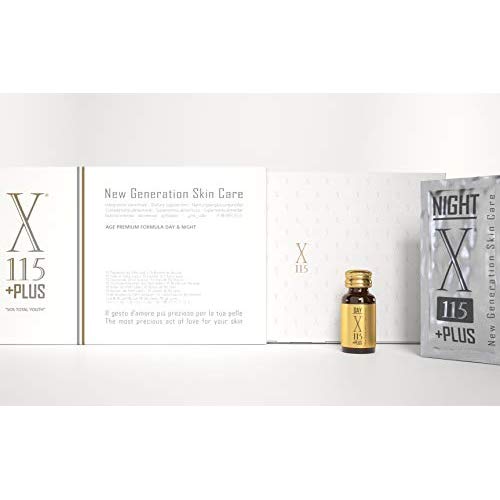 2 IN 1 ANTI AGING SUPPLEMENT FORMULA: X115+Plus presents you with the best day and night anti-aging skin care product combination on the market.
This top notch box includes 15, 10ml vials and 15, 0.32 oz sachets which will provide you with all the necessary ingredients for taking proper care of your skin and organism.
PREMIUM QUALITY SYNTHESIS: The Day Vials contain resveratrol, alpha-lipoic acid, Vitamin E, Coenzyme Q10, Biotin, Vitamin B6 and Bio-Polyphenols, promising to keep your skin firm and supple.
The Night Sachets include 5 grams of hydrolysed marine collagen, hyaluronic acid, Centella asiatica, Vitamin C, Vitamin D3, Folic Acid, Copper and Zinc and they may deeply nourish and moisturize your complexion. Last but not least, this anti-aging supplement is lactose, OMG, BSE/TS and gl
UNMATCHED BENEFITS: This rejuvenating anti-wrinkle and age defying dietary supplement will provide your body and organism with many different benefits. Apart from reducing fine lines and aging signs, it can support your immune system as well as fight cellulite and heavy legs. Moreover, it may protect your against oxidative stress and inflammations. Last but not least, it can keep your hair and nails strong and healthy too
MAKE IT PART OF YOUR DAILY LIFE: This must have anti-aging supplement is very easy to use. Just take a vial in the morning along with your breakfast and a sachet an hour before going to bed at night. Taking proper care of yourself is just as simple as that!
WITH NEW GENERATION CREAM 5ML GIFT - We recommend using X115+Plus in conjunction with cosmetic treatment X115 New generation Cream
The most complete anti-aging formula - Read the other products label (Gold Collagen pure, Skinade and other collagen beauty drink) and make comparison! Hydrolyzed Fish Collagen 5g, Hyaluronic Acid 100mg, Resveratrol, Vitamin C, Vitamin D, Vitamin E, Folic Acid, Coenzyme Q10, Lipoic Acid, Olive Extract, Cocoa Extract, Zinc, Copper Centella organic Extracts + Anti Wrinkle Cream Sample. The best choice for your beauty
Read all X115®+Plus Verified Reviews on Amazon
What Our Customers Are Saying
Excellent
From the first minute i received this product I was blown away. It comes in a beautiful luxury box, nicely packed and sealed, Day and Night separated, plus I got a gift of New Generation Cream which is perfect to use along the supplement. Taste is very good, orange/citrus maybe, don't even have to use additional water with it. (Day) I feel that I've got what I paid for plus more! It's going to last 15 days, I am already a few days in, and I love it. Have used other supplements before so I can confirm it works, and if you are not a fan of pills this might be perfect for you.
A miracle product.
I have used this product X115 for a week now, I have noticed a remarkable difference in my appearance. I have wrinkles on my forehead, under eyes and neck area but now my skin looks brighter, clearer and feels smoother. My wrinkles reduced. This product works from inside out making a tired, saggy skin feeling alive again. It contains two main active know anti ageing ingredients COLLAGEN and HYALURONIC ACID. It has also reduced the appearance of my stretch marks making it more smoother and less visible. It has a very fruity and sweet taste, leaves a nice after taste that am always tempted to take more than the recommended dosage. It came well packaged and contains three different products in it. A cream, 15 sachets and 15 bottles. The bottled product to be taken after breakfast, the sachet at night an hour before bedtime and the miracle cream to be applied after cleaning your face. I am so happy and impressed with the results that I have seen using X115. This is a miracle product that I will highly recommend any day any time.
Super luxurious!
On arrival I was stunned, if you asked anyone to guess how much this product cost I'm sure they would say in the hundreds. The product itself tastes great, I love the taste of citrus. After taking it I felt like I had more energy, and noticed myself looking brighter and more fresh than normal. I'd recommend this to anyone looking to take their health and beauty to the next level.
Amazing products!
I've been using x115 cream and supplements for a few months now and I have noticed such a difference! My skin is so plump, so glowy and fresh. I would highly recommend this great company and their amazing products, for anyone who is looking to have fresh radiant skin!
Amazing
So in love with this product. So easy to use and effective!
Questions?
How can I use my coupon on Amazon?
Does this include free shipping?
What Are You Waiting For?