Get 50% Off of Offer For You
Homegician Baby Wood Gym, Wood Play Gym with 3 Wooden Baby Teething Toys Foldable Baby Play Gym Frame Activity Gym Hanging Bar Newborn Gift Baby Shower Gift Gym
$25.00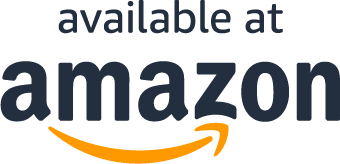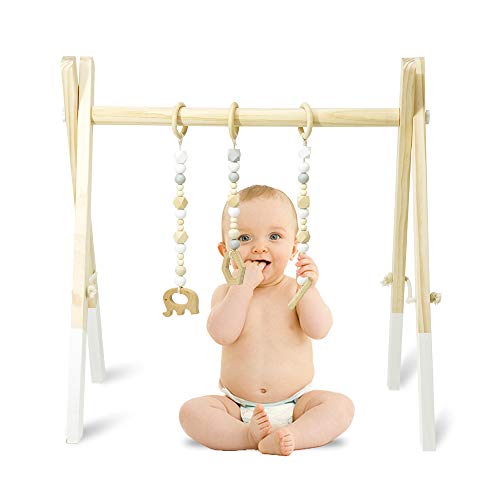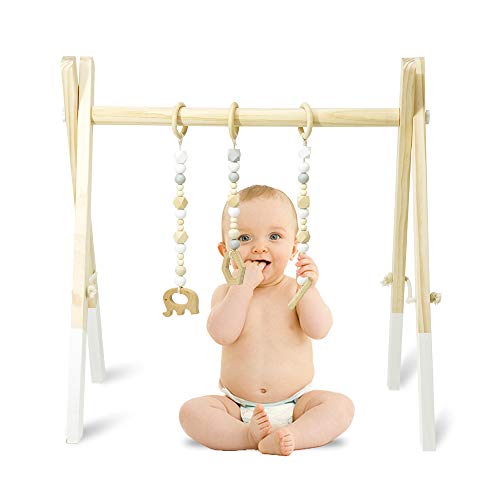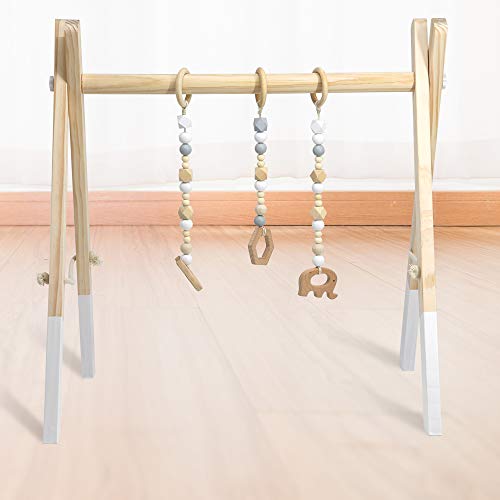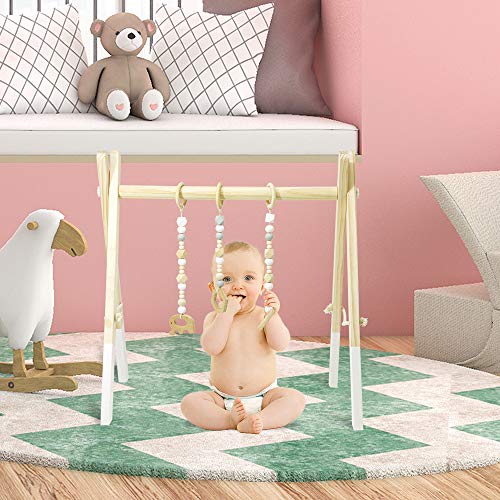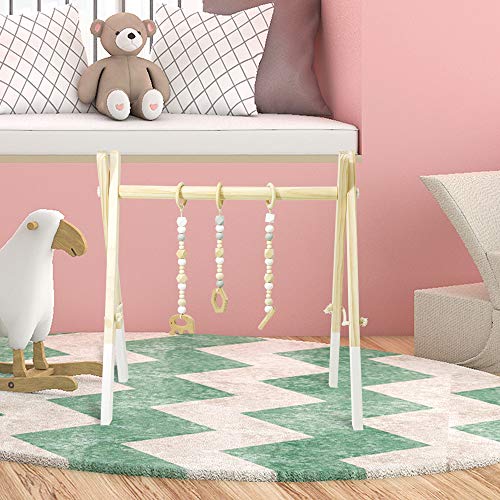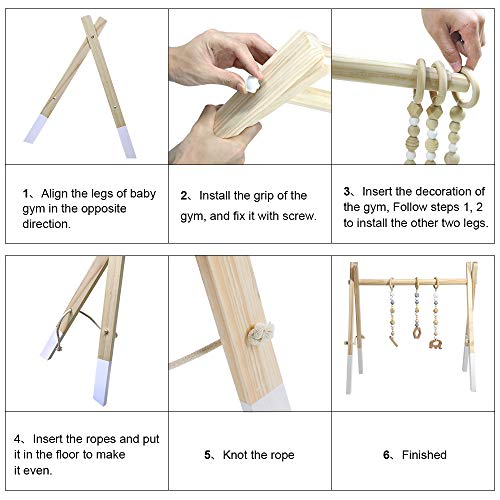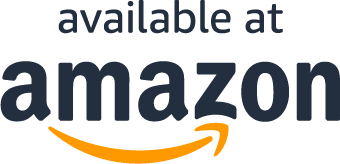 Read More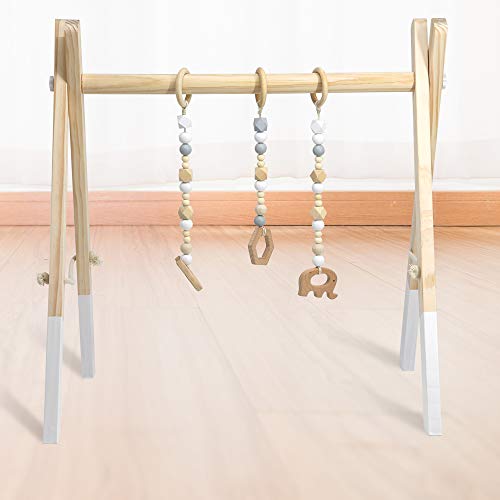 About the product
Free of any chemicals - Baby gym frame is made of unfinished beech, sanded to be smooth.
Comes with 3 wooden ring hangings - Also a baby teether! Encourages early motor skills while giving infants something to hold and manipulate.
Removable construction - Allows to change or add more toys.Easy to assemble and fold away.
Natural color - Perfectly coordinate with most of the nursery. Recommended for babies after 3 months.
About the size - Width between gym's legs is 19.7'' (50 cm) , Depth is 21.7'' (60 cm), Height from the floor to a play gym bar is 17.7'' (45 cm)
What Are You Waiting For?
What Our Customers Are Saying
Great for little ones
This is a review for "Homegician Baby Wood Gym, Wood Play Gym with 3 Wooden Baby Teething Toys Foldable Baby Play Gym Frame Activity Gym Hanging Bar Newborn Gift Baby Shower Gift Gym "This baby gym is great. We try to go with wooden toys whenever possible so when I saw this gym I knew we had to have it. It came with the strings already attached, so I just had to put the bar on the top, thread the toys on it and put in the screws. It took about 5 minutes. I like that it came with toys, but you could also thread other toys across the bar. It folds easily. The one caveat is it isn't great for babies that are trying to pull up on things. The toy ends up just folding and not being as stable as I had hoped as a pull up bar.
Baby's first gym
The wood on the gym is really good quality, the finishies are perfect for the baby's safety, is light however is really strong against the pulling of the baby, it will stay in place how it should be.
Good quality
The natural wood look goes perfect with my nursery theme.
Amazing Product
Easy to assemble and in good quality.
Perfect Touch
A little on the pricey end but absolutely adorable!! This was the perfect gift and perfect touch to our friends black and white nursery. 🖤
Super trendy, cute baby gym. Every baby needs one of these!
We love natural toys for our baby. We try to avoid plastic and things that over stimulate them. This is perfect. Teaches them to focus, grab, hit! Has tethers attached and eventually baby can lift them self as long as toy is placed on run so does not slide or supervised if on hard wood. You can detach and add more toys too that you purchase separately!
What Are You Waiting For?
Questions?
Why are you running this promotion?
How can I use my coupon on Amazon?
Does this include free shipping?
What Are You Waiting For?