An Exclusive Offer For You
Wooden Doll, GHONLZIN 1 Set Magic Tricks Funny Toy Halloween Games Immortal Daruma for Kids (1#)
£0.05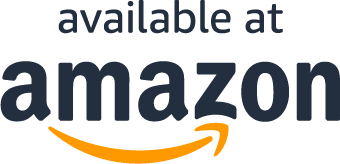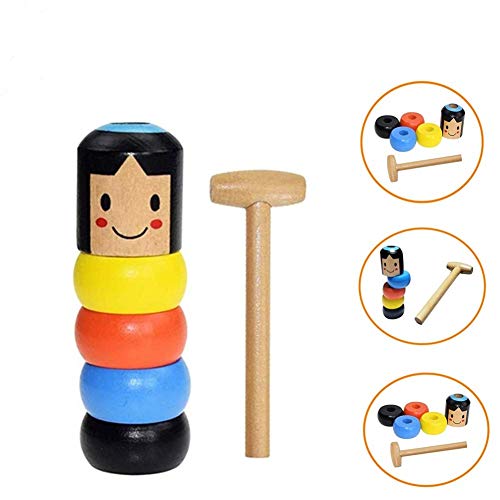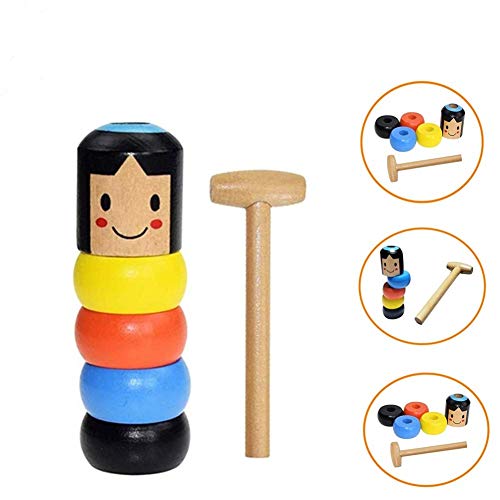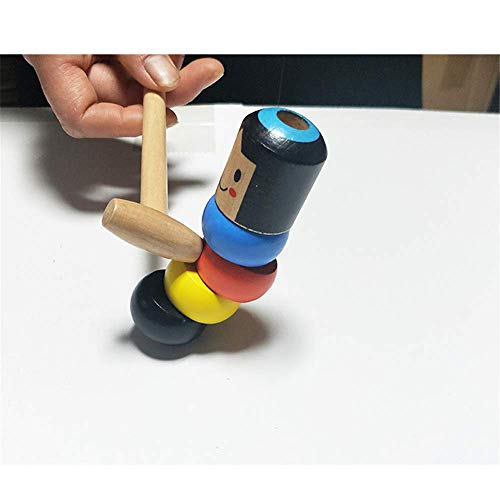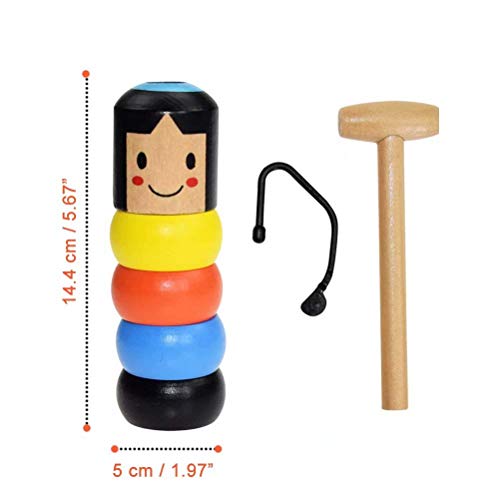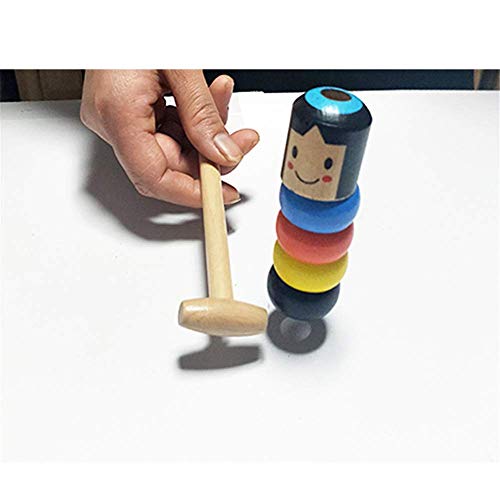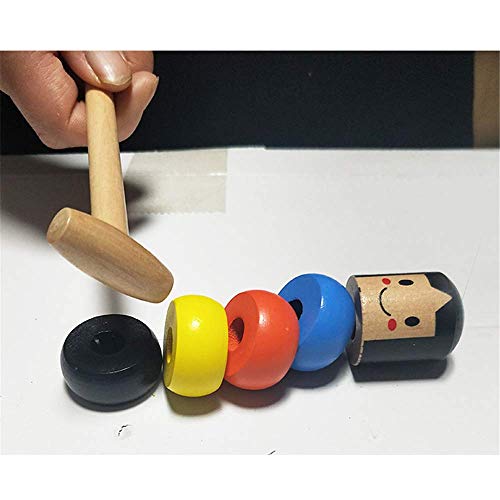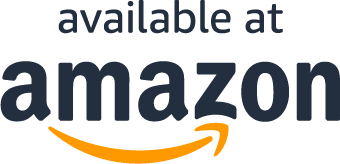 Read More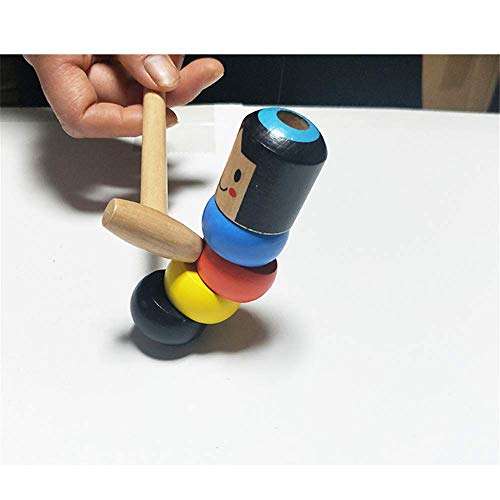 About the product
🔴 A Funny and unique magic with Japanese traditional toy .
🔵 It moves as if the spectator watches animation. The magical Daruma jumps to avoid hammer. Even it is knocked down and collapsed, it magically re-shapes (re-builds).
🔴 Made of high quality material, playing with it to gain more fun.
🔵 Best gift for your kids in Halloween and Christmas.
🔴 Do your research! You know the quality you will get when purchasing a GHONLZIN product. If you are unhappy with your purchase, contact us at anytime for a refund.
What Are You Waiting For?
What Our Customers Are Saying
funny little trick toy
Child likes new trick I bourgh , it is simple ,but very instresting . get you children excited . He can't w8 to show my over over again ,before he do it to his friends . the size is quite small beware about it.
Well made toy!
This such a nice old fashioned toy. My kids having a lot of fun playing it. The secret is almost invisible thread linking all of parts. The wooden parts of the doll are well made and painted. I do have soft spot for wooden toys - more eco friendly!
A very interesting toy
A very interesting toy which is a bit different from what I thought. It needs a very thin wire to connect together. This needs to be done by adults. Also the toy has some small parts that is not suitable for children under 3 years old. But it is still a very good quality and fun toy. I played it with my son and we both enjoyed it very much. It's really suitable for parents and children to play together.
Nice toy
Quick dilevery, my daughter loves this toy. Good quality with solid wood construction, a little nicer to play with than plastic. Recommended.
building toy
This toy is very fun to play with . My boy likes build this toy, and try to kick parts with little hammer. He found the easy way to play it, he builds upside down and then is easy for him. He also likes to spin all the parts on floor or table. Takes some time to practice and helps to learn patience.
Lovely little cute wooden stuff
I have bought this just for fun. Its a bit smaller then what u think, tiny play little cute The wood hummer it's all connect after you received it. Need to be patient to set up before use it. It's a fun play with kids together. Lovely little cute stuff
What Are You Waiting For?
Questions?
Why are you running this promotion?
How can I use my coupon on Amazon?
Does this include free shipping?
What Are You Waiting For?