CLAIM Your Exclusive Prize
Wonder Comfort Premium Memory Foam Seat Cushion Relieves Back, Hip, Tailbone, Sciatica & Coccyx Pain - Fits Office Chair & Car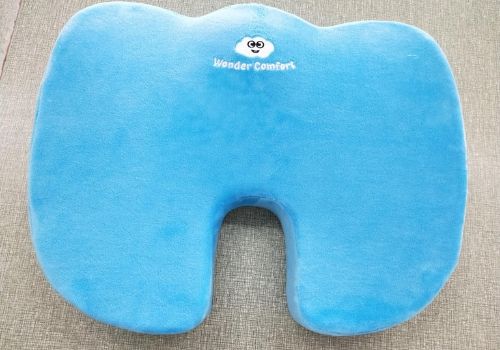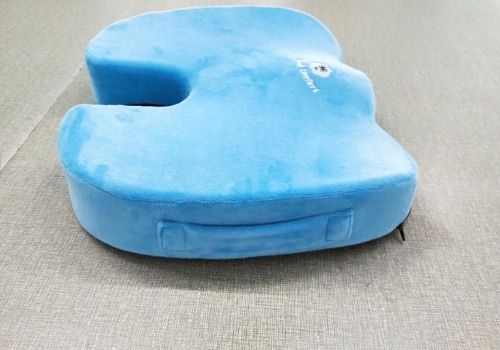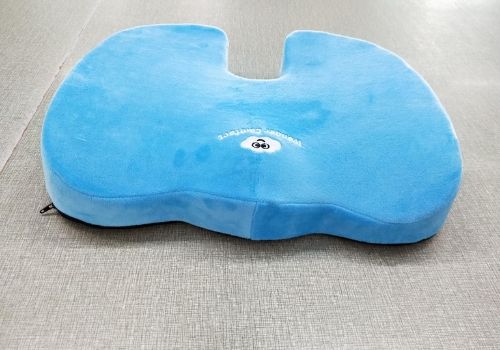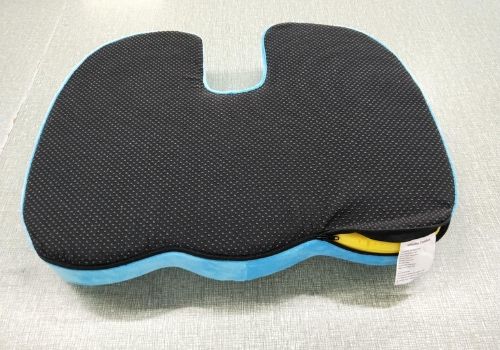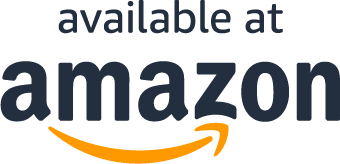 About the product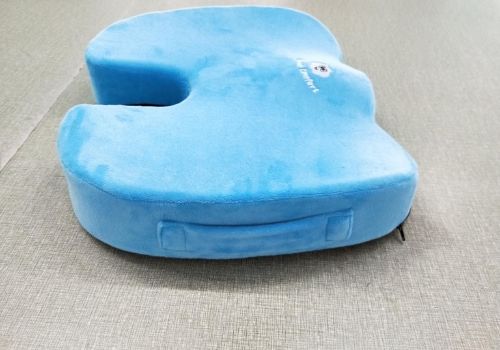 PERFECT POSTERIOR PRESSURE RELIEF: With its ergonomic u-shape pillow design, the Wonder Comfort orthopedic premium seat cushion promotes healthy posture and is crafted to provide relief from tailbone pain, coccyx issues, herniated discs, chronic lower back pain, pregnancy,stenosis, bulging or degenerated disc, hip pain, hemorrhoids, sitting pain due to sciatica. "no numb bum!"
THE BEST PREMIUM MEMORY FOAM SEAT CUSHION: 100% premium memory foam made using a unique NEVER FLAT manufacturing design process, NON-SLIP rubber bottom to keep from sliding, BUILT-IN handle for quick transport, machine-WASHABLE ultrasoft cover that can be easily cleaned. Best all around cushion and pillow for your butt.
GREAT FOR ALL SITTING SITUATIONS AND SCENARIOS: The Wonder Comfort seat cushion is uniquely designed to fit your office chair, desk chairs, trucks, cars, airplanes, on rocking chairs, wheelchairs, and sporting events to use on benches and bleachers. Perfect for yoga and meditating, truck drivers and taxi drivers, kneeling, travel, driving long distance which makes this cushion a must have for all sitting situations.
NEW NEVER FLAT "NO PANCAKE" FOAM FORMULA: The Wonder Comfort seat cushion proprietary foam formula is built to support your tail bone and contour to all body types, shapes, and sizes. This is great because other seat cushions go flat like a pancake and end up providing no support due to poor manufacturing. For optimal comfort, recommended weight is up to 230 lbs.
100% NO RISK MONEY BACK COMFORT GUARANTEE: All Wonder Comfort products are backed by a 100% no-risk money back guarantee if you are not satisfied in any way. No questions asked.
Have Any Questions?
Why are you running this promotion?
How can I use my coupon on Amazon?
Does this include free shipping?
What Are You Waiting For?