An Exclusive Offer For Our Fans

simplyFUEL Chocolate Coconut Peanut Butter Protein Balls - Gluten Free - Probiotic + Protein Snack - Nutrition for Energy - 9.6 oz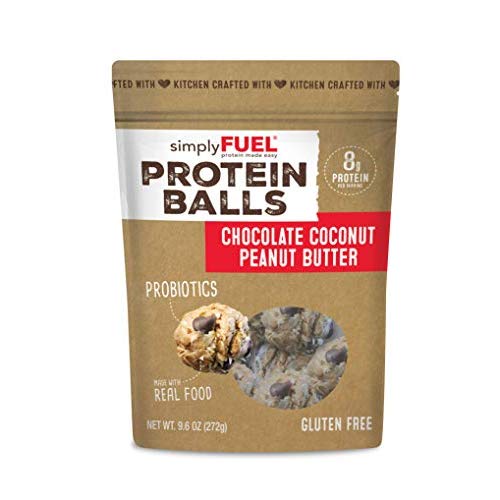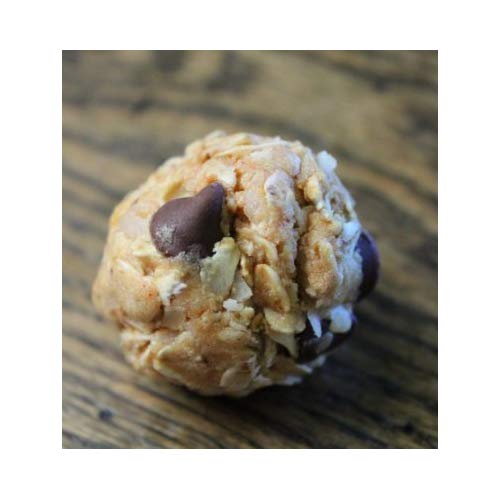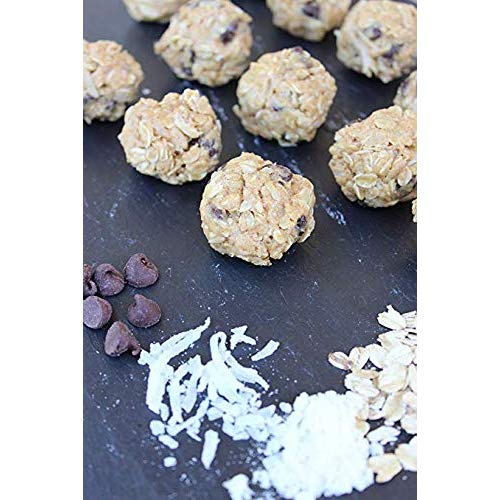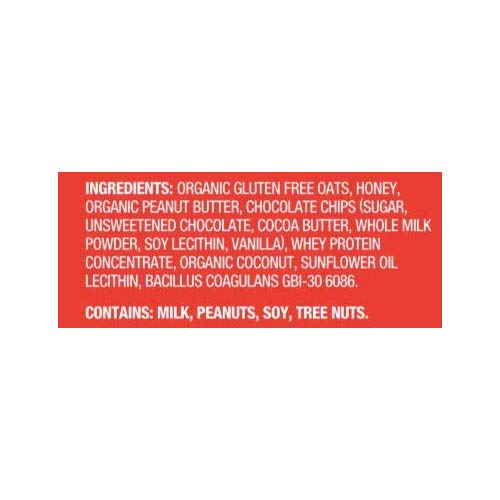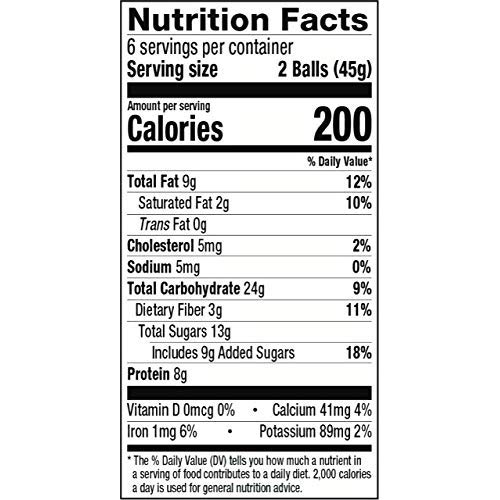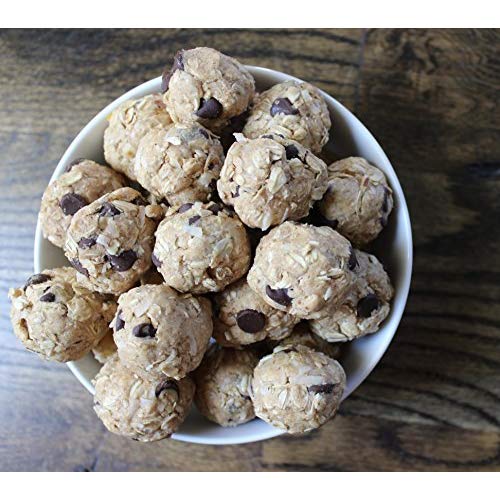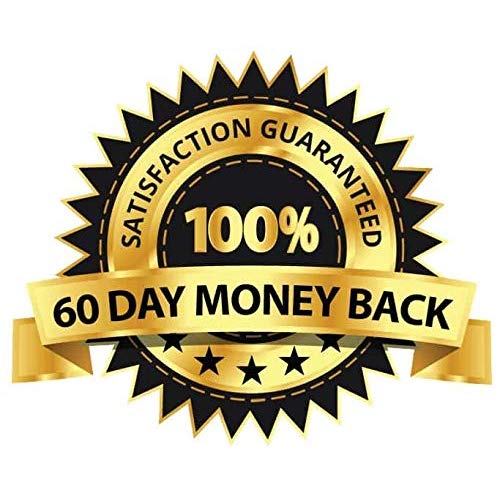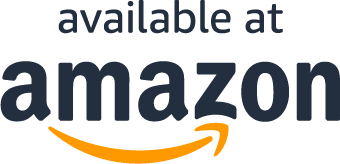 About the product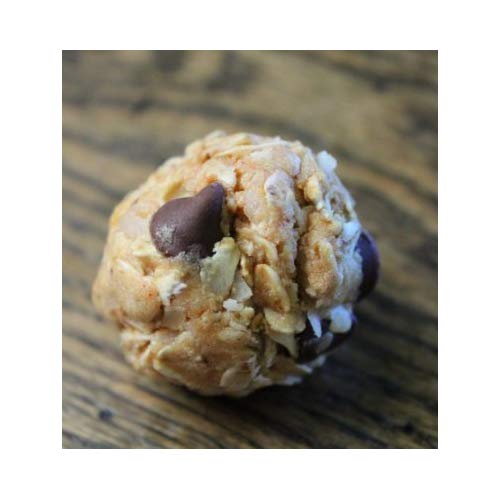 COMPLETE NUTRITION: The ONLY whole food protein balls with probiotics + contains the ideal ratio of protein, carbs and fat. Ideal for a healthy body and healthy gut. Designed for sustained energy and satisfied snacking.
SIMPLE INGREDIENTS, CLEAN EATING: Simple, clean, wholesome, gluten-free ingredients that will fuel you up while also satisfying any sweet tooth.
DELICIOUS: Get the whole family excited to eat well. Tastes like cookie dough! WARNING: KIDS LOVE 'EM. YOU MUST HIDE OR SHARE!
PROVEN TO PERFORM: simplyFUEL Protein Balls were designed and created by Mitzi Dulan, a World Series Championship-Winning sports dietitian who is the founder of simplyFUEL. She has dedicated her career to helping the world's best athletes perform at their best. Now you can eat like the pros do.
SATISFACTION GUARANTEE: We offer an exclusive 60-day money back guarantee. We want you to love every bite. If you're not asking yourself how can something this good for me taste so good, we will issue you a full and prompt refund. We want our customers to love clean eating as much as we do, so try simply FUEL protein snacks risk free today!
What Our Customers Are Saying
Nutritious Balls!
For a snack to be the perfect snack, it must meet these requirements. One, you can take it everywhere. Two, made with whole ingredients and three: it must be delicious. These balls definitely meet all of these requirements and beyond. As a registered dietitian, I would recommend this to all of my clients because just one serving is the perfect snack to keep you satisfied. Plus, wholesome ingredients and with probiotics to keep your gut healthy. I have the chocolate coconut peanut butter, but can't wait to try the other flavors!
Whole natural foods- a great product!
I am all about eating whole, natural foods and I know that these balls are exactly what I am looking for in a snack! They have all natural ingredients and provide the perfect amount of protein, fat, and carbs. Another great thing I like about them is that they have probiotics. These balls support gut health through the probiotics which is exactly what I am looking for. They are sweetened through all natural ingredients and don't have any added synthetic sweeteners.
Love, love
Love, love, love these protein balls. I feel great about giving these to my family because they are made from healthy, clean ingredients, and they are delicious! My kids love them and sometimes I've had to hide the bag, so they didn't eat them as soon as the bag was opened. I recently sent some to my college daughter and she and her dorm friends requested more. Her friends keep asking if another shipment has arrived! Perfect to carry in your purse, or have in your car, so easy to grab and go for kids practice nights or before or after a workout. All of the flavors are yummy!
You will not be disappointed!
I recently purchased two bags of the honey almond Simply Fuel protein balls, one for my 14 year old daughter who plays soccer, and one for myself. I was only able to eat three of the protein balls before both my husband and my daughter gobbled up both bags within a day. They are not only healthy, but simply delicious. A must have for healthy snacking, especially for an active, on the go family! You will not be disappointed!
Amazingly tasty!
These protein balls taste great and help me fuel after my competitive tennis matches. I tried the Peanut Butter Honey Almond with 9 grams of protein per serving and love them! I am now a huge fan, and can't wait to try the other flavors.
Healthy Goodness
My overall experience was great - from ordering to munching. These little protein power balls are perfect for my pre- or post workout snack. Not only are they delicious, but healthy and enjoyable too. I like the packaging size and how easy a pack fits into my handbag without taking too much space. They satisfy my sugar cravings and make me feel satiated. The black cherry Dark Forest is my favorite! You should definitely try it.
Questions?
Why are you running this promotion?
How can I use my coupon on Amazon?
Does this include free shipping?
What Are You Waiting For?