An Exclusive Offer For You
We're in need more testers for our LED headlamps so we're offering you a 100% off deal via Amazon. Shipping is free if you have prime.

Amazon account is required to enter.

Step 1) Clip the existing 40% off coupon on detail page.

Step 2) Insert coupon below for a further 60% off bringing total to 100% off.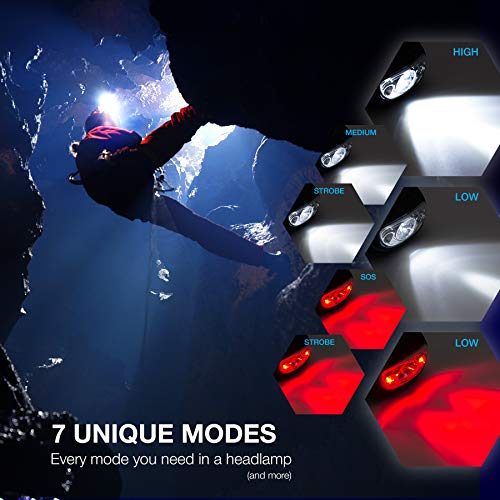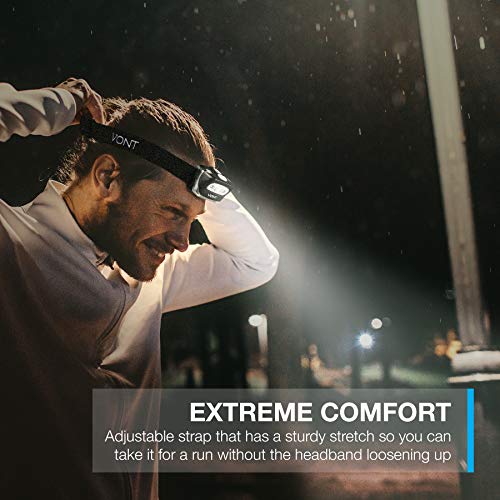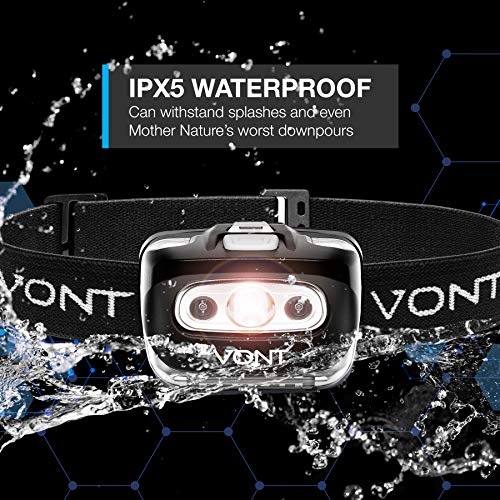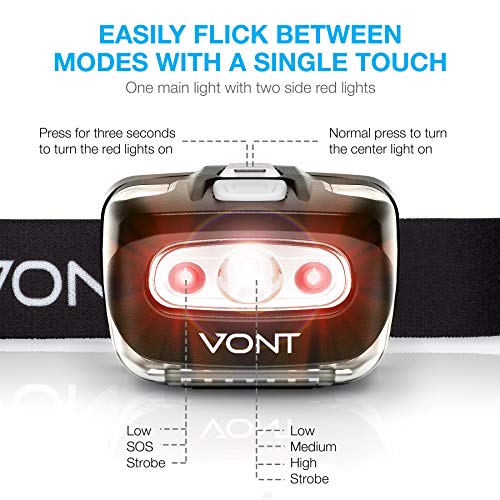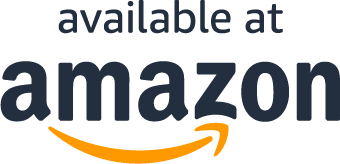 0
Coupons left
0
Coupons used
About the product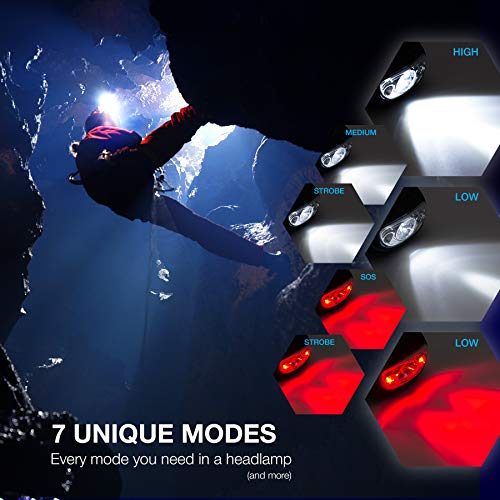 ULTRA BRIGHT & LONG LASTING – Featuring super bright PROPRIETARY vLEDs that can vividly light up your immediate vicinity, even in total darkness. Unbeatable battery life of up to 90 hours (2X of our competitors'). Easily LIGHT UP an entire tent, road or even a mountain.
EASY 7 LIGHT MODE TOGGLE – Easy, quick and single button press to toggle through 7 LIGHT MODES. Low/Medium/High/Strobe (Main Light) and Low/SOS/Strobe (Side Lights). Efficiently use only the light you need.
ERGONOMIC 45° TILT – Never strain or crane your neck again, thanks to the ergonomically designed light throw at a 45° angle. Competitor headlamps throw light at an awkward 30°, causing certain neck strain. RAVING REVIEWS say: "by far the comfiest camping headlamp I have ever owned"
WATERPROOF, DROP-RESISTANT & PORTABLE – Never worry about being out in the rain or dropping your headlamp. IPX5 Waterproof rated and VIGOROUSLY tested to be INDESTRUCTIBLE in extreme conditions. Easily fits in your pocket too. Trusted and used by police & fire-fighting units across America.
LIFETIME WARRANTY – The Vont headlight won't let you down. We just don't say this, but also back it up with lifetime warranty covering defects and 24/7 support. Use your headlamp without having to worry about it to break or stop working because we have you covered.
What Our Customers Are Saying
Sweet headlamps
At first I thought I had received defective headlamps because they would not show the night mode. After some playing with them I realized a long click of the button turned it to night mode. These are really cool and have lots of features with strobe being on both the night red lights and the bright white light for daytime. The really bright daytime mode is so bright it seems like it could burn like a magnifying glass under the sun, but I haven't seen it burn anything yet, so no worries there. Only time will tell how long the batteries really last, but of course in dimmer modes they last longer than brighter modes which is a given. These are overall well-built and better than my other more expensive brand that I have purchased for spelunking. Very happy with these lights.
Look, no hands
These are really great lights that put light where you look. This is a Vont LED headlamp. It is very compact, lightweight and bright. The headband will fit anyone whether child or adult, man or woman. It is easily adjustable for for maximum comfort and fit. The light is bright and loaded with features. It has a hinged and adjustable rear plate to move the light up and down for optimal light angle viewing. The light has 7 lighting modes to include red and white LED lights. There is also SOS and strobe functions was well. The light shines in a flood of light that allows you to see everything at a very wide angle. The red lights preserve night eyesight. All of this in a compact plastic enclosure that is durable and impact resistant. Now this light together with the headband allows you to keep your hands free for other things. The light requires three AAA batteries that last a long time. This light comes in a two pack making them a great value. I give the lights 5 stars.
Great headlight for the price with some interesting features.
Setting up a travel trailer generally means doing it in the dark during the winter as it gets dark so early. Using a flashlight works, but it provides its own issues as you try to hold the light and connect power, water, etc. So, I really wanted to get a light weight, easy to use headlamp to leave my hands free. That is why I ordered this product. Here is what I found when I received it.1. The unit comes with no batteries (noted in ad for device) and no instructions on how to switch from white light to red light. There is a picture on the box that shows you what options are available in each, but nothing that tells you how to switch between them. To answer that question, turn on the light and then hold down the switch button. The light will then switch from whatever color it was in to the other color. To switch back, do the same process again. Have the light on and then hold the button down until it switches. You will find you need to play with the switch a bit to figure out how to change to each setting.2. The white light is very bright but the red light is not so much. The red is intended to preserve your night vision so it is strange that one of the features of the red light is an SOS function!!! That function is NOT available in the white light which can be seen much further away than the red light can.3. The head band is easily adjustable and holds the light securely. The three AAA batteries required for this do not weigh much so they are not a problem. Figure on a good 3 hours of light before you need to replace the batteries. This is ok, but not great and I am sure it is a function of the small batteries!!4. The light is adjustable for up and down with detents to keep it at the setting you want. Easy to adjust with one hand while wearing the unit.This is a perfect light for my needs as they are short term use and not all that frequent. Since two lights are provided in the package, I labeled then with a color band. I use one until the light gets dim and then switch to the other unit after pulling out the batteries so I do not forget. These would certainly be good for short walks at night, just not for long ones unless you bring spare batteries (3 ea AAA).I would recommend this product. NOTE: I did receive a discount coupon to redeem after buying this product after having purchased a bicycle light from them. If you register with the company, you will receive offers for discounts after purchase on other products they make from time to time.
Convenient Headlamp
Very light and powerful headlamp. Easy to use and highly visible at night. It is so light, I can hardly notice I have it on. Great headlamp.
Questions?
Why are you running this promotion?
How can I use my coupon on Amazon?
Does this include free shipping?
Do I have to leave a review?
What Are You Waiting For?