An Exclusive Offer For You
PETSCATCH Stainless Steel Dog Bowls with Rubber Base, 32-Ounce (Set of 2)
$5.99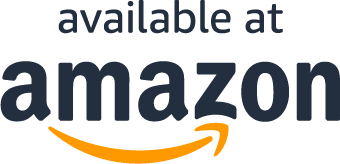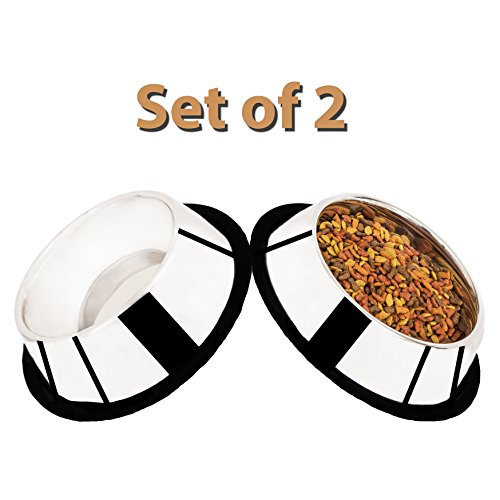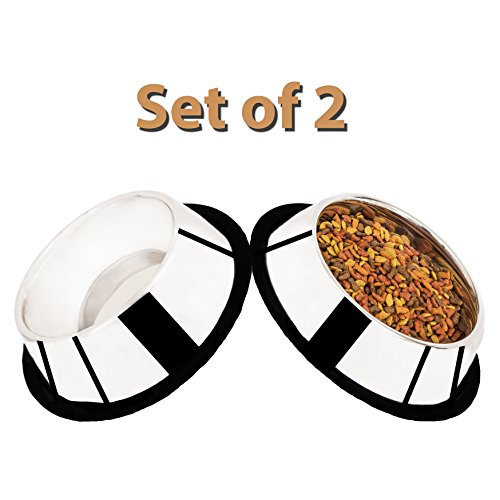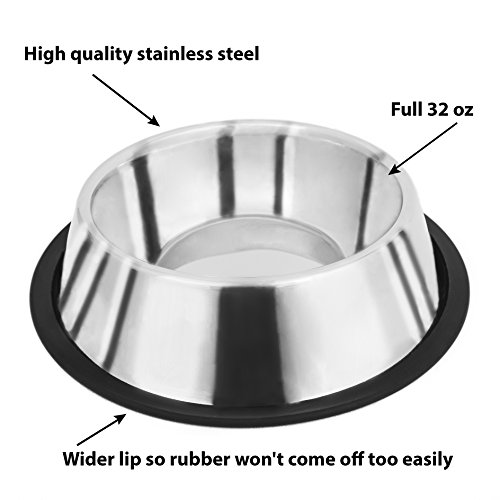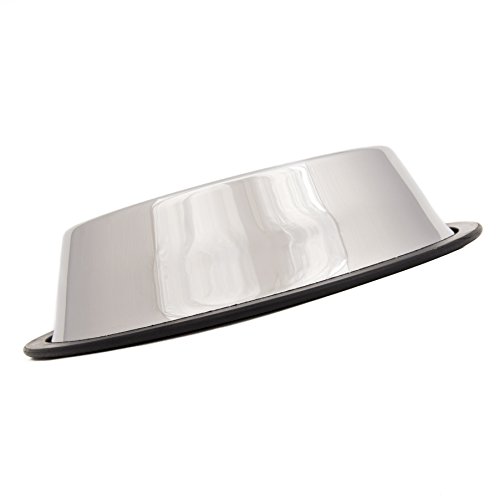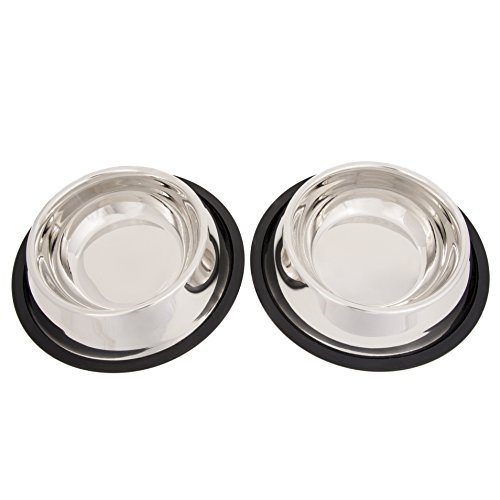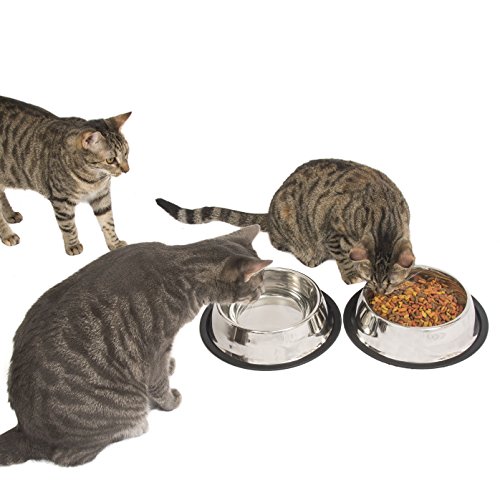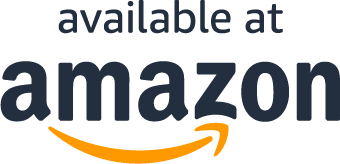 Read More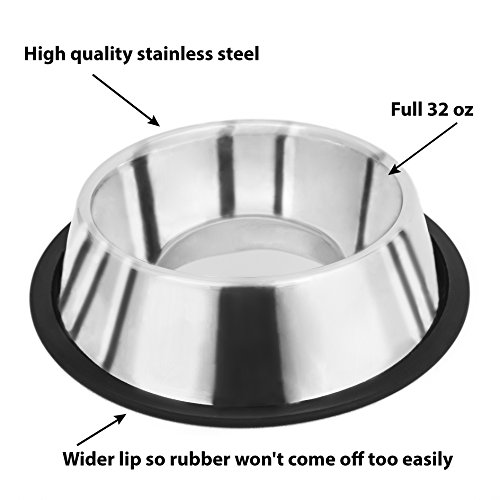 About the product
Set of 2 pet bowls for dog or cat
These stainless steel dog bowls Holds Approximately up to 32 OZ
These premium Dog Bowls are made with High Quality stainless steel
Dishwasher Safe, just remove the rubber before washing the bowl
Rubber base protects floors and prevents bowl from sliding while your pet eats
What Are You Waiting For?
What Our Customers Are Saying
Good bowls even for small dogs.
Good bowls. They work well even for my smaller breeds. I reccomend using bowls separated so good doesn't get into water. They are big enough to hold food for large dogs, but a good height for smaller dogs. Very good to make sure dogs always have ample water available to them.
great for the $$$
cannot go wrong for the price. The rubber ring on the base is a great prevention for keeping the bowl from sliding around while Fido is chowing down. However, if he is a chewer, he will devout the rubber ring in no time.
What Are You Waiting For?
Questions?
How can I use my coupon on Amazon?
Does this include free shipping?
What Are You Waiting For?