🚀 80% OFF REMcell™ 💰 - 2 Month Supply -Promotes Deep Restful Sleep
REMcell™ - #1 Trusted Natural Sleep Aid That Actually Works - by VitaMonk™ - Effective Sleeping Pills With Natural Ingredients For Restful Sleep With No Hangover Feeling - No Artificial Fillers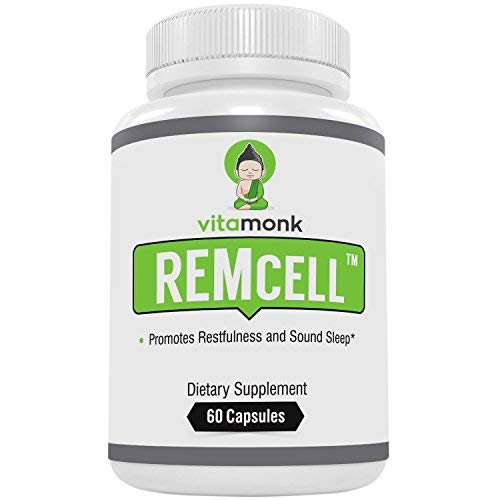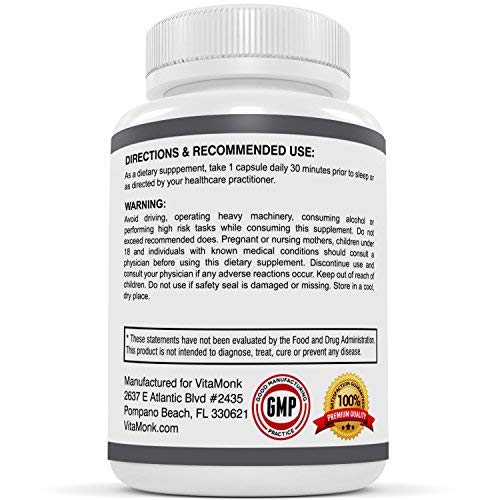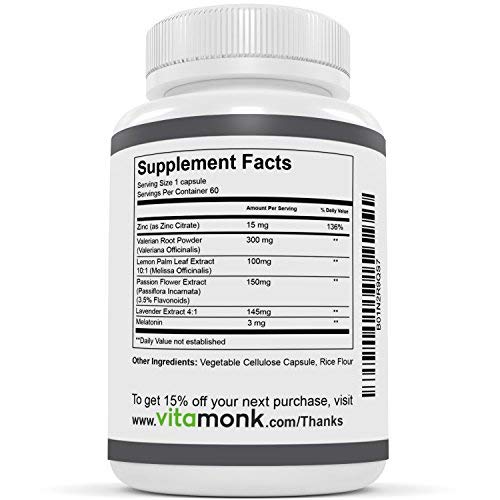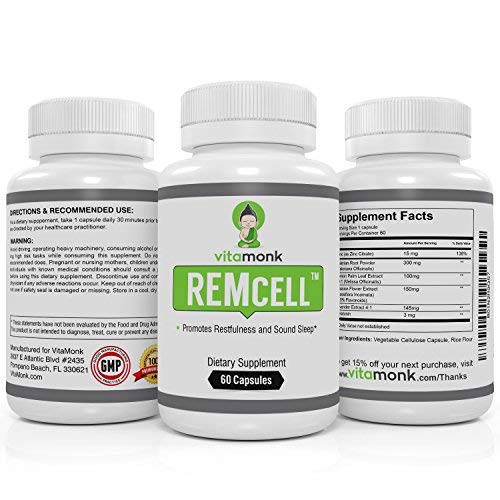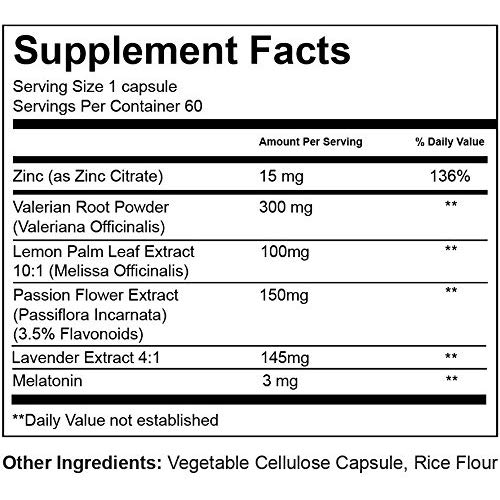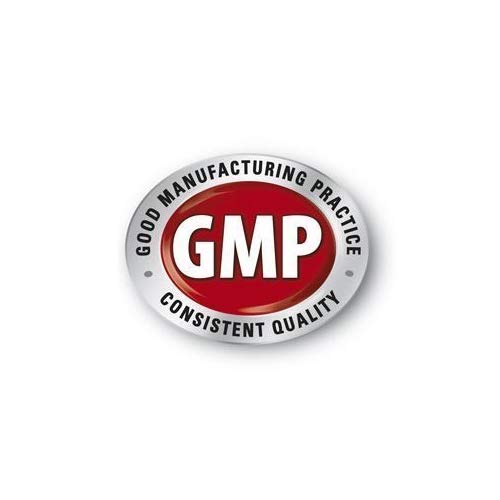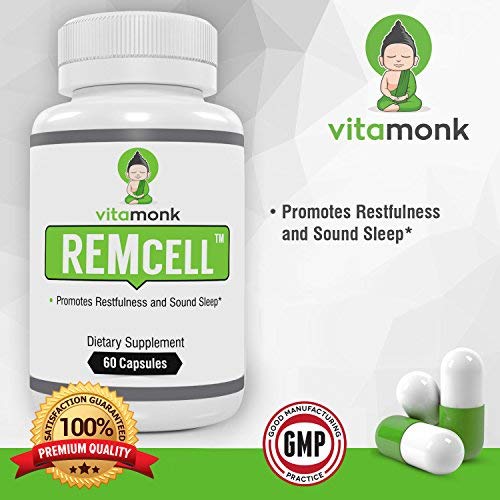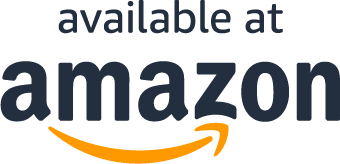 About the product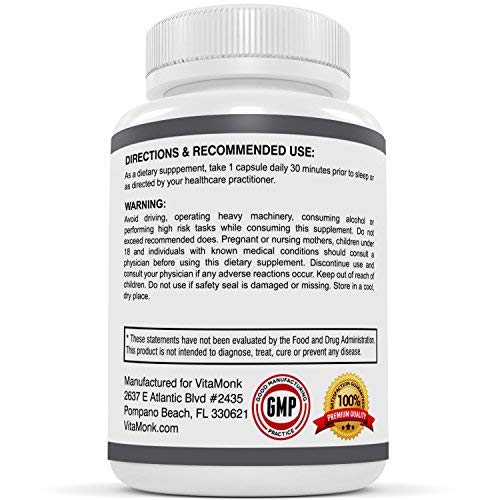 ✅ FAST SLEEP SUPPORT THAT ACTUALLY WORKS - REMcell™ contains only natural ingredients backed by science to effectively support restful sleep. These natural sleep aids use among the highest dose of valerian root, passion flower extract, lavender, zinc and lemon balm without using artificial fillers (no magnesium stearate, silicon dioxide, or titanium dioxide). Extensive scientific studies show that these ingredients work together synergistically to support a more restful, uninterrupted sleep.
✅ PROMOTE RESTFUL SLEEP WITH NO HANGOVER - Most popular sleep aids might work at night, but can leave you feeling drugged and exhausted in the morning. REMcell™ is different. Our natural formula was specifically designed to promote a restful sleep without the hangover. It helps you get long, uninterrupted sleep and wake up feeling rested, not drugged.
✅ HIGH DOSES OF NATURAL INGREDIENTS FOR LONG-TERM SLEEP SUPPORT - Most sleeping pills use strange chemicals or questionable ingredients like GABA that that do not cross the blood brain barrier and have little supportive evidence. REMcell™ is a 100% natural sleep aid that actually helps you get results. It only contains high doses of all-natural ingredients shown to support long term restful sleep without harsh side effects.
✅ SAFE & EFFECTIVE - At VitaMonk™ we source the highest quality ingredients and go to great lengths to make sure our natural sleep aids meet the highest safety standards. We follow strict FDA guidelines and GMP compliance standards for optimal results. We never use artificial fillers (no magnesium stearate, silicon dioxide, or titanium dioxide).
What Our Customers Are Saying
Consistently works
Best sleep supplement I've used. I have sleep apnea and this is the only product I've found to work on a night to night basis. My body gets used to the other supplements.
Best Sleep Aid - no sleep hangover
This has been one of the best sleep aid I have ever used. No sleep hangover the next morning. Goes to work in as little as 25 minutes. Love that the product is a natural sleep aid. Have been using for several months and have had no bad side affects.
It works!
REMcell is amazing. It is fast acting and very effective. I fall into a peaceful deep sleep within 15 minutes of taking 3 capsules. I have tried many natural sleep aids in the past which have not worked for me. I will definitely purchase REMcell again and I will recommend it to my sleepless friends!
Questions?
Why are you running this promotion?
How can I use my coupon on Amazon?
Does this include free shipping?
What Are You Waiting For?