An Exclusive Offer For You
CupHolderHero for Honda Clarity 2017-2020 Custom Fit Cup Holder, Door, and Center Console Liner Accessories 12-pc Set (AVAILABLE IN 5 DIFFERENT COLORS)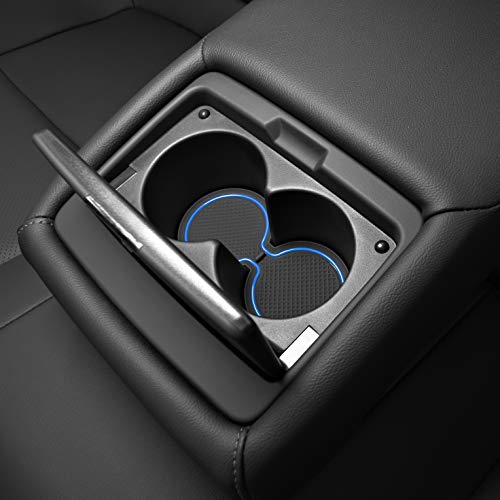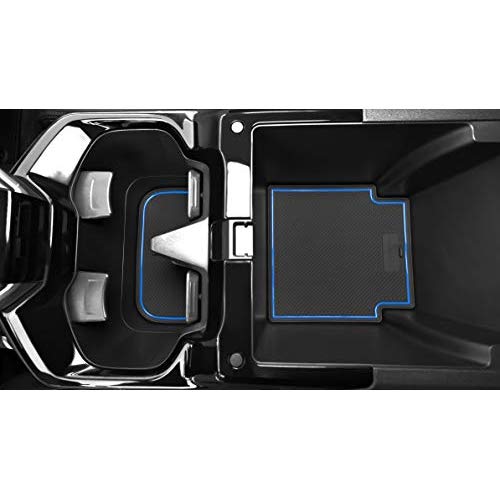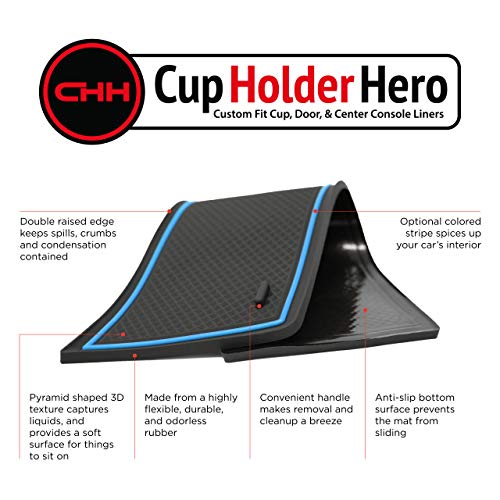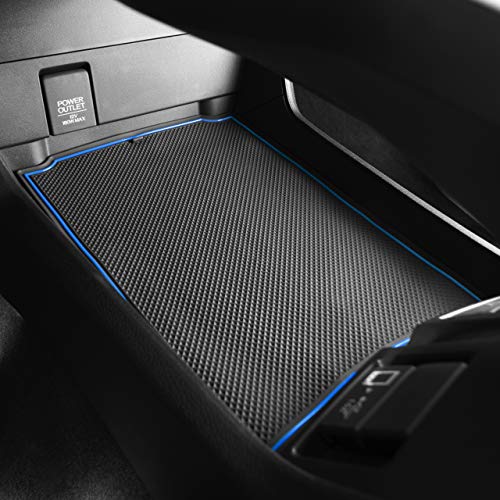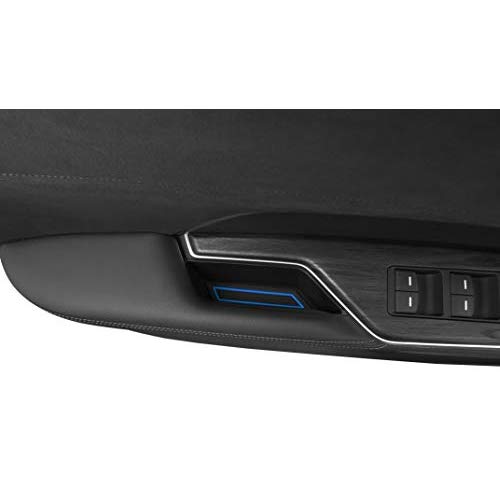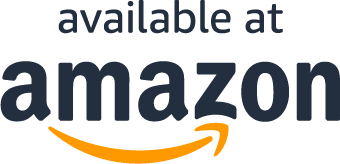 About the product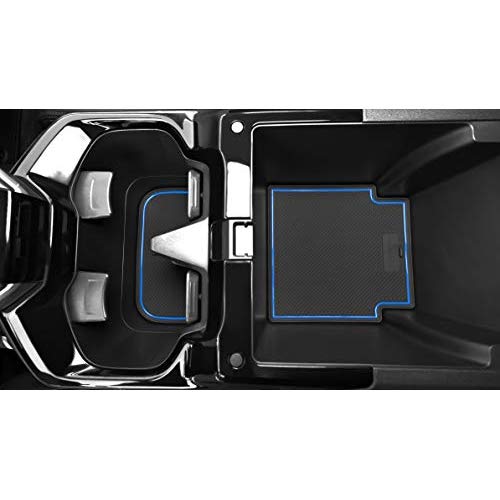 SPLASH OF COLOR: Five color options allow you to easily add a cool splash of color to your Honda Clarity. To install simply clean the pocket then drop the custom fit liner in the corresponding pocket. No cutting or mods required.
PROTECTS RESALE VALUE: The custom fit liners are like miniature rubber "floor mats" that cover all the pockets of your car including: cup holders, door pockets, and center console. They provide protection from spills, crumbs, melted candy, scratches, and rattling coins.
GUARANTEED FIT: They fit all 2017, 2018, 2019, 2020 Honda Claritys including the following trim levels: Base and Touring
PREMIUM MATERIAL: Made from a durable highly flexible rubber that allows the liners to flex and contour to the cars pockets and provide a non slip surface for items such as your phone to rest on.
LIFETIME WARRANTY: Includes a hassle free lifetime guarantee so that you will be protected for the lifetime of your Honda Clarity. If you have any issues or are not 100% satisfied with your purchase please contact Cup Holder Hero and we will refund or replace.
What Our Customers Are Saying
More bang for your buck?
I can't say how this product compares to the console mat that Honda sells, but the look and fit of this set is great. I like the gray accent on the set I purchased, it offers a nice contrast to the primarily black console and cup holder areas. The single large mat from Honda is $25, and I didn't see that they even offer options for the cup holder, center console, door pockets, or back seat cup holder. For $22, this set came with all of those and more. I would say this set is a bargain, and best of all it solves the problem of the center console spaces being borderline useless when the car is moving.
Fits perfectly and stays put
These fit very well in my car, and they have just a small bit of color which makes them look nice and not overbearing.
Questions?
Why are you running this promotion?
How can I use my coupon on Amazon?
Does this include free shipping?
What Are You Waiting For?