An Exclusive Offer For You
Custom Fit Cup, Door, Console Liner Accessories for 2019 2018 2017 Honda CR-V CRV (AVAILABLE IN 5 COLORS)
$21.55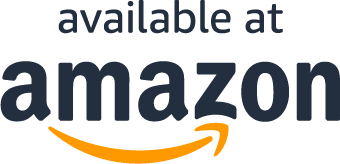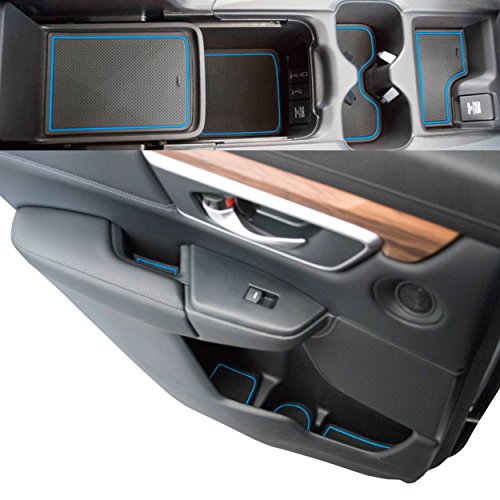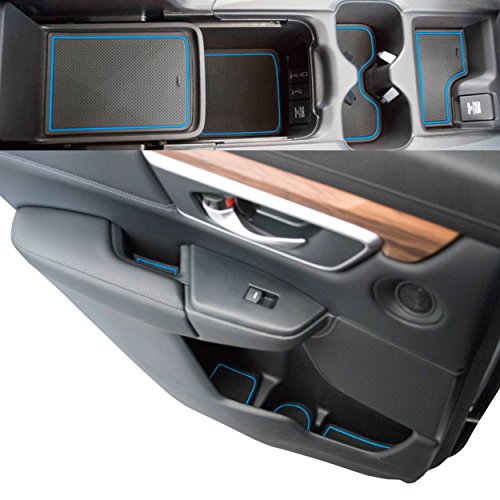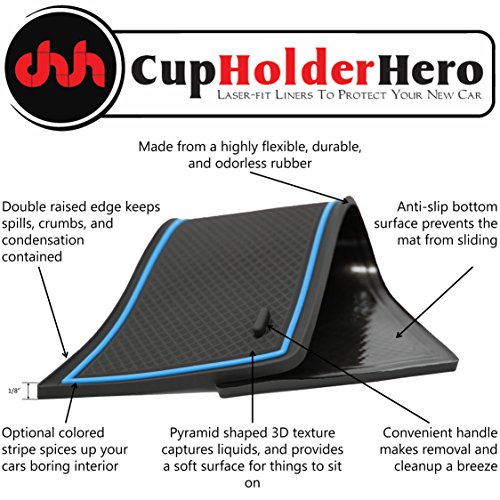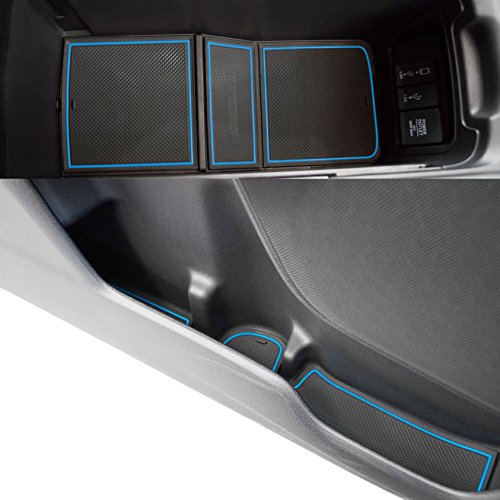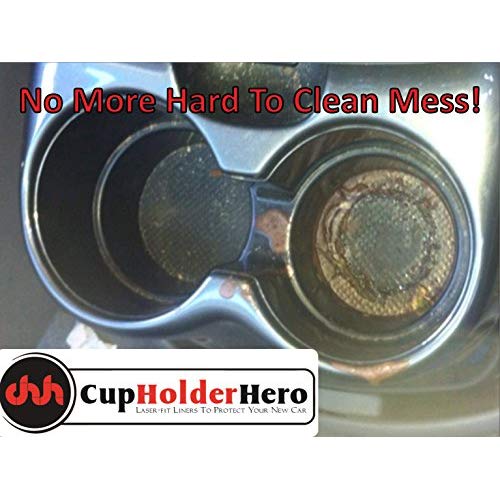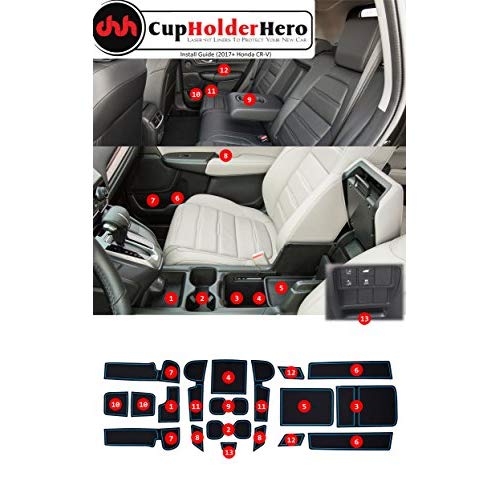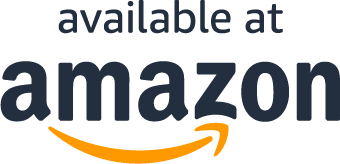 Read More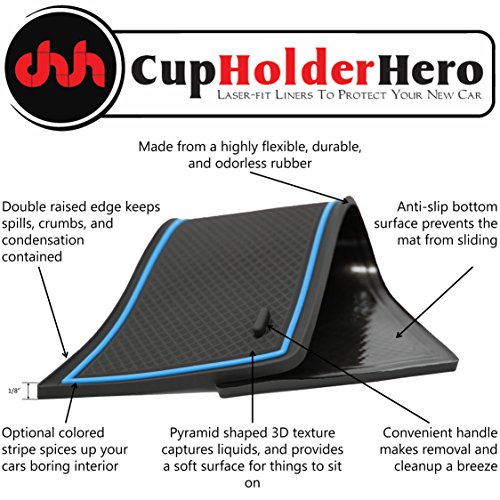 About the product
Make sure this fits by entering your model number.
Five color options allow you to add a cool splash of color to your new CRV, while a double raised edge design keeps spills and crumbs contained within the liner
Custom fit set is like floor mats for your door compartments, cup holders, and center console areas providing unmatched protection from hard to clean spills and water rings
Guaranteed fit for your 2017-2018 Honda CR-V in LX, EX, EX-L, or Touring Trims
Patent pending design is simple to install, easy to clean, and provides a soft surface to prevent items from rattling in your cars compartments.
Includes a hassle free lifetime guarantee so that you will be protected for the lifetime of your car
What Are You Waiting For?
What Our Customers Are Saying
Worked well for my 2018 Honda CRV-EX
This review is for a set of Cup Holder and Door Liners for my 2018 Honda CRV-EX. The gauge cluster is predominantly black, white/grey and red. My interior is grey cloth with a black center console and black dash. I have my radio background set to red.I ordered a set that was black with red stripes. I figured it would tie the interior together and it did. The red is a deep red that matched my radio and gauges perfectly.The set I ordered was labeled as being for 2017+ Honda CRV's. All the pieces fit my 2018 CRV with no issues. There were 19 different pieces in the set covering both the front and rear seat areas. There was even a tiny liner for the 2 inch change compartment located near the drivers left knee.The material the liners are made of is somewhat thin. If you try to pick up a piece by just one corner, it will not stay level but will hang down, similar to a thin mouse pad. However, because it is thin, the material contours to areas which are not perfectly flat, such as the door pockets. If you are expecting something like a Weathertech floor mat, you will be disappointed. However, if you expect to pay $25 for 19 tiny Weathertech floor mats, I don't think you have a reasonable expectation.For $25, this is a great value to help with your interior cleaning/maintenance. As a bonus for me, the colors worked perfectly with my interior. I would recommend this product.
I am so glad I found these
I am so glad I found these! I hated how grimy the cup holders would get and these make it so easy to clean! They sent a custom piece for every cup holder and pocket. Great quality!
Excellent!!!!
I love these liners! I haven't had a new car in 30+ years so trying to take extra good care of mine. These liners fit perfect in my 2108 Honda CR-V EXL. It can be like a puzzle figuring where each liner goes, but they are perfect - no extra liners left :)
Precise cutouts for 2017 Honda CRV
These pieces are cut very precisely. They fit exactly without gaps. They are thin, yet just the right thickness. Feel solid and not flimsy. They have ridges all around the cutouts for easy removal when picking out of a tight space. This is very helpful. There was even a small piece for a little cubby to the left and under the steering column. I use that space to put my carport light clicker and the piece fit perfectly., I am very pleased with these and am amazed of the accuracy of how they fit. I highly recommend these for a 2017 Honda CRV.
Will fit 2019 CR-V
The description did not state explicitly that it would fit 2019 CR-V but it does since 2018 and 2019 models are virtually identical. The pieces came in a plastic bag and statically lumped together. You may want to lay them all out on a table to visually identify each one before put them into the right locations in your car. I wished that each piece would have a little removable sticker for identification. A minus 1/2 star for that lack. Anyhow, it took just a few minutes to put them all in and they fit very nicely.
Custom Fit Cup, Door, Console Liner Accessories 2019 2018 2017 Honda CR-V
This product, #B078MRYNXQ "Custom Fit Cup, Door, Console Liner Accessories 2019 2018 2017 Honda CR-V CRV (Solid Black)", is amazing for the price! The entire set consists of 19 perfectly cut-to-fit soft rubber pieces that fit into every cubby space in my 2018 Honda CR-V to prevent movement of items stored, reduce (eliminate) rattling, and make cleaning-up easier. I am surprised that Honda doesn't include these as standard with the vehicle. While they are not designed to contain large spills, they will hold crumbs, container condensation, minor spills, etc. Easy removal for cleaning/washing. No odor. Note: determining where all the pieces are meant to go is not difficult, but not entirely obvious, either. No diagram is supplied with the product, but the seller sends you an e-mail with a picture of your vehicle's interior showing exactly where each piece fits. I didn't need to, but I think that you can also go into their website (cupholderhero) for the proper diagram. I can't imagine anyone not being pleased with this product.
What Are You Waiting For?
Questions?
Why are you running this promotion?
How can I use my coupon on Amazon?
Does this include free shipping?
What Are You Waiting For?