An Exclusive Offer For You
Custom Fit Cup, Door, Console Liner Kit Accessories for Chevy Colorado and GMC Canyon 2020 2019 2018 2017 2016 2015 26pc (Available in 5 Colors)
$17.95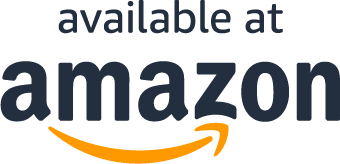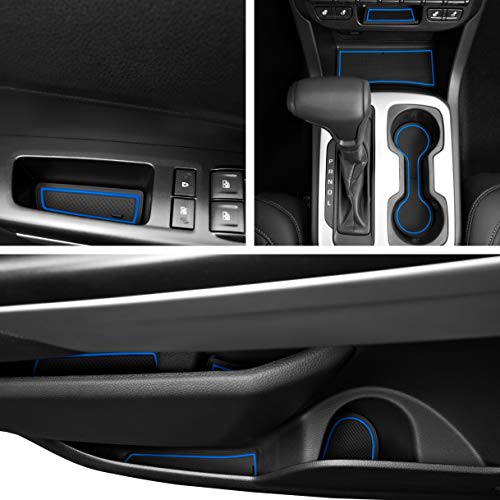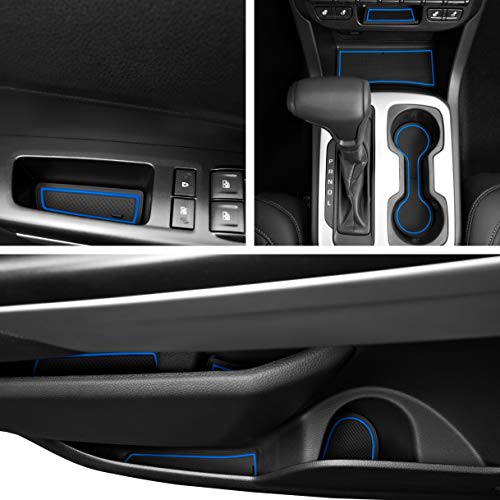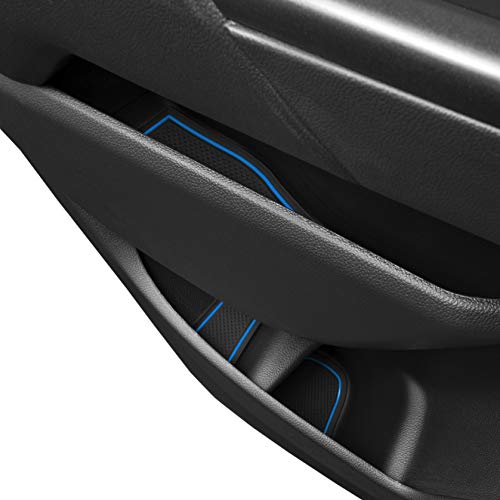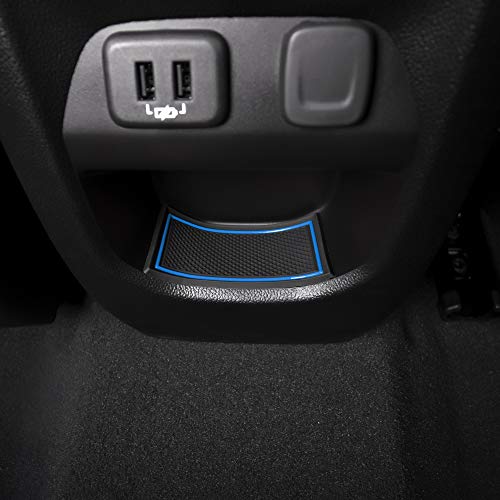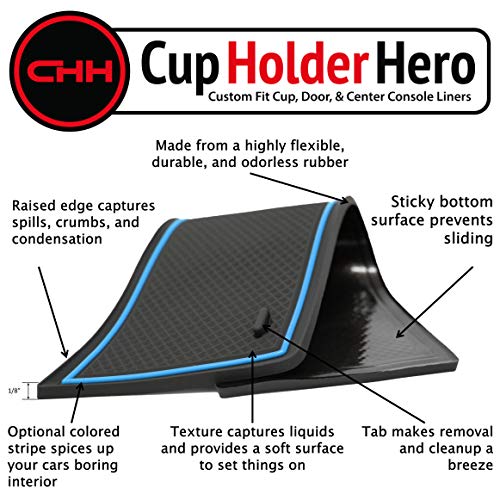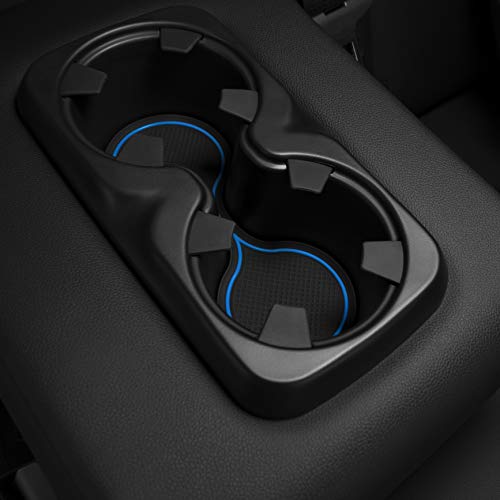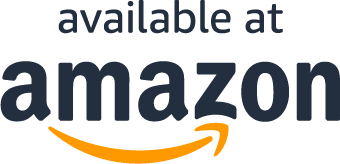 Read More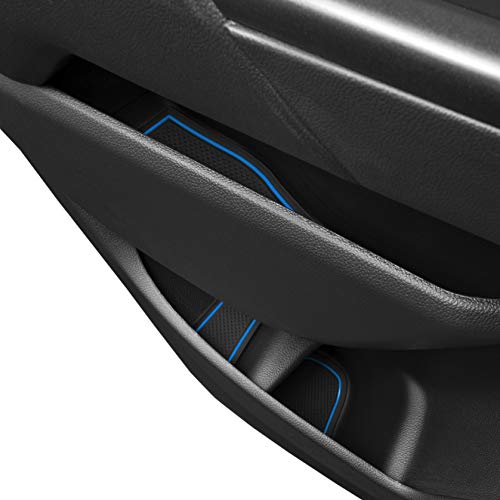 About the product
Make sure this fits by entering your model number.
✅ SPLASH OF COLOR: Five color options allow you to easily add a cool splash of color to your Chevy Colorado or GMC Canyon in Crew Cab configuration. To install simply clean the pocket then drop the custom fit liner in the corresponding pocket. No cutting or mods required.
✅ PROTECTS RESALE VALUE: The custom fit liners are like miniature rubber "floor mats" that cover all the pockets of your car including: cup holders, door pockets, and center console arm rest. They provide protection from spills, crumbs, melted candy, scratches, and rattling coins. (Do note that if you have wireless charging this area will not be covered for technical reasons)
✅ GUARANTEED FIT: They fit ALL trim levels of the 2nd Generation Chevy Colorado and GMC Canyon with Crew Cab and Automatic Transmission. This includes the following trim levels and model years: Base, LT, LTZ, WT, Z71, ZR2, RST, Trail Runner, Redline, Custom, Midnight, Dusk, Bison, All Terrain, SL, SLE, SLT, and Denali for the 2015, 2016, 2017, 2018 and 2019 2020 model year
✅ PREMIUM MATERIAL: Made from a durable highly flexible rubber that allows the liners to flex and contour to the cars pockets and provide a non slip surface for items such as your phone to rest on.
✅ LIFETIME WARRANTY: Includes a hassle free lifetime guarantee so that you will be protected for the lifetime of your truck. If you have any issues or are not 100% satisfied with your purchase please contact Cup Holder Hero and we will refund or replace.
What Are You Waiting For?
What Our Customers Are Saying
Great product, excellent customer support!!
I received this item a few days ago, at first had no idea where a lot of the parts went, and the link to the website showing the information specific to my truck was not able to be read. I emailed the company support team and they responded very fast with the information I. Needed. Obliviously I am completely satisfied with the response fro the company very fast I love a good customer support team.I own the 2019 heavy Colorado Z71 and these are going to be a great addition to the truck. I installed them as soon as I was able and they are great. I would recommend them for at least the Colorado, but would assume that they are just as good for all of the models they support. I will in the future purchase them again if I need to for any other vehicle that I may own. Highly recommend them.
Great Product!
The quality is amazing, looks great, and you have all the pieces and then some depending on your truck! I really like it in the places that are sunken in, like the cup holders or the notch on your door that you pull you close it. I'll be honest, that it does look a little out of place in the places that aren't quite a "sunken" hole, as I put it. Like that strange little worthless, whatever-it's-for, notch under the radio. But, I think that's more a matter of taste than it not really fitting in there. The pieces fit fine.
What Are You Waiting For?
Questions?
Why are you running this promotion?
How can I use my coupon on Amazon?
Does this include free shipping?
What Are You Waiting For?