USA GEAR S17 SLR Backpack
USA GEAR SLR Camera Backpack with 15.6" Laptop Compartment, Padded Custom Dividers, Tripod Holder, Rain Cover (Black)
$56.99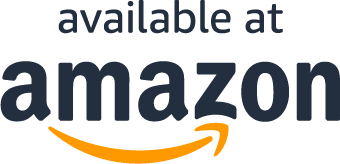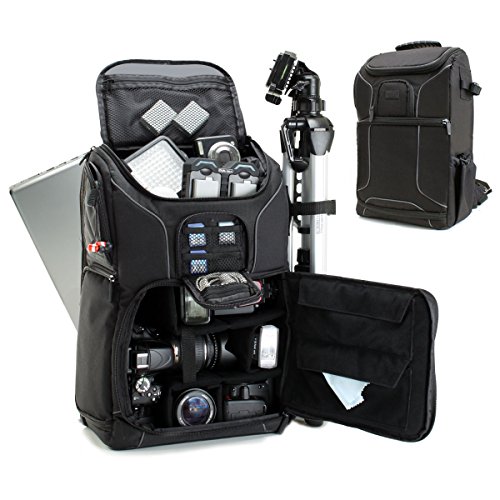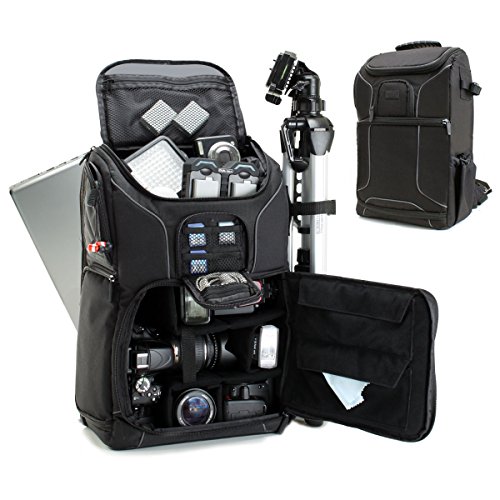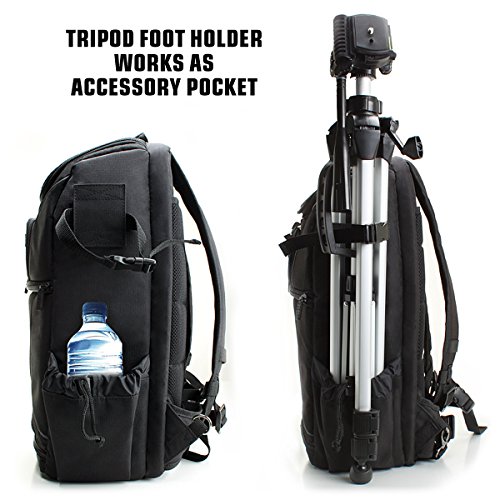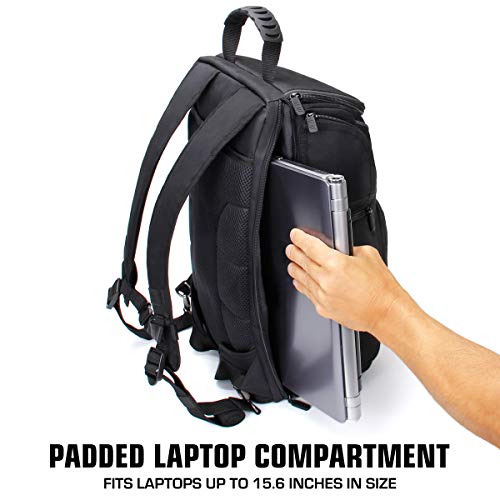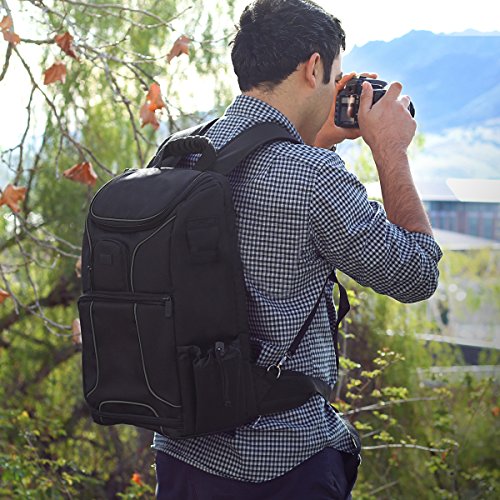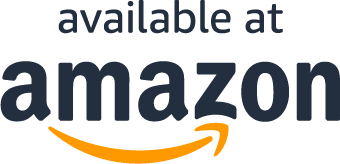 Read More
About the product
BEST VALUE CAMERA BACKPACK with features normally found only on more expensive camera packs. Tons of customizable storage space, top compartment to fit your phone, charger and many other accessories

THE PERFECT AMOUNT OF SPACE FOR YOUR CAMERA GEAR – Ditch the boxy, bulky packs. The S17 offers plenty of room for the serious photographer as well as the enthusiast without an oversized form factor
COMPLETELY CUSTOMIZABLE INTERIOR – Padded dividers can be added/removed/organized based on your needs. Zippered side door provides quick access to your camera. Internal Dimensions of 11" x 10.5" x 6"
PADDED LAPTOP COMPARTMENT – We know you love your laptop as much as your camera equipment, so the S17's laptop compartment features protective padding and fits up to a 15.6" laptop
METAL ZIPPERS AND SOFT RUBBER PULLERS – Reinforced zippers with non-slip soft rubber pullers, quickly access your gear without fearing zipper breakage
What Are You Waiting For?
What Our Customers Are Saying
The best backpack ever
The best backpack ever for the price, the size and capacity. The load capacity was a little bit less than what I need, so I had to improve it taking the bag to a local backpacks manufacturer that helping me getting the back straps stronger and resistant. However is not backpack's fault, it's me overloading the bag.
You Might Just Like It As Much As I
*I urge you to read this review in its entirety. *
Originally, I was interested in a competitor brand before this one but unfortunately..or fortunately!, it had been sold out. Original pricing for that competitors backpack was near $70! For a backpack basically strapped with Velcro, pockets and a few other things, that's a little pricy-at least for me. However, when I came across Accessory Genie I became interested, initially by the price (on average, it was about $20 less that of its competitor I was looking at!). But there are hundreds of "cheap" bags/backpacks so you can never be too sure what you are buying 'till it arrives. -The second reason why I was interested-basic functionality of laptop storage that was greater than a messily 13" mac book air. I needed to carry the "big" stuff, my 15" Pro.-Third reason why I was interested-it came with a rain proof cover to fit the entire bag.-My last reason for being interested-it came with a tri-pod holder. However, upon receiving my product and giving it my first overall evaluation I wish it had had a deeper pocket for the tri-pod as it only seems to cover 2.5-3" inches of the feet and the pull string tie doesn't do much as its not elastic. But there is a top side buckle that does give it extra secure support! So I am happy there.
My reasons for why I am now fully interested and would recommend this product are....

-more pockets than you know, Two large horizontal pockets, two outside zipper pockets, two small inside mesh pockets, 1 mesh zipper pocket, one x-small zipper pocket for memory cards.

-large space for a full sized camera body and three lens or two lens and a flash

-large top storage space for endless things like triggers, a point and shoot and a collapsible hand sized tripod and more-a soft foam backing where a persons body would meet the backpack-therefore crating comfort if a laptop where carried.

-easy access with a side and front zipper, those poorly designed half zipper packs where it opens up like splitting bread are not ideal or best in design

-secure shoulder straps that feel more like shoulder harnesses than flimsy foam wrapped inside "economical" fabric. The feel of a harness should be more comforting if you are an avid photographer or on the road/moving place to place a lot.

Thank you Accessory Genie for making me satisfied**photo was taken right after opening and examining, this signifies happiness**
Good for traveling
i got this to use for when i went to France. it is a great buy for a backpack that can hold your camera and its accessories.however, the backpack seems a bit smaller than it is once you put all of your stuff in it. that may just be me since i am a very organized person that can efficiently store all of the needed/wanted camera accessories and more without any trouble. as it is the backpack has all of the compartments that you will need for storing your stuff in it.
Camera Backpack
Excellent camera backpack. Extremely durable with several individual packets. A++
What Are You Waiting For?
Questions?
Why are you running this promotion?
How can I use my coupon on Amazon?
Does this include free shipping?
What Are You Waiting For?