An Exclusive Offer For You
USA Gear Padded Tripod Case Bag (Black)
$7.50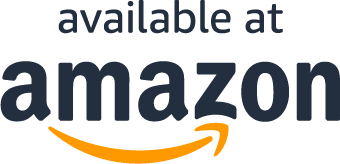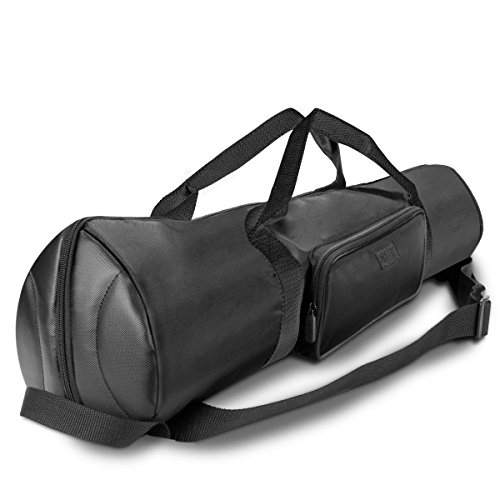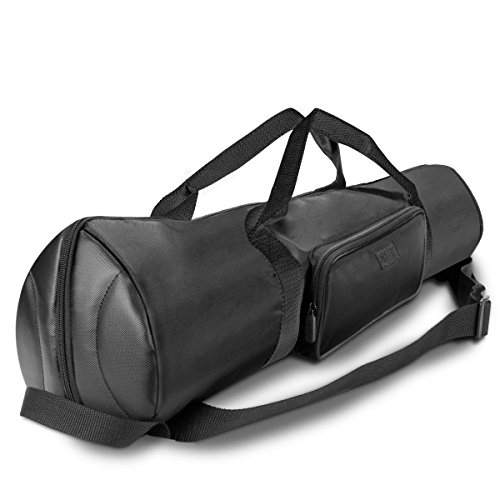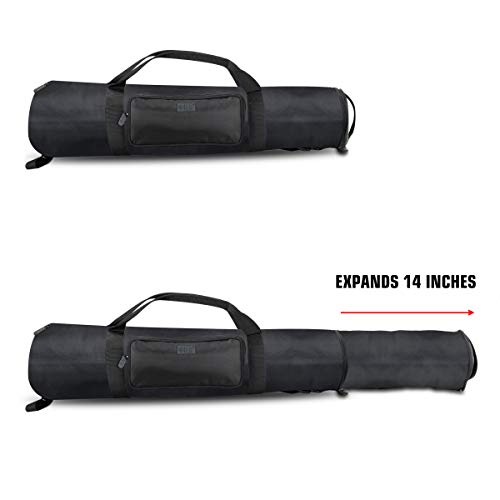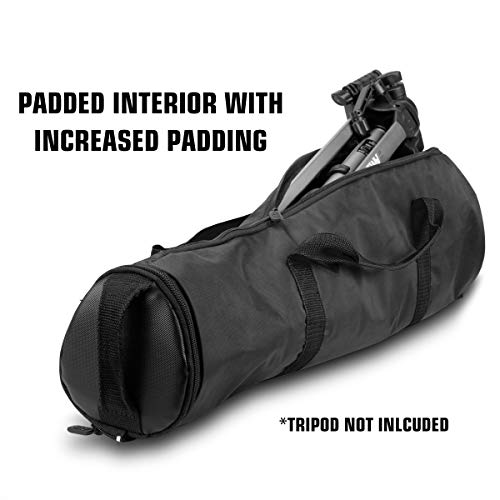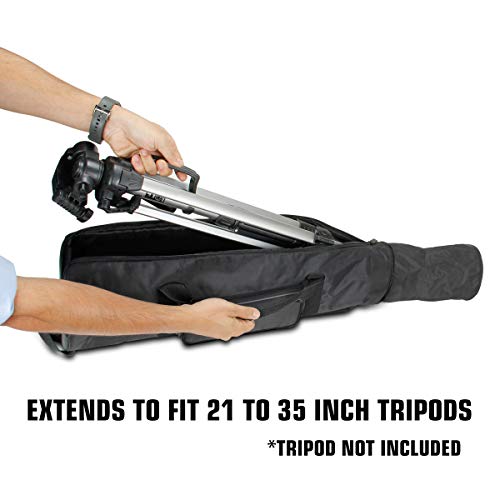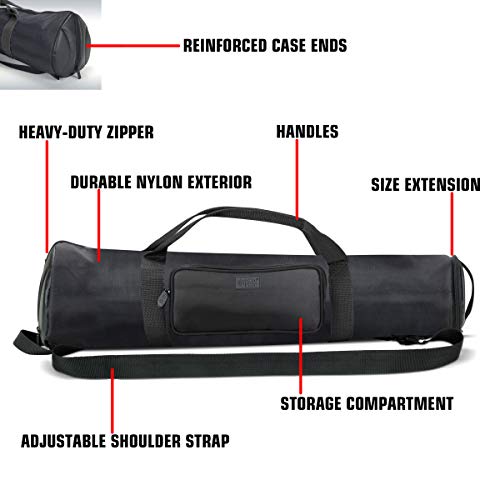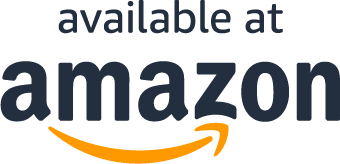 Read More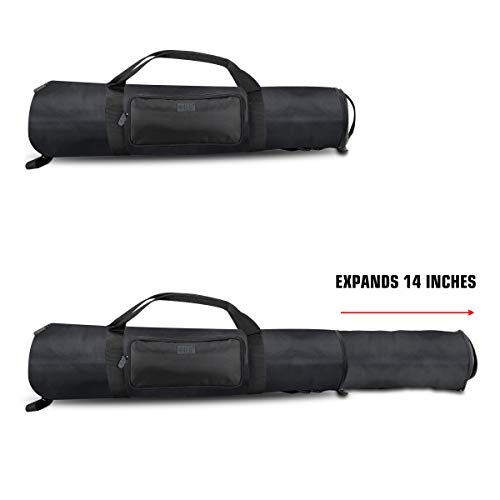 About the product
SHIELD YOUR TRIPOD with this padded, protective case. Easy to carry by reinforced handle or by adjustable shoulder strap. Water-resistant materials protect your equipment from unexpected weather.

EXPANDABLE ZIPPERED EXTENSION to fit your tripod from 21" to 35" long | Zippered body provides quick, easy access so you are always ready to get the shot - Width at Smallest end is 4" Across
PLENTY OF ACCESSORY STORAGE POCKETS for carrying extra memory cards, chargers, and other photo accessories
PROTECT YOUR TRIPOD with durable, heavy-duty padded fabric construction including a light-Weight design that makes it easy to transport your tripod, light stand or telescope.
BUY WITH CONFIDENCE with included 3 Year Manufacturer's Warranty
What Are You Waiting For?
What Our Customers Are Saying
Decent bag for Manfrotto 055XPRO3 tripod (even when extension closed)
I bought a Manfrotto 055XPRO3-BHQ2 aluminum tripod with XPRO ball head and tried to find it a protective/carrying case. The Manfrotto brand bag (80 cm) costs over $80. After research, decided on this bag due to its dimension and good reviews. When arrived, it was fully extended. I put my tripod in the bag, which turned out to be too long - the tripod moved up and down the bag when it was fully zippered up. First, I thought of putting some towels to stuff the bag to make the tripod fit more snugly; also thought about extending tripod legs to move it stretching longer. Then I thought, heck, let's zipper up the the extension of the bag and see what happens. To my pleasant surprise, it fit the tripod snugly, though the platform on the ball heads needed to be put sideways, and there was a little bulge on the end of the bag when it was fully closed. Nonetheless, I have now a decent bag for my Manfrotto 055, which will offer lots of needed protection and transportation convenience.
Great price, light weight, excellent access
Branded as Vivitar, I wanted this to hold my Induro Tripods 472-075 LFB75S 75mm DR Hi-Hat TableTop Tripod Set (Black) with my Manfrotto 504HD Video Head (Black) fluid head. Unfortunately, while the case is long enough, it's not quite big enough at the head end to be able to close the zipper around the head.However, it JUST closes over the same setup but with a Manfrotto 502 Video Head MVH502AH. Though the 502 is a flat-based head, the Induro legs come with a half ball adapter. After attaching the half ball to the head, the whole thing closes. Snugly, but it closes. See attached pictures.I really like the access this bag affords. The single zipper goes around the "flip top" lid and then down the length of the case. It can be as open as you want, or you can just open the "flip top" and pull the tripod out the end.There's a generous side pocket that measures 3-3/4" x 8-3/4" by about 1" wide.You can carry the bag three ways:1. By the carry hand straps2. By the end loop3. By the shoulder strapIt's nicely padded.Maximum interior length is about 26". It's hard to calculate because the head end tapers back.It could hold three or four compact light stands if they are under 25" long.Overall a fantastic case for an amazingly low price.
Great case for a Cricket fiddle!
I bought this to carry my Cricket fiddle. With the case's extension zipped closed, the extra material makes a nice padded cushion around the peg box. The fiddle fits in the case with its chin and shoulder rest attached and the bridge protector on. I use a short bow (23") with my Cricket, and there's room for it in the case as well, although I did sew a fleece sleeve for it so it wouldn't rattle. My rosin, tuner, and cleaning cloth fit perfectly in the outside pocket. There's definitely extra space around the fiddle's neck and around the shoulder rest, so you could fit a clean t-shirt and/or a hip flask (preferably padded) in the case as well.
Also good to know I can fit even longer tools if ...
I use it as a tool bag for extra long tools that don't fit anywhere else. It's got my 24" breaker bar, 24" extension and 24" torque wrench (plus case) and there's room for some more. Also good to know I can fit even longer tools if I want. Feels sturdy enough even with all that weight in there. The zipper for the length extension is pretty awkward to use in it's spiral pattern but most people would only need to use it once in a while.
What Are You Waiting For?
Questions?
Why are you running this promotion?
How can I use my coupon on Amazon?
Does this include free shipping?
What Are You Waiting For?