An Exclusive Offer For You
USA GEAR FlexARMOR Protective Neoprene Lens Case Pouch Set 3-Pack (Black) - Hold Lenses up to 70-300mm
$12.99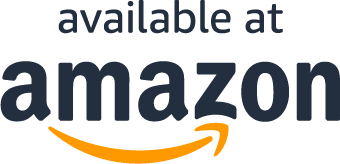 | | | | |
| --- | --- | --- | --- |
| 42 | Coupons used | 8 | Coupons left |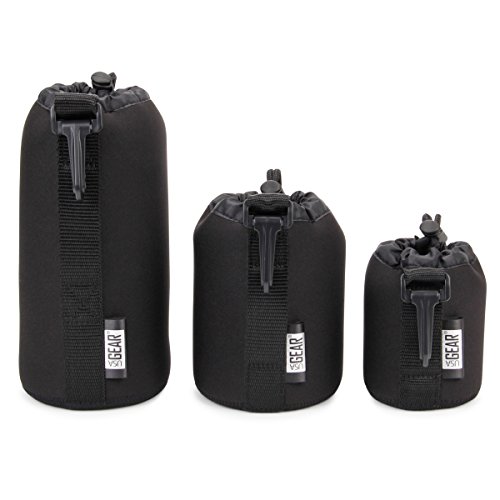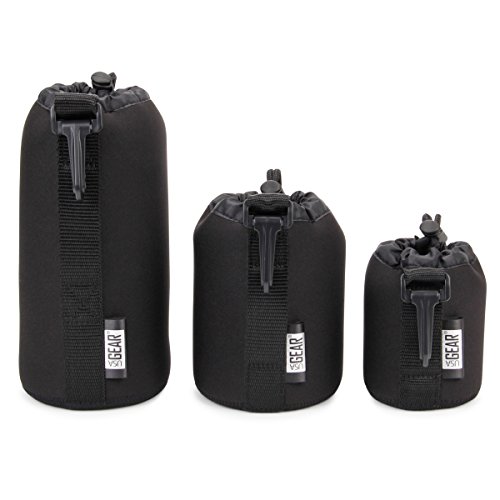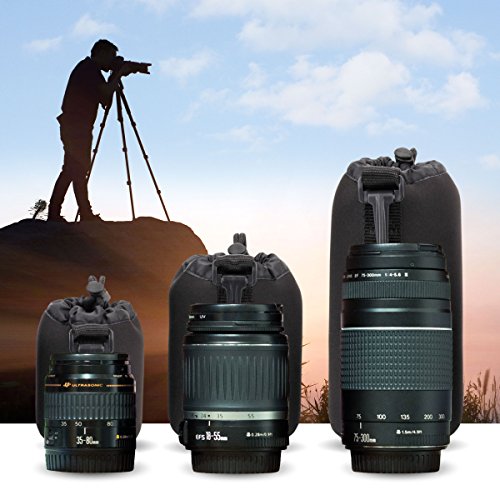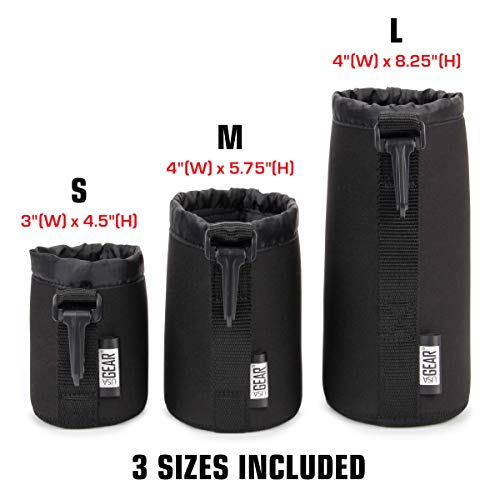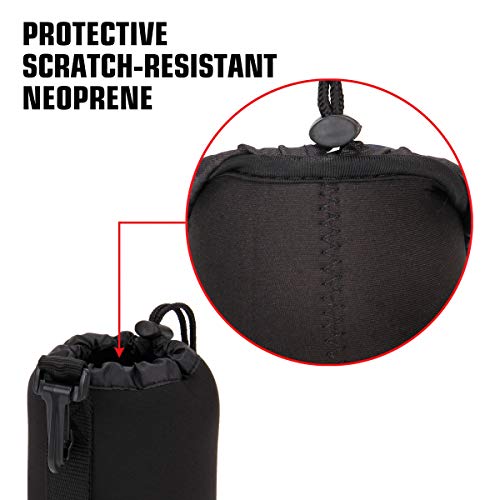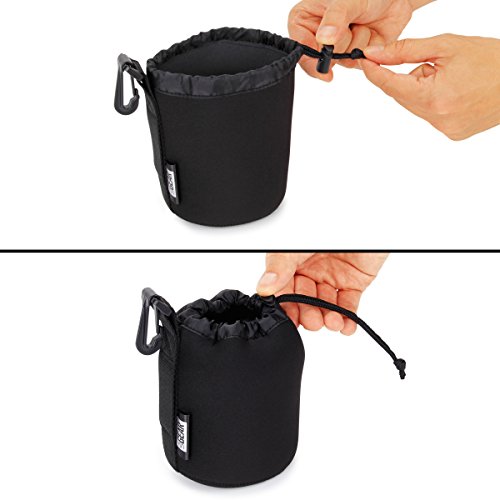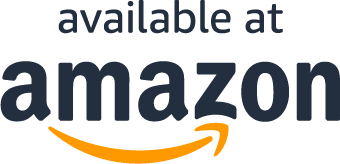 | | | | |
| --- | --- | --- | --- |
| 36 | Coupons used | 14 | Coupons left |
Read More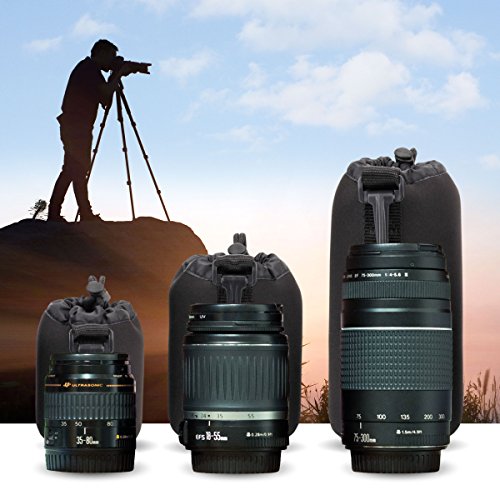 About the product
DURABLE NEOPRENE EXTERIOR provides outstanding protection for your lenses. Keep them free from dust , moisture , accidental bumps and scratches

QUICK ACCESS drawstring opening keeps your lens secure yet provides easy access when you need it
CONVENIENCE ON THE GO with reinforced belt loop, clip attachment or put the lens cases in your camera bag with the confidence that these padded cases will protect everything inside
COMPATIBLE WITH MULTIPLE SIZE LENSES from 3" to 7" for lenses 24mm to 70-300mm
BUY WITH CONFIDENCE with included 3 Year Manufacturer's Warranty
What Are You Waiting For?
What Our Customers Are Saying
These pouches are great for the purpose of providing bump resistance inside an ...
These pouches are great for the purpose of providing bump resistance inside an already padded camera case. They are not waterproof or even water resistant if you drop them in water. I did not reduce the rating for this because it should be obvious. I really would not trust them to provide much drop protection either and that should be obvious.You must measure the diameter and length of your lens (don't forget the sun shield) and compare to the specs before ordering. If they "just fit" it might be irritating getting it on and off. A little loose is perfect.This should not be a factor in the rating, but I love the color. Most camera gear is boringly drab.So considering price, I think they are a great deal for the intended purpose. If you need water and/or drop protection, pay more and get it.
Great low cost protection for a zoom lens
Excellent quality. Great low-cost protection for my expensive 70 - 300 mm Nikon zoom lens. It not only fully protects the lens, but the soft exterior material keeps it from damaging other equipment in my bag as well. I attached it vertically to the inside of my camera bag with Velcro so I can pull the lens straight up and out. In fact, it is now a lens compartment. One caution, though: the dedicated lens hood is too large in diameter to fit inside. For me, this is not a big deal. I don't use the hood that often, and it can be stored elsehere.Well worth the money.
Great for backpacking!
Just returned from a six day rafting trip down Desolation Canyon in Utah. Used the small and midsize lens protectors for my canon camera and had these stored inside an additional waterproof container. I did not rate their waterproof ability because the camera was inside other containers and so was triple waterproofed while rafting. The containers were attractive and gave the lenses a good protective cushion. These were great to have while hiking on shore. Perfect protection in the backpack. I highly recommend these!
PERFECT!
I ordered the 3-lens package, the DSLR Camera case and the camera strap in the starry sky (with dark raspberry in the pattern). I am absolutely thrilled with everything. I wanted something small and protective that I could slip into my purse so that it was less obvious I carry expensive camera gear. I am so glad I found these. I like the belt hooks and the drawstring on the lens cases. The only thing I wish is that my lens sun shield would also slip into these cases and the camera case as well. But that is minor as it would only make the cases larger. The cases are all very well made. Although they come with a tag that says "USA Gear," the other side of the tag says "made in China."
I can safely carry my lenses in my backpack now
These protective sleeves work great. They allow me to carry my lenses in my backpack and I have had zero issues so far. The padding absorbs all the normal wear and tear my items usually receive when I carry a ton of things in my backpack.
Great buy!
I bought these specifically for my Spider Holster. From other reviews, I understood that the belt loops on small one would not fit, however the medium and large would. Upon receiving it, the large bag will fit onto the holster, however the medium and small will not. Nonetheless, the cases are great quality, and I would definitely recommend. I like that they do not have velcro, so switching lenses during a ceremony will be quieter. Overall, great product!
What Are You Waiting For?
Questions?
Why are you running this promotion?
How can I use my coupon on Amazon?
Does this include free shipping?
What Are You Waiting For?