An Exclusive Offer For You
USA GEAR DLSR Camera Case, Deluxe Camera Bag with Accessory Storage - Compatible with Nikon, Canon, Sony, Olympus and More DSLR, Mirrorless, Micro Four-Thirds and Point and Shoot Cameras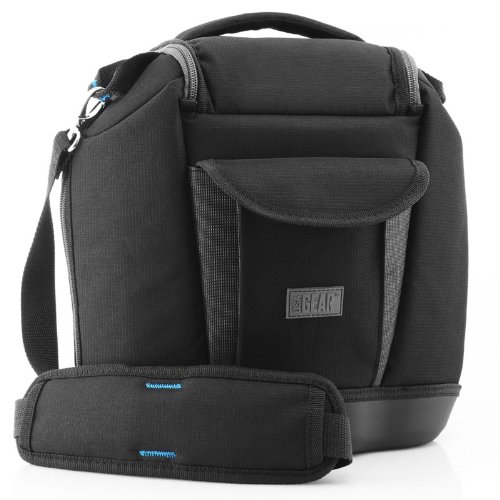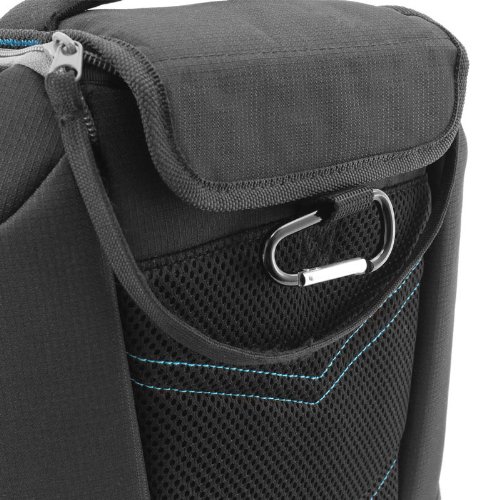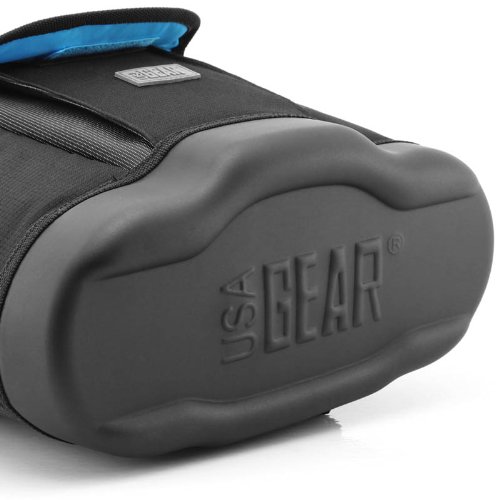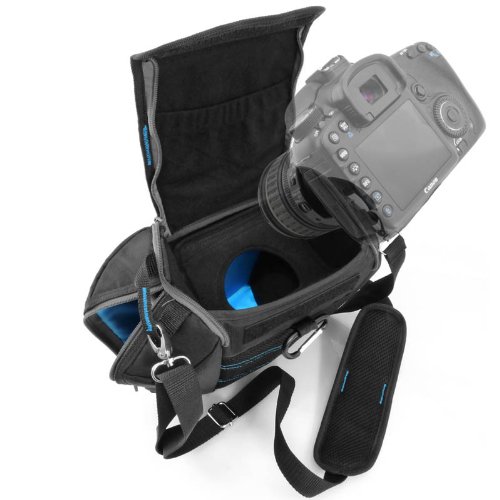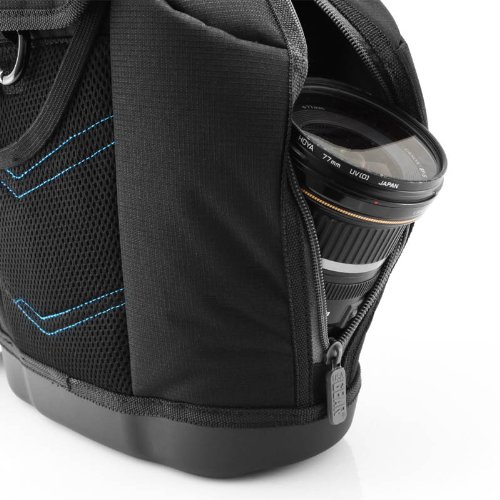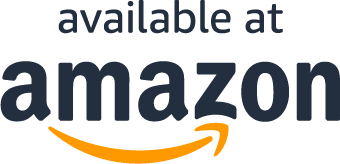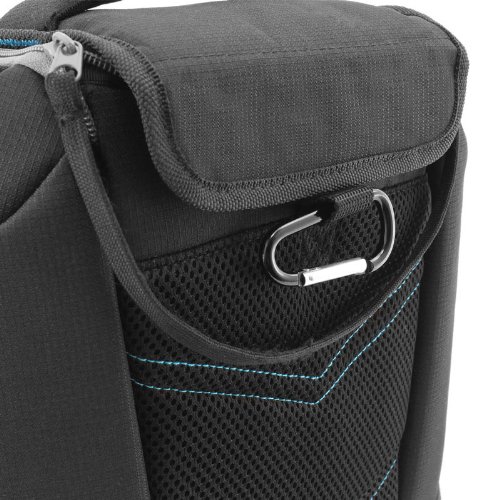 About the product
PREMIUM CAMERA CASE compatible with Canon / Sony / Nikon / Olympus / Samsung / Fujifilm and more DLSR, Mirrorless, Micro Four-Thirds and Point & Shoot Cameras

HARD SHELL WATERPROOF EVA BOTTOM plus internal camera suspension system , reinforced stitching , detachable shoulder strap and thick protective padding.
EXTRA THICK FOAM PADDING lining each compartment for a strong supported structure and protection.
DELUXE DESIGN with 7 storage compartments accommodates up to two additional lenses , memory cards , extra batteries , chargers and more.
BUY WITH CONFIDENCE: Interior Dimensions: 10 x 7.5 x 4.25 inches ; Safely supports 30lbs of equipment plus 3 Year Manufacturer's Warranty!
What Our Customers Are Saying
CaseLogic deluxe DSLR holster
This case fufills the needs of any photographer who needs a case that protects his camera, yet has enough pockets to carry any needed accessories. The heart of the holster is a sling system that suspends the camera and lens in the main well while the cover has an egg-crate padding to protect the lcd and controls on the back of the camera. I have a Nikon D200, which with attached lens, fits easily in the main well. There are 4 pockets on the sides of the case, providing space for any accessory or additional lenses. The base of the holster is hard rubber that allows the case to stand upright and adds to the protection for the camera. The attached strap is sturdy and padded, easing any strain on the photographer's shoulder. This is an excellent case for a day trip and combines style and utility.
Case Logic dSLR Holster Case
This photo case is made by Case Logic and is their model SLRC202. It is sold by Accessory Genie in California; they ship via USPS so it takes a couple of extra days to receive than you would directly from Amazon. I purchased this for my daughter's new Nikon D90 with an 18-105mm zoom and the camera with the lens fits into the center section of the case very well. The two outside pockets accommodate her 200mm zoom and other accessories. I am the type of photographer that likes to travel light, but with certain lenses just in case I need them. I was so impressed with this case that the following week I ordered one for myself. I currently used this case on a trip with my Nikon D300 with the 18-70 zoom in the center section, my fisheye wrapped in bubble wrap under the D300 in the center sling, my SB-800 flash in one side pocket, and my 55-300mm zoom in the other pocket. The side pocket will accommodate a lens with a 77mm filter because my 12-24mm zoom fits into the pocket also. The front zipper pocket will not accommodate much more than a few CF cards, a lens cleaning pencil, or a spare battery, the space is really limited. The back zipper pocket will only fit a filter, a reference card, or a transfer cable because that pocket is very limited. I was impressed with the construction of the case, very durable, with it on your shoulder you have instant access to your camera through the top and any accessories that you have in the top loading side pockets. I could switch lenses very quickly and just drop the other lens into the open side pocket. I used this case on a photo shoot of a graduation and the case strap distributed the weight very well on my shoulder and never became uncomfortable, I brought an OP/TECH strap with me just in case and never used it. Bottom line this is a great case if you want something very functional and want to travel light with some basic extras.
Larger than I thought it would be. Probably capacity overkill for my needs
Larger than I thought it would be. I didn't think my Minolta 70-210 f/4 would fit in the side compartments, but it fits with some room to spare. I can even fit my Minolta 100-300 APO and Sony SAL55200-2 lenses stacked in the other side compartment. I can carry 4 telephoto zooms plus the Sony A58 camera body pretty well. Probably capacity overkill for my needs. The side and main compartment are pretty easy to access. There is not a lot of room for accessories, but the Sony battery charge fits in the front Velcro pocket.I like that this case has metal hardware on the shoulder strap unlike the Case-Logic version, I also appreciate the low-key monochromatic utilitarian style. It disappears nicely on the floor in a dark car interior. I don't think the short 3-warranty instead of 25-year warranty on the Case-Logic is a big deal.
Just Right
My Nikon D3000 fits this camera bag perfectly with a lot of room to spare for my batteries, chargers, and data cable. And I love the unique sling suspension system that protects my camera. Very ingenious!
Questions?
Why are you running this promotion?
How can I use my coupon on Amazon?
Does this include free shipping?
What Are You Waiting For?