Uridine - 80% OFF Launch Special - Support Memory and Focus

Uridine Monophosphate - NO Artificial Fillers by VitaMonk™ - Enhances Choline - 60 capsules - Supports Mental Clarity and Focus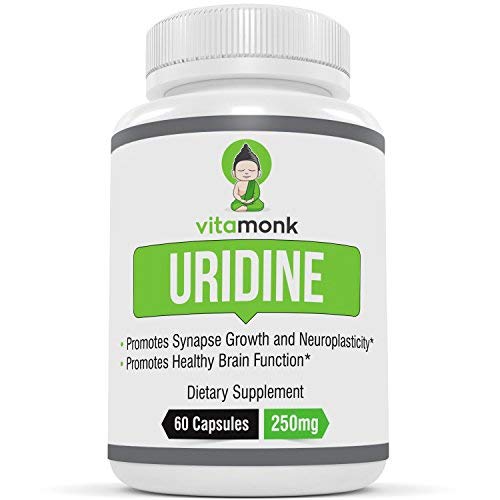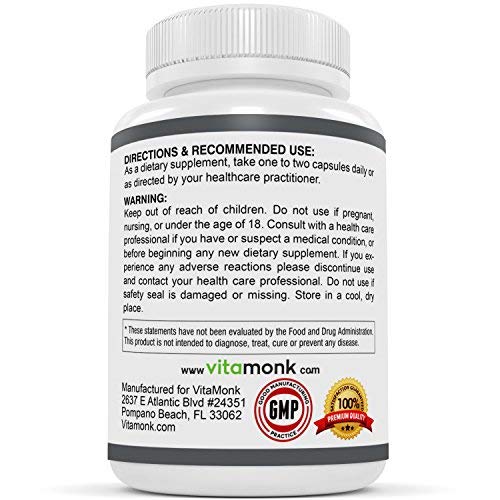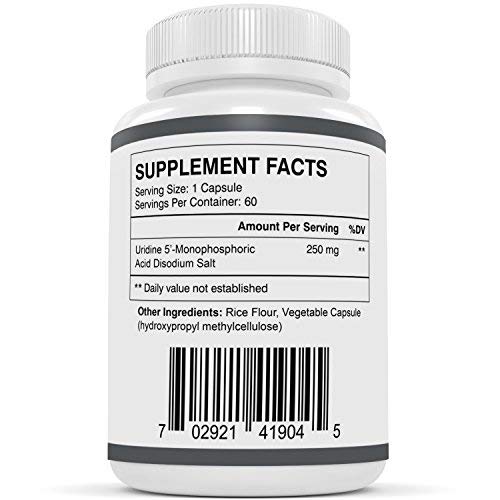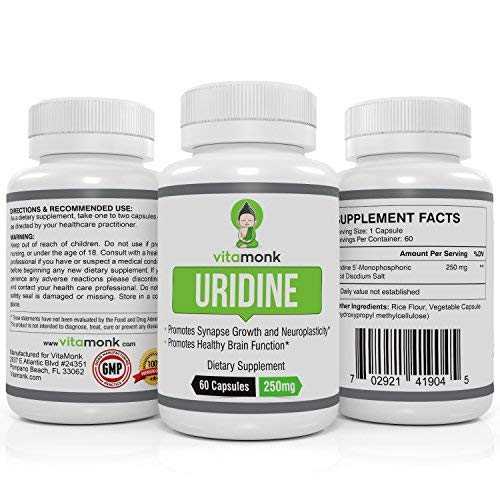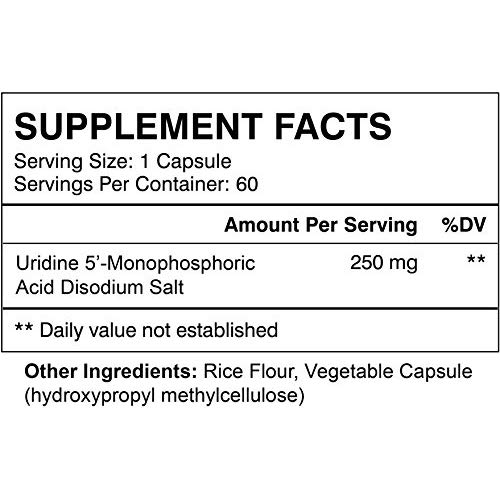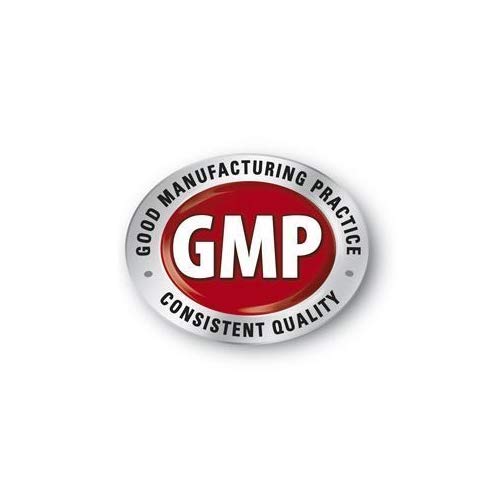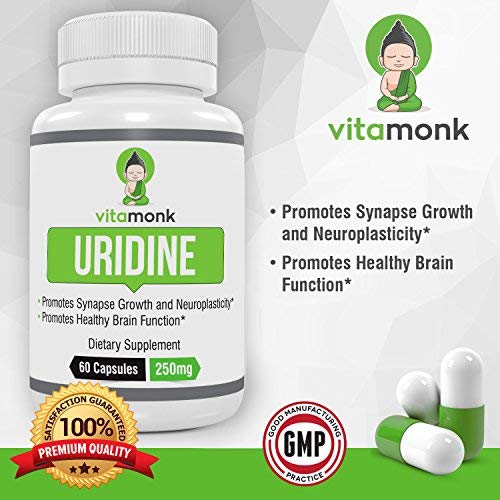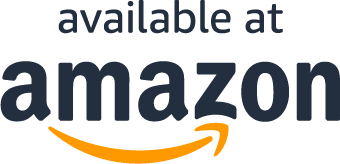 About the product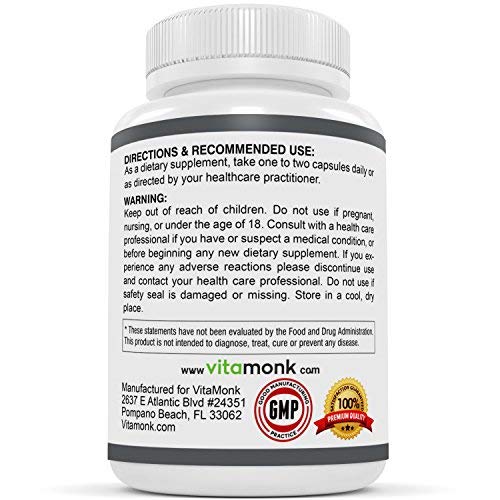 ✅ PROMOTES SYNAPTIC PLASTICITY & FLUID INTELLIGENCE - Uridine has been shown to promote both short-term and long-term memory. Some studies even suggested that it can improve IQ and fluid intelligence. Uridine works well in conjunction with Omega-3 fatty acids and choline (specifically Alpha GPC choline sources) to create synaptic connections and neural pathways in the brain. It's a key building block of RNA.
✅ SUPPORTS HEALTHY BRAIN FUNCTION - Uridine promotes healthy brain function and increases cdp-choline levels in the brain. This helps facilitate brain health and may provide effects such as improved memory, alertness, concentration, multi-tasking and problem solving ability in healthy individuals. Uridine can also help improve mood and by naturally increasing dopamine production.
✅ SAFE & EFFECTIVE - NO artificial fillers, NO magnesium stearate. At VitaMonk we source the highest quality ingredients available and go to great lengths to make sure our supplements meet the highest safety standards. 100% MONEY BACK GUARANTEE - You can Buy It Now with no financial risk whatsoever.
What Our Customers Are Saying
Does what it says
I have to say this product has helped tremendously with my mental health and focus. I have a demanding job that pulls me many directions. Very impressed!
Great product!
I've been taking these for a few day and am really enjoying the effects. It has definitely leveled out my mood.
Five Stars
Very happy about this product
Five Stars
Love VitaMonk products for their purity and effectiveness!
Five Stars
Its been 4 days and I feel like I have my motivation back! So far so good!
Five Stars
Works as I expected
Questions?
Why are you running this promotion?
How can I use my coupon on Amazon?
Does this include free shipping?
What Are You Waiting For?