As a Thank You for Your Purchase

Receive 15% off your next purchase of any Uncommon Clay Mug
Uncommon Clay 16oz Potbelly Coffee Mug Handmade in the USA (Moss Green/Earth)
$24.61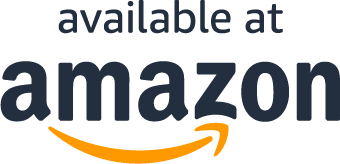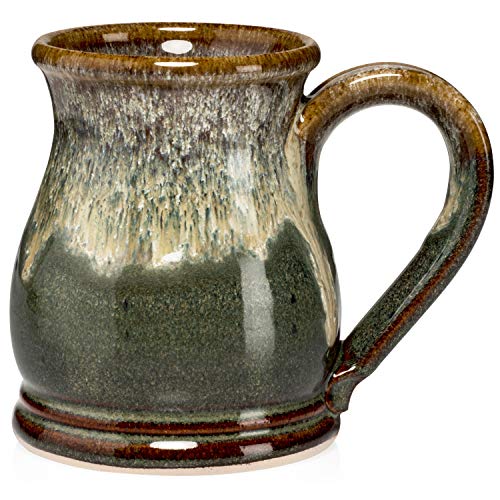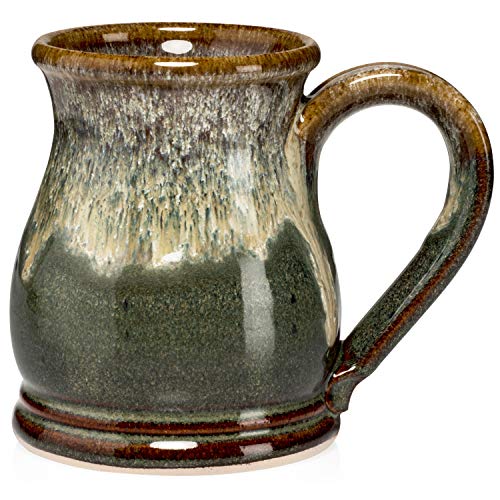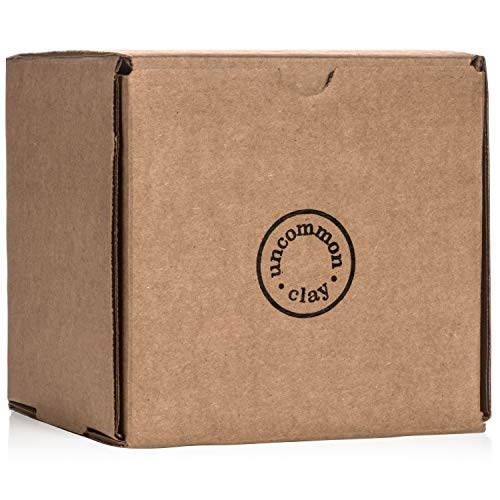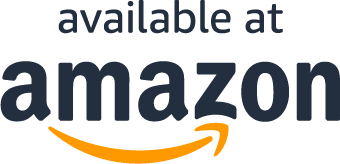 Read More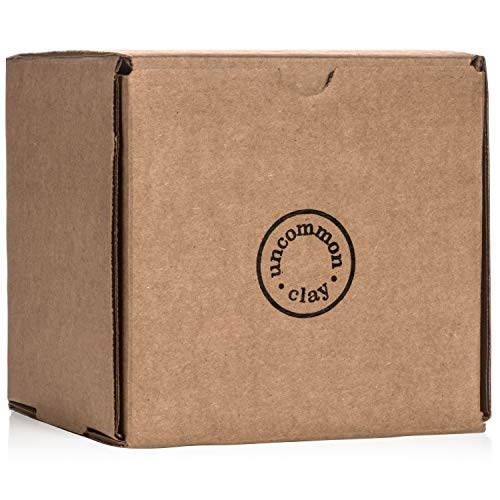 About the product
GIVE AN UNCOMMON GIFT - Most coffee mug gifts are cheap, mass-produced, and easily forgotten. Uncommon Clay mugs are unique, one-of-a-kind pieces of art that will be admired for years.

BECOME THE ENVY OF OTHERS – The mug you drink from says a lot about who you are: You are amazing! You are worth it! You are UNCOMMON! Whether you are using it to hold a beverage or displaying it, others will notice your mug and want one too.
A REAL MUG – This mug is not like all the other small, fragile mugs you find online. Our 16oz mug is weighted perfectly and has a truly unique shape, making it an experience to drink from every day.
HANDMADE IN THE USA – Our mugs aren't mass-produced by a machine in a land far away. Each coffee cup is handmade, one at a time in the USA with the highest quality clay. Please note, due to the nature of handmade pottery, there may be slight variations in color and size.
SIMPLE HIGH QUALITY MATERIALS – There's no lead or hard to pronounce chemicals in these striking mugs. Nothing dangerous; simply clay, heat, and a stunning glaze. And for convenience, they're microwave and dishwasher safe.
What Are You Waiting For?
What Our Customers Are Saying
Highly recommend
This is the nicest mug I have ever owned. I absolutely love it. It's made in the USA which makes it even better! You won't be disappointed at all when you purchase one. I've bought three so far!!!
What a beautiful piece of pottery!
I love this cup, color, the weight of it, the cork bottom and the size. It keeps my coffee nice and warm and it beautiful to boot.
Best Coffee Mug Ever
This is the best coffee mug I've owned, and I've been a coffee fan for decades. It is a work of craft art; the shape keeps the coffee hot for a good long time; the corked bottom prevents stains. Outstanding.
Very nice mug
This mug is very well made and looks great. The price is competitive with most of the other stoneware mugs you will find out there. I like that these are available without a logo. Most of the other orange ones I could find for sale elsewhere had some type of logo or design on it that I didn't like. The burnt orange color is fairly dark and almost reddish looking in certain lighting if that is a big deal to you. It has a nice heft similar to other stoneware mugs and the shape helps to hold the heat in a little better than a standard shaped mug. The cork ring on the bottom is a nice touch that lets you set it anywhere without needing a coaster. It also makes it quiet when setting it down on a hard surface.
These mugs are exactly what I was looking for
I have been searching for the ideal coffee mug and I found it in these mugs. So far, I have ordered three of them and plan on ordering more.Pros:* Artistically beautiful* Holds a large amount of coffee* Perfectly shaped to keep coffee hot* Microwavable without the handle getting hot* Dishwasher safe (though you will lose the cork ring on the bottom of mug)Cons:* NoneYes, they are a bit pricey but worth it.
Beautiful Mug
When I ordered this mug for my son-in-law for a graduation gift, the photo online did not do it justice. What a beautiful coffee mug! I love it! And I know he will love it as well. It's the perfect size and I love that it's "bottom heavy" so it won't spill over. Thank you for creating a lovely product. I will be ordering more of these in the future.
What Are You Waiting For?
Questions?
How can I use my coupon on Amazon?
Does this include free shipping?
What Are You Waiting For?