Are You Tired Of Having A Dry, Itchy Beard?
Organic Beard Shampoo For Men - 2in1 Shampoo & Conditioner for Facial Hair Grooming.
Cleanse, moisturize and condition your facial hair with HiLee 2-in-1 Ultra Soft Beard Shampoo for Men. Our natural, organic ingredients leave your badass beard feeling fresh, clean and itch-free.
$15.77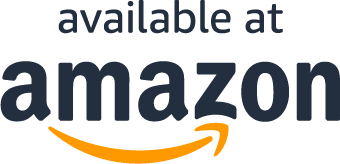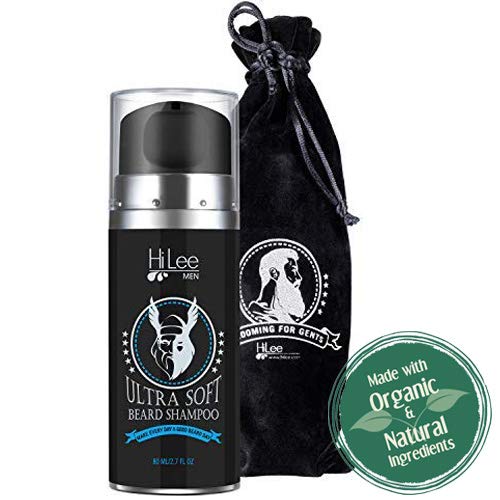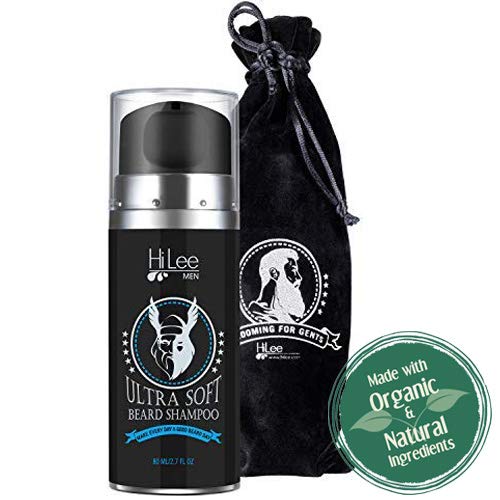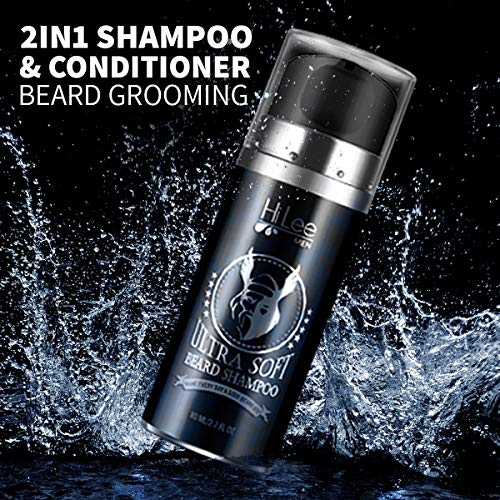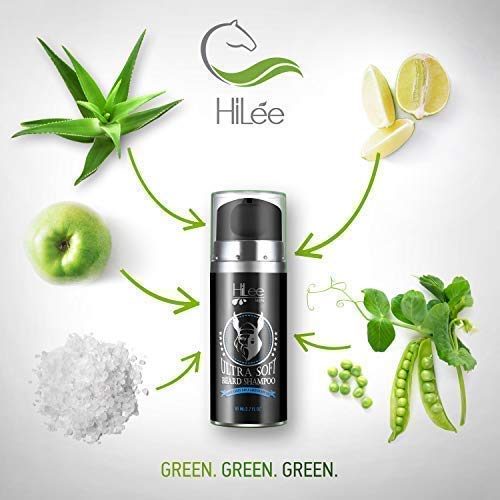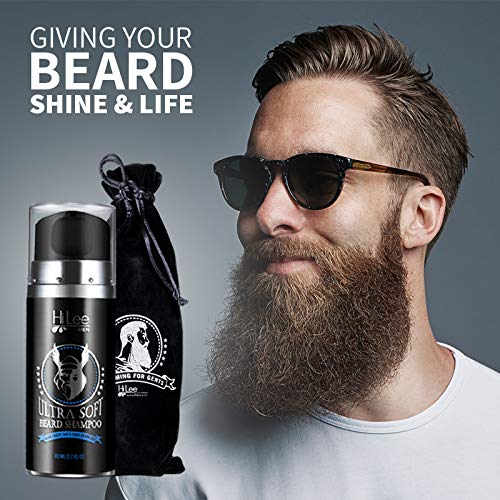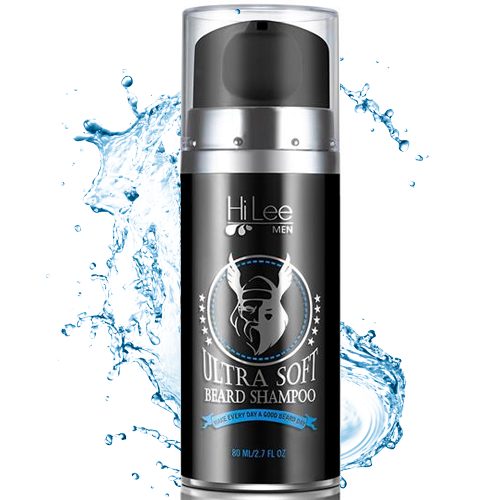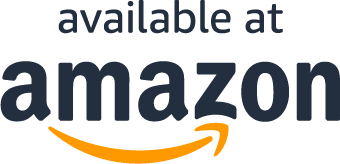 Read More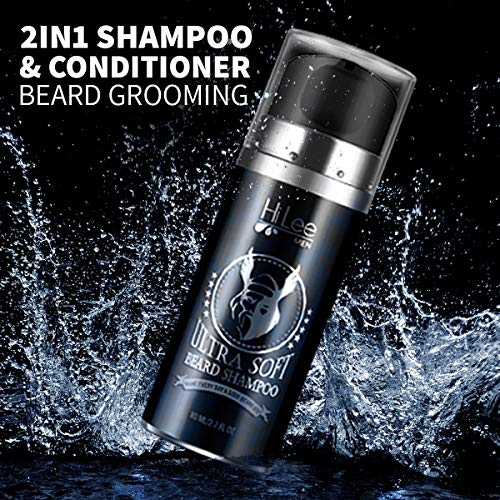 About the product
BEARD GROWTH – Transform your dull, patchy beard into a full-on Viking mane with our premium beard shampoo


EASY STYLING – Tame your mountaineer beard with our moisturizing combination of natural and organic ingredients, making it easier to comb and style your beard for professional high-quality shaping.
FACIAL CLEANSING – Clear away dead skin and residue without stripping away your beard and skin's natural oils Our sulfate-free shampoo eliminates dandruff and enhances your beard with a lustrous, healthy shine.
ORGANIC AND NATURAL – Treat your mustache and beard with the respect it deserves with our nourishing combination of premium, organic ingredients, including dead sea minerals and salts, jojoba oil, shea butter, aloe vera and vitamin C.
100% SATISFACTION – We 100% guarantee that you'll love your new, soft beard, or we'll refund your money!
What Are You Waiting For?
smells amazing!
This is an amazing gift for the favorite man in your life! Bought this for my boyfriend and his beard has never looked or smelled better. Other beard shampoos he would use would leave his skin flaky and didn't have the best scents. This one smells great and works well with his sensitive skin.
Feels so nice
My skin gets really sensitive when I grow out my beard, and although I really like my beard, I usually end up shaving it off due to the irritation from the dead skin cells. I decided to find a beard shampoo to help with irritation and this one has worked quite well. My hair looks great and I don't notice any itching or irritation anymore, unless I skip washing my beard.
Very satisfied
I've been growing out my beard for 2 years now (I trim to keep the hair looking healthy) and have been using different beard shampoos and oils over this time span to upkeep how my beard looks. Some have worked, some I didn't notice any significance difference, and then I tried the Hi-Lee beard shampoo. This one has worked the best for me and has left my beard looking healthy and shiny, not oily. Very satisfied with my results so far.
Awesome product
I am really happy with this beard shampoo. I have been trying to grow a longer, thicker beard for sometime now and I have not been able to fill the patches. A friend recommended I get some beard shampoo as it promotes growth and really reduces the itch. It doesn't really grow my hair but it makes it look fuller which makes it look thicker. Doesn't grow your beard, but makes it look full.
Smells masculine and makes hair feel rugged
I spent a lot of time trying to find a shampoo that would both smell great and leave my beard hair feeling refreshed and rejuvenated. I have found everything I was looking for in this product. A very masculine but not overpowering scent that doesn't make the wearers eyes water. Great present from my girlfriend. Hair's not coarse or abrasive anymore either.
What an improvement.
I love this shampoo. My mom bought me a shampoo similar to this last year and after a month or so I had to shave my beards since it wasn't helping my itch skin. I started growing it out about a month ago and got this shampoo this time and wish I knew about this earlier. It keeps my skin clean and better yet no itch whatsoever. Smells good as well if you are wondering.
What Are You Waiting For?
Questions?
Why are you running this promotion?
How can I use my coupon on Amazon?
Does this include free shipping?
What Are You Waiting For?