An Exclusive Offer For You
TriggerPoint GRID VIBE PLUS Four-Speed Vibrating Foam Roller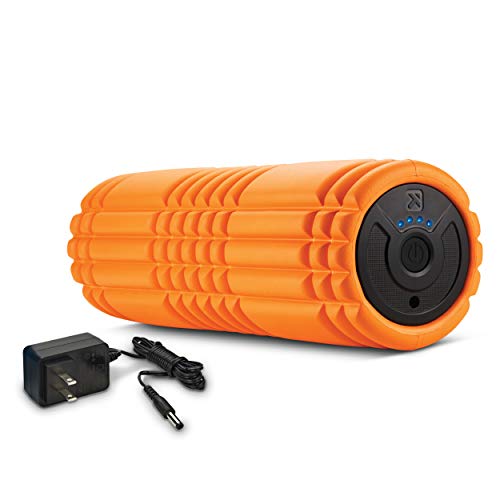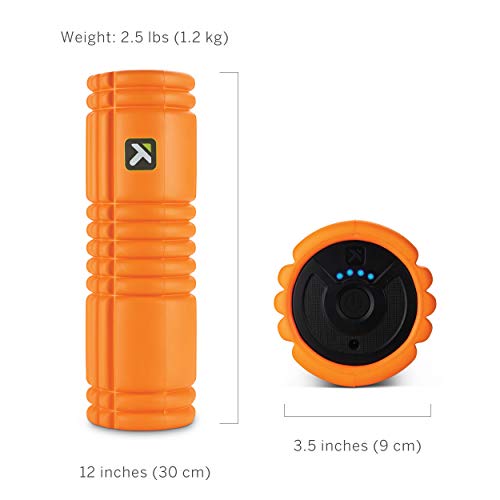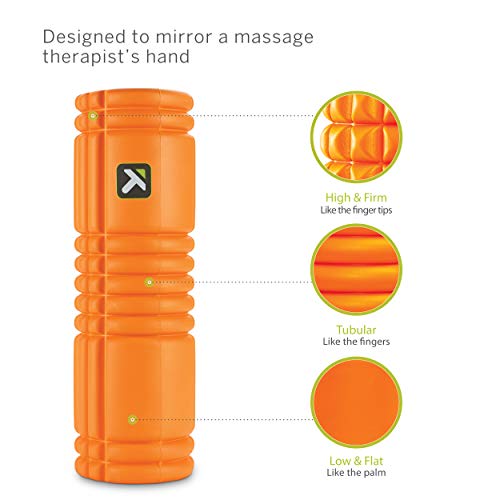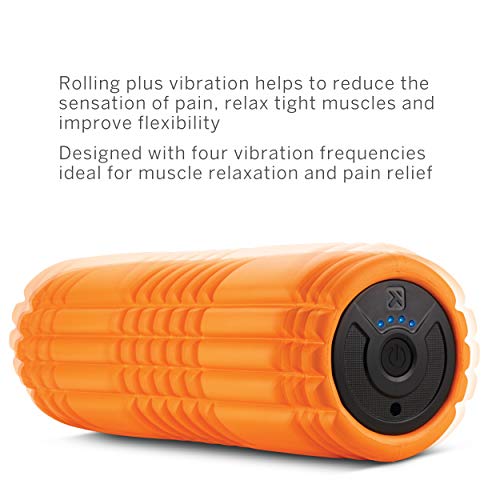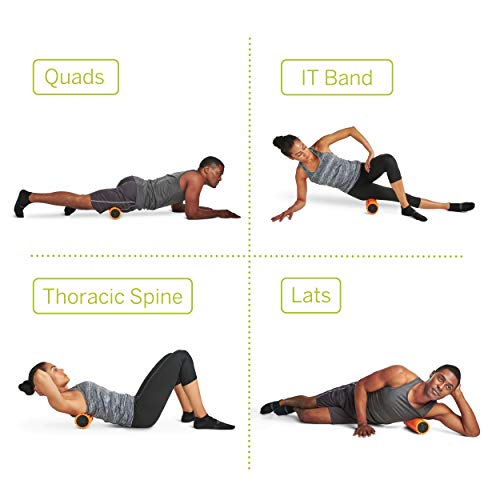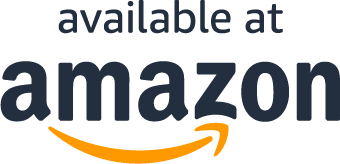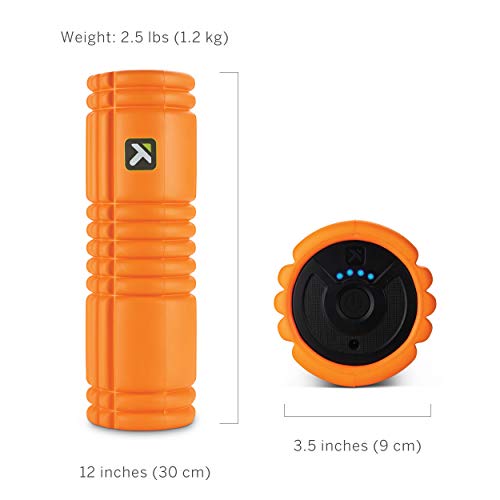 About the product
Make sure this fits by entering your model number.
Vibrating foam roller is cordless and rechargeable, with four vibration frequencies that are ideal for pain relief, relaxation, and recovery
Patented multi-density GRID surface channels blood and oxygen through muscles to increase circulation and accelerate muscle recovery
Compact 3.5-inch diameter provides less surface area while rolling to deliver targeted relief to deep layers of tissue
Use to prepare the body for peak performance, by relieving pain and tightness before physical activity
Measures 12 x 3.5 inches and weighs 2.5 pounds; rechargeable battery lasts up to 2 hours; AC charger included; manufacturer's one-year limited warranty
What Our Customers Are Saying
Amazingly and Immediately Effective - You won't be disappointed!
This product is amazing. The last two vibration settings on here shook the whole house. This is a good thing because let's face it if you are seeking to buy this, your fascia requires this level of intensity! I'm only sad I didn't get this sooner. Suffering from tendonitis in my ankle, it took a couple of encounters with PT friends and yogis to highlight - despite my flexibility, I was inflexible in the IT band (between knee and foot) and muscles supporting the ankle (in feet, calves, shins) and who knows where else?!?!? I already have a multisetting vibrating roller from homemedics which I thought was amazing. But I realized I wasn't receiving the release (relief) I was seeking. This little product outstrips its effectiveness. I wouldn't waste my time elsewhere. As a bonus, It has an outlet adaptor to charge. I wound up with this partially because of it's advertised settings but mostly because I was looking for a unit that didn't eat batteries. This is well designed, petite, and powerful! Yes, I wrote this in less than 24 hrs after receiving this because, in my experience, the effectiveness of a chiropractic session, tension releasing method, or product is almost alway immediately effective and this fit the bill immediately. I will update with continued use over the weeks and advise if my recovery has hastened. Yeah!
Standard Grid roller just got more awesome!
As a fan of the regular TriggerPoint Grid roller, I was highly pleased by the Vibe Plus. While its diameter is slightly smaller, it is perfect for taking the to gym and still hitting those key areas. Charges quickly and stays charged for a while. Highly recommend!
Gets into those tight spaces
...like between shoulder blades and deep in glutes. I love TriggerPoint products in general—I have maybe five different devices now—and did have some misgivings about ordering this a while ago, based on early failure reviews. But I've been using it regularly, almost daily now, for several weeks, charging it every morning after use, and it has yet to let me down. (I will report if this changes.)TriggerPoint quality has always been top of class, and I'm quite happy to pay for that. Solid build quality throughout, and the vibrator in this small unit feels strong and durable, not what you might expect when reading the words "vibrating foam roller." This is so much more. Highly recommended.
Good Product as always from Triggerpoint
Triggerpoint seems to be the only brand that make really high quality rollers. I've tried several and they either wear down or separate between the core and the pad.This vibe plus is a nice enhancement to add to rolling out sore muscles. I like that it's small diameter as well, and it's got a pretty firm pad. So far the battery has lasted for weeks, although I don't use it everyday.It is super loud though when you put your weight on it and it can definitely rattle the house if you're rolling upstairs. Can't be quiet with this thing!
TriggerPoint Service
I purchased the very first TriggerPoint Grid Vibe. I had a lot of trouble with the 2-3 minute vibration time. When I posted early asking a question about that, TriggerPoint offered to replace mine even though I was way over a year's time of ownership. I'm very thankful for the Customer Service of Triggerpoint, and how they took care of me. I love the Grid Vibe plus, and it has already helped me. Thanks again.
Great purchase no regrets!
Great as advertised you can tell it's built to last compared to other ones on the market.
Questions?
Why are you running this promotion?
How can I use my coupon on Amazon?
Does this include free shipping?
What Are You Waiting For?