An Exclusive Offer For You
TOUCH Bright & Clear Serum with Azelaic Acid, Niacinamide, Kojic Acid, & Tranexamic acid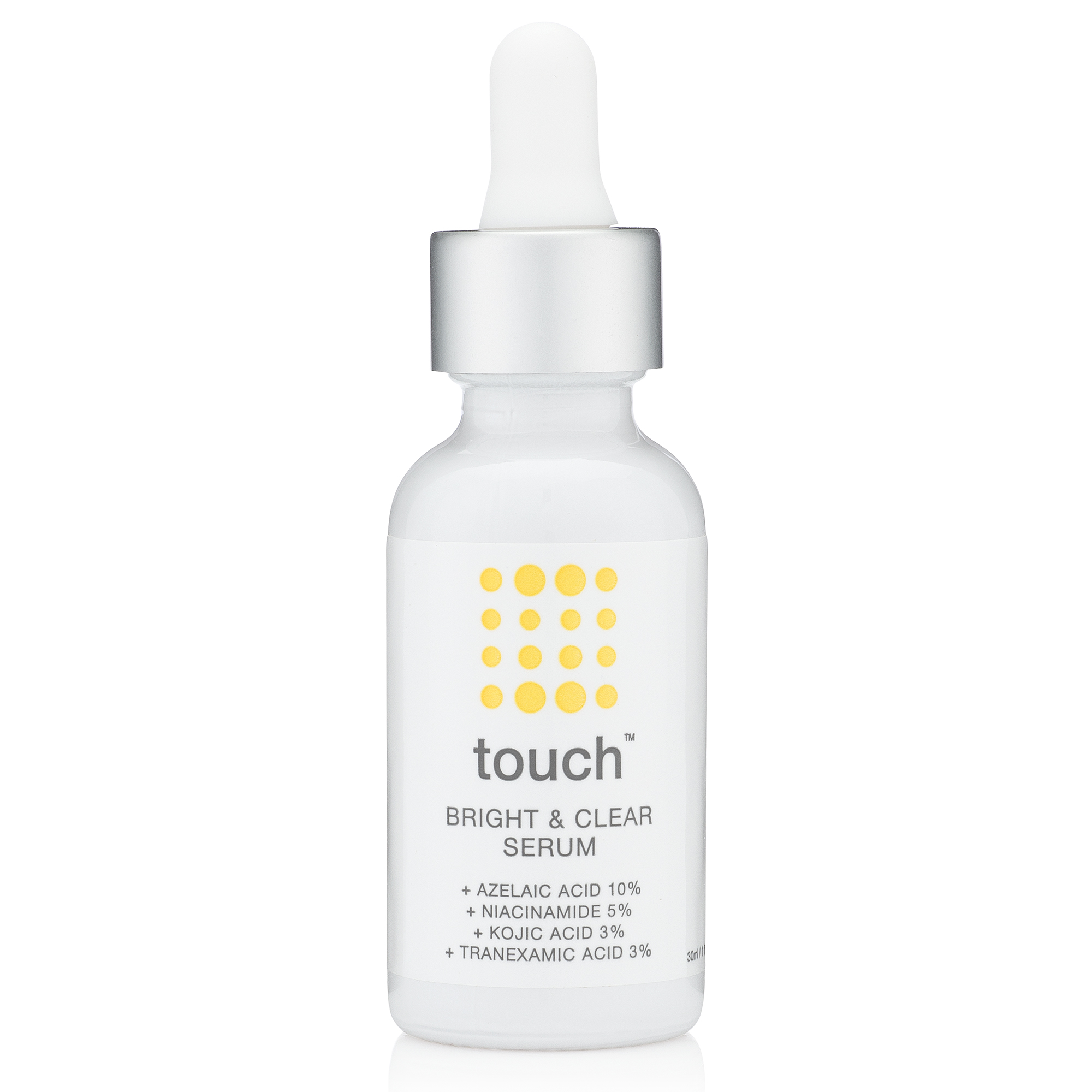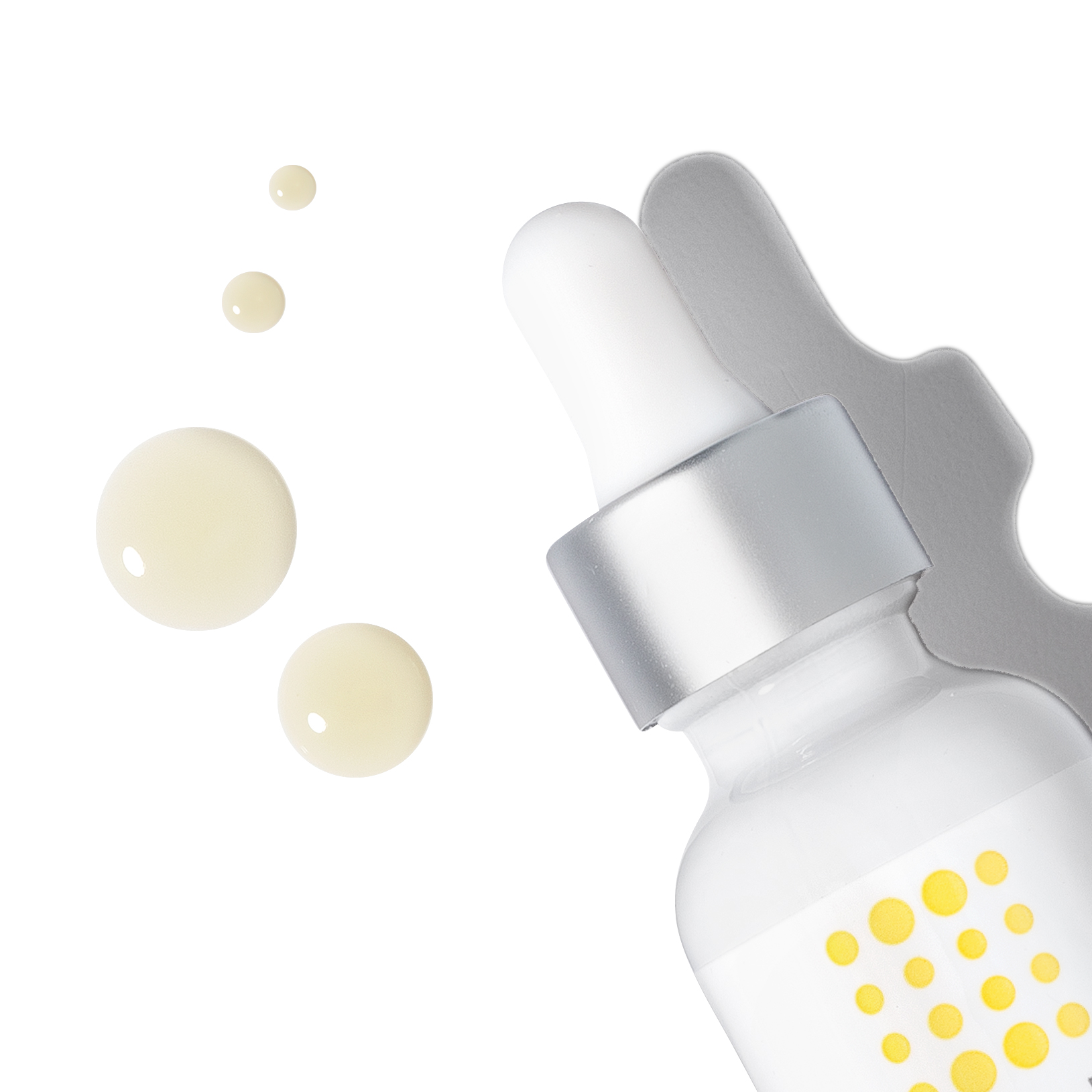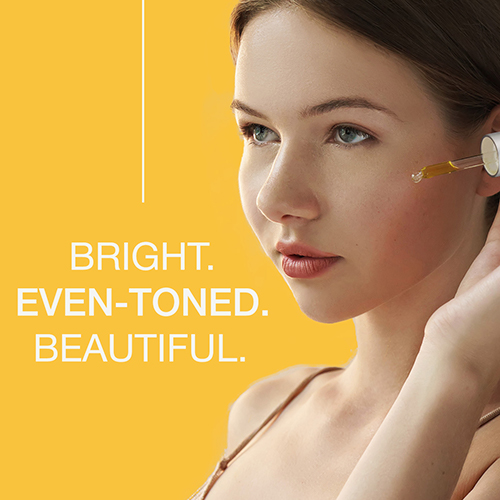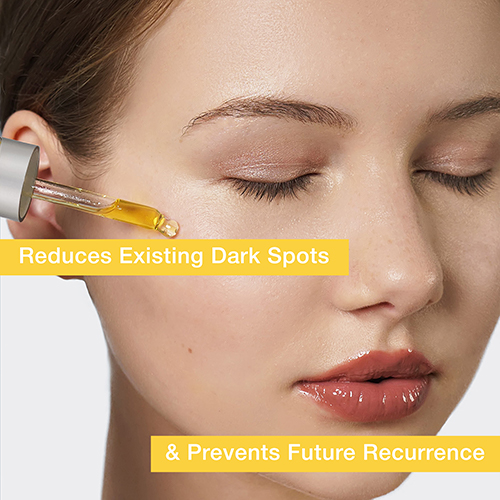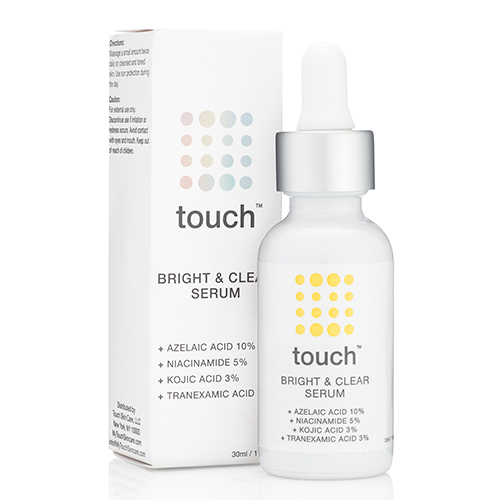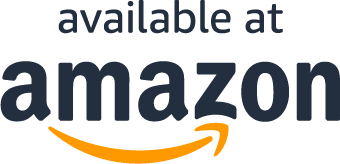 Benefits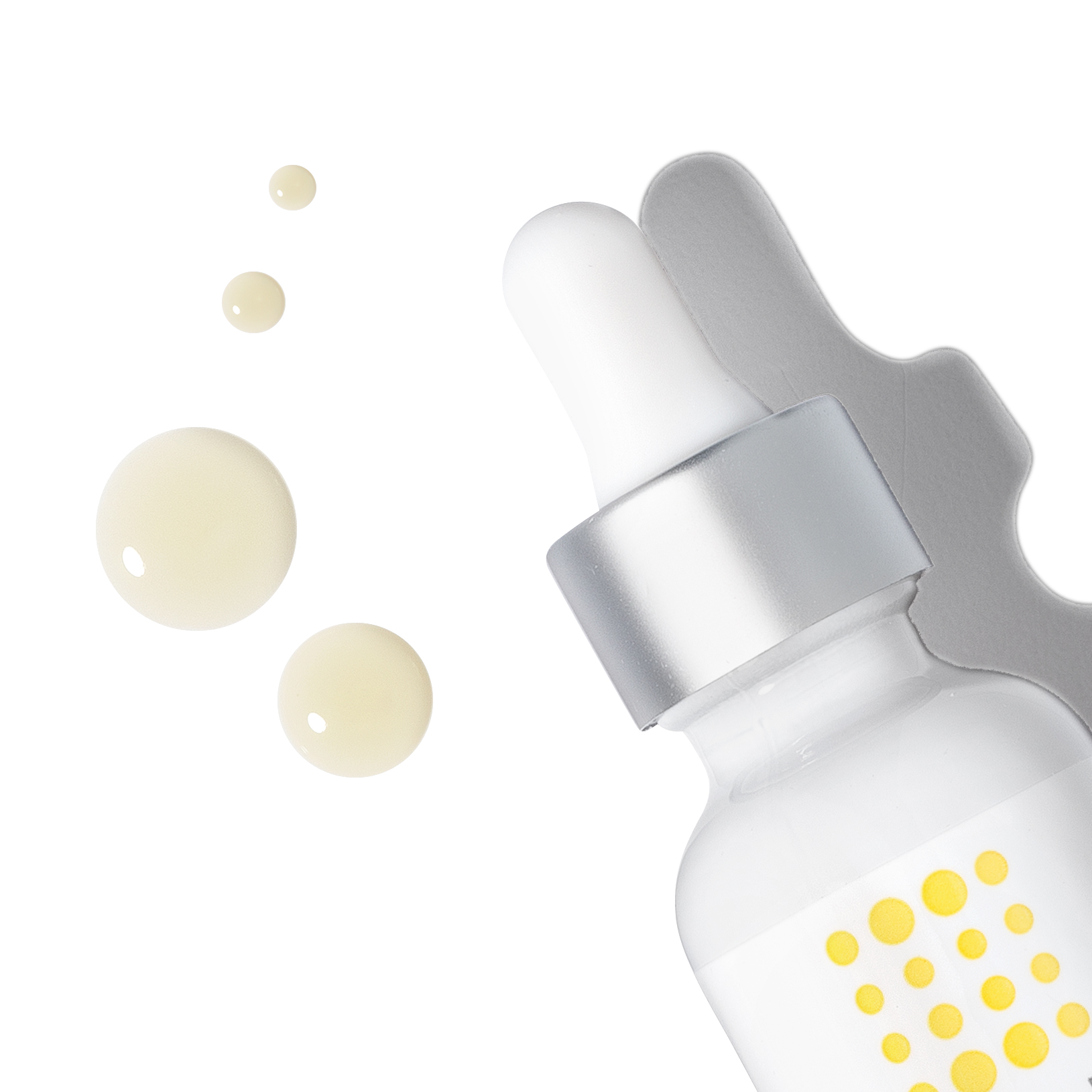 A concentrated serum formulated with powerful actives to fight all types of discoloration including: melasma, age spots, sun spots, & post inflammatory hyperpigmentation (PIH). This dark spot corrector also doubles as a clarifying face treatment for acne and other blemishes.
ACTIVES FOR EVEN-TONED SKIN: The best skin brightening ingredients combined into one potent formula. 10% Azelaic Acid, 3% Kojic Acid, 3% Tranexamic Acid, & 5% Niacinamide work together to break down existing pigment cells & prevent future pigment cell formation for brighter, more even-looking skin.
CLARIFY & SOFTEN: In addition to functioning as a dark spot remover, azelaic acid acts as a gentle exfoliant for even skin texture, decreases swelling and redness, & kills acne-causing bacteria. Niacinamide (Vitamin B3) also functions to control excess oil, rosacea, and acne inflammation.
FAST ABSORPTION & IRRITATION-FREE: Oil-free and alcohol-free acne serum contains only clean non-comedogenic ingredients for fast absorption. Can be worn under makeup, moisturizers, and SPF sunscreen. Studies have shown these active ingredients are as effective as hydroquinone with less irritation. No fragrance, artificial coloring, parabens, phthalates, or sulfates.
RESULTS GUARANTEED: It is highly recommended to use this serum with sunscreen as studies have shown results are greatly improved with combined usage. This product is made in the USA in a cruelty-free and FDA registered facility. Not Happy? Contact us and we promise to make it right. 100% satisfaction or your money back.
What Our Customers Are Saying
An Essential for Even Skin Tone
After struggling so long with hyperpigmentation from acne, I think I have finally found the answer to evening out my skin tone. I've incorporated this serum in my skincare routine twice a day and I've seen an improvement in my dark spots. Be sure to follow up with sunscreen as advised on the bottle! My initial impression was that it applied a bit tacky, but after working it into the skin, it absorbed very fast. It's also a huge plus that it provides a beautiful dewy glow. It's been such a relief for me to have found a serum that is actually working.
This is a must-have for anyone dealing with any type of skin discoloration
This is a must-have for anyone dealing with any type of skin discoloration. I purchased this product in hopes that something would finally help with my melasma and PIH…it has done so and much more! In addition to lightening the dark spots, this serum has improved my texture and overall complexion. I recommend!
Works great!
After just a few days of use, I can tell a big difference in my skin. This serum has left my face softer, brighter, and more even-toned. It is really lightweight on my skin, and I have no problem using it with my regular moisturizer and sun protection. I can tell my skin is less red and looks so much better. I love this serum!
Gentle, refreshing smell, non-drying
I have some light-colored dark spots on my face that hydroquinone has not lightened. Objai didn't really do anything. I've stopped using hydroquinone because of it being a potential carcinogen. There is a new ingredient on the market called tranexamic acid 3% which is popping up in more products lately. Touch Bright & Clear Serum contains,azelaic acid, niacinimide, kojic acid, all great lightening ingredients. I've been using it for about a week now and so far, I can see a subtle lightening. I know it takes time, but I am impressed with the results so far and I am sure with continued use I will be even happier.
Questions?
Why are you running this promotion?
How can I use my coupon on Amazon?
Does this include free shipping?
What Are You Waiting For?