Auto Emergency Kit
Contains Jumper Cables, Tools, Reflective Safety Triangle and More. Ideal Winter Kit for Your Vehicle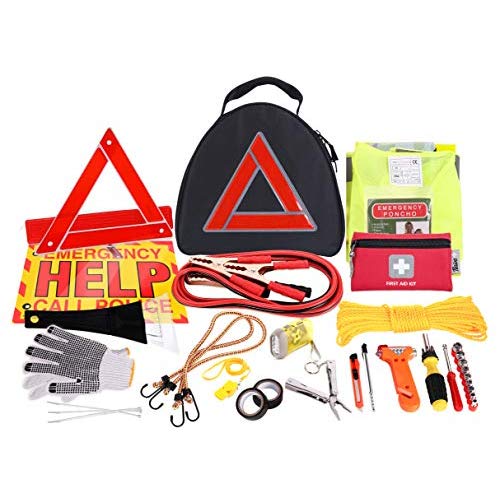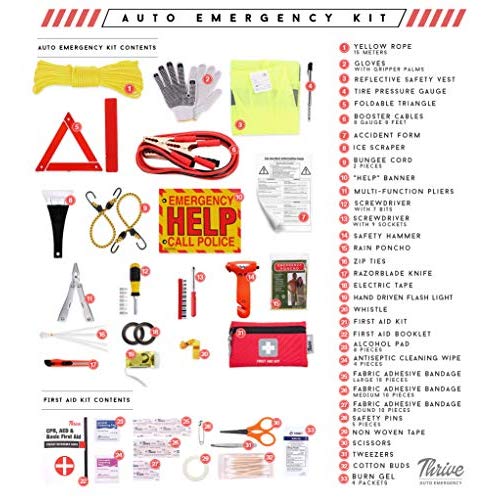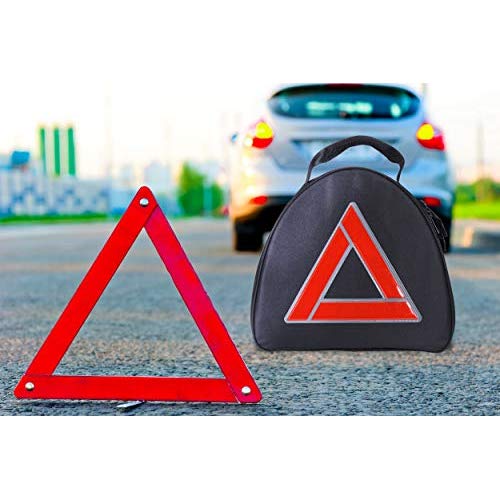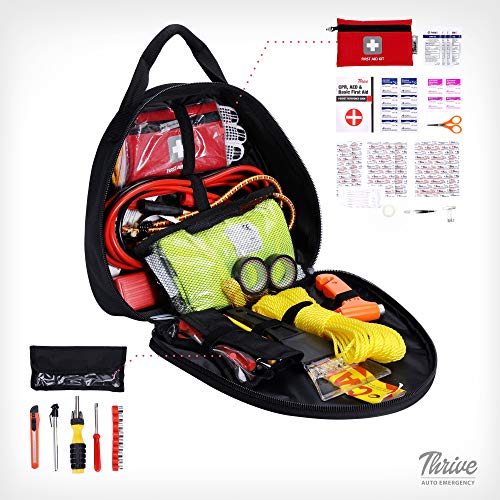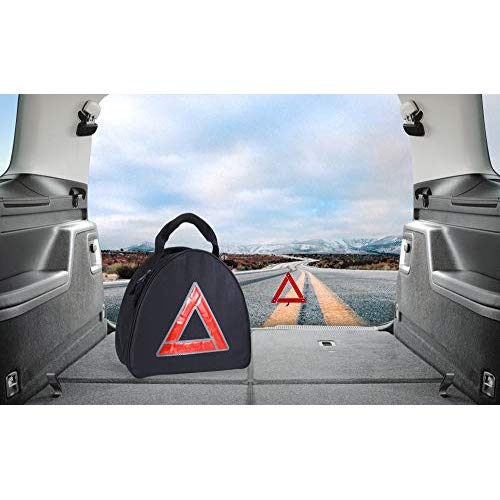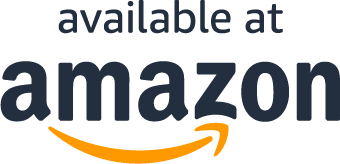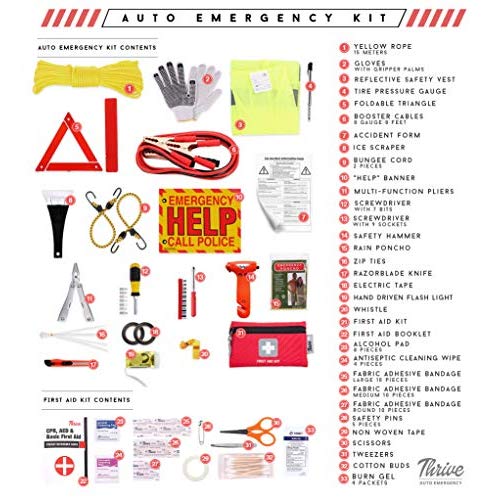 About the product
CONTENTS – Packed with 42 auto emergency supplies. See the product images and the product description below for a full list of contents. We are confident that you will find that there are more and higher quality contents in our kits than any other on the market!
DESIGN – The triangle case is sturdy and rugged and won't get crushed in your trunk, backseat, spare tire compartment or truck bed like most kits on the market. Lightweight, compact and yet still holds everything you need for life's unexpected events. The outside features a reflective emergency warning safety triangle. This case is 12 inches long X 9.5 inches wide X 4.0 inches thick. When opened fully the kit spreads to 24.0 inches long. It weighs approximately 3.1 lbs.
VERSATILE – Great kit for most auto emergencies, including: winter weather, road trips, dead battery, minor breakdown or finder binder. Perfect for first-time car owners, and seasoned automotive enthusiasts. Great gift for: Father, Mother, Husband, Wife, Fiancé, Daughters, Sons, Nieces, Nephews, Granddaughters and Grandsons. Everyone should have one of these in each of their vehicles. Stash this kit in your vehicle and be ready for most unexpected auto emergencies.
QUALITY – Packed with top quality competent. The booster jumper cables are 8 feet long and made of a substantial 8 gauge wire. Don't be fooled by kits containing thinner 10 or 12 gauge cables, our 8 gauge cable are ticker and will be dependable when you need them most. All of the competent and tools were handpicked to ensure quality and that you will be prepared in most crisis situations.
TRUSTED – Manufactured in a modern sterile FDA registered facility and sold by FDA registered company that has been doing business for 40 years. Purchasing a Thrive Auto Emergency Kit ensures a safe, quality, and regulated product. Covered by our unlimited, easy-to-claim "Thrive" Guarantee: If you're not happy for whatever reason just request a refund or contact us to for a quick resolution.
What Our Customers Are Saying
Great price
The bag is a good compact size for what it contains. Maybe not the most comprehensive kit out there but was a great price and has what I needed.
Great size
I wanted to get my husband something small that wouldn't take up much room in the backseat of his truck. This is a great size and has all the things he needs in an emergency 🚨
Great gift for loved ones
A friend recently bought a new car and I bought this as a useful gift. He loved it! It has everything you could think you'd need in a true emergency (and then some), yet somehow all fits in a compact case. This is a great gift to show how much you care about friends/family and their safety!
compact and perfect for the car
I haven't really done much with this as thankfully I haven't really needed to but it has all the goodies I can think of in case of emergency. Hopefully I won't ever need to use it.
Gave this for Christmas to our daughter and the whole ...
Gave this for Christmas to our daughter and the whole family was impressed with how thoroughly equipped this case is for any emergency!
Fantastic Value with High Quality
Nice quality, fast shipping, includes everything that you would need for a roadside emergency. Great value !
Questions?
Why are you running this promotion?
How can I use my coupon on Amazon?
Does this include free shipping?
What Are You Waiting For?