Car Emergency Kit
Contains Jumper Cables, Tools, Reflective Safety Triangle and More. Ideal Winter Kit for Your Vehicle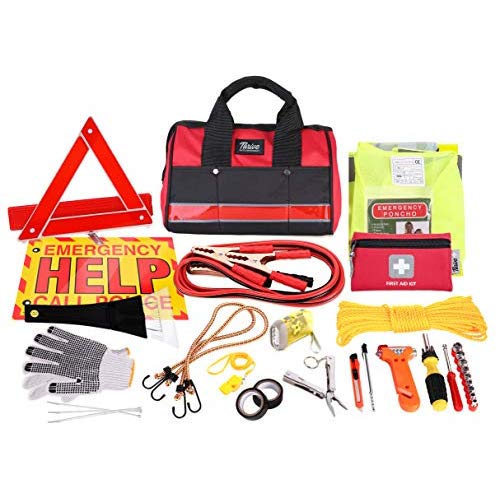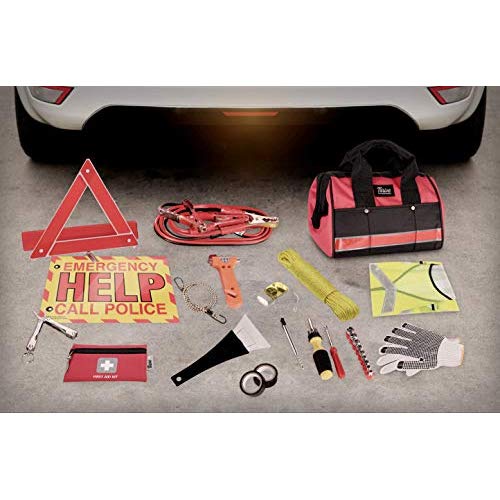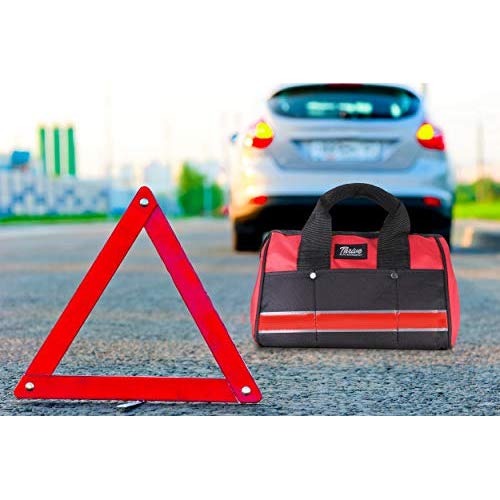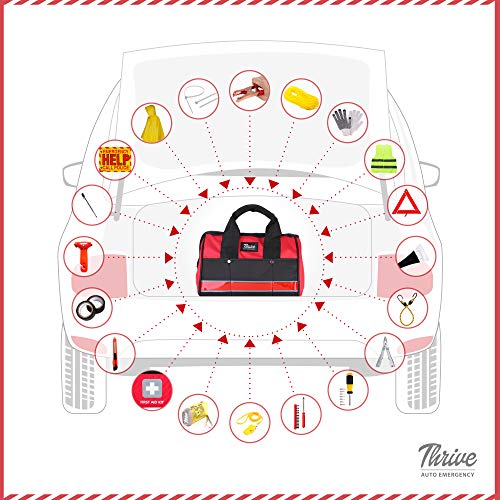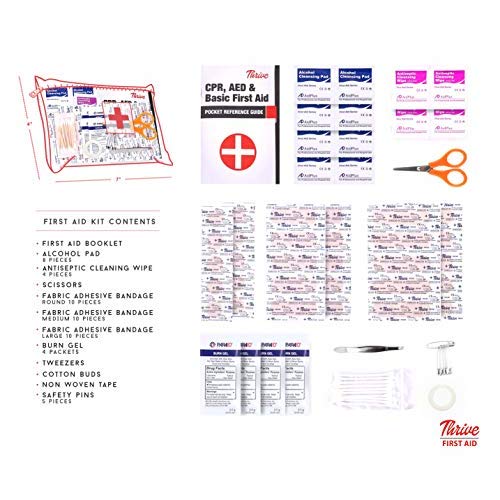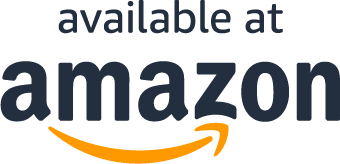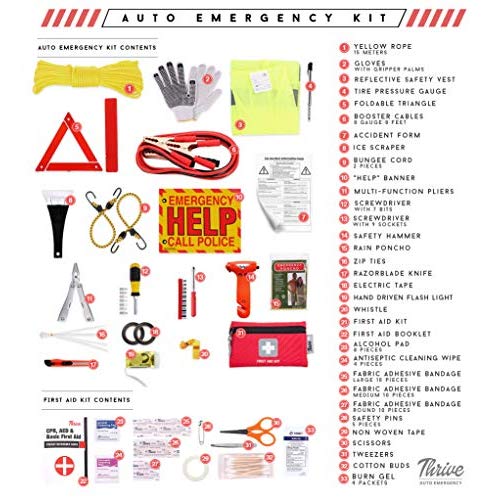 About the product
CONTENTS – Packed with 42 auto emergency supplies + a 62 piece First Aid Kit = 104 Pieces! See the product images and the product description below for a full list of contents. We are confident that you will find that there are more and higher quality contents in our kits than any other on the market!
DESIGN – The case is crafted with sturdy 600D nylon canvas. This rugged rescue and repair set won't get crushed. You can place it in your trunk, backseat, spare tire compartment or truck bed with no worry. Lightweight, compact and holds everything you need for life's unexpected events. The outside features a reflective emergency warning safety triangle. This case is 12 inches long X 8.5 inches wide X 7 inches thick. It weighs approximately 3.1 lbs.
VERSATILE – It's one of the most exceptional security gear vehicle kits for emergencies. Best used on winter weather, hiking, camping, college road trips, even at home and so on. Stach this in your jeep, automobile or other vehicles and you'll worry less about a dead battery, minor breakdown or finder binder. Perfect for first-time driver, men or women and seasoned automotive enthusiasts. If you're looking for gifts, this is a unique multi present for anyone.
QUALITY – Rain or shine, this car emergency kit will not disappoint because it's constructed with top of the line and heavy duty materials. The booster jumpers are 8 feet long and made of a substantial 8 gauge wire. Don't be fooled by other package or bags containing thinner cables, our 8 gauges are thicker and dependable when you need them most. All of these gadgets were handpicked to ensure you're prepared in most crisis situations.
TRUSTED – Manufactured in a modern sterile FDA registered facility and sold by FDA registered company that has been doing business for 40 years. Purchasing a Thrive Auto Emergency Kit ensures a safe, quality, and regulated product. Covered by our unlimited, easy-to-claim "Thrive" Guarantee: If you're not happy for whatever reason just request a refund or contact us to for a quick resolution
What Our Customers Are Saying
Good quality, good variety, good price
This was the third roadside emergency kit that I bought (after returning the other two, one being the AAA kit that's a complete joke).The quality and variety of the tools and accessories is excellent.The only downside is that everything comes in the jumbled carry-all and in an emergency, it's nice to have some orderliness. The manufacturer did say they are going to sell one that's got homes for everything in one place but until then, based on my extensive research, this is the best kit for the price on the market.
PERFECT SIZE
I actually ordered this because of the bag! My husband takes blood thinners & if he just scratches himself he bleeds uncontrollably. I started worrying about serious wounds. Other bags are too small or too feminine. This is perfect for blood clotting bandages. I put some of the roadside items in my glovebox & some in my trunk. Great items were included! Wonderful bag that's not too big or too small, & obvious for someone to use in an emergency. I bought one for each vehicle & stocked each identically. Great bag!
Nice set
Thankfully, I haven't had to use the emergency parts of this kit, but I like that it has just about everything in a compact bag. It doesn't take up much room in the trunk and is neat and organized. I feel more comfortable on longer drives knowing it's back there.
Overall bast case I found and good for basic emergency kit for a car
Bought two for gift drawings at a conference. Very balanced package, added an additional set of batteries and more first aid items. Overall bast case I found and good for basic emergency kit for a car.
Great Compact Complete Kit!
A very nice, compact and complete kit. I bought a few of these as Christmas presents for my niece, newly-licensed nephew and son. I kept one for myself. Already put to good use. Highly recommend!
The Auto Emergency Kit with a little of everything
I purchased the Thrive Roadside Assistance Auto Emergency Kit for my nephew's vehicle. Since he is a boy scout and knows to always be prepared he loved this kit that had safety equipment, some basic repair tools and a first aid kit. His mother liked it so much she is ordering one for her own vehicle.
Questions?
Why are you running this promotion?
How can I use my coupon on Amazon?
Does this include free shipping?
What Are You Waiting For?