LIMITED TIME Offer For You
The Steam Boss - Lid and Spoon Rest

Fits Deluxe Stainless Steel and Original Ninja Foodi Handle
$18.82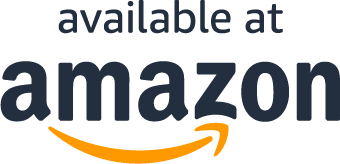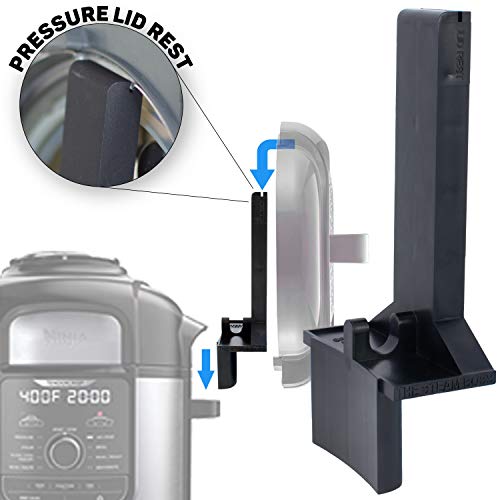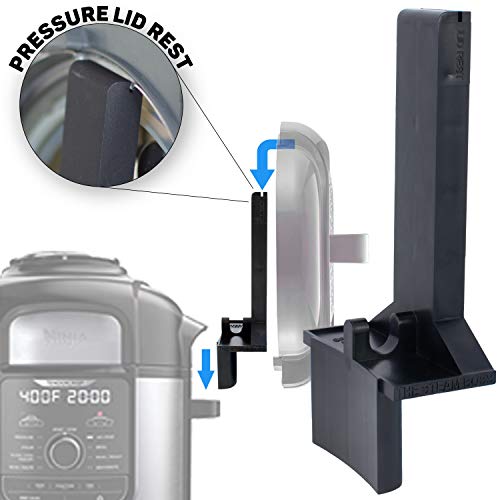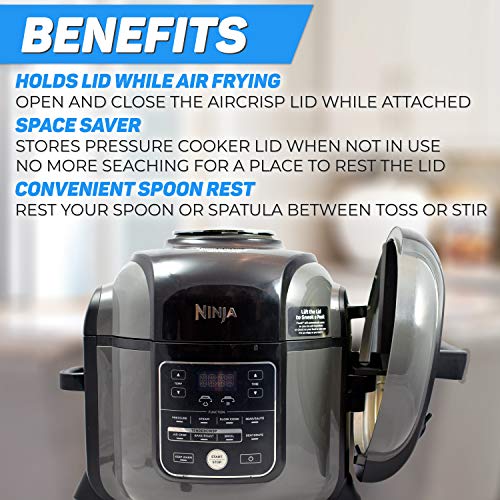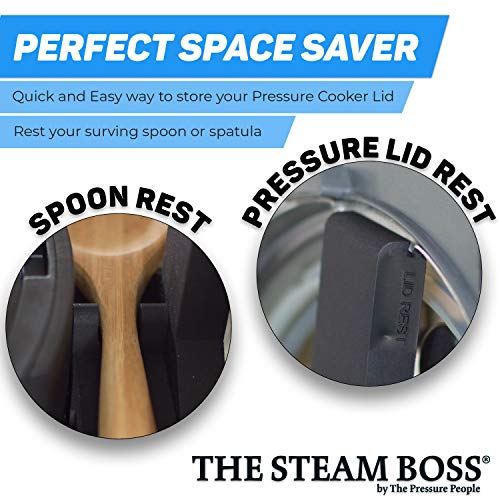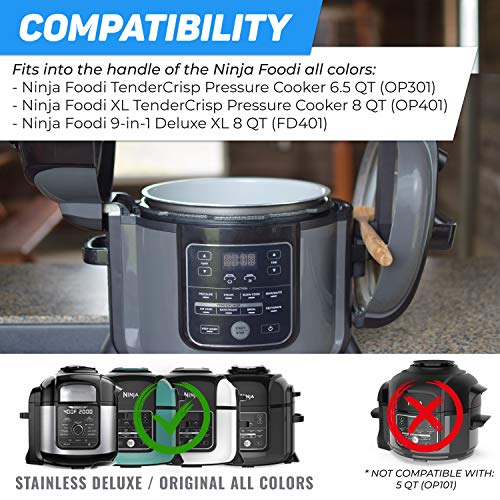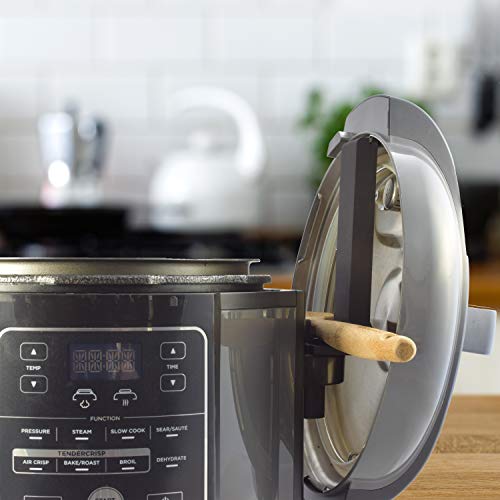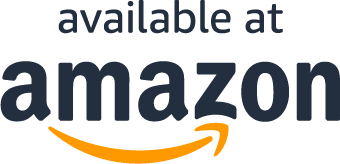 Read More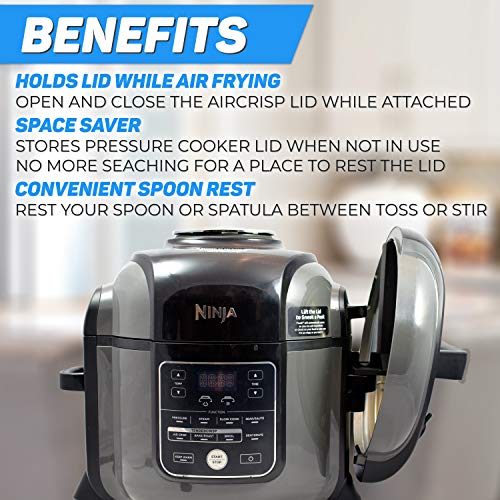 About the product
SPACE SAVER: Organize your kitchen and save counter space by storing the pressure cooker lid right on the side of your Ninja Foodi

SAVES TIME: Stop searching for a place to store or to find the Ninja Foodi pressure cooker lid while Air Frying. Place the lid in the rest and have full use to open and close the Aircrisp lid. The PC lid is safely stored on the side of your Foodi cooker.
SMARTER COOKING: Impress your Foodi friends with how you've taken your Ninja Foodi to the next level by adding this smart compact accessory to your kitchen. A simple choice that can make you the instant expert on delicious food, smart cooking, and easy cleanup.
EASY TO USE: To attach, simply slide The Steam Boss - Lid Rest into the right side handle. Then rest your Foodi pressure lid into the specialized notice to store. Also, quickly rest your mixing or serving spoon into the spoon rest, keeping counters clean and utensils organized.
COMPATIBILITY: Works with Ninja Foodi original (OP301/OP401) 6.5 qt, and 8 qt TenderCrisp and Deluxe (FD401/402) 8 qt pressure cooker models.
The perfect all in one accessory for your Ninja Foodi
(DOES NOT FIT THE 5 QT OP101 MODEL)

What Are You Waiting For?
What Our Customers Are Saying
Storage of lid
This is a must. I don't know why Ninja didn't include it when they sold the cooker. If you try to balance the extra lid on top of the cooker it scratches the paint off the air fry lid. By adding the lid storage handle to the cooker it solves two problems. 1, it doesn't allow the air fry lid to get scratched. 2. It solves a storage problem for the extra lid, which is heavy and bulky taking up valuable storage space in my kitchen. This is a win win for the cooker and storage problem
Works like a charm!
This thing is very neat! No more having to lay my lid on top of the crisping lid for storage and no more having to find a spot to set the lid on the countertop. I prolly won't use the spoon holder part but that is still a nice little touch.Its one of those why didn't I think of that situations but glad I ran across someone who did :)
An elegant solution
Everyone who has the ninja needs to own this product! I was always vexed by not having a solution for storing the pressure lid but this is the perfect solution. I use the ninja so often that I just keep it right on my counter. This helps keep the lid accessible and still fairly compact. Well, as compact as this machine can be.It seems to be made of sturdy stuff at least sturdy enough to hold the lid and sit on the counter which is all I need it to do.
The side fryer lid holder and the steam deflector which are needed.
The detached Air Fryer lid, when you are not using it can be put on this holder and it stays put and is always ready for you to use. The holder is an accentual piece to add on your foodi, so you can have the whole pressure and fryer lids right there and you don't have to place the lid on a counter and you don't have to store the lid anywhere but with the foodi. I also bought a steam deflector that is great to send that steam towards anywhere but up into your cabinets and it is easier to put the release valve to the position without burning your self on the steam that comes out real fast and hard. They have several steam deflectors but I decided on the yellow and blue what I think is called as a minion or if that isn't it's name, it's the blue and yellow character that has a large round head with big round eyes. out it's one of it's heads side. It's great and it's a needed thing for everyone with the foodi or other, that have a steam release on the top lid. Hope this helps. Both of the things are not very expensive at all.
Storage and accessibility
The Steam Boss - Lid and spoon rest does exactly what the description says it does. I recently purchased the Ninja Foodi and did not want to store the pressure lid in valuable cabinet space nor did I want to go look for it every time I needed the pressure lid. This lid and spoon rest is a good storage alternative and keeps the lid accessible.It will however take up an addition counter top space but its well worth the extra space required.
What Are You Waiting For?
Questions?
Why are you running this promotion?
How can I use my coupon on Amazon?
Does this include free shipping?
What Are You Waiting For?