All Around Men's Support Supplement - ™ 80% Off
New Formula TESTOTRAX™ - Men's Support Supplement - KSM-66® Ashwagandha, Eurycoma Longifolia, Fenugreek Extract - Best Natural Booster for Men
$4.60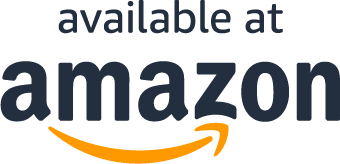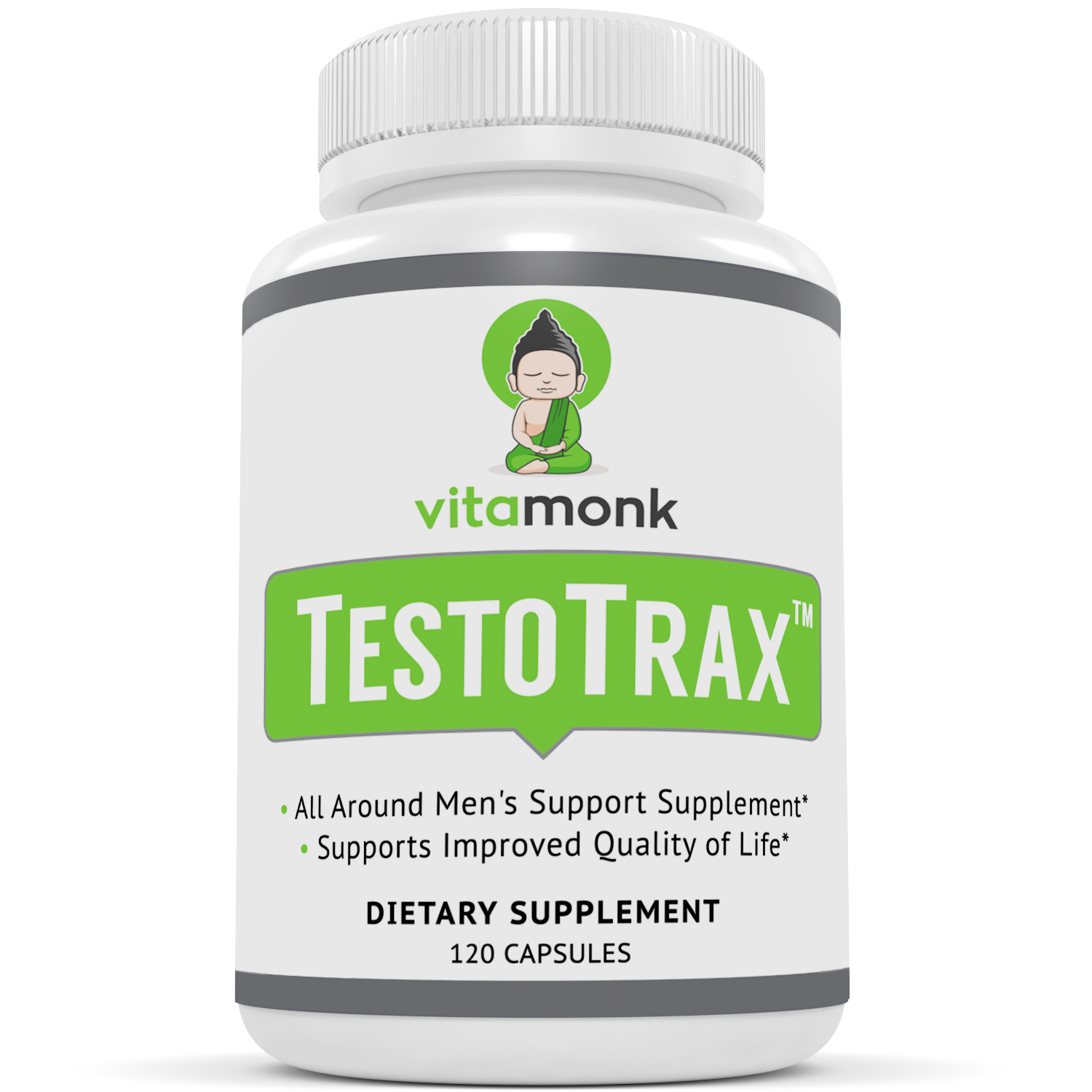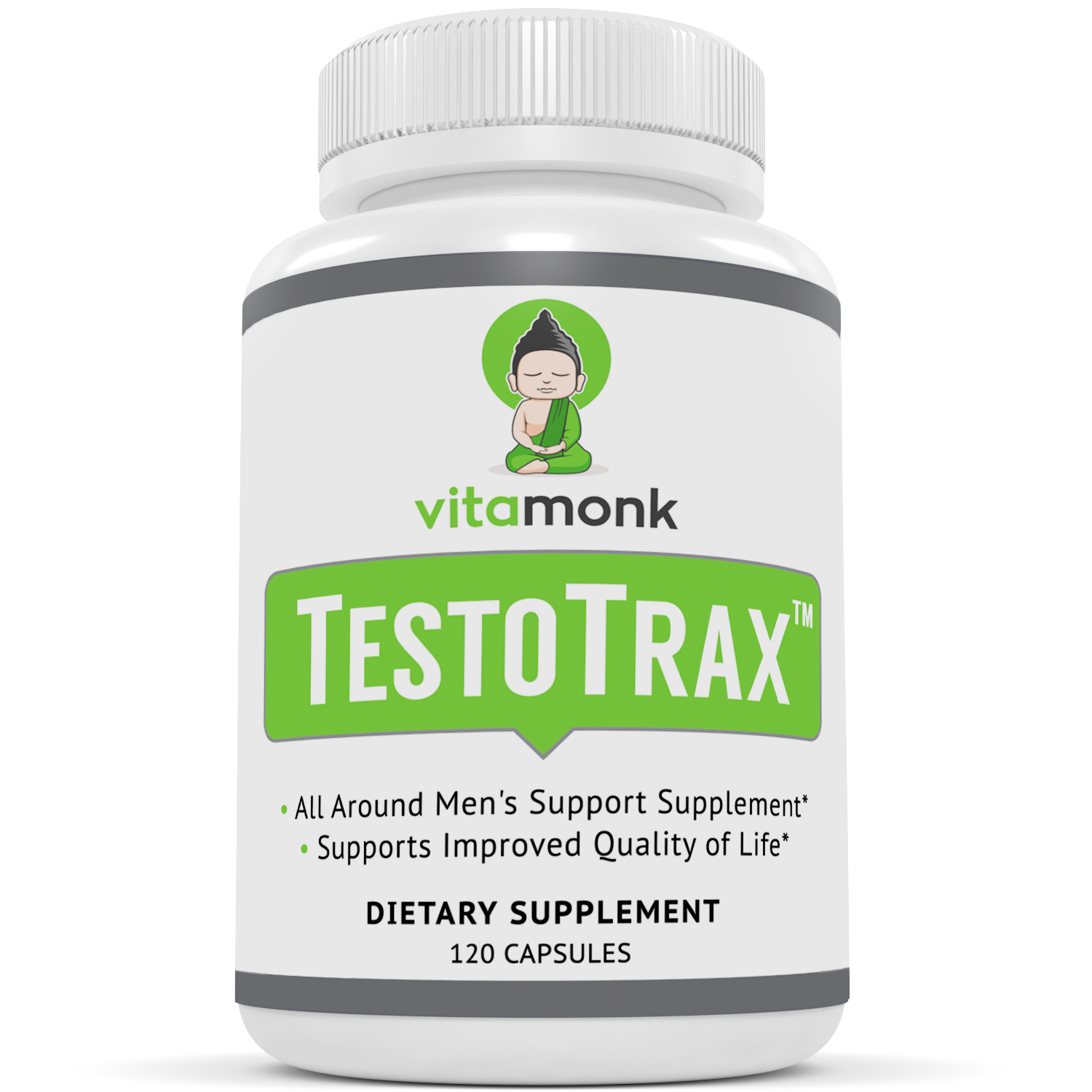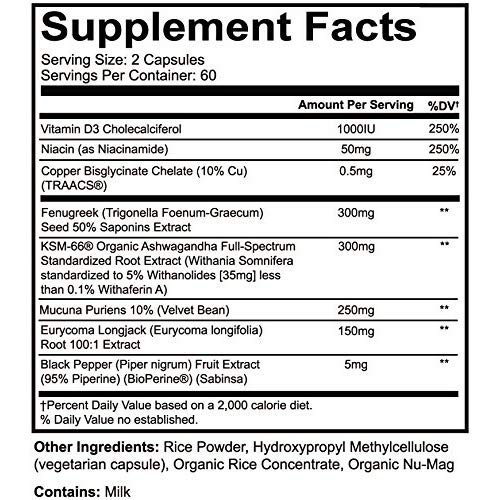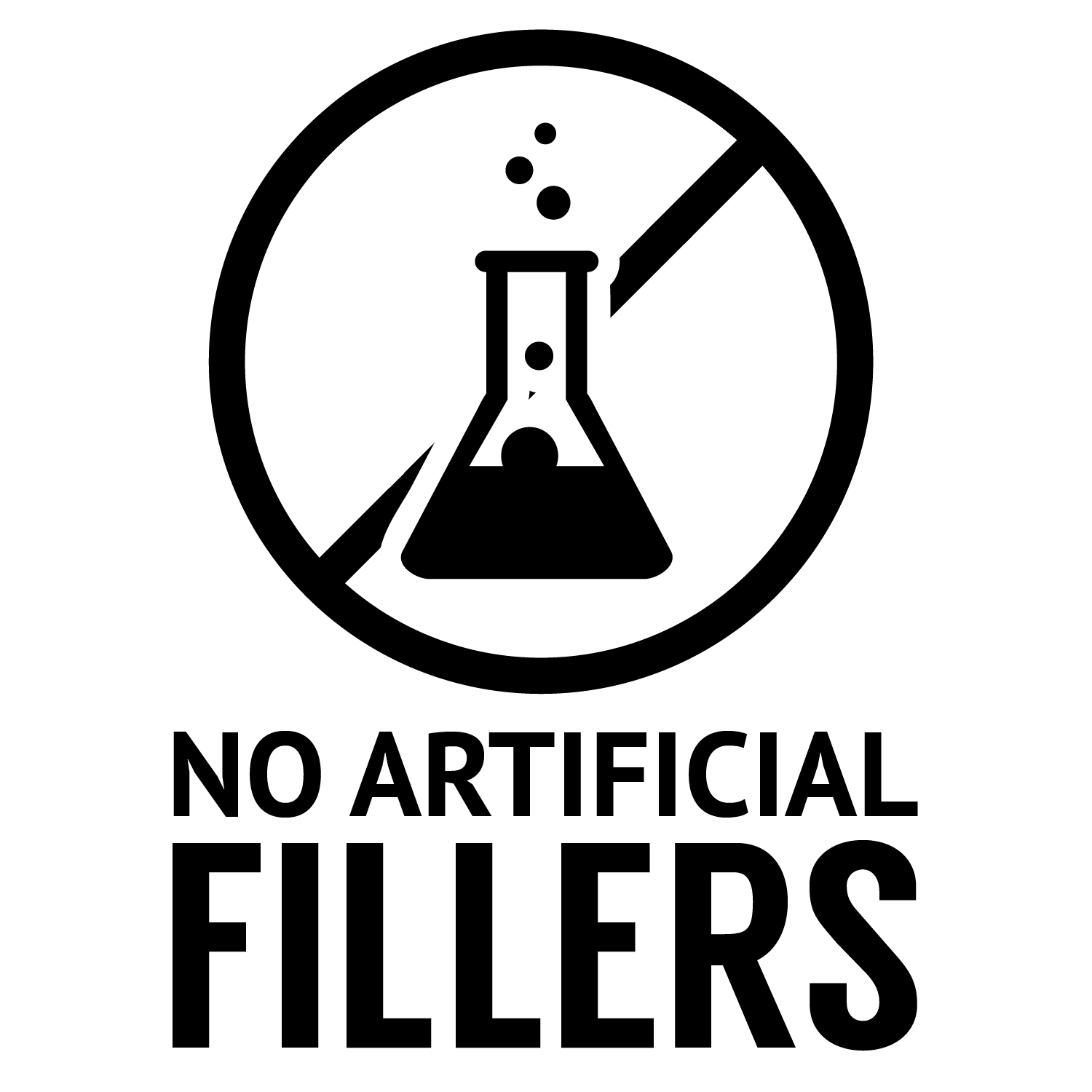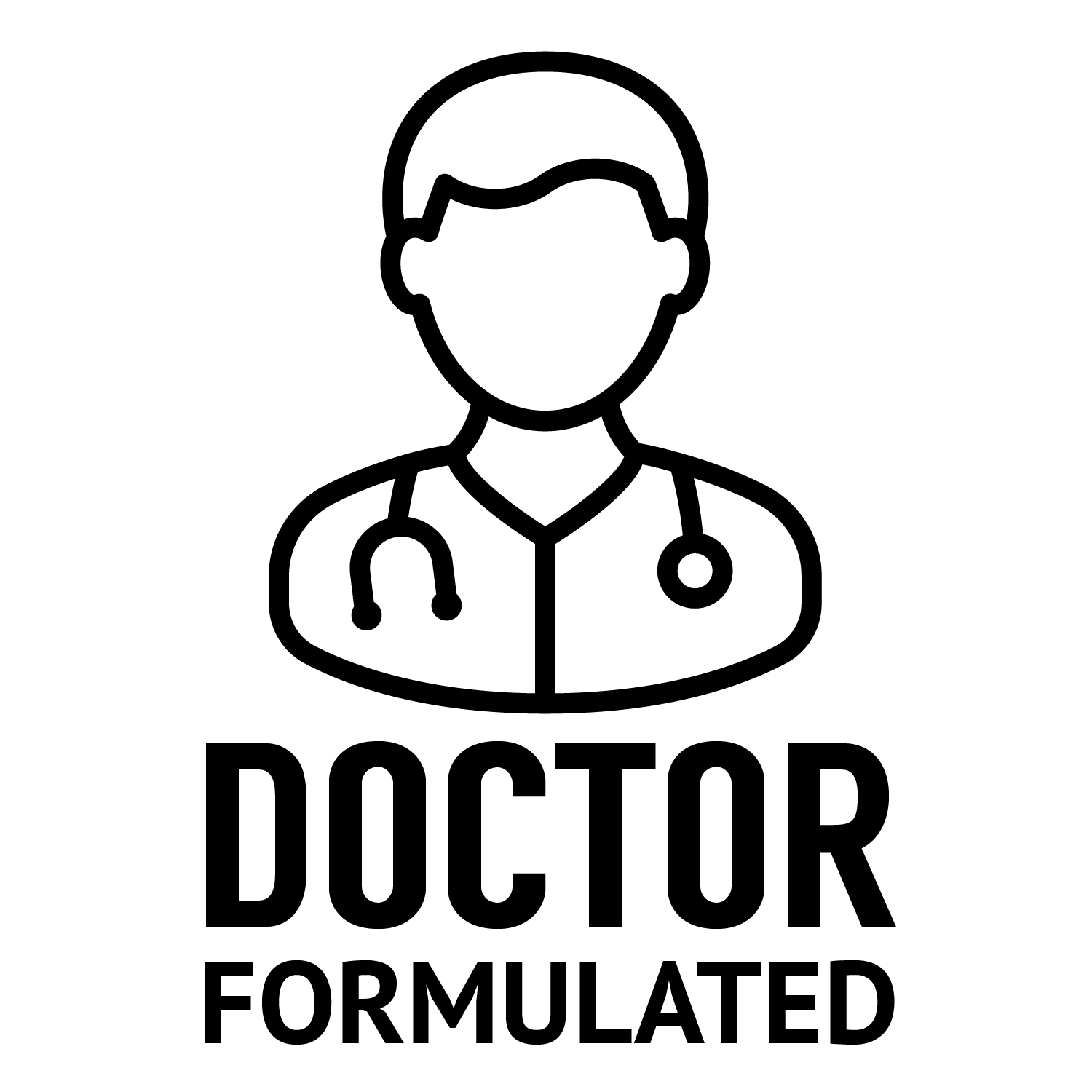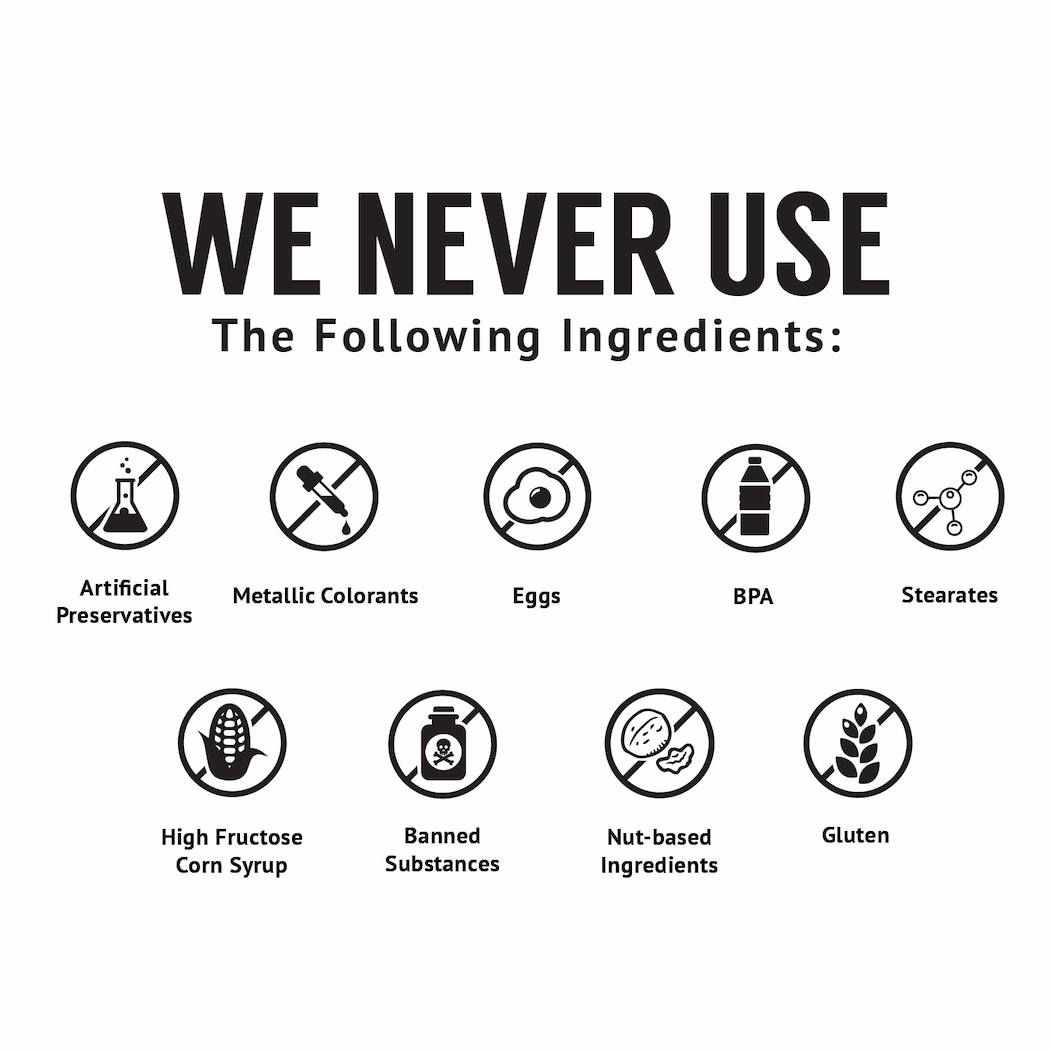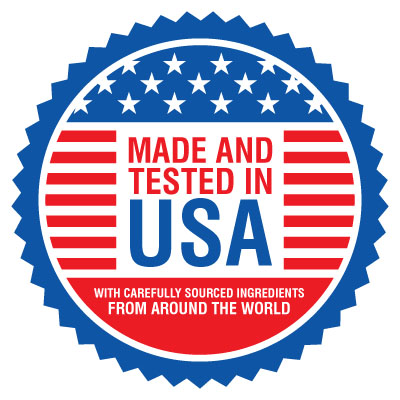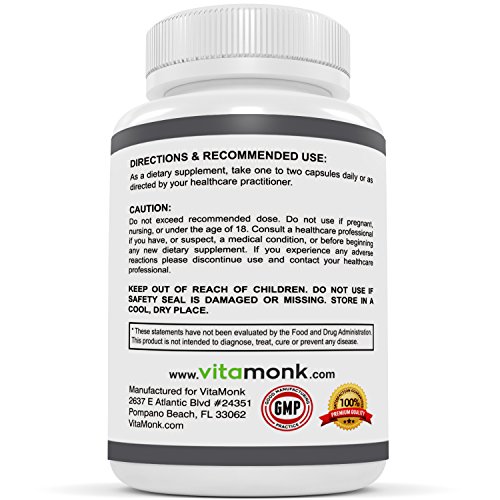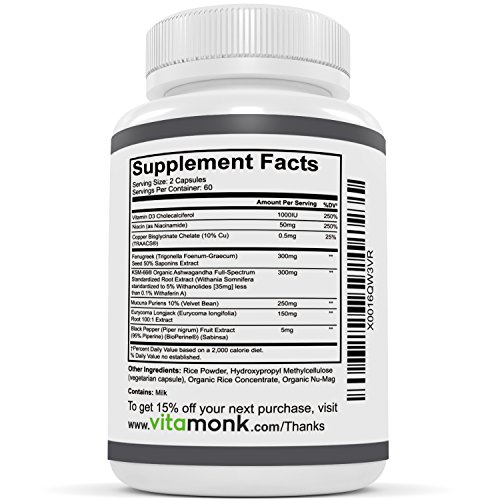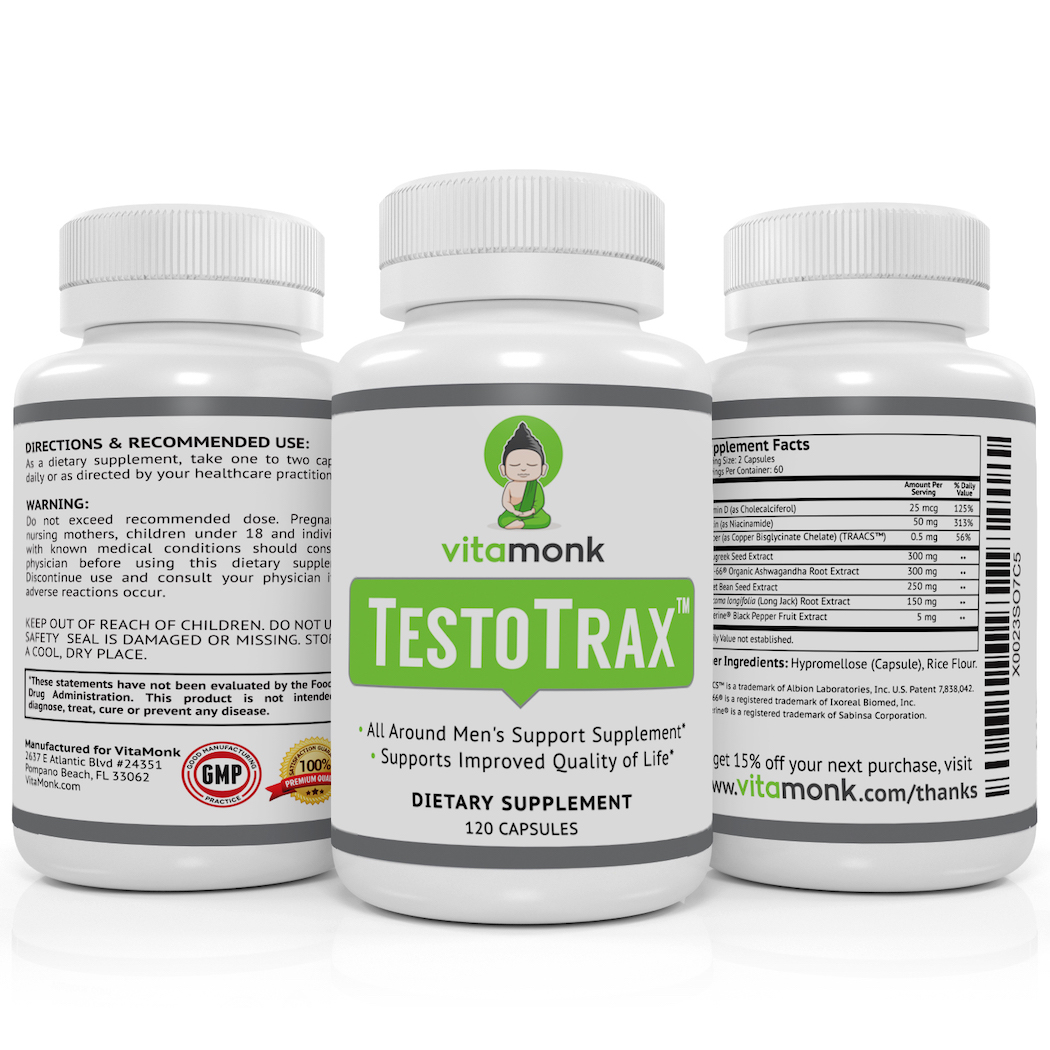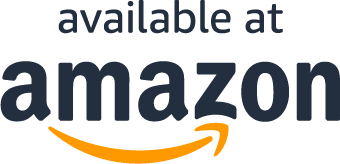 Read More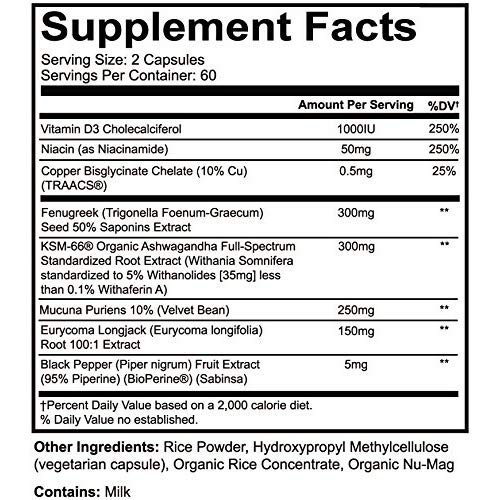 About the product
✅ INGREDIENTS THAT WORK - NO FLUFF - We are one of the only men supplement that uses fully dosed, effective, science backed ingredients proven to support men's health and well being.
✅ FEEL THE RESULTS IN ONLY 2 WEEKS - You can start feeling the results in as little as 2 weeks. Our all around men's support supplement includes the proven Vitamin D3, KSM66 standardized Ashwagandha, Eurycoma Longifolia 100:1 Extract and more. In addition, TestoTrax™ also contains a very potent Fenugreek Extract standardized to contain at least 50% fenuside, which produces pronounced muscle gain and fat loss in clinical studies.
✅ STIMULATE MUSCLE GROWTH & ATHLETIC PERFORMANCE - Our natural ingredients are shown to improve muscular development and physical endurance. Studies suggest these ingredients can support blood circulation, energy production, and increase stamina. Just one of the ingredients, our specialty extract FenuTrax fenugreek seed extract has been shown to positively impact strength and body composition compared to placebo in a double blind study.
What Are You Waiting For?
Questions?
Why are you running this promotion?
How can I use my coupon on Amazon?
Does this include free shipping?
What Are You Waiting For?