An Exclusive Offer For You
TEKCHIC 60W Wood Burning Kit with 20 Wire Nibs Tips Including Ball Tips(with Case)
$132.78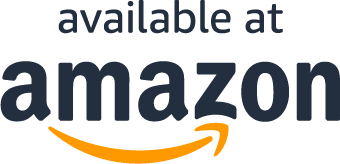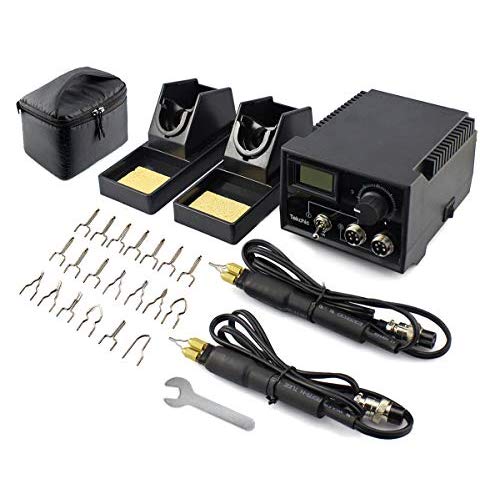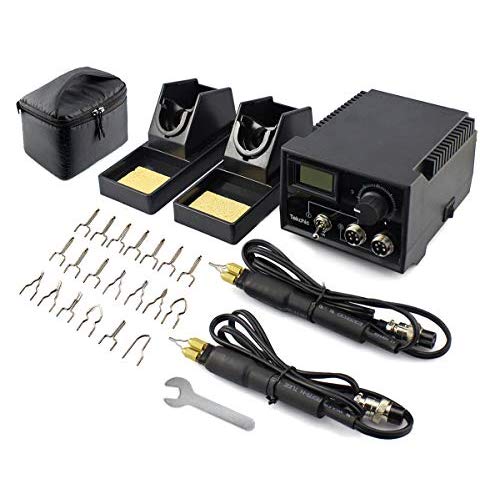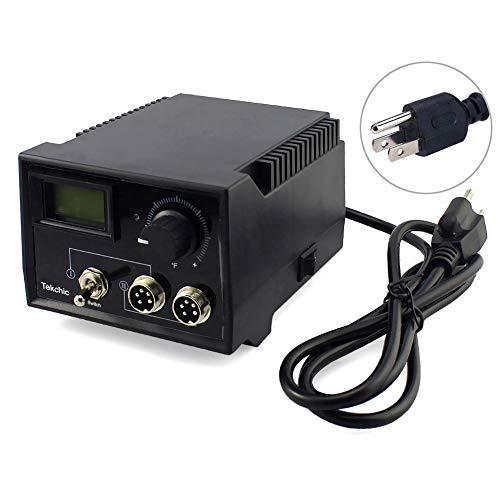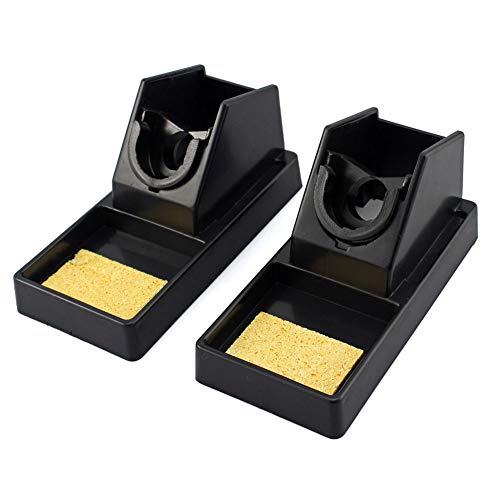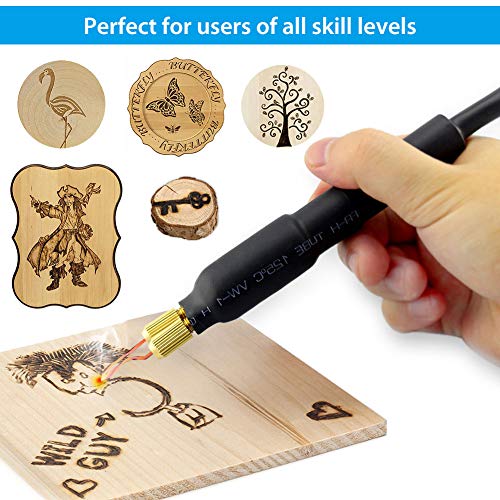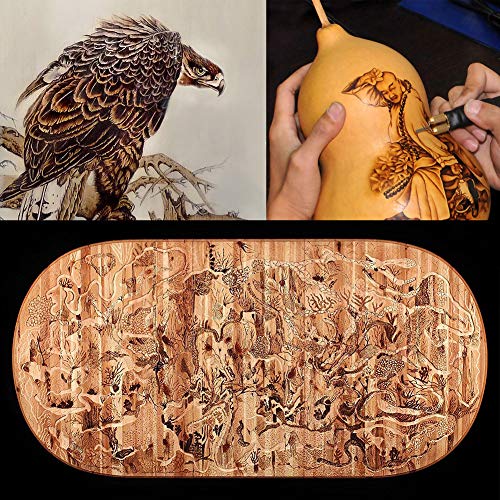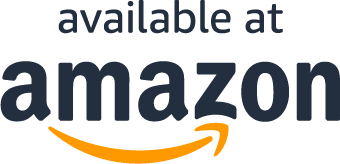 Read More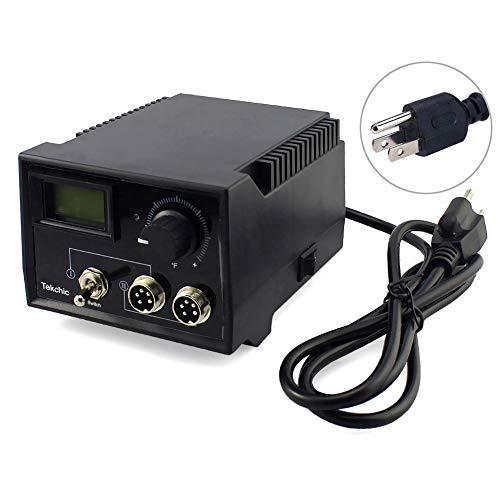 About the product
Enhance Your Wood Carving Projects: The wood burning tool features a powerful 60-watt wood burner with fast heat response to ensure quick and smooth drawing capabilities.
Variable Temperature Control: You can change the heat level to extremely precise degrees and set your tip to produce just the right amount of head needed for every project thanks to the digital voltage control.
Small and Light Design: The wood burning detailer has small handles that are easier to draw with and to use for longer periods of time without experiencing fatigue.
An assortment of tips: 20 different pyrography wire tips are included to achieve a variety of designs for leather burning projects.
Capable and Reliable: The professional pyrography tool kit is made specifically for a range of burning mediums like wood, leather, gourds, and paper, allowing you to make detailed art
What Are You Waiting For?
What Our Customers Are Saying
Hot product
OMG this wood burner is amazing , I bought mine over a year ago. I use just about everyday, I also have other machines by other companies. This is my go to burner. It is the only machine that I have used that won't cool down in the middle of a large burn. It was well worth the money . I would definitely recommend this machine to anyone that wants to wood burn. It comes with 20 tips and a carry case. Tekchic definitely has a great product here . Check out my Instagram page for some of my work with this burner (RiverValley Pyro) Thank you Tekchic !!!
What Are You Waiting For?
Questions?
Why are you running this promotion?
How can I use my coupon on Amazon?
Does this include free shipping?
What Are You Waiting For?