An Exclusive Offer For You
Nintendo Switch with Neon Blue and Neon Red Joy‑Con - HAC-001(-01)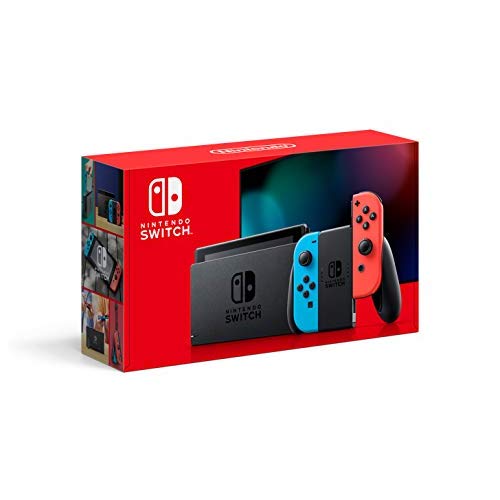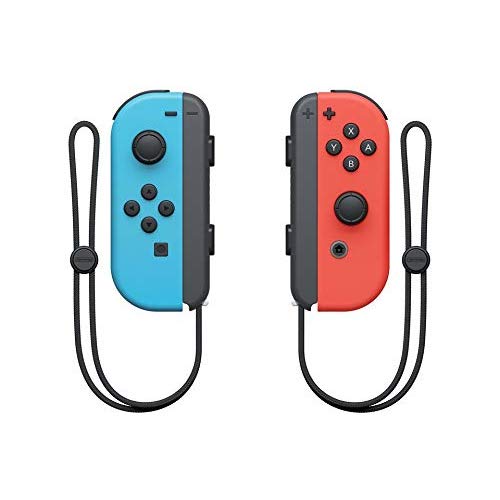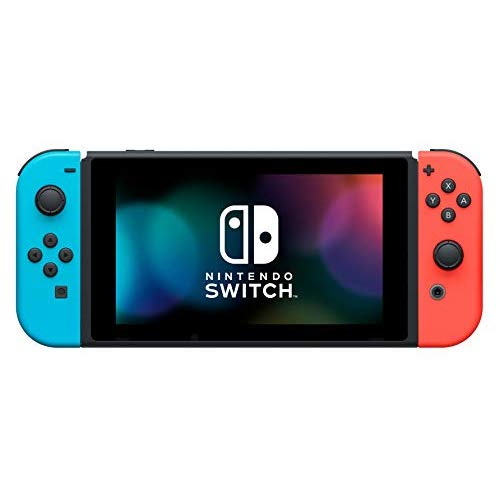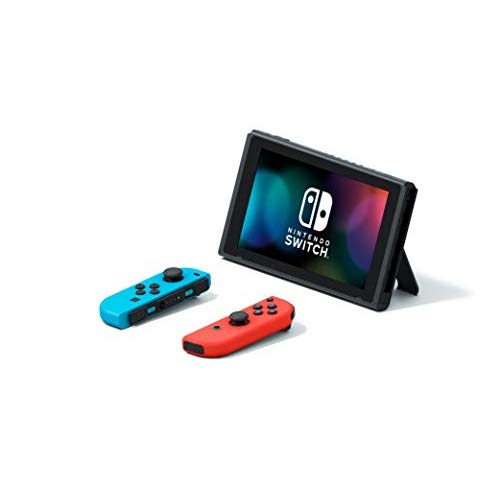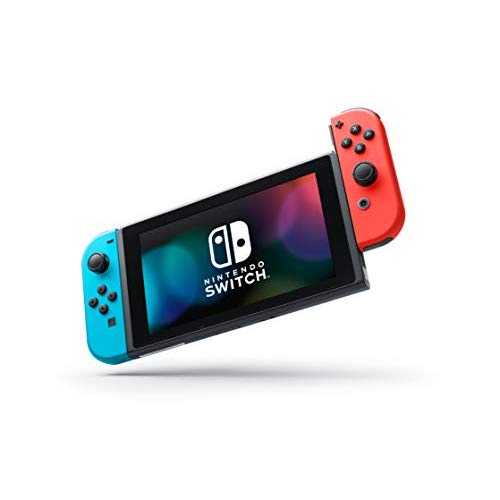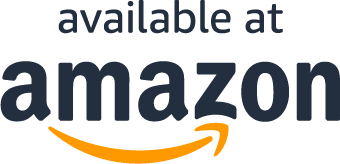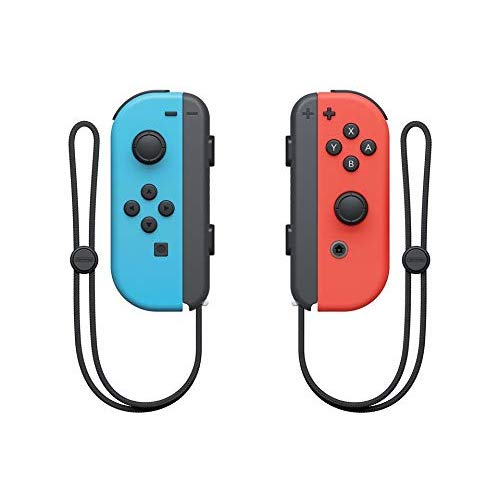 About the product
Play your way with the Nintendo Switch gaming system. Whether you're at home or on-the-go, solo or with friends, the Nintendo Switch system is designed to fit your life. Dock your Nintendo Switch to enjoy HD gaming on your TV. Heading out? Just undock your console and keep playing in handheld mode
This model includes battery life of approximately 4.5 - 9 hours .
The battery life will depend on the games you play. For instance, the battery will last approximately 5.5 hours for The Legend of Zelda: Breath of the Wild (games sold separately)
Model number HAC-001(-01)
What Our Customers Are Saying
Love the Switch - A Casual Gamer's Best Console
This is my review of the 'V2' (2019) version of the Nintendo Switch (model #HAC-001(-01)).So a little background, I was a enthusiastic PC gamer in college who built my own PCs for the purpose and am now - due to the demands of adulthood - someone who only plays the occasional game. My last handheld Nintendo console was the black and white Game Boy Pocket in the early 90's, so I've been away from the platform ---- a while.I bought the Switch purely because I learned they had ported Skyrim to it, and as a huge fan of the Elder Scrolls genre I was hoping to devote some of my train commute to questing around Tamriel. In this sense, the Switch does not disappoint. I am not a graphics connoisseur, but - compared to the PC version - Skryim plays really well on the Switch. No perceptible lag, colors are crisp. Yes, it's missing the expansions and yes, the text can be a little small, but that's a fair trade-off for the portability this platform brings.So far, I only own 2 games - Skyrim and MarioKart 8 (another throwback to my college dorm days on the N64), and I love playing both on the Switch, MaroKart is obviously the newer game and so the graphics and gameplay are much better but I'm a still a sucker for Skyrim (at least until the next ES is released, hopefully in my lifetime).Anyway, all this to say the Nintendo Switch is a great console for busy adults who want to reminisce about the fun they had 10, 20, or even 30 years ago. The Switch doesn't take itself too seriously (which I love) but that means it might not be the right choice for people concerned with the perfect graphic or gameplay experience - there are dedicated consoles that do this much better. What the Switch does is make gaming on the go effortless, fun for the average busy person and something you can really enjoy with your whole family - which I think was Nintendo's real goal here all along.
Great buy!
Good Seller, Console came with everything as specified on description. I'll upload some pictures so you can see the box and hardware quality.
Better than ever !
Finally I could get a flawless Switch console in my hands , this one is perfect , battery life, even the joysticks feels more premium now. I super ultra buster mega recommend this one, best switch version ever.
Exactly What I Ordered
Me and my family have only just received it and it is awesome.So far, the battery does seem to be lasting a bit longer and for the casual gamer, like me, I'm enjoying it.I was slightly worried that I wouldn't get the updated version, but it wasn't an issue. I got exactly what I ordered.
Battery life is awesome
New reversion is absolutely worth, games run smoothly, nice brightness and white balance. Awesome battery life
As advertised enhanced battery version
As advertised this is the new version oh so happy got it the new battery life is just a charm thank you amazon
Questions?
Why are you running this promotion?
How can I use my coupon on Amazon?
Does this include free shipping?
What Are You Waiting For?