Receive 20% off ANY Ground-Based Item! Plus a free e-book!
Get our Superfood Protein Tub for 20% off AND receive a free Keto Fat Bomb Recipe e-Book! Also save 20% on any other GBN item with code!
$39.19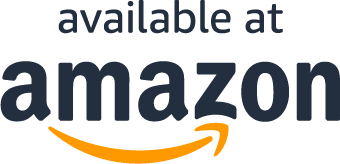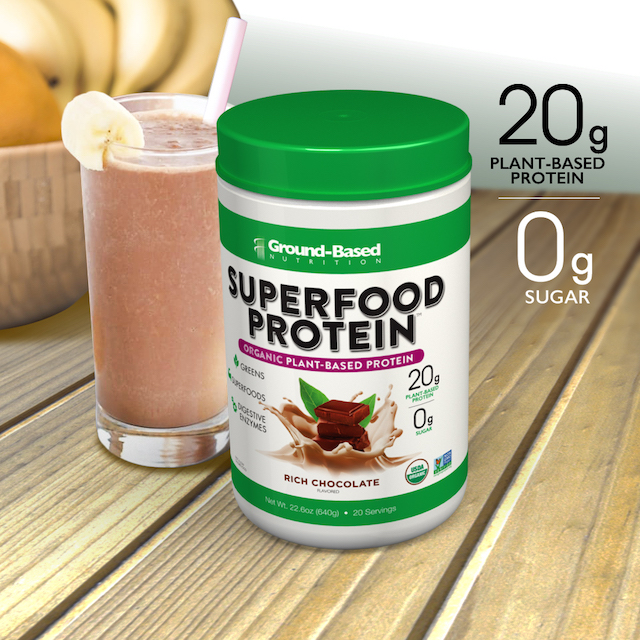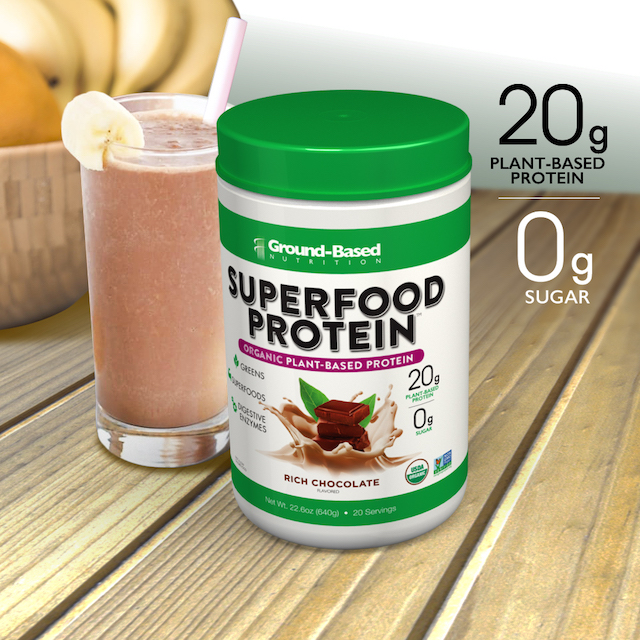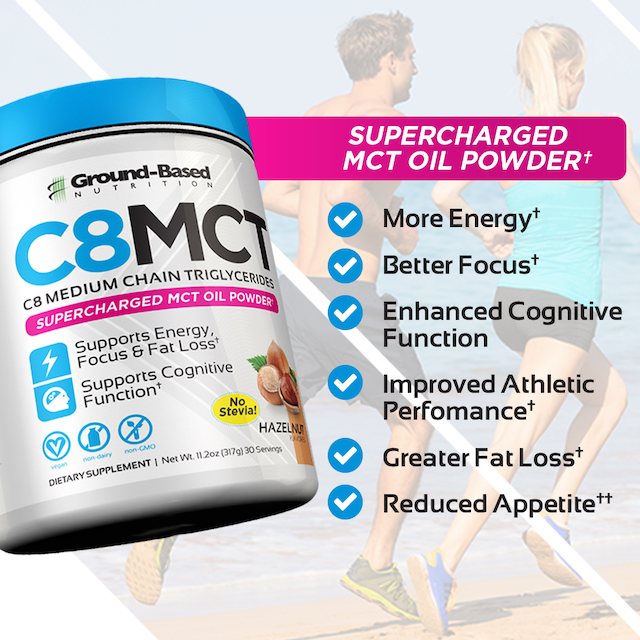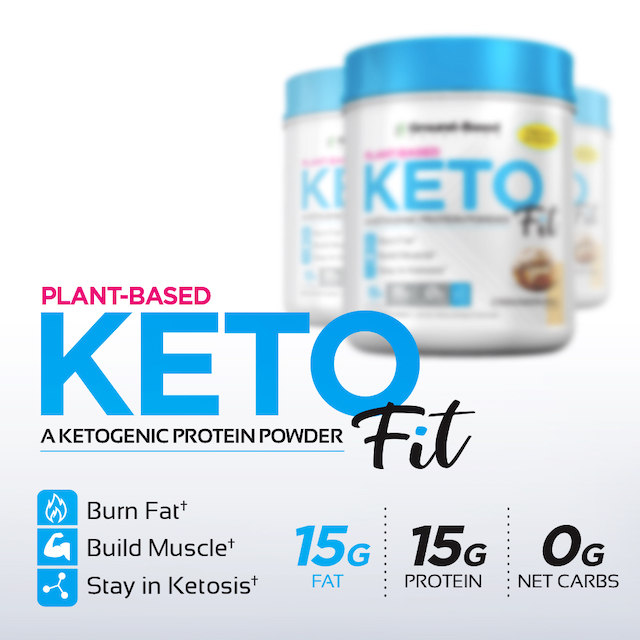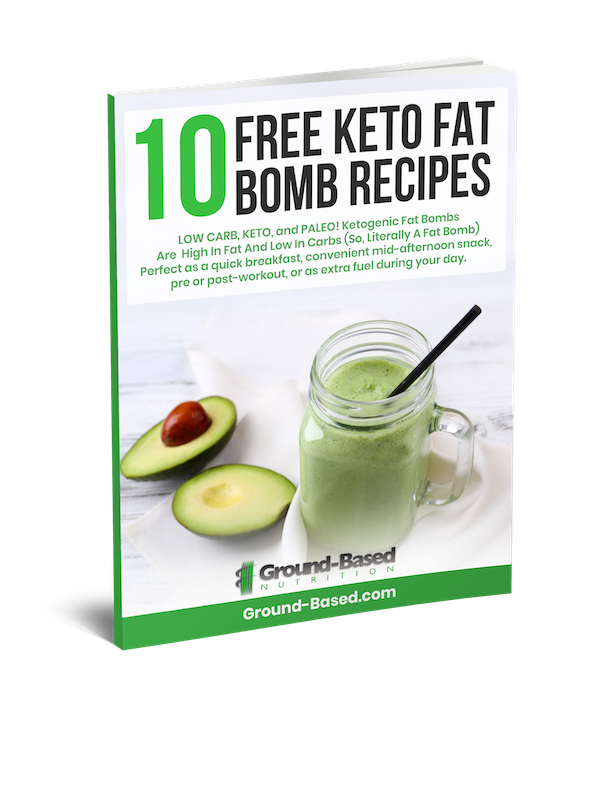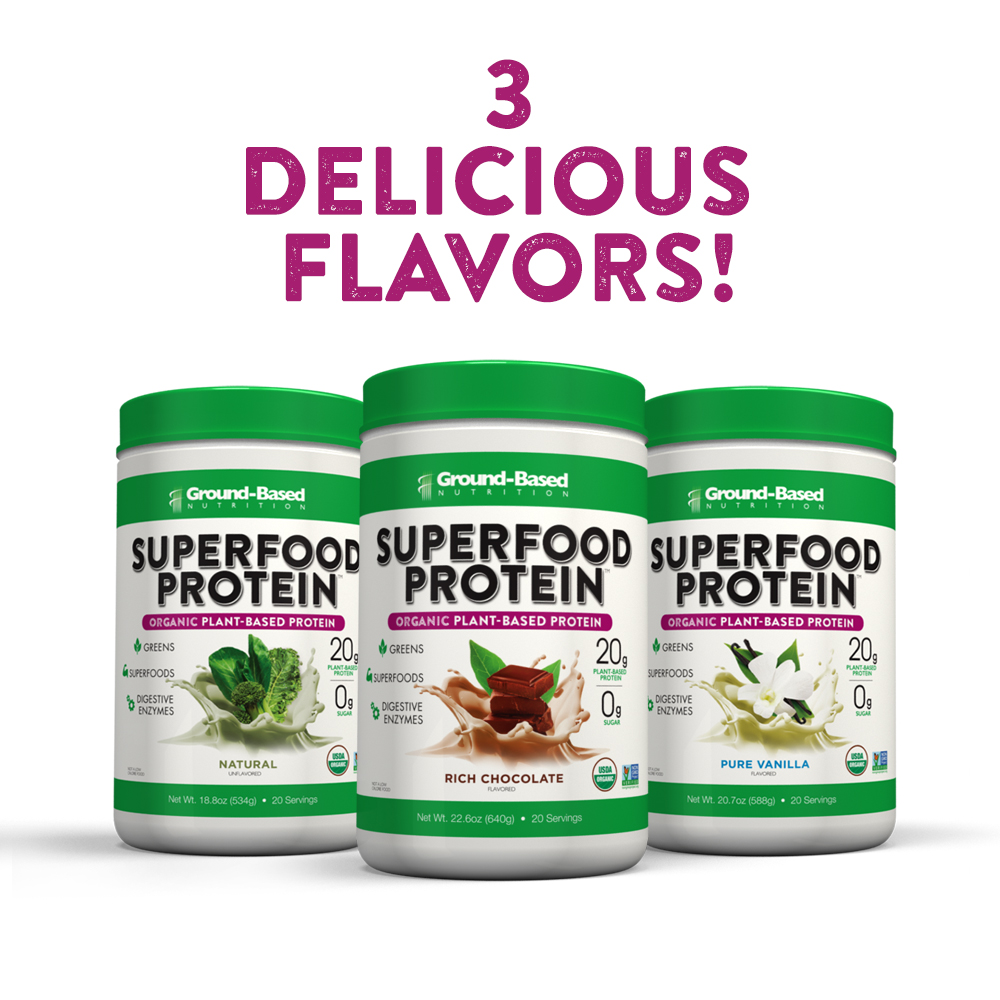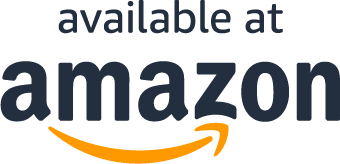 Read More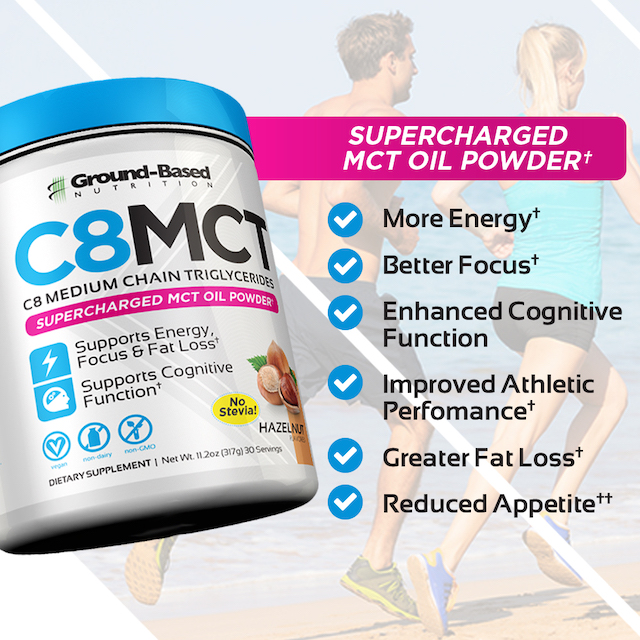 About the product
ORGANIC PROTEIN: Certified USDA Organic, Non-GMO Project Verified, Vegan, Gluten Free, No Soy, Dairy or Whey. ZERO Sugar.
GREENS & SUPERFOODS: Alkalizing greens with nutrient-dense superfoods for naturally occurring vitamins and minerals.
POST WORKOUT RECOVERY: Help build lean muscle and boost energy with a clean nutritional shake containing 20g of organic multi-source plant protein with a complete amino acid profile.
DIGESTIVE ENZYMES: Digestive enzymes help facilitate the breakdown and absorption of nutrients.
CLEAN TASTE: All whole food ingredients. Voted #1 Best-Tasting Plant-Based Protein!
What Are You Waiting For?
What Are You Waiting For?
What Our Customers Are Saying
Great taste, smooth not over-bearing sweet and mixes well...
I discovered Ground-Based Protein at a Whole Foods Store tasting. I've been wanting to make the switch from Whey to a plant based protein, especially after a routine altrasound discovered a fatty liver. I was asked if I drank Whey protein. I have for years. I was told its one of the signs of those who take Whey over the years. I am healthy, good shape but didn't like that my liver had become fatty. So this was a great opportunity to try the superfood protein. It was great. Use in shakes with fruits or along with water is great. Taste is good. I was leery of taste, but the chocolate isn't too sweet and just right and I love that it has no sugar and is all from plant based proteins/organic. Mixes well, not clumpy. My review is suppose to be for the 20oz Tub, but is showing for the 10 -packets- Tub is best value for price and if you use it often.
Amazing texture and flavor! Plus all organic to boot!!
I have tried a TON of proteins! Having MS, I manage my symptoms through diet and other things. So the protein powder I buy needs to be organic with many other qualifying things as well. This protein hands down is THE BEST! It's not gritty, it's very smooth, the flavor is amazing and it mixes well even with just water. This will be my go to every time from now on!!
Good, clean protein plus shake
I am giving this product 5 stars because I feel the product deserves it. I have searched high and low to find a replacement for Shakeology - looking for quality plant based protein without sugar, with enzymes and superfood and this is the ONLY product that I have loved. Side note, customer service is lacking. Not sure who is running the company but I have emailed and called multiple times and NO response. If I owned the company, I would certainly find that unacceptable.
Whey Protein was causing breakouts
Love this plant protein and regret I ever stopped using it, I have returned to this product. I stopped using this and starting using whey from the science based six pack program for intermittent fasting. My face starting having massive break outs and I finally realized after 3 months it was due to the whey protein. As soon as I started using this plant protein again my face immediately stopped developing break outs and cleared up after a few days. Since there's only 10 grams of protein in one scoop I pair it with a scoop of Bullet Proof Collagen Protein.
Ground Based Nutrition Protein is Amazing.You will not be disappointed.
I was first introduced to Ground Based Nutrition protein powder several years ago from a friend. Initially, I purchased the protein just to try and because my friend was raving about the product. I wasn't sure what to expect. Well, after my first order, I was hooked. I have been a loyal customer for years since then. The company has a great reputation for producing a product that is completely organic, which is a plus because some companies use a lot of artificial fillers, etc. Not only is the entire product organic, but the ingredients that they use are right on target with what the body needs, which has impressed me even more with the company. Not only are you getting organic protein sources, but the product includes greens, fiber, healthy, fats, vitamins, minerals, and digestive enzymes. What more could you want? It seems to be the right ratio. The best part of this product is the taste, which is amazing. Most organic protein powders are very dry and do not mix well - Not this product. It mixes great and the taste is another one of the reasons that I continue to use. If I go without the product; I actually start to crave the taste of it, then end up ordering more. The company is fairly young compared to most, but I expect this product to explode once people have tried and figured out how great it is. I will be a Ground Based Nutrition customer for a long time. I recommend that you are try. You will not be disappointed.
Pure Vanilla: Expensive, but worth it
I ended up getting this as an alternative to my normal diet. I've been struggling with gallbladder attacks, even avocados are triggering attacks. This was one of the things that I was able to eat without it coming back up and without any pain caused from gallbladder attacks. I do one scoop in the morning and one scoop at lunch to break down the amount of protein consumed in one sitting. I use a cup of water, a scoop of powder, and a squeeze of agave - it's sweet. The powder doesn't taste chalky, it dissolves very well. You'll have to mix it up or shake it up before drinking, it will settle to the bottom - it's not difficult to do though. This is VERY good and clean tasting, sweet enough to not need any sweeteners (I just have a sweet tooth at times). This is weaning me into a vegan diet that I've had to jump into overnight. Shipped on time, no damage to the package. Already ordered a chocolate one to try out.
What Are You Waiting For?
Questions?
What items qualify for the 20% discount?
When do I receive my free eBook?
How can I use my coupon on Amazon?
Does this include free shipping?
What Are You Waiting For?