Get This Super Offer - Today Only
Strawberry Mango Multi-Vitamins FuelPod

Water Flavor Enhancer Pod with Vitamins and Nutrients for LifeFuels Bottle
Healthy Infused Drinks
Use for Nutrition, Fitness, Travel, and More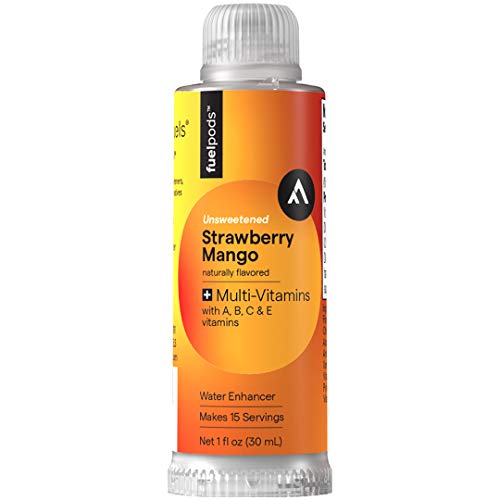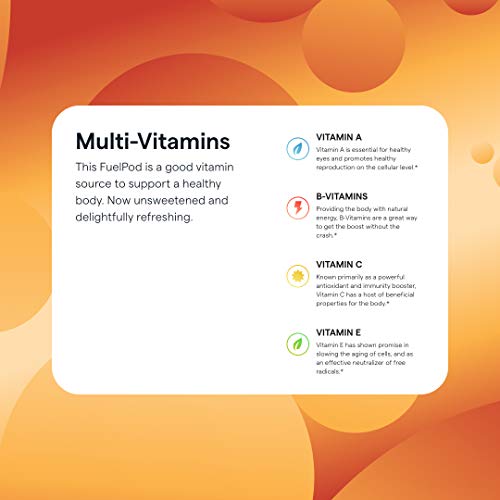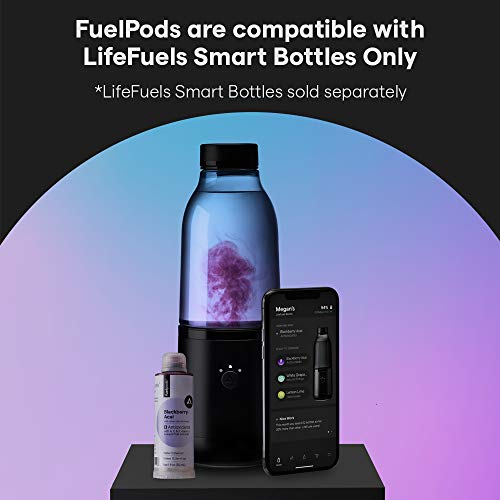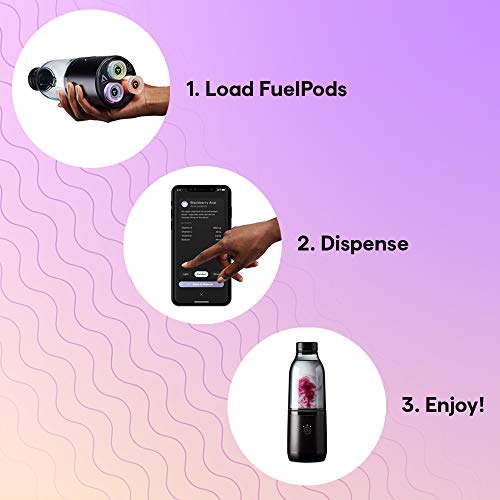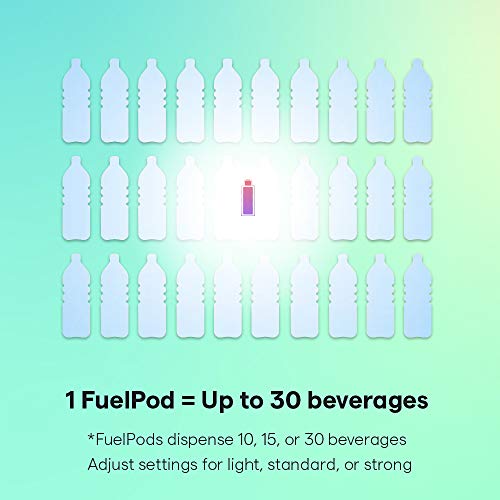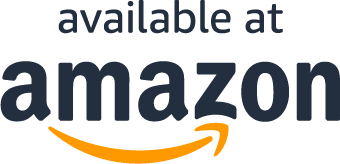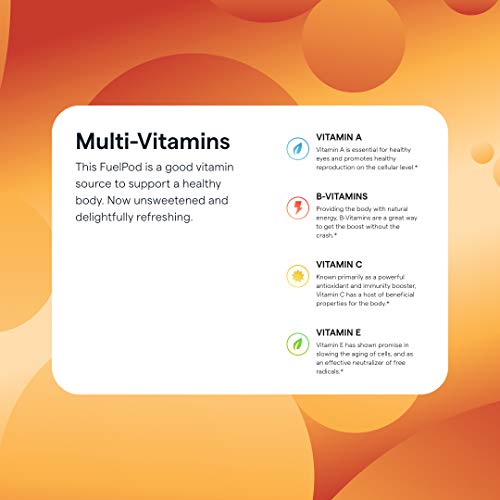 About the product
STRAWBERRY MANGO + ELECTROLYTES - Packed with ingredients shown to support a healthy heart and a strong immune system, this FuelPod now has a delicious unsweetened flavor alternative.
SMART & SUSTAINABLE - Each FuelPod creates up to 30 beverages, helping to reduce and remove the need for single-use plastic bottles.
HEALTHY AND NUTRITIOUS - FuelPods contain healthy functional ingredients in a variety of flavors. No artificial sweeteners, flavors, or preservatives. Formulated and filled in the U.S.
FIND YOUR FUEL - Choose from an ever expanding lineup of FuelPods for every occasion. Categories include Electrolytes, Multi-Vitamins, Energy, Antioxidants, Focus, Immunity, and more.
COMPATIBLE WITH LIFEFUELS - FuelPods are compatible with LifeFuels Bottles only. Dispense at the touch of a button or a swipe in the app.
What Our Customers Are Saying
Easy to use, and just the right amount of flavor!
Love the Blackberry Lime fuel pod flavor the most. I am not a fan of artificial sweeteners, so I am happy this does not have sugars or sweeteners, but adds just the right amount of flavor to my water. Super excited to eventually try the other flavors.
Questions?
Why are you running this promotion?
How can I use my coupon on Amazon?
Does this include free shipping?
What Are You Waiting For?