An Exclusive Offer For You
Star Wars: The Force Awakens Adult Stormtrooper 2-Piece Helmet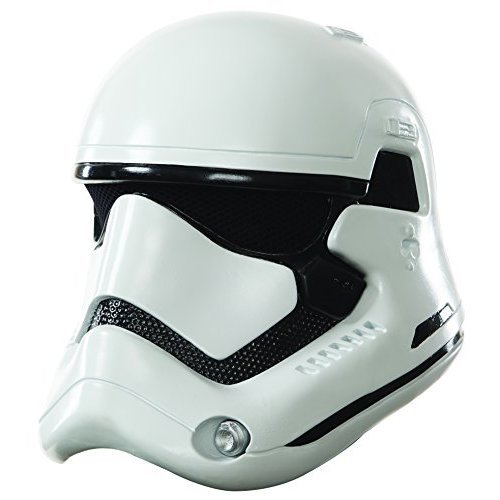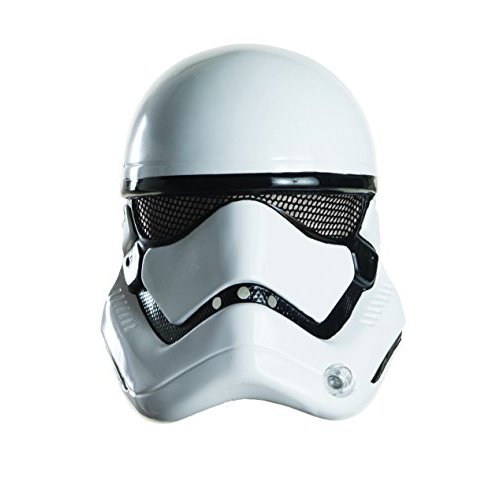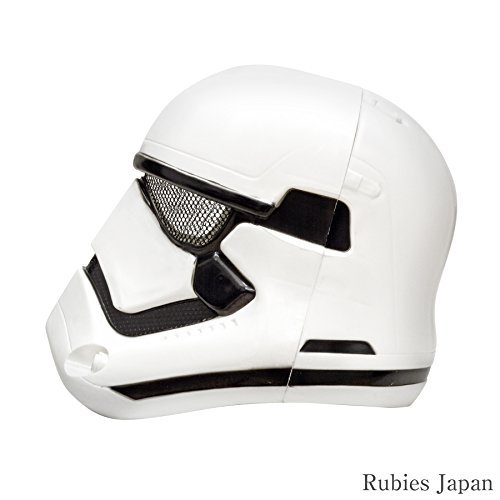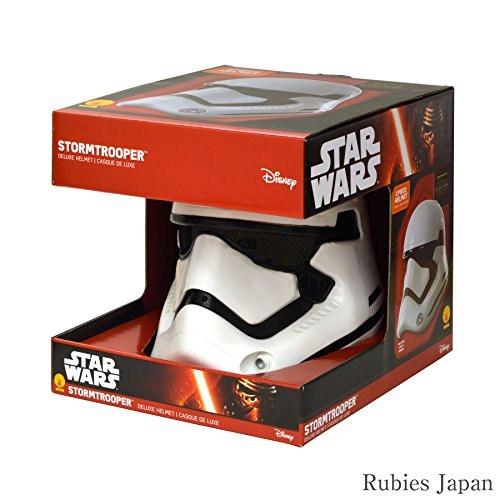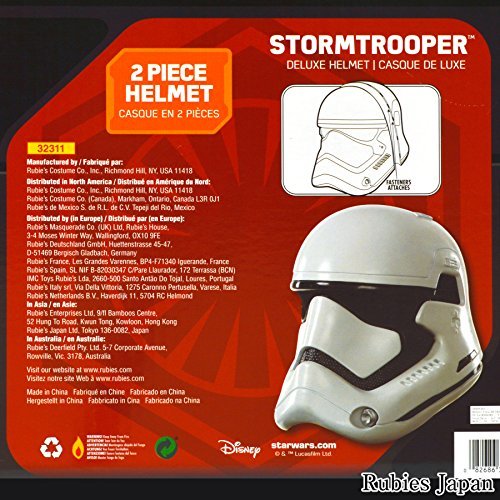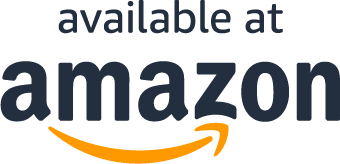 About the product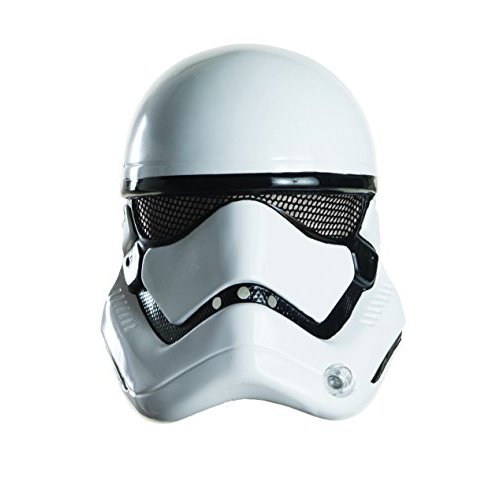 100% Polyester
Imported
Hand Wash
13.5" high
12" wide
2-Piece costume Helmet covers head and face
As worn by the Stormtroopers in Star Wars Episode VII: The Force Awakens
One size fits most teens and adults
Officially licensed Star Wars Episode VII costume accessory
Stormtrooper costumes and additional accessories available separately
What Our Customers Are Saying
Fits Adults Perfect
This is an awesome helmet. I was concerned about it fitting my 6 foot 4 inch college aged son, but it fit perfectly. It wasn't snug at all. Everyone at the college loved it and he was able to have a fun halloween. He said it was easy to see out of. It it made well. It is a thicker plastic that should last for a good while. I would highly recommend this to any Star Wars fan who wants to dress up.
Questions?
Why are you running this promotion?
How can I use my coupon on Amazon?
Does this include free shipping?
What Are You Waiting For?